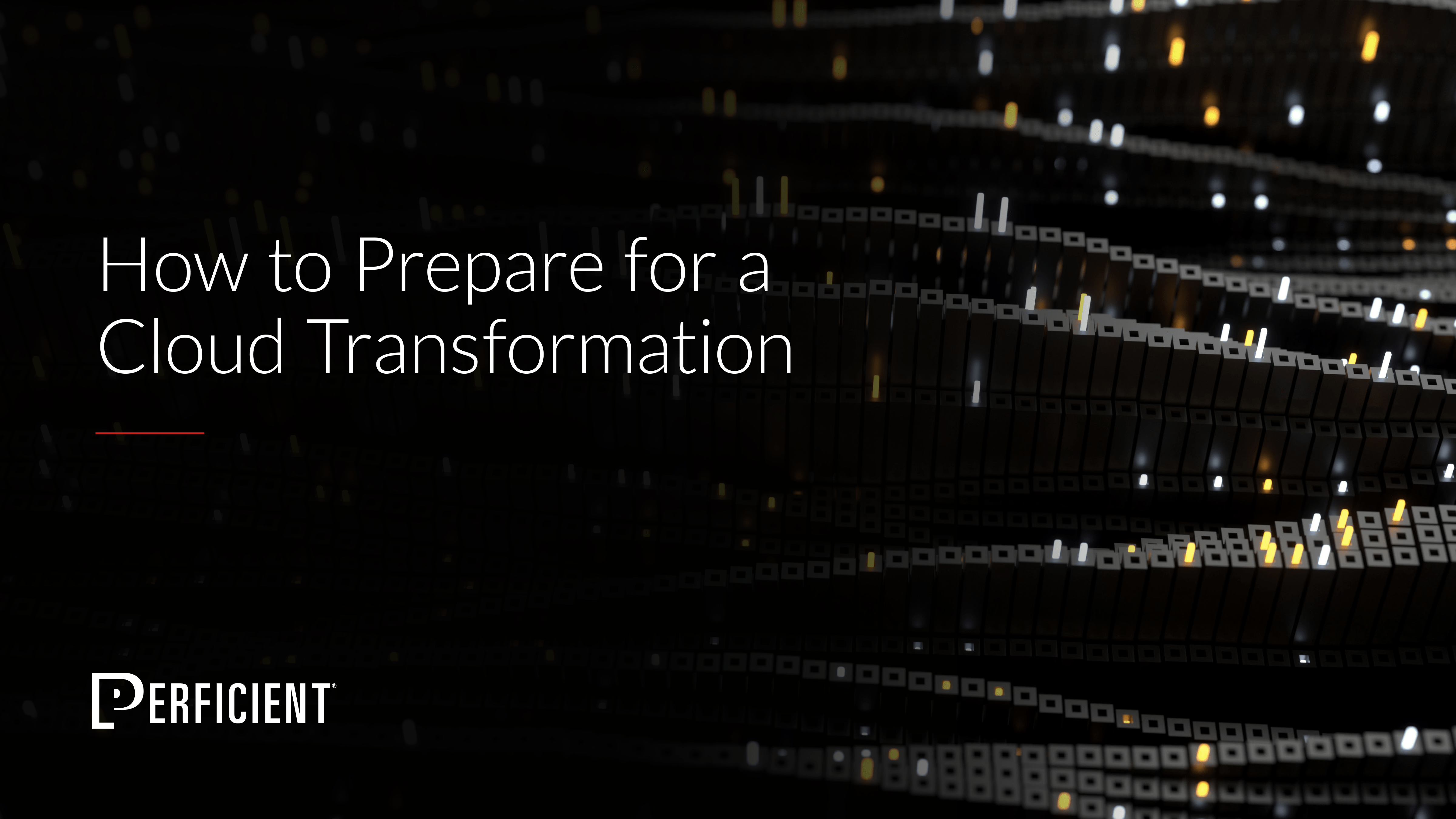 How to Prepare for a Cloud Transformation
Digital trends are putting immense pressure on businesses to transform, and many organizations are turning to cloud to enable that digital transformation.
This is because cloud is now more than the deployment model it was once seen as. Instead, it is a system of interconnected capabilities that enable businesses to transform at a rapid pace.
This guide covers how to prepare for cloud transformation by examining:
How to build a business case
The organizational impacts
How a cloud center of excellence can help
Things to consider in a cloud readiness assessment
Cloud migration approaches