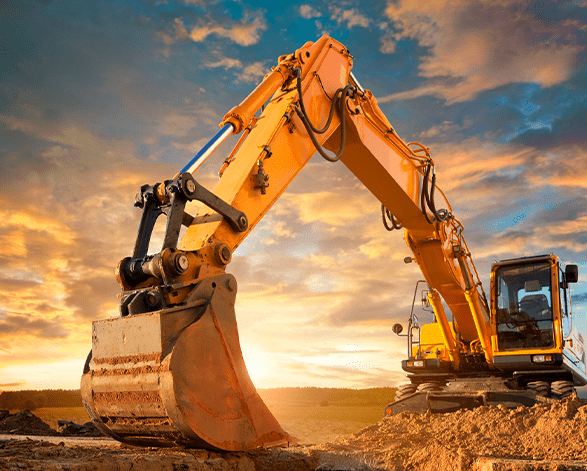 The Total Economic Impact of Working With Perficient In The Manufacturing Industry
Forrester reports that the average manufacturer experienced
114% ROI and benefits of $3.8 million over three years
by working with Perficient.
For the March 2020 study, Forrester interviewed executives who are responsible for driving digital transformation and improving dealer and customer experiences. Common challenges ranged from disconnected data to struggling to find the right expertise to turn their digital vision into reality.
The study offers a deep analysis of the savings, costs and results associated with Perficient's partner relationship management (PRM) solution. Some benefits include:
Improved data quality to achieve a 360-degree customer view
Increased market budget efficiency valued at $1.7 million
40% reduction in support calls
$1 million in savings for internal systems
Improved dealer acquisition and win rates
Faster implementation of PRM capabilities
Improved customer engagement and partner relationships
Look Inside
Download the full study, The Total Economic Impact™ Of Working With Perficient In The Manufacturing Industry, featuring real-world interviews, statistical results and more.
This commissioned study was conducted by Forrester Consulting on behalf of Perficient to learn how manufacturers can increase cost savings and benefits with PRM.