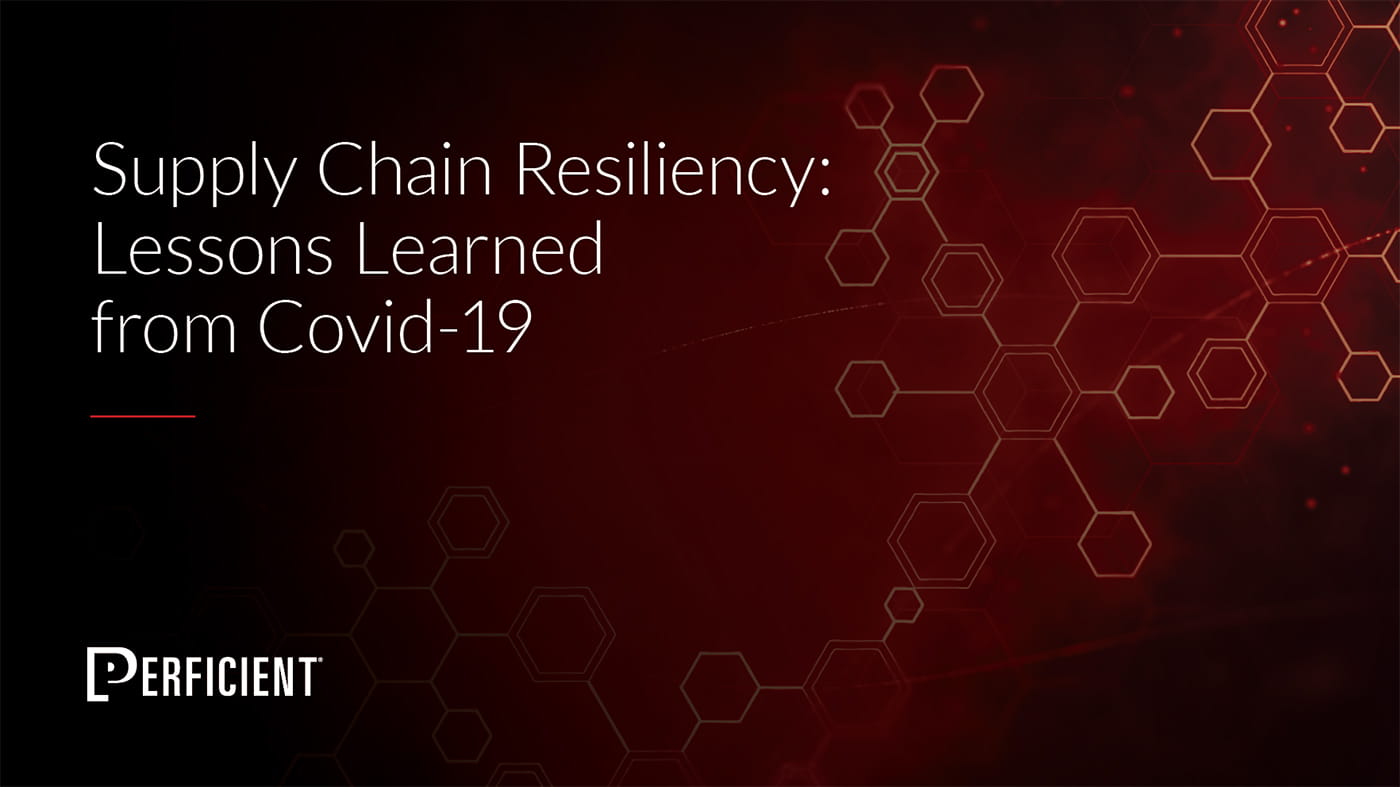 Supply Chain Resiliency: Lessons Learned from Covid-19
It's not news to anyone that Covid-19 has impacted the world and how companies do business in ways never imagined. In particular, the pandemic highlighted just how vulnerable supply chains are and has forced companies to evaluate their current state and focus on building more resilient operations.
This guide explores how supply and demand shock, trade fallout, poor end-to-end visibility, lack of flexibility, and crisis management impact supply chains. It also examines focus areas and solutions to improve resiliency.