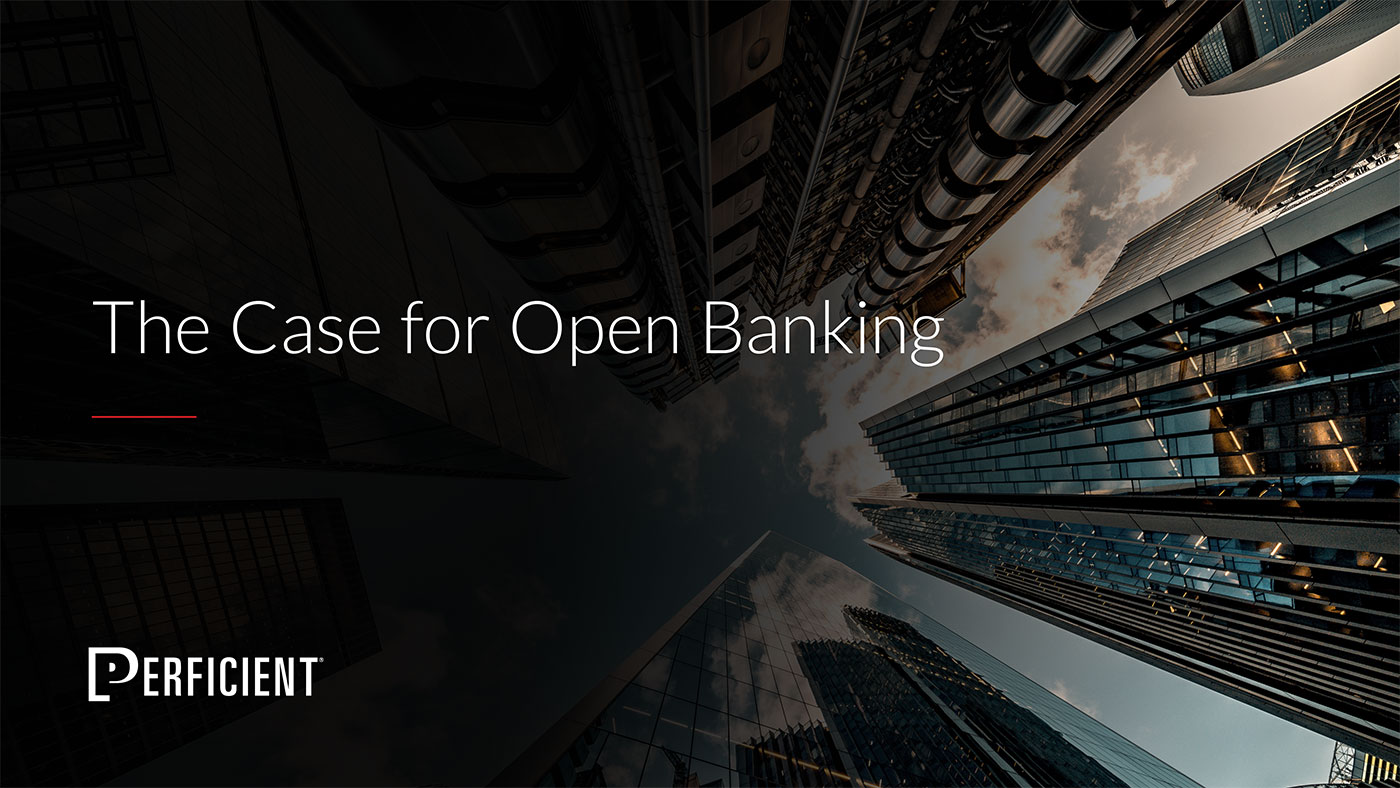 The Case for Open Banking
Is Open Banking Really the Future?
Open banking gives consumers control in determining which and how third-party applications can access their personal and financial data, all in an effort to transform the customer experience and provide new services.
Read this comprehensive guide to learn why you should care about open banking, the state of open banking in select countries, how to develop your strategy, and effective management protocols.