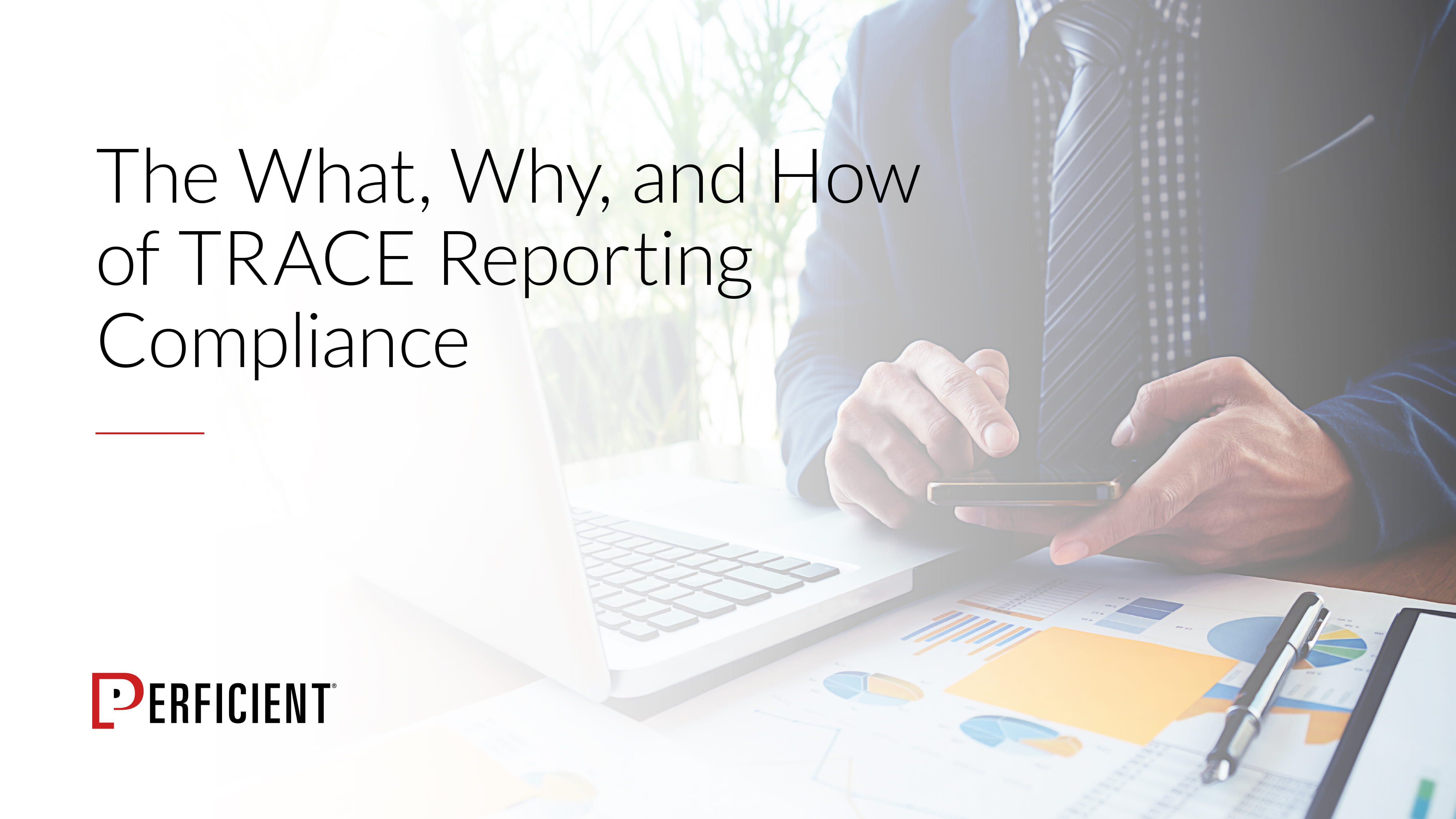 The What, Why, and How of TRACE Reporting Compliance
The Financial Industry Regulatory Authority (FINRA) developed the Trade Reporting and Compliance Engine (TRACE) to facilitate transparency in the U.S. debt market. All broker-dealers who are FINRA member firms are obligated to report transactions TRACE-eligible securities.
To help you comply with one of the most fluid, time-dependent, and onerous processes federal banking regulators require, we created a detailed guide covering the What, Why, and How of TRACE reporting.