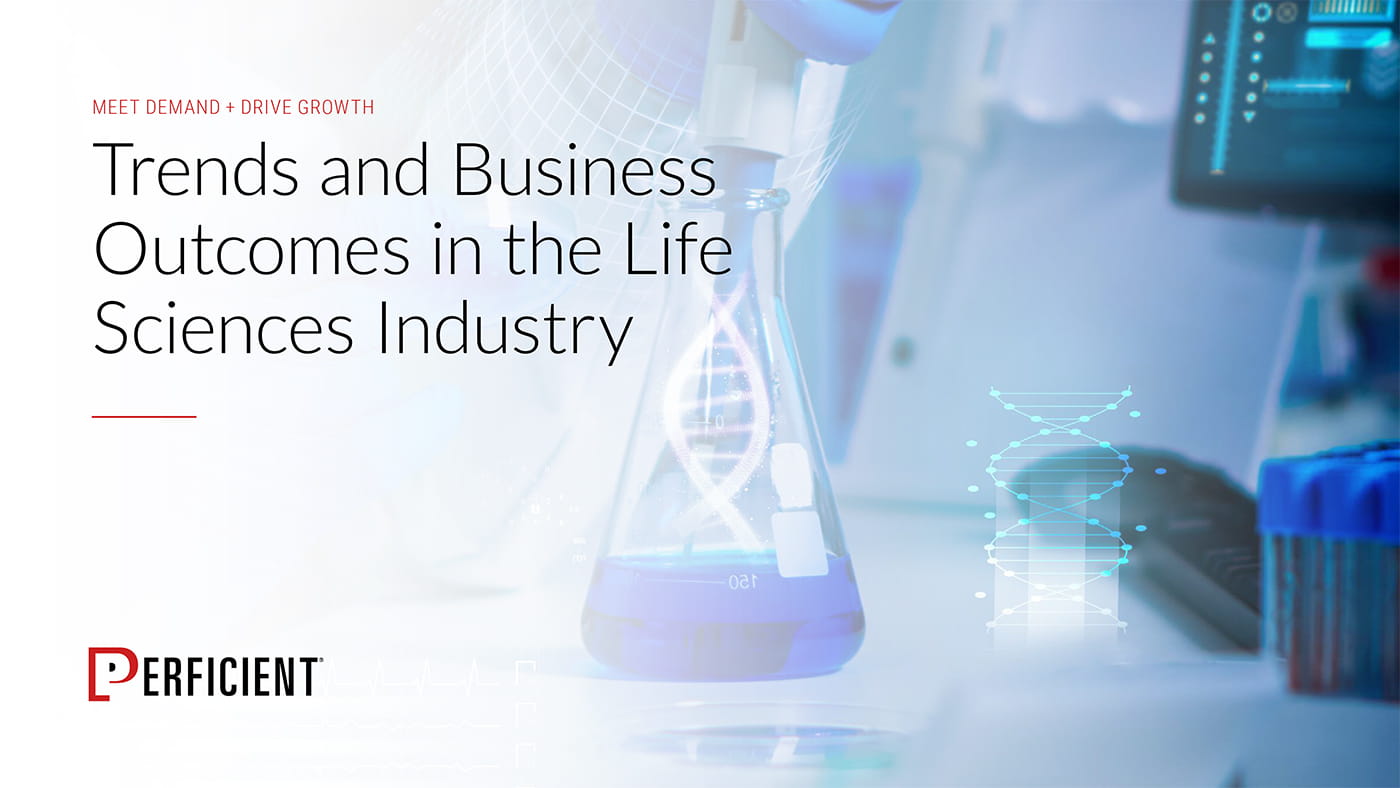 Trends and Business Outcomes in the Life Sciences Industry
Technology is rapidly changing the way consumers interact with life sciences organizations. At the same time, expectations for faster drug discovery and personalized care treatments are transforming the industry. You need an agile and modern business model to drive productivity and provide exceptional digital experiences for employees and customers alike.
This guide explores trends and challenges in the life sciences industry, including:
Drug research and development
Meaningful patient data
Intelligent automation
Artificial intelligence
Health data platforms
Download the guide!