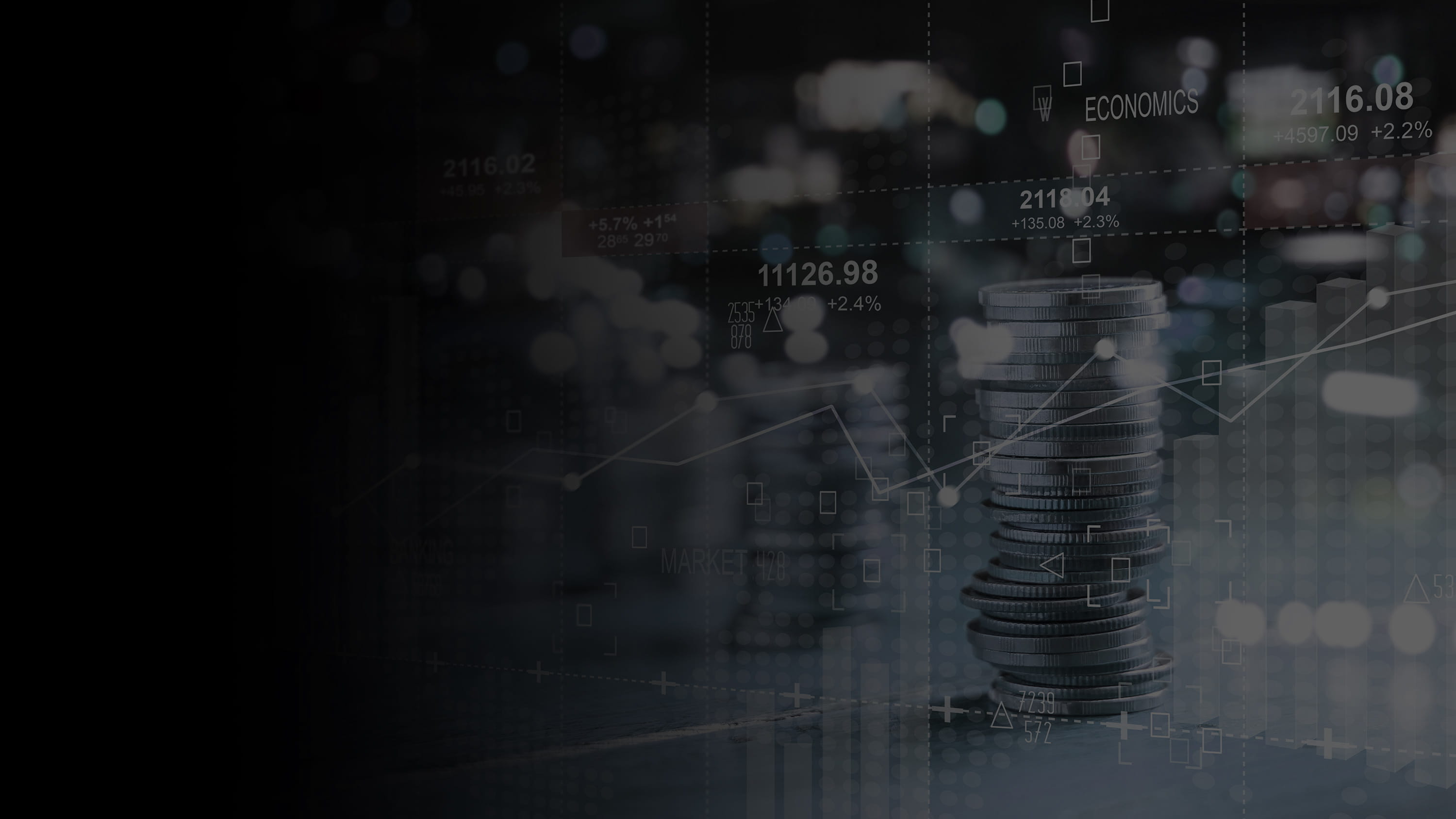 Intelligent Data 
Data Trends Influencing Change in Financial Services
As many businesses and individuals continue to grapple with economic uncertainty, financial services institutions need to stand by their customers and support them with trust, transparency, and data-based decision making. Hear about the value of data within this industry and considerations for evolving your business in the years ahead.
Guest Profile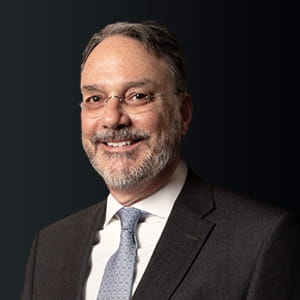 Scott Albahary
As Perficient's Chief Strategist of Financial Services, Scott applies his wide range of knowledge and skills to advise our financial services clients on business and technical strategies. He also supports clients with defining, developing, and implementing their specific strategies. 
Meet the Host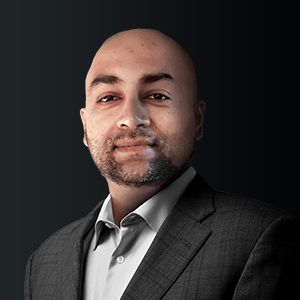 Arvind Murali
Arvind leads Perficient's Data Solutions practice and serves as our Chief Strategist of Data Governance and Intelligence. His expertise combines a background in data strategy and governance to deliver transformative data platforms.

His dedication to solving data challenges and identifying new opportunities has yielded valuable outcomes for clients. These results include providing self-service access to data for global sales teams, creating informed wellness plans for physicians, and delivering insights about supply chain inventories.