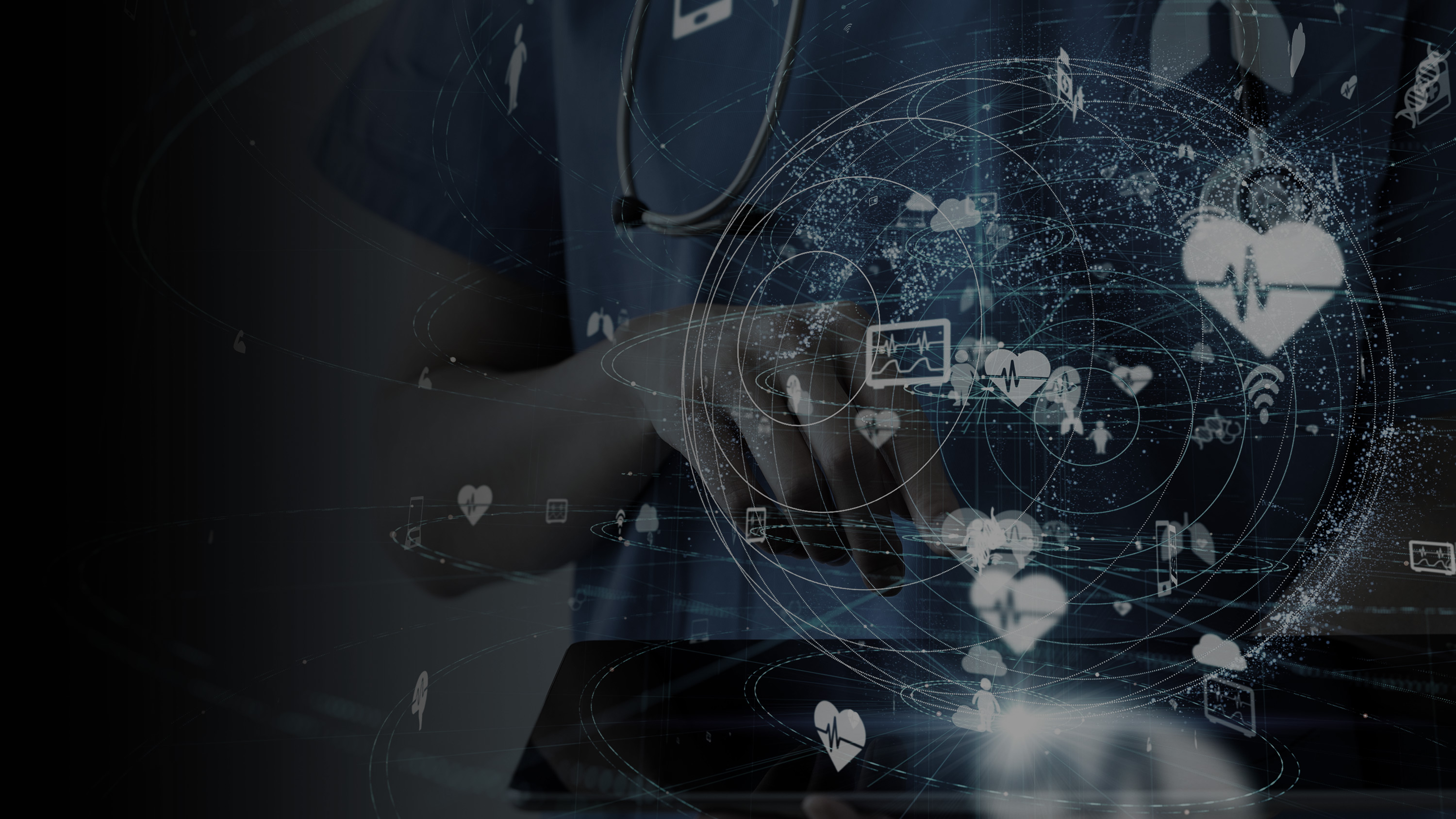 Intelligent Data 
Evolving Personalized Healthcare with Data and Analytics 
Healthcare organizations have access to more data than ever, presenting an opportunity and a responsibility to deliver personalized care. Learn how data and analytics can unlock insights to evolve individual care plans. You will also hear about the impact of artificial intelligence, interoperability mandates, and keys to enabling operational resiliency.
Guest Profile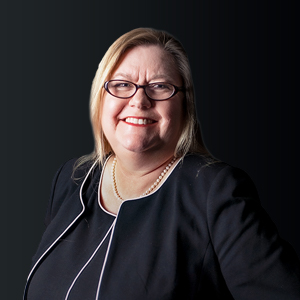 Juliet Silver
As Perficient's Chief Strategist of Healthcare, Juliet advises our clients on building business and technical strategies to achieve their digital health objectives. She also leads the Health Sciences Strategy practice and provides thought leadership on developing and executing delivery frameworks for our clients.
Meet the Host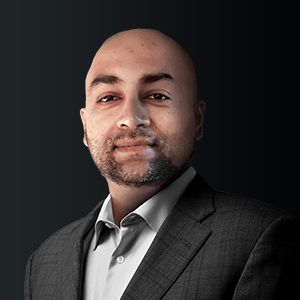 Arvind Murali
Arvind leads Perficient's Data Solutions practice and serves as our Chief Strategist of Data Governance and Intelligence. His expertise combines a background in data strategy and governance to deliver transformative data platforms.

His dedication to solving data challenges and identifying new opportunities has yielded valuable outcomes for clients. These results include providing self-service access to data for global sales teams, creating informed wellness plans for physicians, and delivering insights about supply chain inventories.