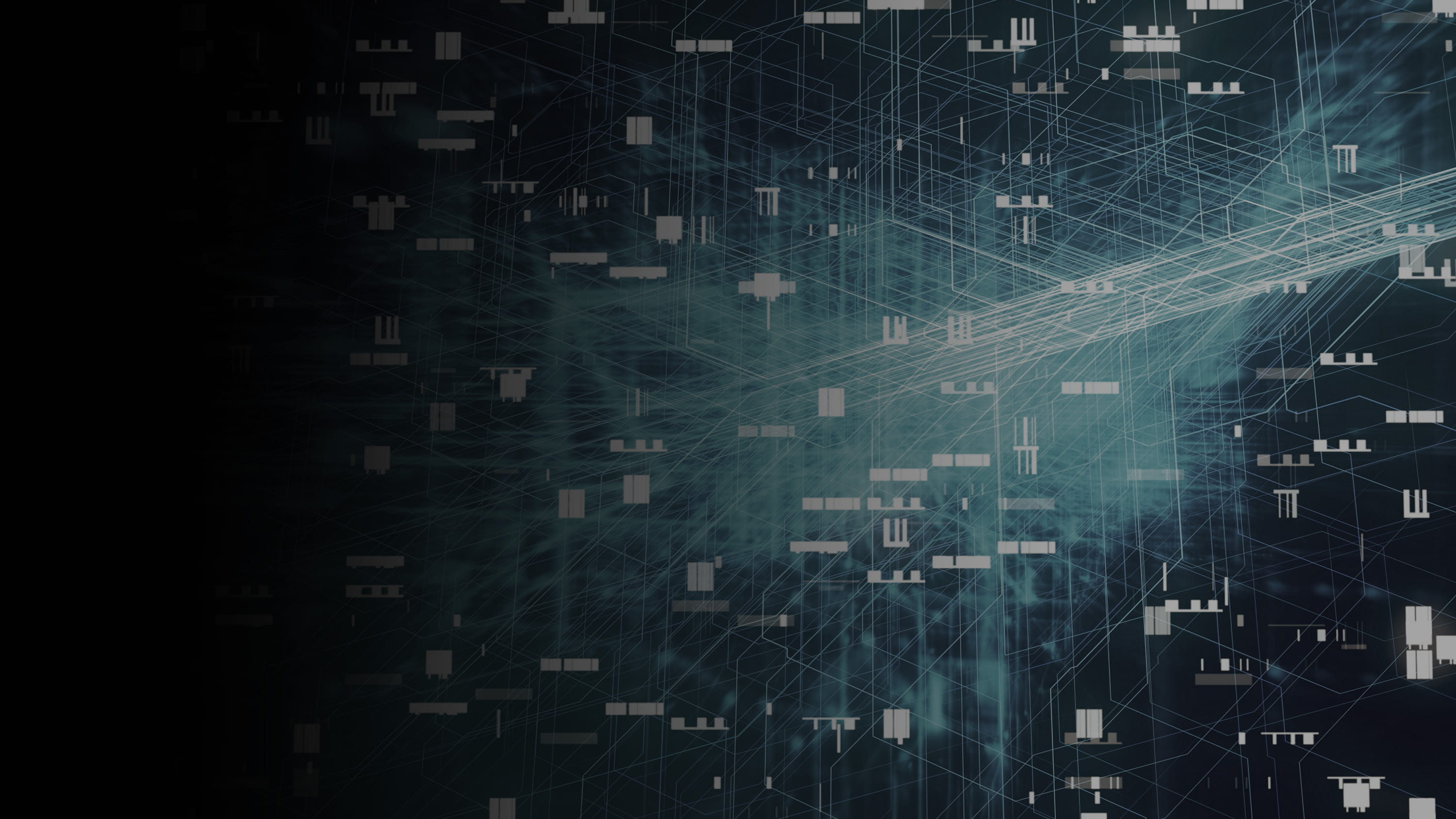 Intelligent Data 
Data Realities for Implementing Artificial Intelligence 
Global spending for artificial intelligence (AI) could reach $100 billion by 2024, according to IDC. Data remains essential to achieving successful outcomes. Using the right data, you can glean insights that deliver tremendous business value. Hear more about AI trends, the value of big data and data quality, and AI use cases we've built for clients.
Guest Profile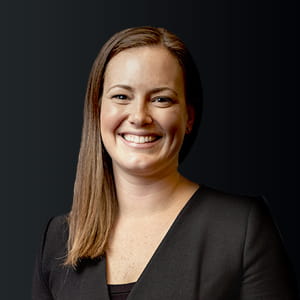 Christine Livingston
Christine leads Perficient's Artificial Intelligence practice and supports clients as our Chief Strategist of AI. Her team develops proven, successful deployments that yield tremendous ROI for our customers.
Meet the Host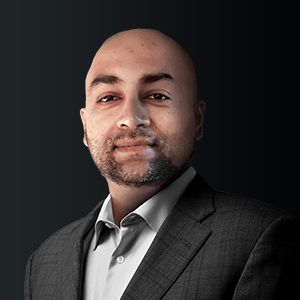 Arvind Murali
Arvind leads Perficient's Data Solutions practice and serves as our Chief Strategist of Data Governance and Intelligence. His expertise combines a background in data strategy and governance to deliver transformative data platforms.

His dedication to solving data challenges and identifying new opportunities has yielded valuable outcomes for clients. These results include providing self-service access to data for global sales teams, creating informed wellness plans for physicians, and delivering insights about supply chain inventories.