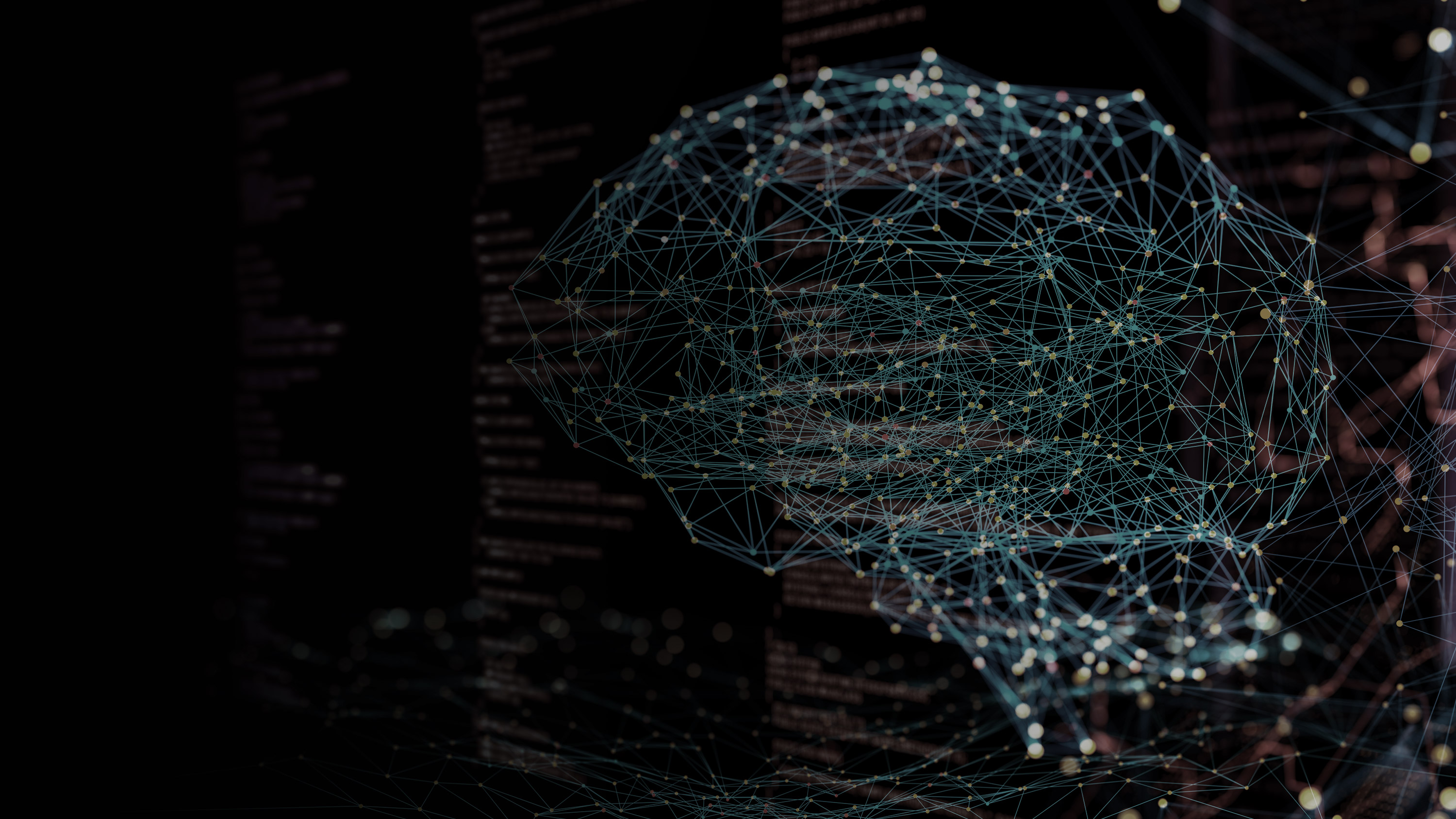 Intelligent data
The Plumbing Behind Your Analytics
Data has become more abundant and more crucial as businesses become more engaged in digital transformation initiatives. But knowing how to make the right decisions with the data available is still a struggle. Hear more about why organizations are looking to data storytelling as a solution and how it has become the crux of everything.
Guest Profile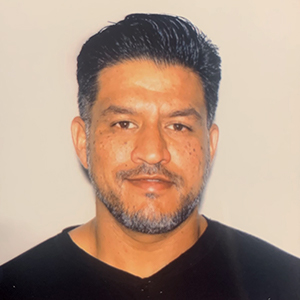 Abhisek Majumdar
Abhi is a Business Intelligence practice director for Perficient. He enables various clients in their data and analytics endeavors with his more than 15 years of technology and business consulting experience.
Meet the Host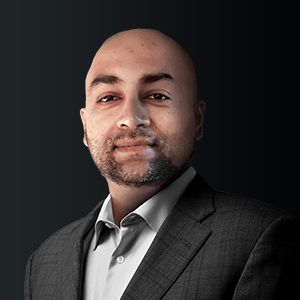 Arvind Murali
Arvind leads Perficient's Data Solutions practice and serves as our Chief Strategist of Data Governance and Intelligence. His expertise combines a background in data strategy and governance to deliver transformative data platforms.

His dedication to solving data challenges and identifying new opportunities has yielded valuable outcomes for clients. These results include providing self-service access to data for global sales teams, creating informed wellness plans for physicians, and delivering insights about supply chain inventories.