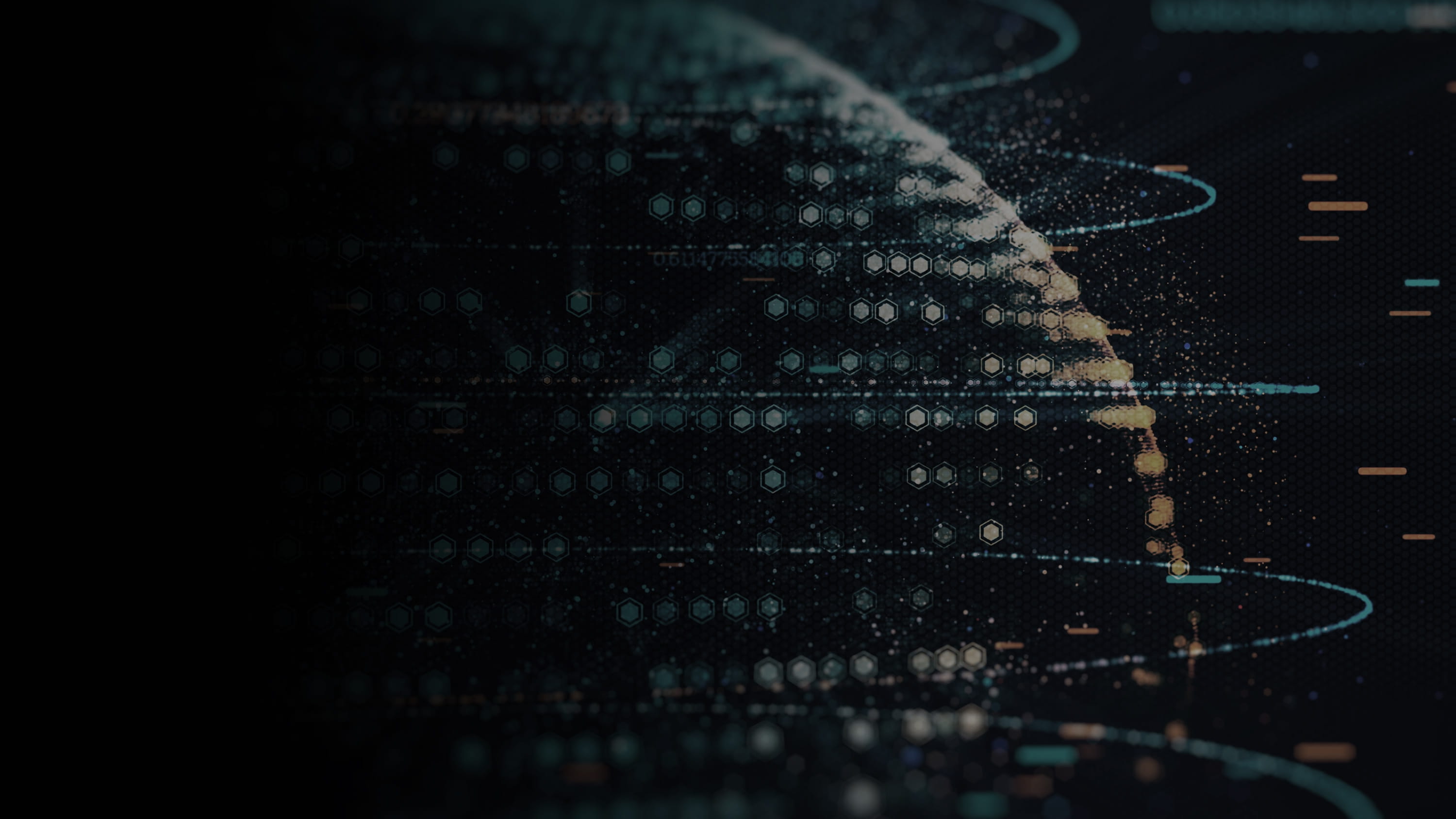 Optimizing Big Data to Drive Real Value
With more than 85% of big data projects failing, it's important to truly understand what it is that you want to get out of your data science initiative. In this episode, you'll learn about the importance of a good data strategy, data scientists, and more in order to capitalize on your data endeavors and reap the benefits.
Guest Profile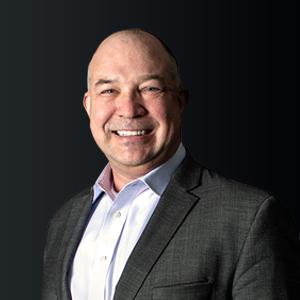 Bill Busch
Bill is a Chief Data Strategist for Perficient and leads the Big Data practice. He brings over 25 years of experience helping organizations transform data management, analytics, and governance tools and practices. He has led many mission-critical data and cloud transformation programs.
Meet the Host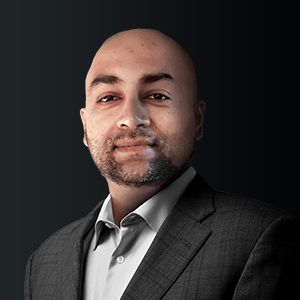 Arvind Murali
Arvind leads Perficient's Data Solutions practice and serves as our Chief Strategist of Data Governance and Intelligence. His expertise combines a background in data strategy and governance to deliver transformative data platforms.

His dedication to solving data challenges and identifying new opportunities has yielded valuable outcomes for clients. These results include providing self-service access to data for global sales teams, creating informed wellness plans for physicians, and delivering insights about supply chain inventories.