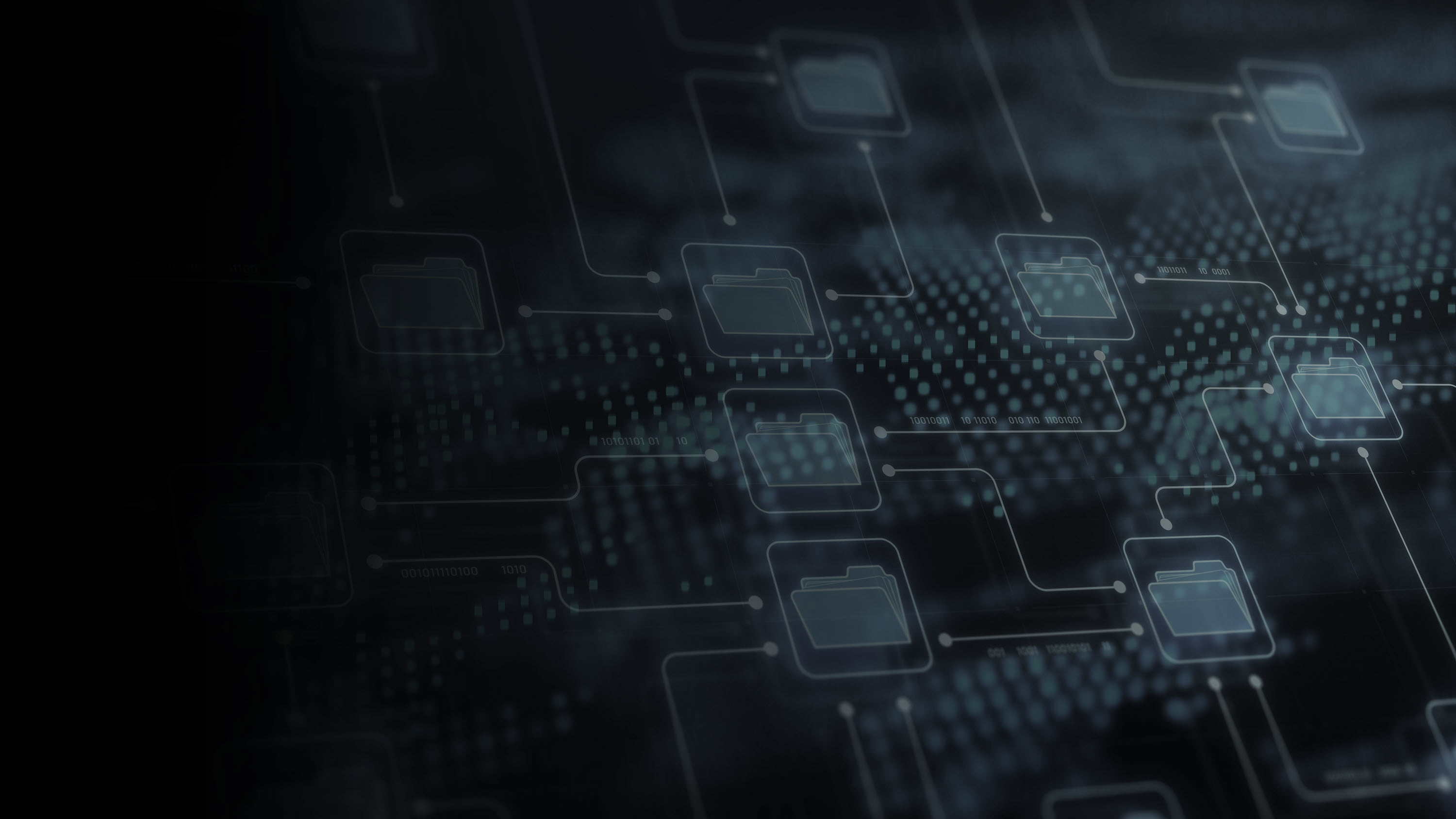 Intelligent data
Collecting and Connecting Data for Interoperability
The world of healthcare is undergoing a massive digital transformation. This means the definition of Interoperability now becomes connected devices, data privacy and more. This episode dives into data privacy, data governance, and standards of your organization that you need to consider while sharing pertinent information.
Guest Profile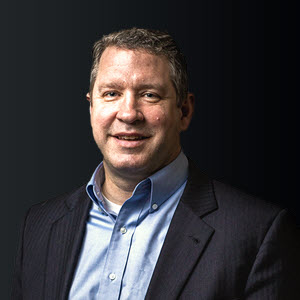 Mike Porter
Mike is Chief Strategist of CRM and Data at Perficient. He leads the Strategic Advisors team for Perficient, which is comprised of knowledgeable experts in the areas of data, integration, cloud, customer relationship management, digital experience, and strategic enterprise architecture.


Meet the Host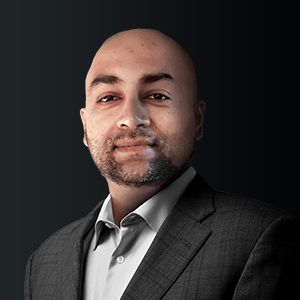 Arvind Murali
Arvind leads Perficient's Data Solutions practice and serves as our Chief Strategist of Data Governance and Intelligence. His expertise combines a background in data strategy and governance to deliver transformative data platforms.
His dedication to solving data challenges and identifying new opportunities has yielded valuable outcomes for clients. These results include providing self-service access to data for global sales teams, creating informed wellness plans for physicians, and delivering insights about supply chain inventories.