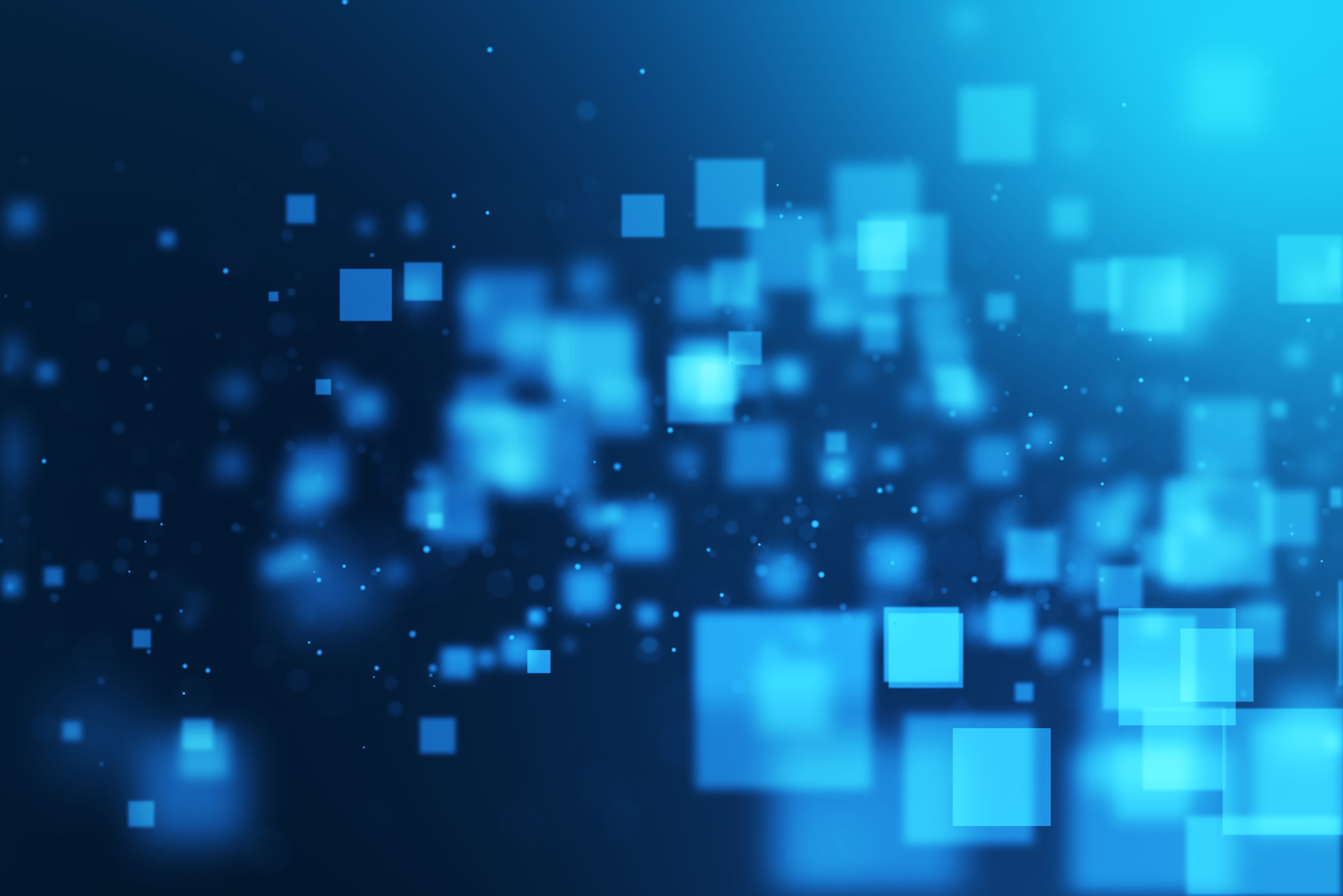 what if? So what?
What if Your Personal and Professional Brand Could be the Same? An Interview with Kelsey Flora.
In this episode, Kim talks with Kelsey Flora, former Director of Marketing and Engagement at National Geographic, about how to turn your biggest brand asset – your team members – into your biggest brand ambassadors by sharing work-related content on social media.
Guest Profile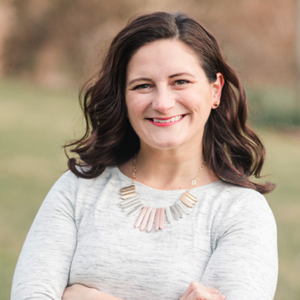 Kelsey Flora
Kelsey Flora is a brand marketing and communications strategist, with more than 15 years of experience helping organizations define mission, identify value proposition, and reach target audiences. She's worked with brands as diverse as Fortune 500 companies, innovative startups and local governments.
Meet The Hosts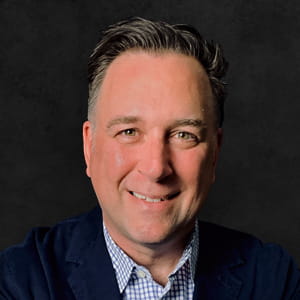 Jim Hertzfeld
Jim Hertzfeld is Principal and Chief Strategist for Perficient. For over two decades, he has worked with clients to convert market insights into real-world digital products and customer experiences that actually grow their business. More than just a strategist, Jim is a pragmatic rebel known for challenging the conventional and turning grand visions into actionable steps. His candid demeanor, sprinkled with a dose of cynical optimism, shapes a narrative that challenges and inspires listeners.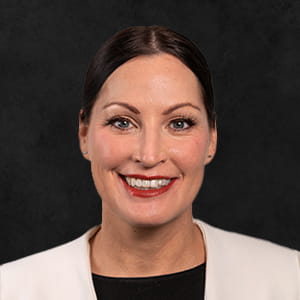 Kim Williams-Czopek
Kim Williams-Czopek is GM of Global Commerce at Perficient. She works with clients to devise digital experience strategies and how to translate strategies to tactics. She specializes in digital commerce, digital product development, user research and testing strategies, and digital responsibility.
Special thanks to our Perficient colleagues JD Norman and Rick Bauer for providing the music for today's show.