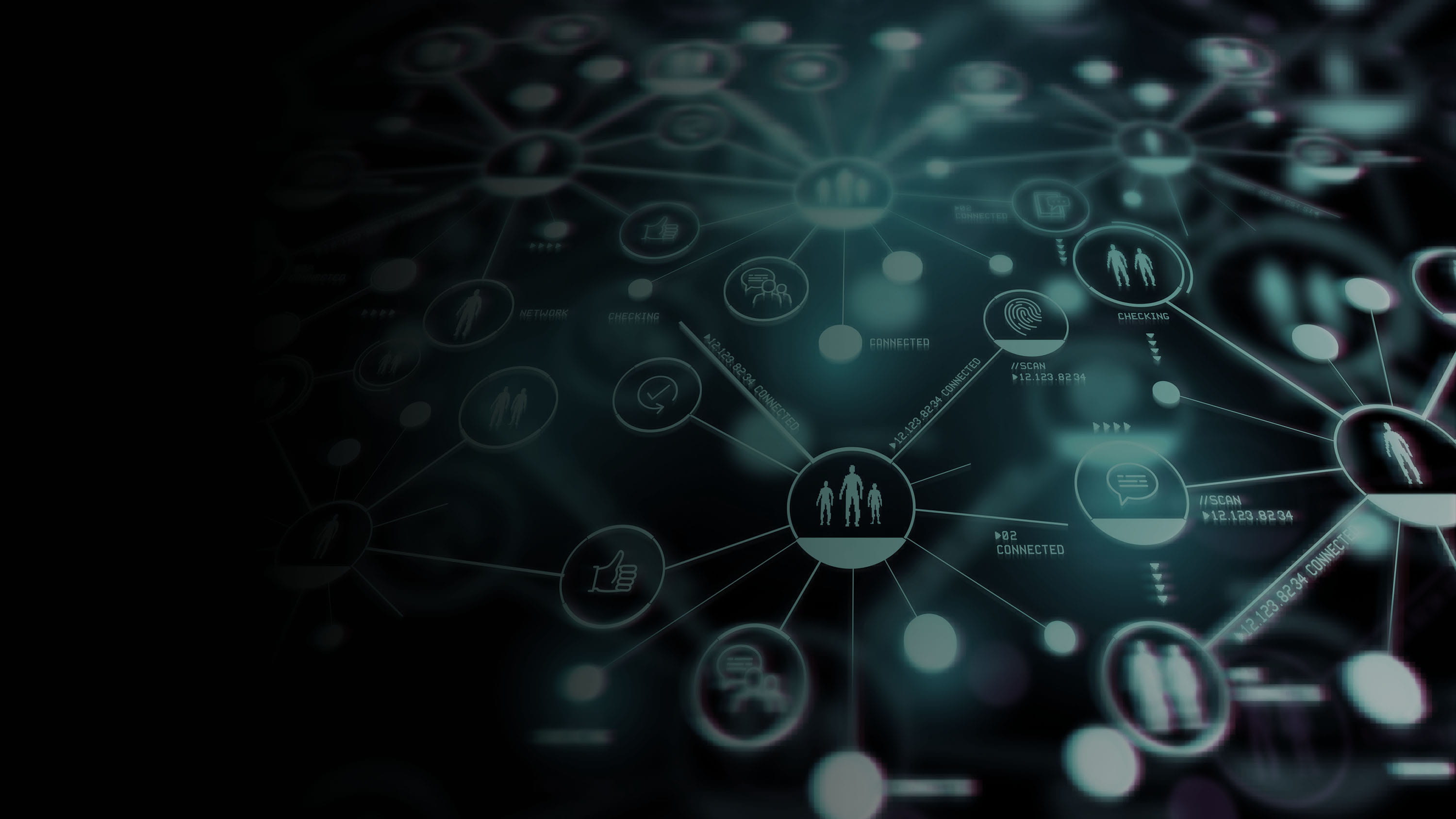 What If? So What?
What If You Could Know Your Customers Like You Know Your Family? An Interview With Matt Nolan. 
In this episode, Jim talks with Matt Nolan, Sr. Director of Product Marketing, Decision Sciences at Pegasystems, about why personalization is on everyone's radar, how it has evolved, and what it means today.
Guest Profile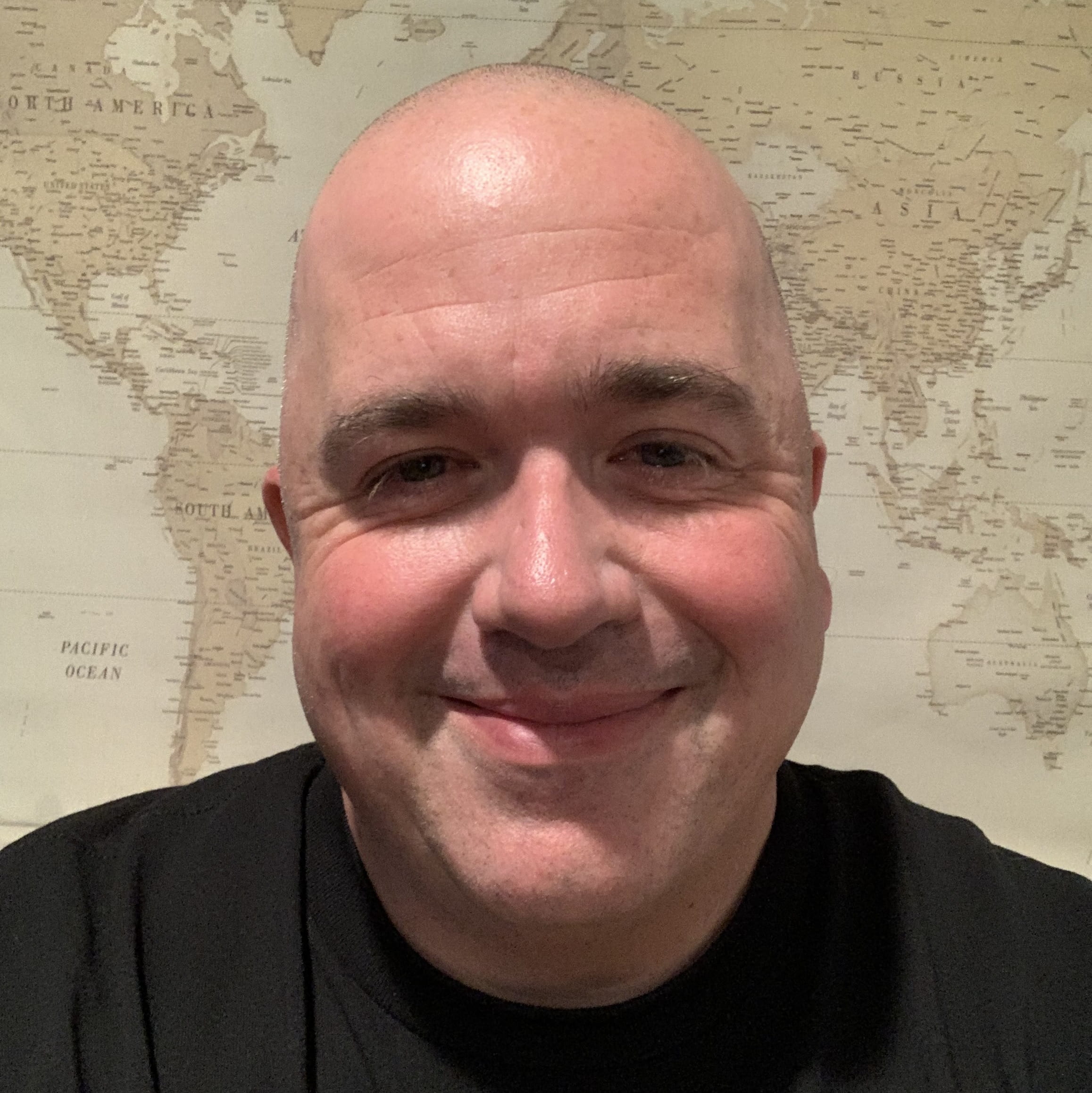 Matthew Nolan
Matthew Nolan is the head of Product Marketing for the Decision Sciences division at Pegasystems, driving Pega's marketing technology portfolio, decision management, and customer engagement solutions. Before joining Pega, Matt was General Manager of the National Data Cooperative at Target Analytics and he served as Product Director for Analytics & Data Services at Blackbaud, Inc. A life-long marketing practitioner and analyst, he is a regular keynote speaker, an active supporter of the American Red Cross, and a green-blooded Boston Celtics fan. He has held membership in the Society for American Baseball Research (SABR) since 2004.
Meet the Hosts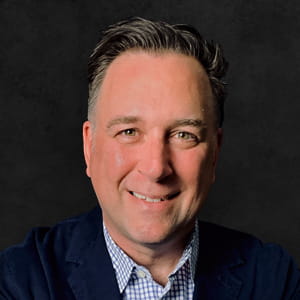 Jim Hertzfeld
Jim Hertzfeld is Principal and Chief Digital Strategist for Perficient. He works with clients to convert market insights into real-world digital products and customer experiences that actually grow their business.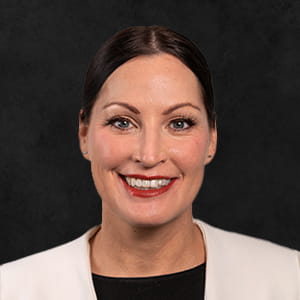 Kim Williams-Czopek
Kim Williams-Czopek is GM of Global Commerce at Perficient. She works with clients to devise digital experience strategies and how to translate strategies to tactics. She specializes in digital commerce, digital product development, user research and testing strategies, and digital responsibility.
Special thanks to our Perficient colleagues JD Norman and Rick Bauer for providing the music for today's show.