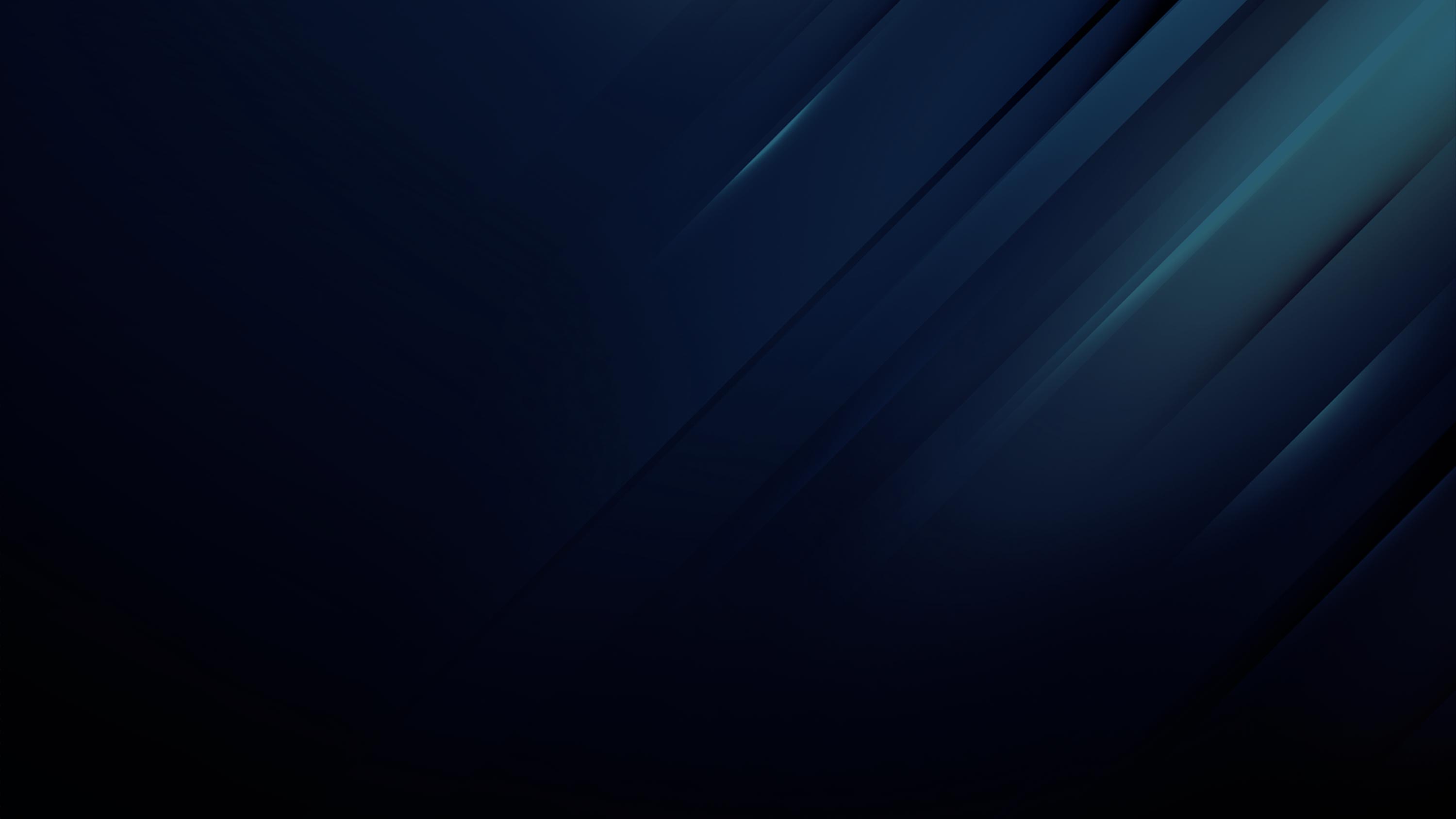 what if? So What?
What If You Could Make Employee Experience Part of Your Customer Experience? An Interview With Chris Echelmeier.
In this episode, Kim talks with Chris Echelmeier, a Senior Director in the Microsoft Employee Experience practice where he focuses on driving culture change at the employee and the organization level and who has a unique perspective on what Employee Experience is, is not, and why it is becoming the top priority for business leaders today.
Guest Profile
Chris Echelmeier
Chris has been at Microsoft since 2012 with the acquisition of Yammer, where he ran Americas sales. Before Microsoft, Chris spent time at several startups over 15 years, always focusing on disruptive technologies. Chris is passionate about driving culture change at the employee and the organization level and is now an Employee Experience leader at Microsoft, helping scale the Viva employee experience platform.   Chris lives in Breckenridge, Colorado, and enjoys spending time with his wife, three boys, poodle, and chug, preferably outside on bikes, skis, in a tent, or traveling.
Meet The Hosts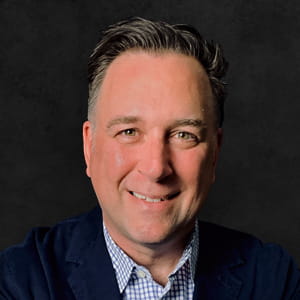 Jim Hertzfeld
Jim Hertzfeld is Principal and Chief Digital Strategist for Perficient. He works with clients to convert market insights into real-world digital products and customer experiences that actually grow their business.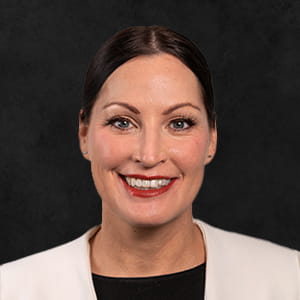 Kim Williams-Czopek
Kim Williams-Czopek is GM of Global Commerce at Perficient. She works with clients to devise digital experience strategies and how to translate strategies to tactics. She specializes in digital commerce, digital product development, user research and testing strategies, and digital responsibility.
Special thanks to our Perficient colleagues JD Norman and Rick Bauer for providing the music for today's show.