what if? so what?
What If You Don't Know Your Customers Like You Think You Do? An Interview with UserTesting.com's Andy MacMillan & Janelle Estes.
In this episode, Kim talks with Andy MacMillan and Janelle Estes from UserTesting about better operationalizing customer insights and really walk the talk of customer-centricity.
Guest Profiles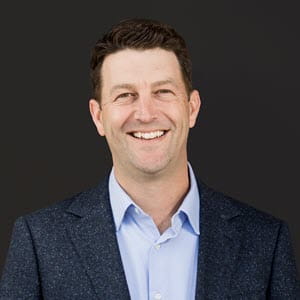 Andy MacMillan
Andy brings 20 years of enterprise SaaS experience to UserTesting. As a former product executive at Oracle and Salesforce, he saw the critical role that customer-centricity plays in creating great experiences. By helping companies become more customer-centric, he has grown multiple enterprise SaaS businesses to hundreds of millions of dollars. Andy is co-author of the book User Tested: How the World's Top Companies Use Human Insight to Create Great Experiences.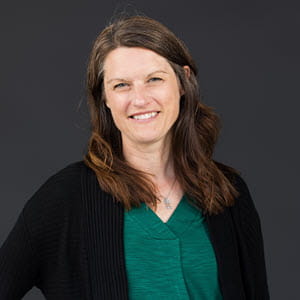 Janelle Estes
A visionary executive, Janelle has over 20 years of experience transforming organizations to adopt and align strategy and operations around a holistic, customer-centric approach. Throughout her career, Janelle has helped companies leverage customer insights to make strategic business decisions that increase customer satisfaction and make a meaningful impact on the bottom line, adding value and creating winning outcomes for all involved. Janelle is also co-author of the book User Tested: How the World's Top Companies Use Human Insight to Create Great Experiences.
Meet the Hosts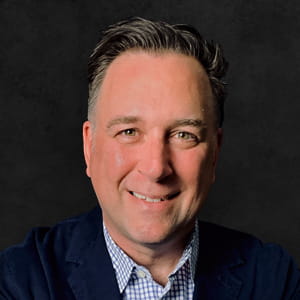 Jim Hertzfeld
Jim Hertzfeld is Principal and Chief Strategist for Perficient. For over two decades, he has worked with clients to convert market insights into real-world digital products and customer experiences that actually grow their business. More than just a strategist, Jim is a pragmatic rebel known for challenging the conventional and turning grand visions into actionable steps. His candid demeanor, sprinkled with a dose of cynical optimism, shapes a narrative that challenges and inspires listeners.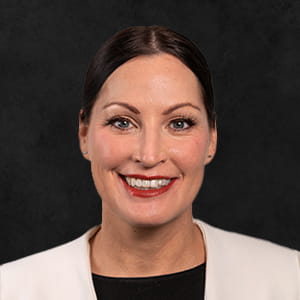 Kim Williams-Czopek
Kim Williams-Czopek is GM of Global Commerce at Perficient. She works with clients to devise digital experience strategies and how to translate strategies to tactics. She specializes in digital commerce, digital product development, user research and testing strategies, and digital responsibility.
Special thanks to our Perficient colleagues JD Norman and Rick Bauer for providing the music for today's show.