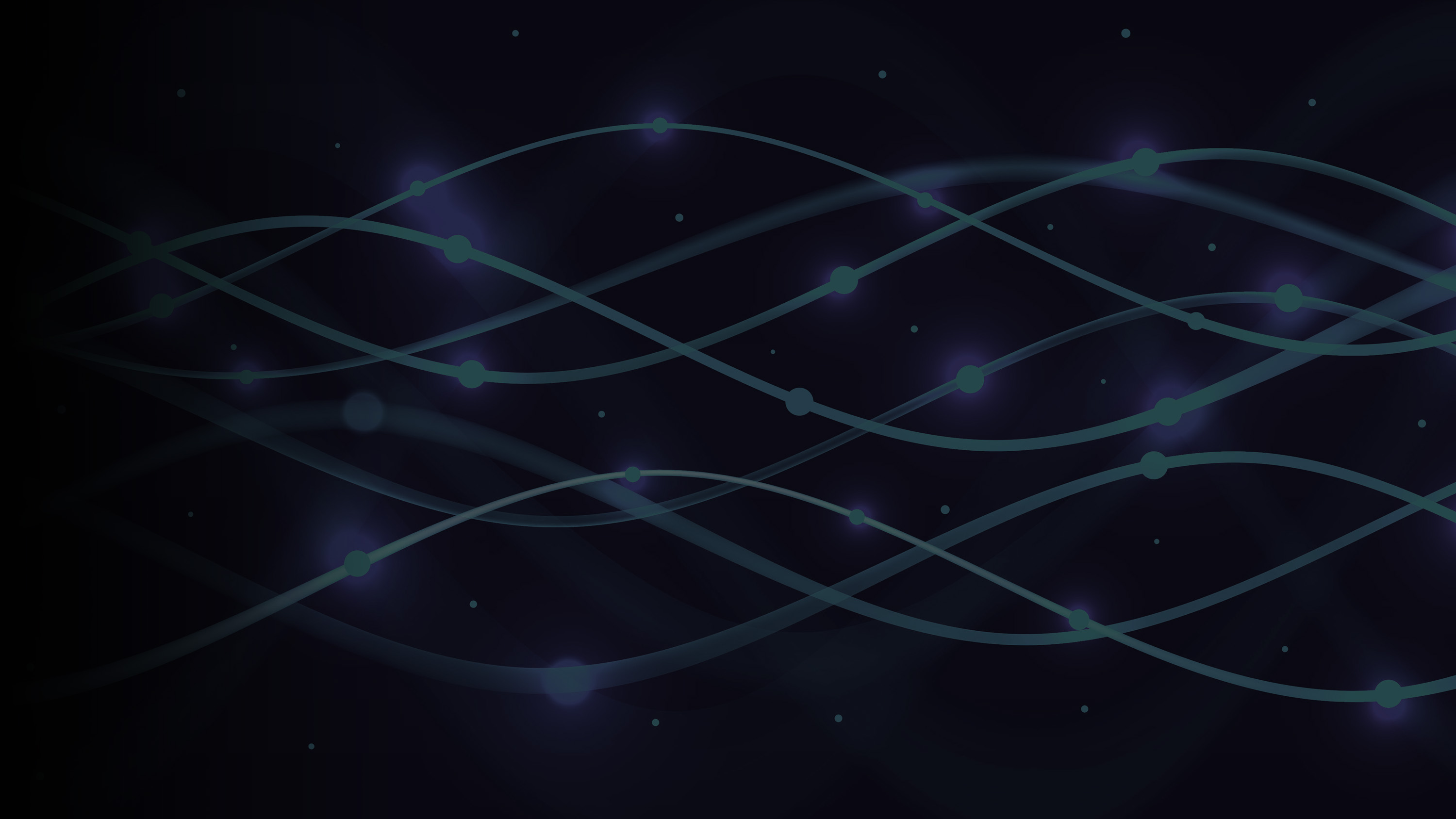 What if? SO What?
What if Everyone Could Be a Front-line Worker?  An Interview with Ron Thurston, host of "Retail in America" & Spotify's John Gregory. 
In this episode, Kim talks with Ron Thurston – Author of the book "Retail Pride" and Host of the podcast "Retail in America" and John Gregory, Global Head of Industry for Retail at Spotify to talk about what it means to be a front-line worker in retail today and how that cohort can be tapped for deeper and more meaningful organizational innovation.
Guest Profiles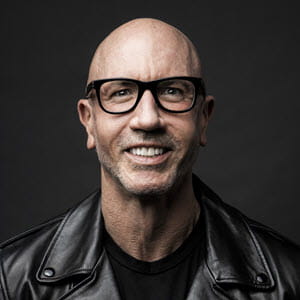 Ron Thurston
Ron Thurston loves retail. And he's proud of it. He is a highly accomplished retail executive and has proudly led the field teams for some of America's most beloved brands over the last three decades including GAP, Apple, West Elm, Tory Burch, Bonobos Saint Laurent, and INTERMIX. From part-time sales associate to a Vice President of Stores, Ron has put in the hard work that a career in retail requires and wrote his first best-selling book, RETAIL PRIDE, in 2020 to share what he learned along the way. In 2021 Ron was also named one of the top 100 Retail Influencers globally, serves on the Board of Directors of GOODWILL NY/NJ and sits on the Advisory Boards of several emerging retail technology brands including Reflex, Job Pixel and IMMERSS.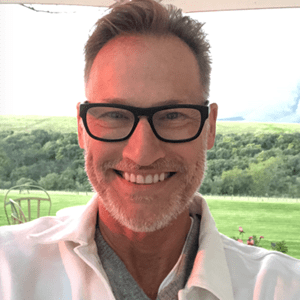 John Gregory
John Gregory is the Global Retail Category Development Officer at Spotify where he leads the retail vertical that supports efforts with key strategic partners in this industry sector. His role involves advocating Spotify's platform capabilities to the retail industry, collaborating with internal teams to ensure the best solutions for retail clients are in development and also advising the selling organization on how best to address the needs of all sub-categories within the industry.
Guest Profile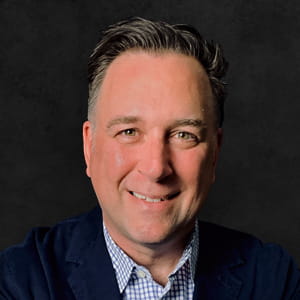 Jim Hertzfeld
Jim Hertzfeld is Principal and Chief Strategist for Perficient. For over two decades, he has worked with clients to convert market insights into real-world digital products and customer experiences that actually grow their business. More than just a strategist, Jim is a pragmatic rebel known for challenging the conventional and turning grand visions into actionable steps. His candid demeanor, sprinkled with a dose of cynical optimism, shapes a narrative that challenges and inspires listeners.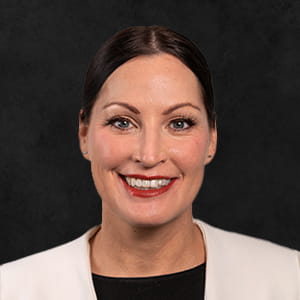 Kim Williams-Czopek
Kim Williams-Czopek is GM of Global Commerce at Perficient. She works with clients to devise digital experience strategies and how to translate strategies to tactics. She specializes in digital commerce, digital product development, user research and testing strategies, and digital responsibility.
Special thanks to our Perficient colleagues JD Norman and Rick Bauer for providing the music for today's show.