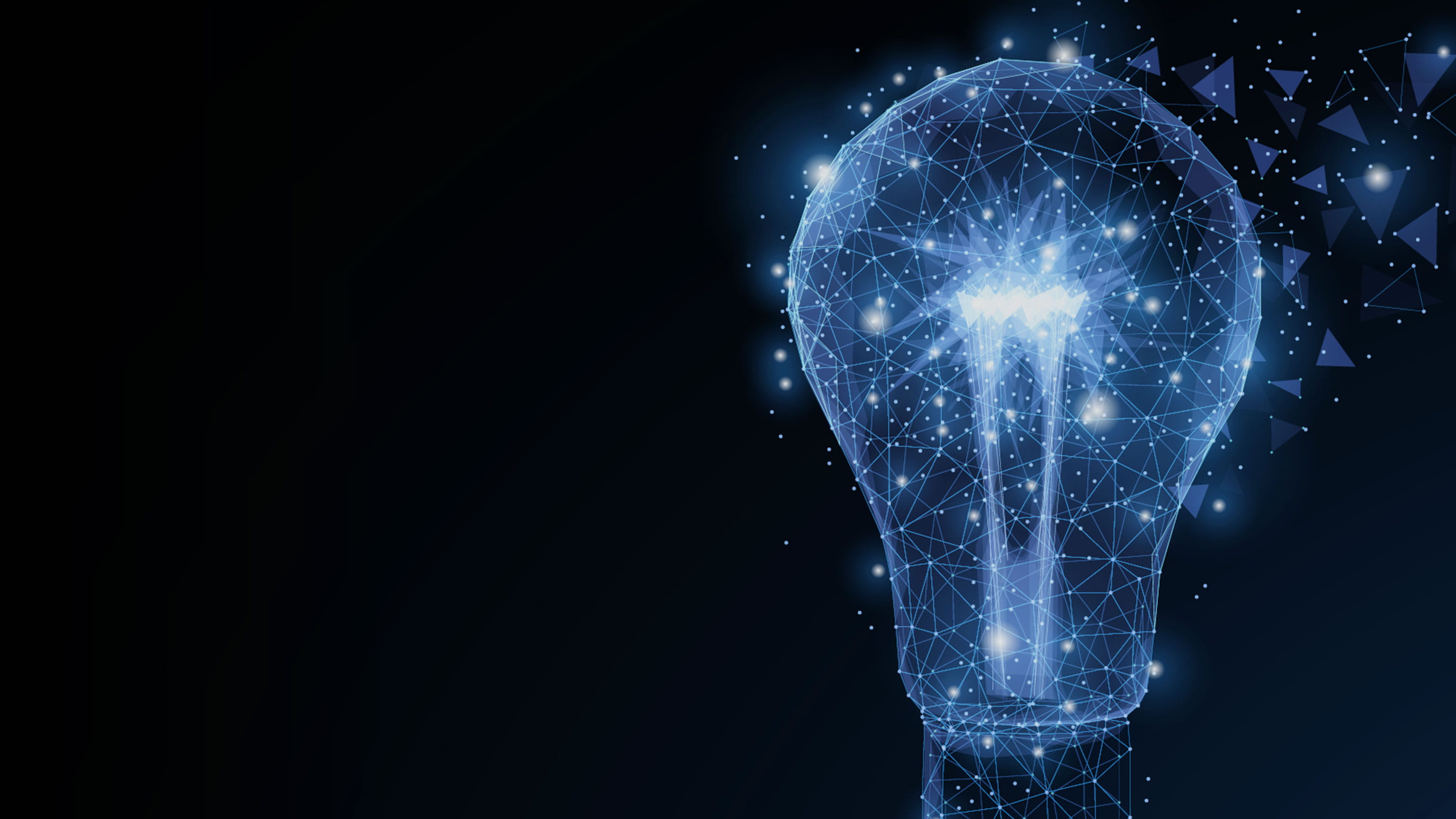 WHAT IF? SO WHAT?
What if You Could Innovate On-Demand? An Interview With Andy Hunt.
In this episode, Jim talks with Andy Hunt of The Hershey Company about innovation and we learn how Andy and his team turn creative ideas into real-world solutions that deliver meaningful value.
Guest Profile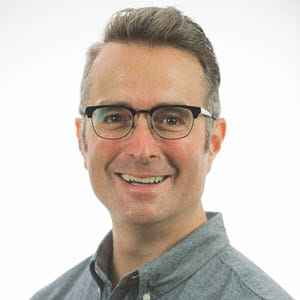 Andy Hunt
Andy Hunt is Manager, Digital Innovation Lab at The Hershey Company, a global confectionery leader committed to good business by operating fairly, ethically and sustainably to make a positive impact on society. With an engineering background, he has nearly two decades of leading teams to inventive solutions that blend art, imagination and code. Using broad conceptual and strategic thinking, Andy is a passionate believer in the thoughtful application of technology to solve problems.
Meet the Host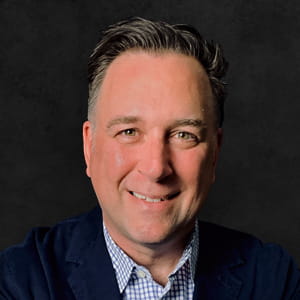 Jim Hertzfeld
Jim Hertzfeld is Principal and Chief Strategist for Perficient. For over two decades, he has worked with clients to convert market insights into real-world digital products and customer experiences that actually grow their business. More than just a strategist, Jim is a pragmatic rebel known for challenging the conventional and turning grand visions into actionable steps. His candid demeanor, sprinkled with a dose of cynical optimism, shapes a narrative that challenges and inspires listeners.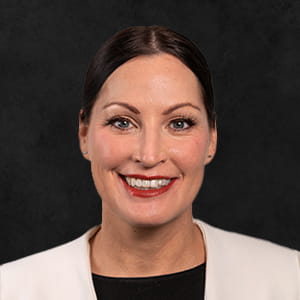 Kim Williams-Czopek
Kim Williams-Czopek is GM of Global Commerce at Perficient. She works with clients to devise digital experience strategies and how to translate strategies to tactics. She specializes in digital commerce, digital product development, user research and testing strategies, and digital responsibility.
Special thanks to our Perficient colleagues JD Norman and Rick Bauer for providing the music for today's show.