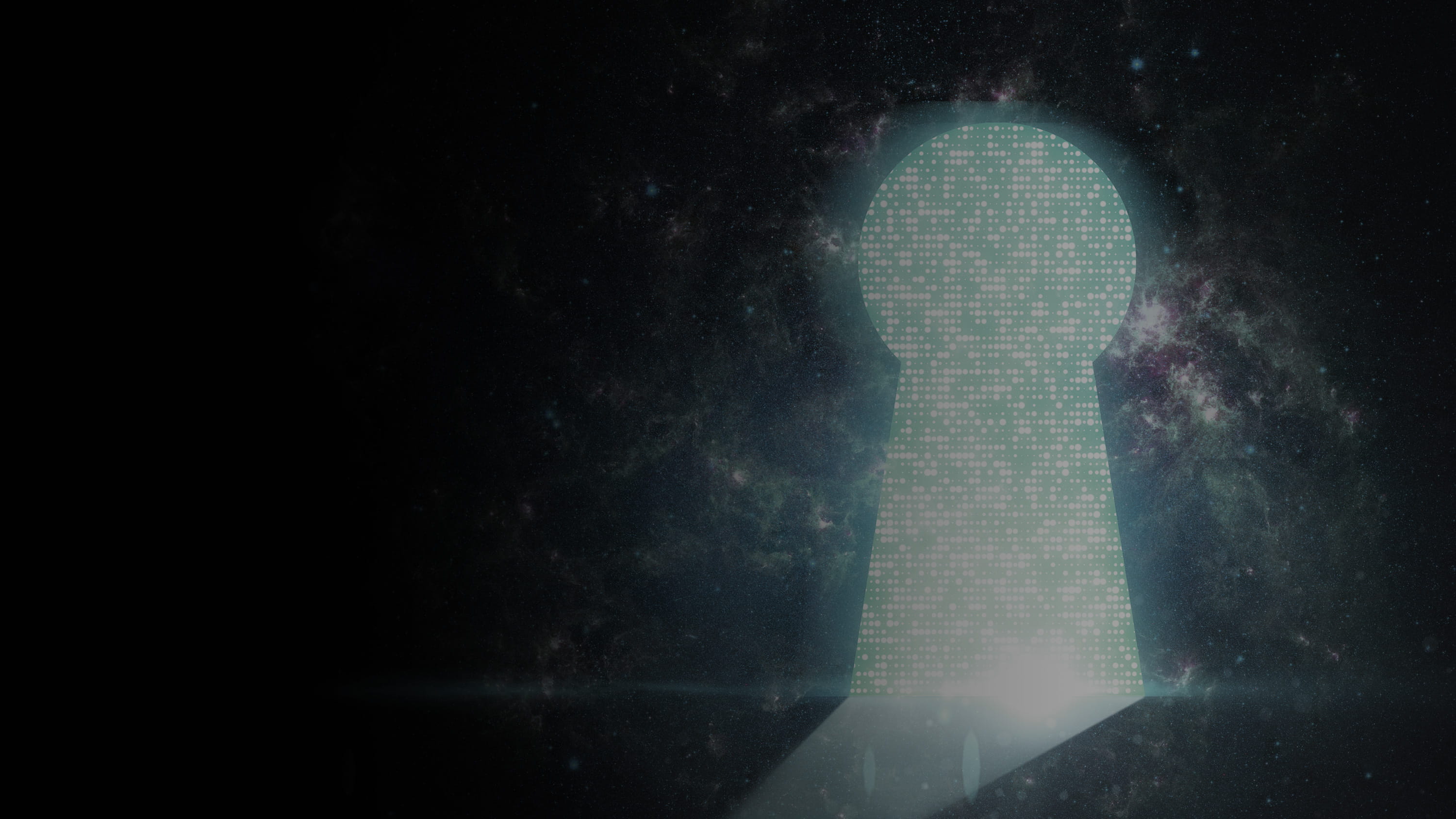 What If? So What?
What if Everything Really is Digital?
In an era where everything is considered "digital", we share our research on what makes something digital or not.
We discuss examples of things that are definitely digital and some that aren't quite the same – like whether or not bowling is a sport.
Show Notes
Resources mentioned in the episode:
Meet the Hosts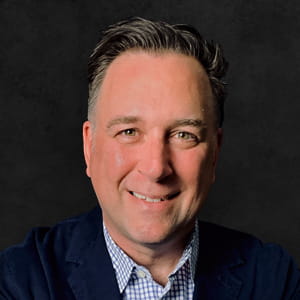 Jim Hertzfeld
Jim Hertzfeld is Principal and Chief Digital Strategist for Perficient. He works with clients to convert market insights into real-world digital products and customer experiences that actually grow their business.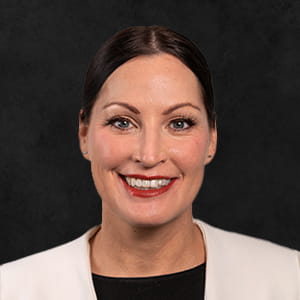 Kim Williams-Czopek
Kim Williams-Czopek is GM of Global Commerce at Perficient. She works with clients to devise digital experience strategies and how to translate strategies to tactics. She specializes in digital commerce, digital product development, user research and testing strategies, and digital responsibility.