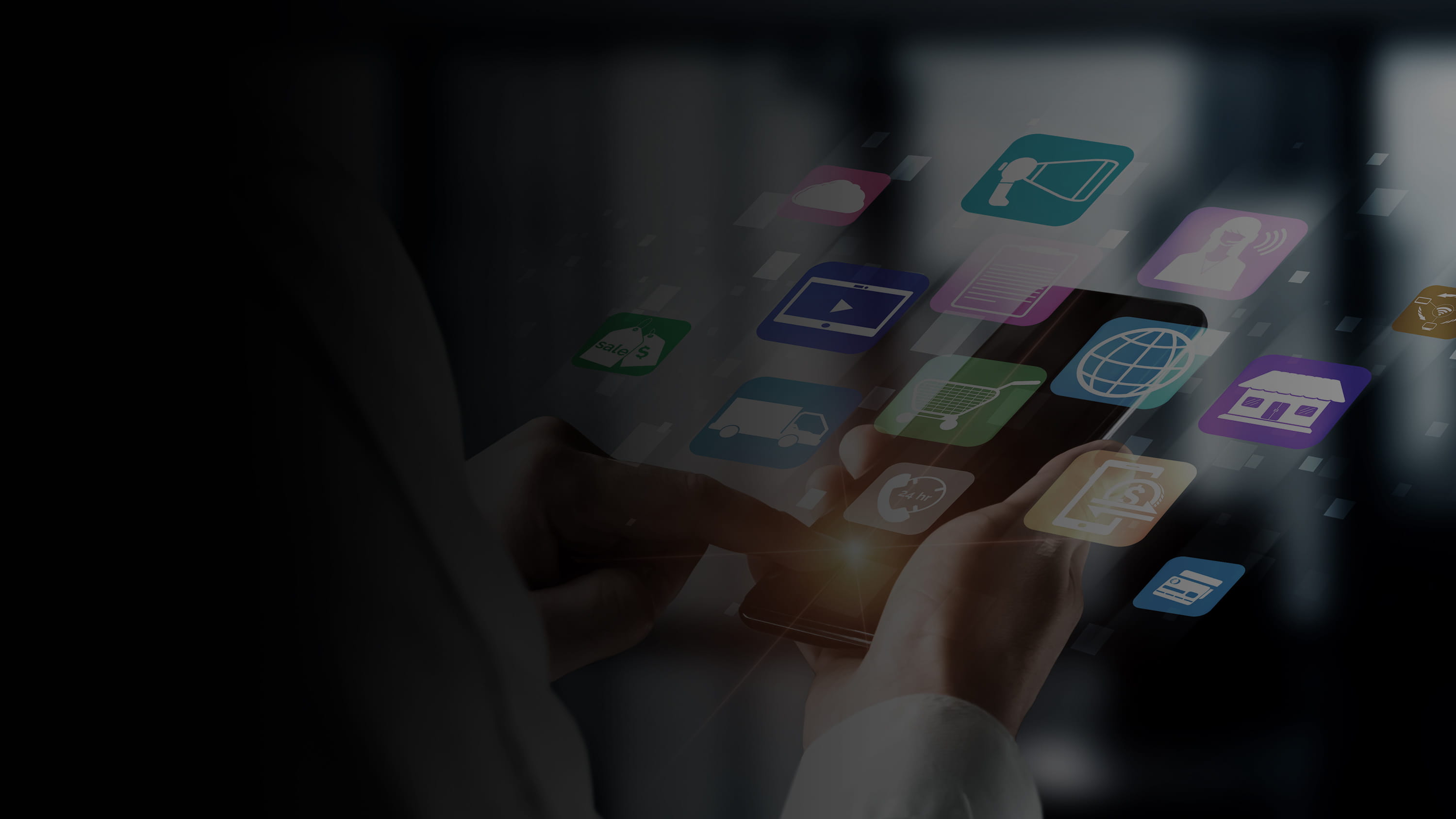 What If? So What?
What If I Convinced the CEO to Embrace Design? An Interview with Chris Bernard.
No one asked for the iPhone. Yet the experience of using it is as much of the design as the product itself. Design today goes far beyond the packaging and the product. How the consumer feels –whether good or bad – while buying and using a product is the design.
Jim interviews Chris Bernard, VP of User Experience and Design at CDK Global, and asks "What would happen if we convinced the CEO to embrace design?"
Show Notes
Resources Mentioned in the Episode:
Guest Profile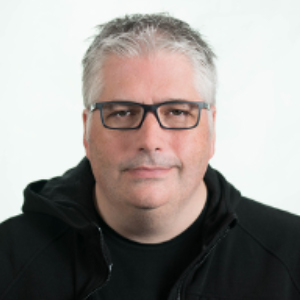 Chris Bernard, VP of UX and Design, CDK Global
Chris is an executive focused on design, technology and strategy based in Chicago. Chris has 15+ years as a leader applying design thinking principles to organizational change, entrepreneurship, emerging technology, digital transformation, devices, software, and technical platforms.

Chris has spoken on design thinking, user experience and innovation at numerous global conferences including IxDA Interactive, TEDx Penn Quarter, The AIGA Design Conference and SxSW. He's co-author of a book on lean UX principles called Dynamic Prototyping (With an introduction written by Bill Buxton) and has written on innovation in International Design Magazine and the Journal of Business Strategy.

Chris has taught as an adjunct at the Institute of Design and lectured at Ringling College of Art & Design, Kellogg School of Management, The University of Chicago Booth School of Business, School of the Art Institute Chicago and the Savannah College of Art & Design.

Meet the Hosts
Jim Hertzfeld
Jim Hertzfeld is Principal and Chief Digital Strategist for Perficient. He works with clients to convert market insights into real-world digital products and customer experiences that actually grow their business.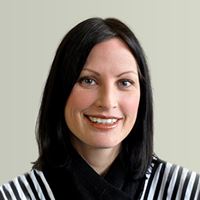 Kim Williams-Czopek
Kim Williams-Czopek is a Director of Digital Strategy at Perficient. She's spent time in several digital agencies, digital product companies, and served as VP of Digital on the brand side. She specializes in digital experience, retail and digital commerce, digital responsibility, and digital business strategies.