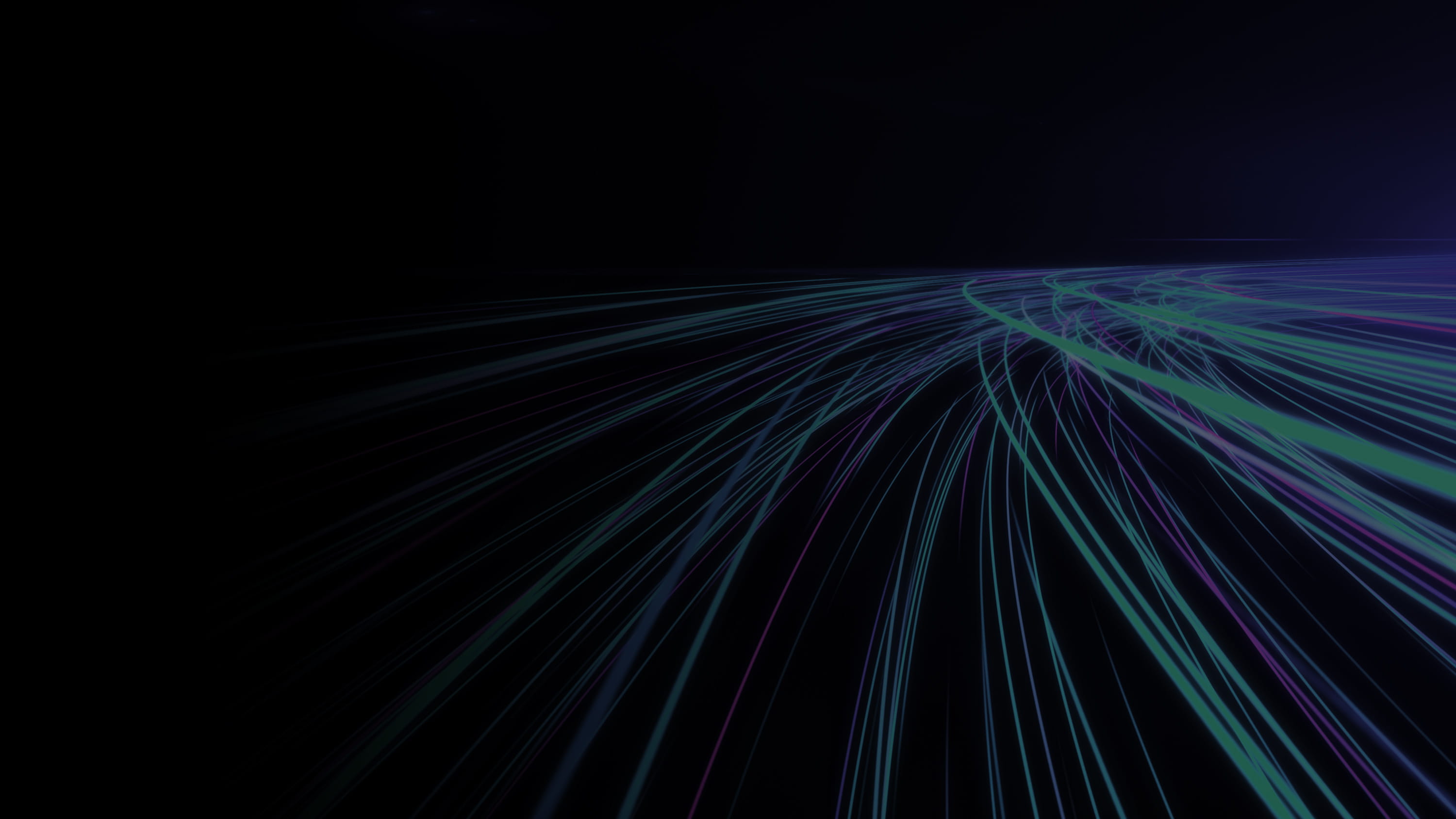 What if? so what?
What if Every Brand Went Direct to Consumer? An Interview with Jon Bostock.
In a world where retail has changed and consumers remain at home, how do brands reimagine the task of getting products to customers?

We interview Jon Bostock, best-selling author, innovator, co-founder and CEO of Truman's and learn how brands that innovate will win in a rapidly changing digital-first economy.
Show Notes
Resources mentioned in the episode:
Guest Profile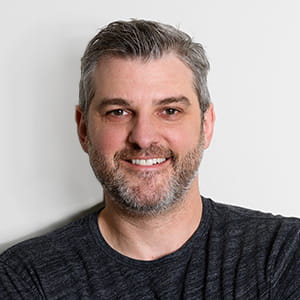 Jon Bostock
Always choosing to go against the grain, Jon Bostock has consistently succeeded at the toughest challenges presented by companies both large and small. Over the course of nearly a decade at General Electric, he reinvented the company's sprawling appliances division, devising ways to grow share and profitability, all the while competing against an ever-increasing number of entrants. His success led to his selection to join company leaders at 30 Rock and develop startup ventures for the industrial bellwether, including one that immediately delivered $25 million in revenue. In 2016, Jon joined fan and light maker Big Ass Fans as its first chief operating officer. He implemented a metric-driven management system that saw revenue rise 15 percent and profitability quadruple in his first year. He also focused on improving the customer experience, raising the company's net promoter score, which measures brand affinity, to three times higher than the manufacturing industry average. Over the following year, he initiated and shepherded a sale that valued the company at $500 million. Following the sale, Jon sought a new challenge and joined with Global Marketing Director Alex Reed to found Truman's, which aims to upend the staid cleaning industry with the belief that cleaning should be simple, convenient and sustainable. Jon focuses on finding ways to surprise and delight Truman's customers. He personally responds to every Tweet, seeing such high engagement that Twitter profiled him in a company case study. Beyond that, he's an accomplished artist and enjoys adding occasional illustrations to the company's environmentally friendly packaging, which won five industry awards within eight months of launching. Jon is also the author of The Elephant's Dilemma, a book about his experience breaking free from the constraints of corporate America and making a difference for future generations.
Meet the Hosts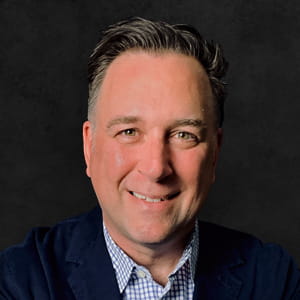 Jim Hertzfeld
Jim Hertzfeld is Principal and Chief Digital Strategist for Perficient. He works with clients to convert market insights into real-world digital products and customer experiences that actually grow their business.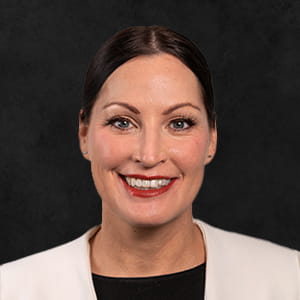 Kim Williams-Czopek
Kim Williams-Czopek is GM of Global Commerce at Perficient. She works with clients to devise digital experience strategies and how to translate strategies to tactics. She specializes in digital commerce, digital product development, user research and testing strategies, and digital responsibility.