What if? so what?
What if You Could Deliver Anything as Soon as it Was Valuable? An Interview with Jeff Small.
Kim interviews Jeff Small, Director of Mobile Product Strategy at Perficient about the evolution of digital product management and how organizations can think about digital products as a transformational strategy.
Guest Profile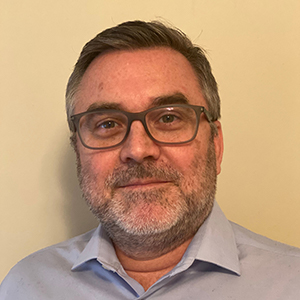 Jeff Small
Jeff Small is a Director of Mobile Solutions at Perficient. With over 25 years of digital agency leadership experience, he specializes in Mobile Product Management, Mobile Strategy, and Customer Experience.
Meet the Hosts
Jim Hertzfeld
Jim Hertzfeld is Principal and Chief Digital Strategist for Perficient. He works with clients to convert market insights into real-world digital products and customer experiences that actually grow their business.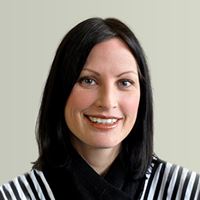 Kim Williams-Czopek
Kim Williams-Czopek is a Director of Digital Strategy at Perficient. She's spent time in several digital agencies, digital product companies, and served as VP of Digital on the brand side. She specializes in digital experience, retail and digital commerce, digital responsibility, and digital business strategies.