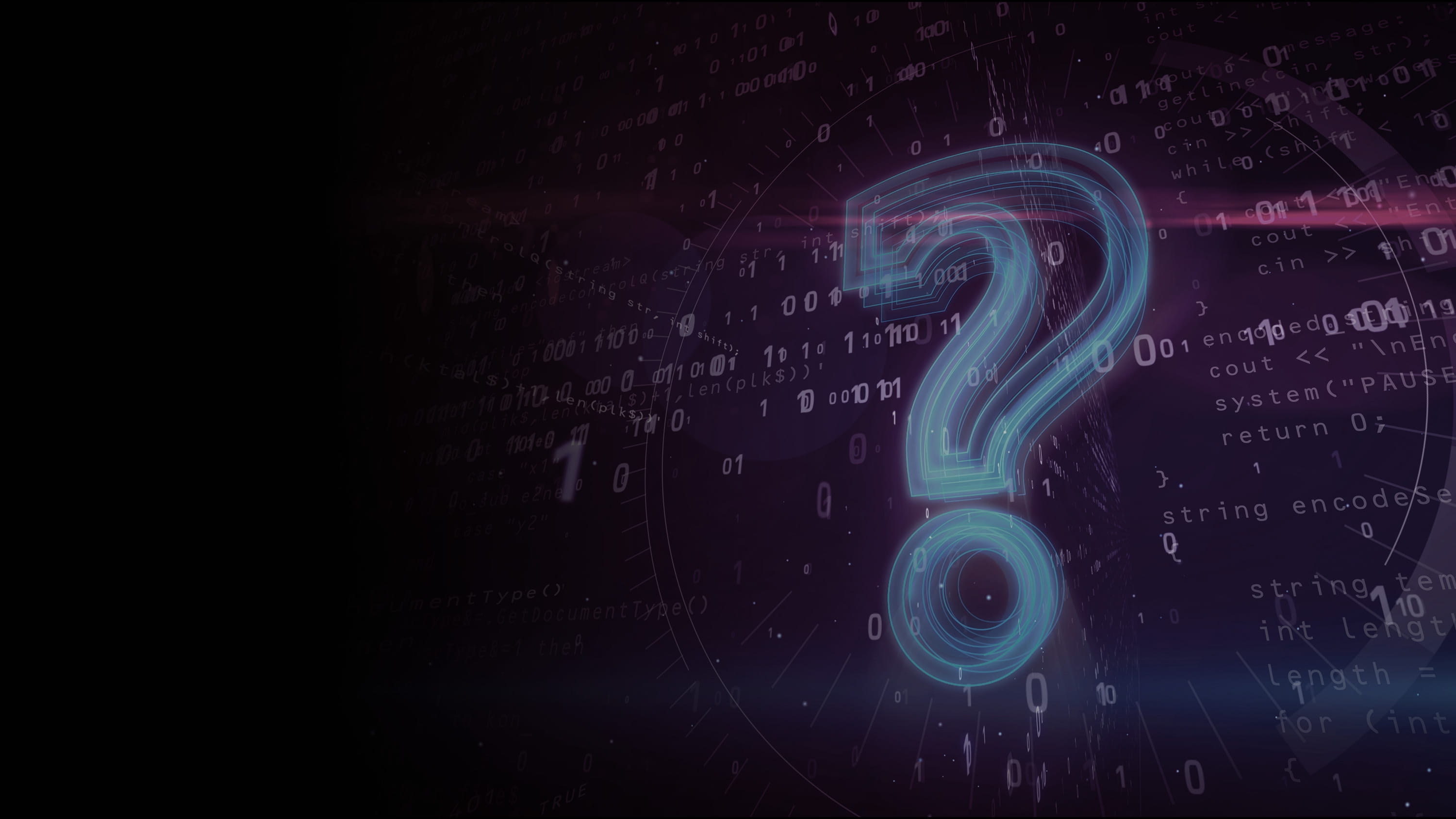 What If? So What?
Introducing "What If? So What?," a Podcast from Perficient
Are you trying to figure out what digital means for your business? Then "What If? So What?" is the podcast for you. Join hosts Jim Hertzfeld, and Kim Williams-Czopek, part of Perficient's Digital Strategy team, as we interview experts and veterans of digital transformation to put the hype and big ideas into perspective by asking "What if?", "So What?", and – most importantly - "Now What?"
In this sneak peek trailer, Jim explains what's in store for you in Season 1.
Meet the Hosts
Jim Hertzfeld
Jim Hertzfeld is Principal and Chief Digital Strategist for Perficient. He works with clients to convert market insights into real-world digital products and customer experiences that actually grow their business.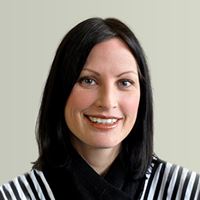 Kim Williams-Czopek
Kim Williams-Czopek is a Director of Digital Strategy at Perficient. She works with clients to devise digital experience strategies and how to translate strategies to tactics. She specializes in digital commerce, digital product development, user research and testing strategies, and digital responsibility.