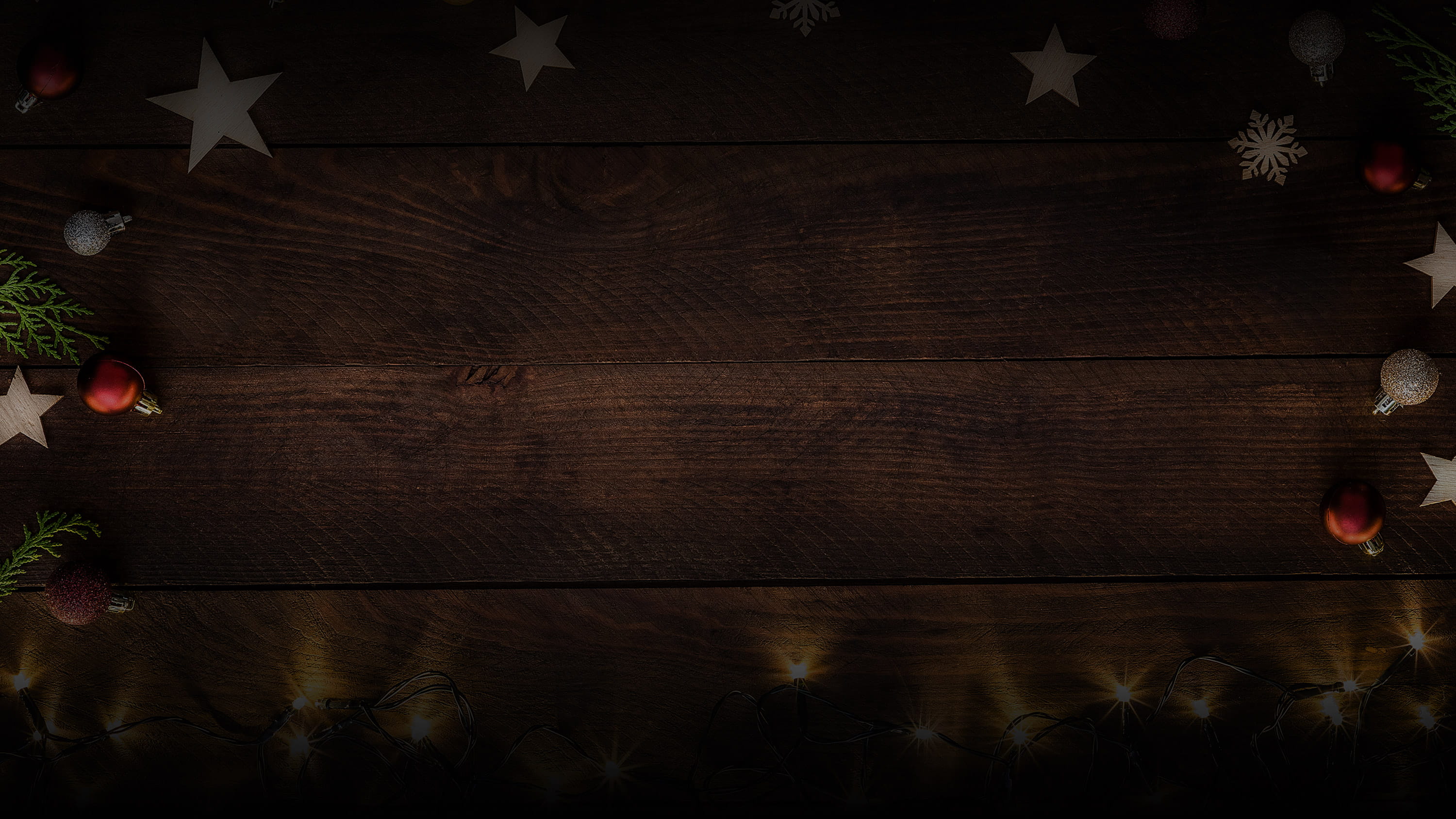 At the end of 2020, we chose to pay it forward. We granted nearly $500,000 to those in our communities in need — and we did it one colleague and $100 at a time.
At Perficient, we're big believers in giving back. Individually and collectively, we strive to make the world a better place.
We know a little kindness can go a long way, especially during challenging times for our colleagues and our communities. During the 2020 holiday season, we gave each of our 4,500 colleagues worldwide $100 with instructions to give it away – to a stranger in need, a healthcare hero, a first responder.
That's nearly $500,000 - distributed one colleague and $100 at a time.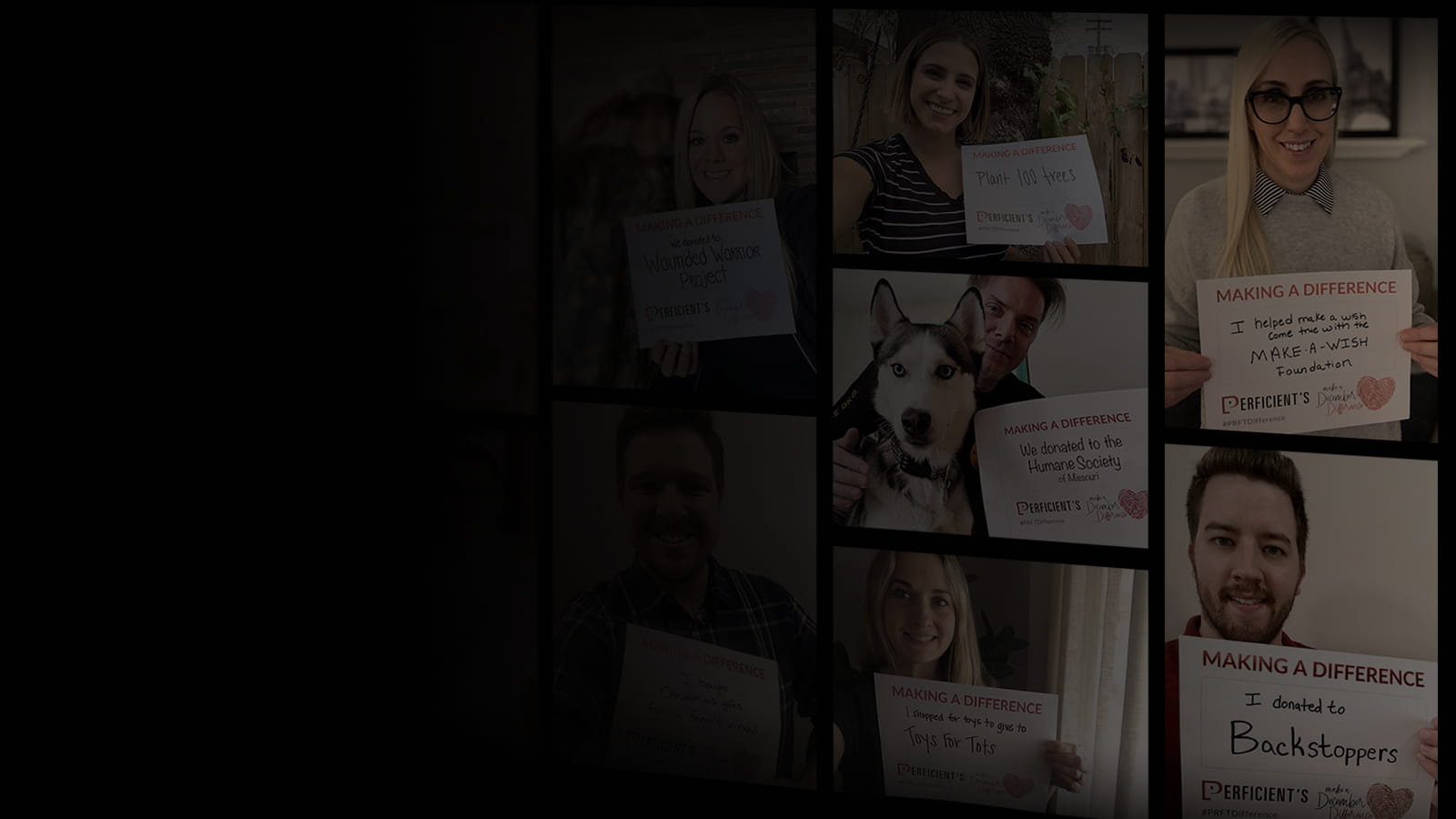 Spreading Kindness
How We Gave Back
Our colleagues enthusiastically responded to our kindness campaign, applying their funds to a variety of causes and bringing support and happiness to others all around the globe.
Together, we chose kindness. Collectively, we made a December difference.
Check out our colleagues' stories via our blog and social media channels:
#PRFTDifference
Learn More
See How Our Colleagues Made a Difference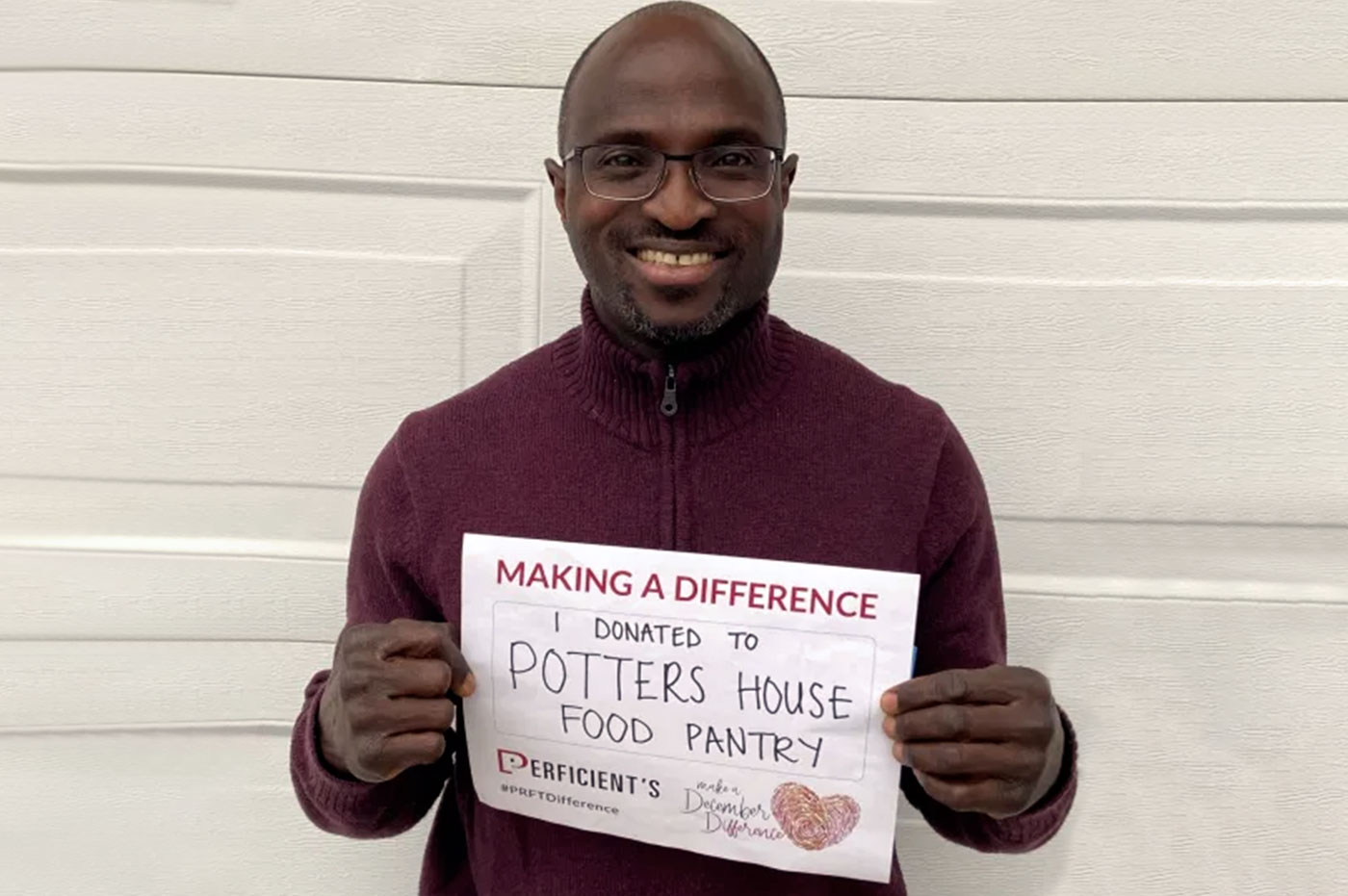 One Donation Makes a Big Impact
Eric Famutimi, Lead Technical Architect, paid it forward by fighting food insecurity in his Mt. Pleasant, Michigan community.

He and his family matched the initial $100 donation, and the amount kept growing until Potter's House Food Pantry was able to feed about 300 people in need.
"It has been an honor and a privilege to be a part of this great company and I look forward to many more years as we collectively help mankind not just through technology and innovation but also good deeds."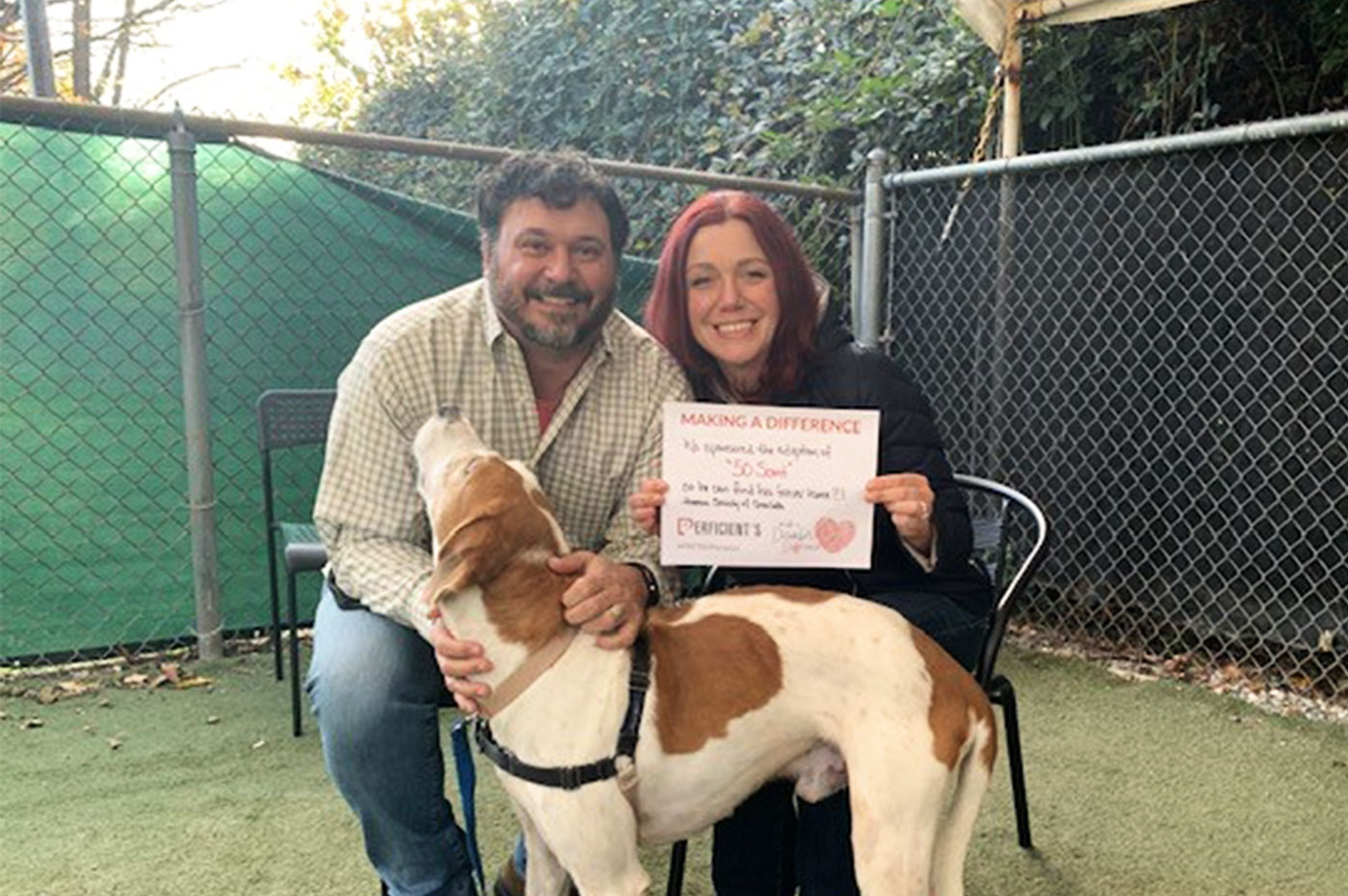 Inspiring Others to Pay It Forward
Matt Kislowski, Client Services Director, created a pay it forward chain of kindness for mankind's best friend.
To help older dogs get adopted, he and his wife paid the adoption fees for a mature dog named 50 Scent. And then, 50 Scent's adoptive family continued the trend and paid off another older dog's adoptive fees!
"This is one of the coolest things I've ever seen a company do — I'm thrilled to be a part of it!"
It's our hope that these single acts of giving and gratitude leave individual marks on the communities in which we live and work, and inspire others to make a difference, to pay it forward. We have an opportunity to make a global impact. Tom Hogan, Chief Operating Officer, Perficient