A Healthcare Leader
Creating Connections in Healthcare
What If we could use our expertise in healthcare to help a leading provider solve its digital challenges and better reach its members?

Our client, a leading healthcare provider with more than 11 million active members, wanted to more fully understand how its customers were engaging with its online presence. The client also wanted to create a more personalized experience for its members – one that would be consistent across digital touchpoints and provide a way to effectively manage content across those touchpoints.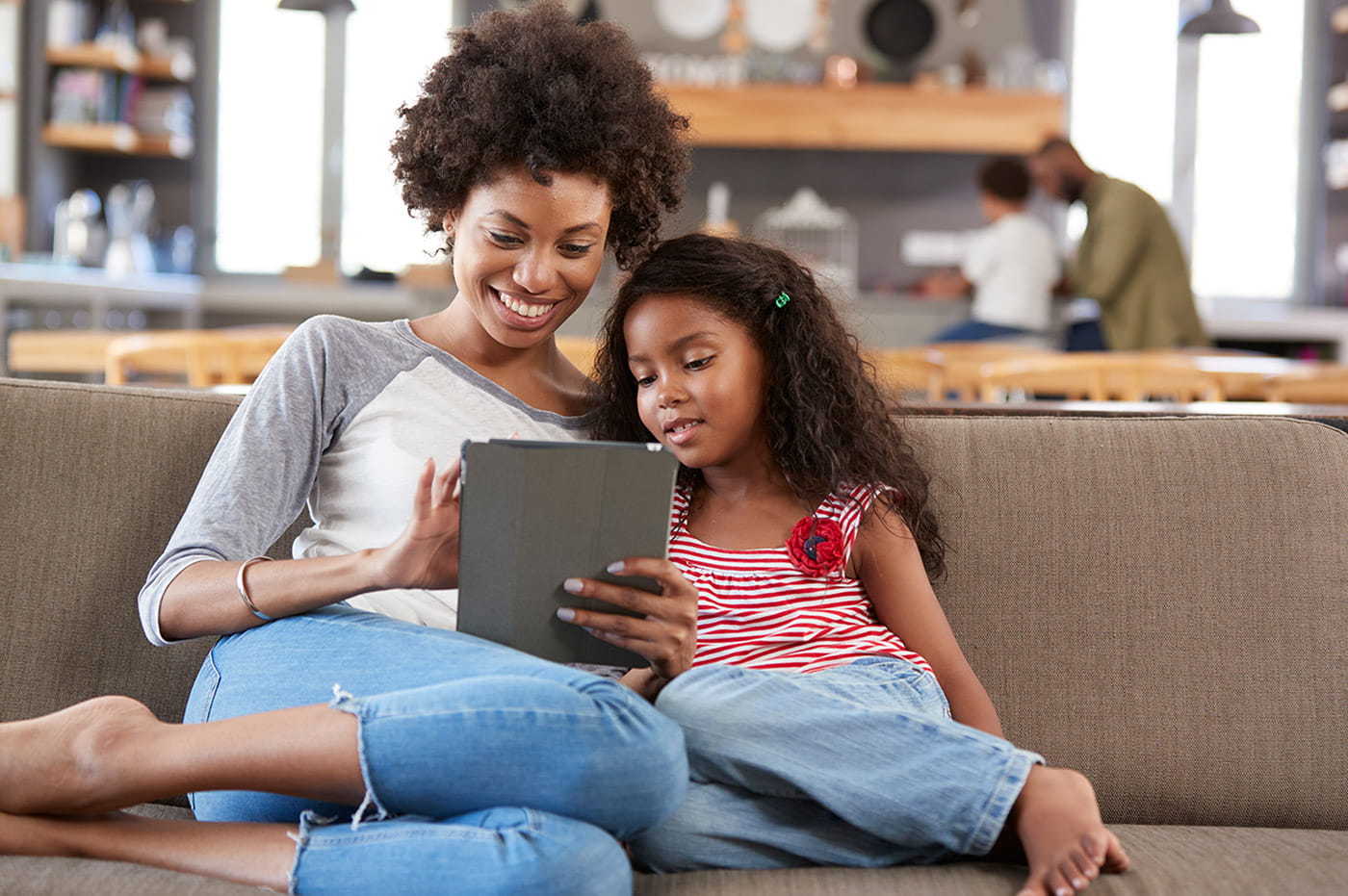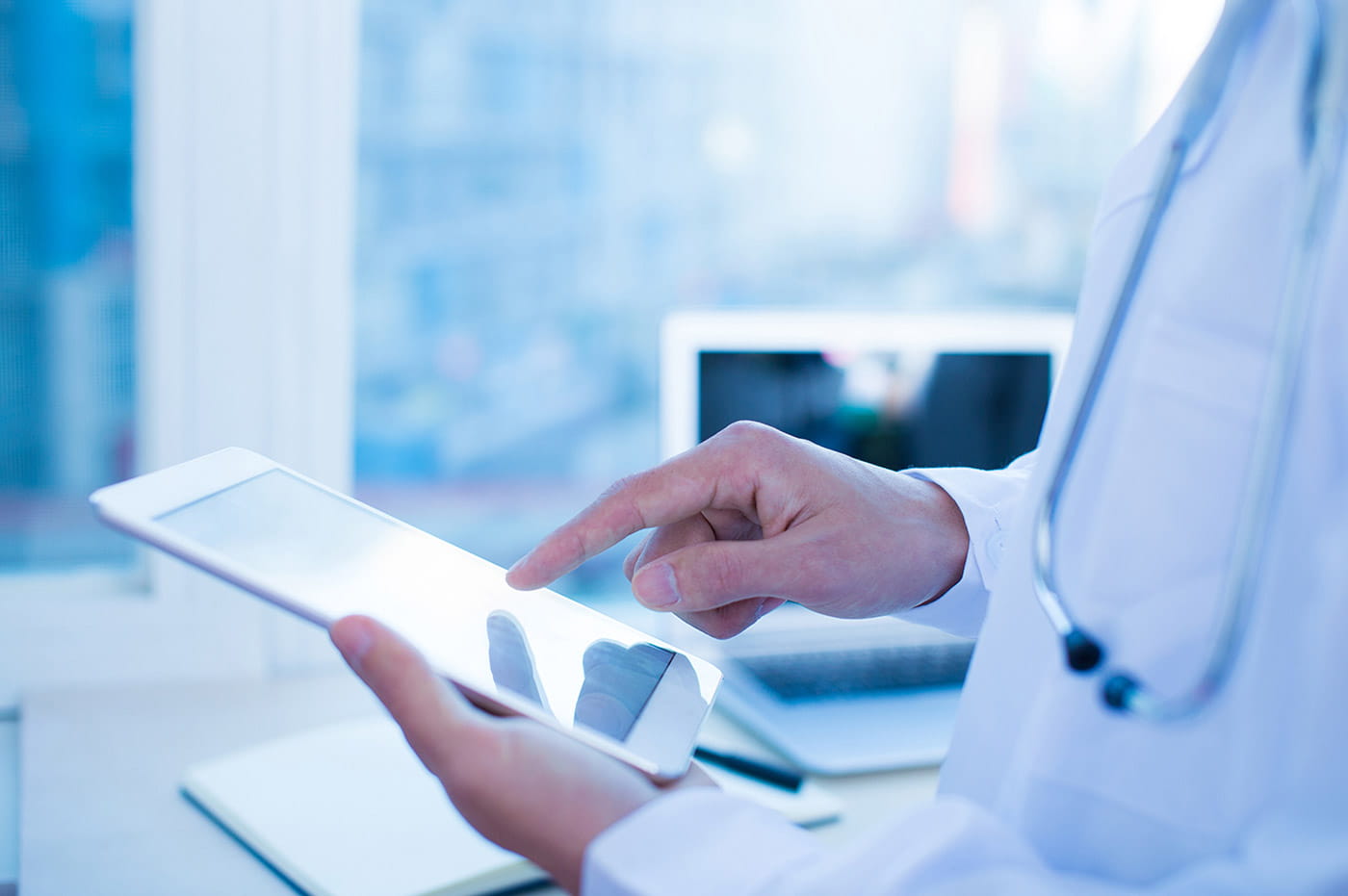 Evaluating Needs and Providing Solutions
We began by evaluating several content management systems (CMS) to determine which would be the best fit for our client. We conducted multi-phased proof of concepts for each of the contenders to find the CMS that would best fit our client's various content and personalization requirements.

Based on our guidance, client leadership selected Adobe Experience Cloud as the platform that would best enable them to connect to members.

We set about implementing the new platform using Adobe Experience Manager and migrating more than 20 membership features from the client's previous platform. These included resources that would help members complete tasks such as communicating with their doctors and care teams, making appointments, managing prescriptions, making payments, and viewing medical records. The new platform will enable our client to manage all of this content easily while providing a consistent experience for members.
Moving Healthcare into the Cloud
As our client embarked on its digital transformation journey, it became clear that a move into the cloud would improve both time-to-market and the user experience.

After consulting about its interests and needs through our Innovation Lab, the client chose to proceed with our IBM Beacon award-winning Immersion solution, a Migration-as-a-Service solution designed to help efficiently move client technologies into IBM's hybrid cloud, Bluemix. We then assisted with validation, migration, and continuous delivery, and the new applications through Bluemix were developed within a single two-week sprint in an Agile environment.

The move to Bluemix provides a more seamless experience for our client's members, as well as an environment of continuous improvement and innovation with faster turnaround for application development and scalability.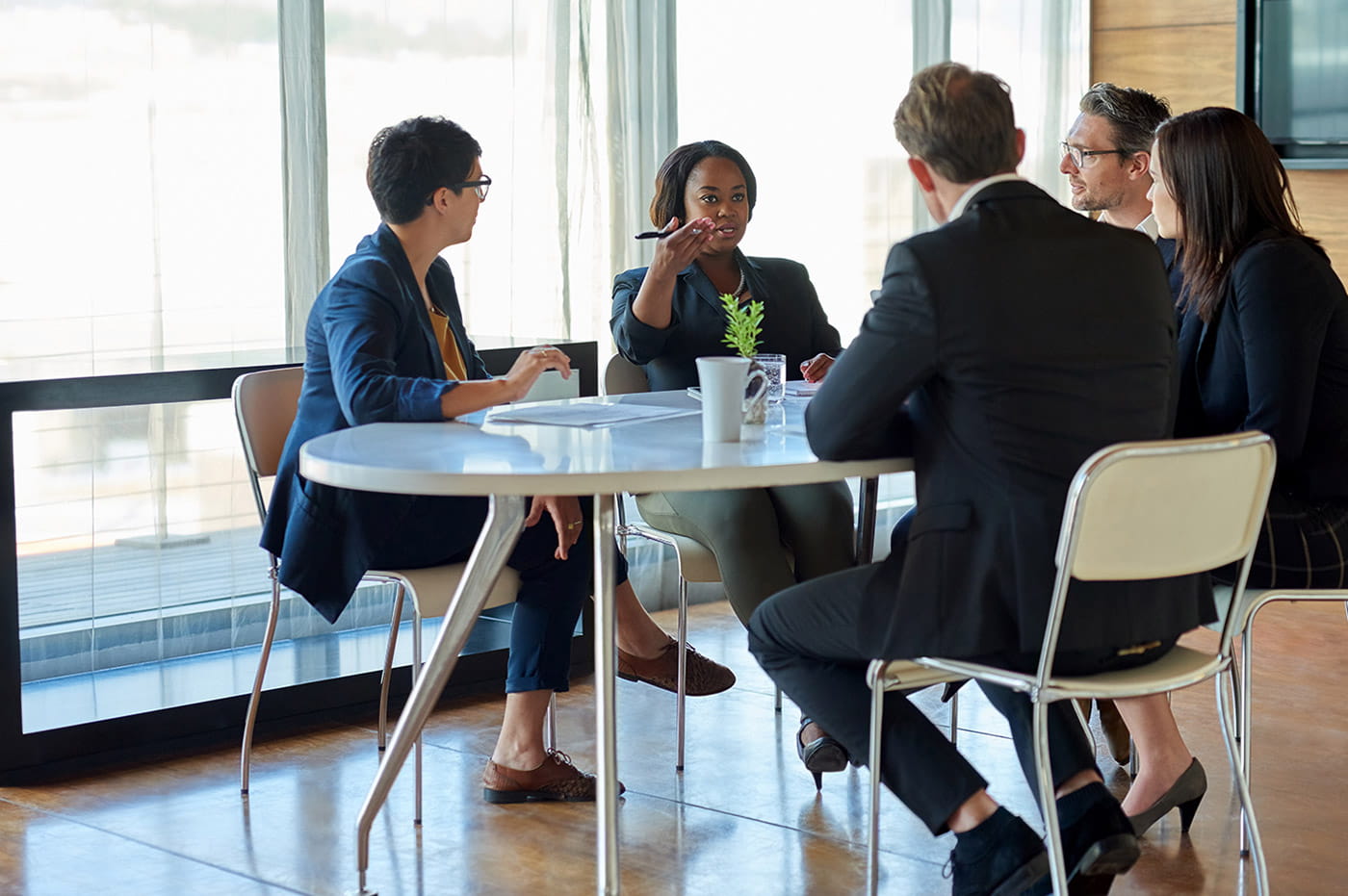 Engaging Customers, and Then Measuring
As we worked to put the new website in place, we knew that being able to measure visitor engagement was just as important to our client as the new site itself. We implemented Adobe Analytics and Adobe Audience Manager to help our client gain valuable insights into the user journey at the individual level, including what a visitor has viewed and where they converted.

We developed analytics to measure member engagement on several key logged-in features, as well as tagging and reporting on high-priority customer journey milestones such as early engagement, enrollment, and interaction with campaign-based microsites.

We also collaborated with the client's internal teams to build a unified customer profile, collecting and onboarding anonymized data for more than 10 million members into Audience Manager, which the organization can leverage to create segments for personalization in its web experience and for targeting marketing campaigns.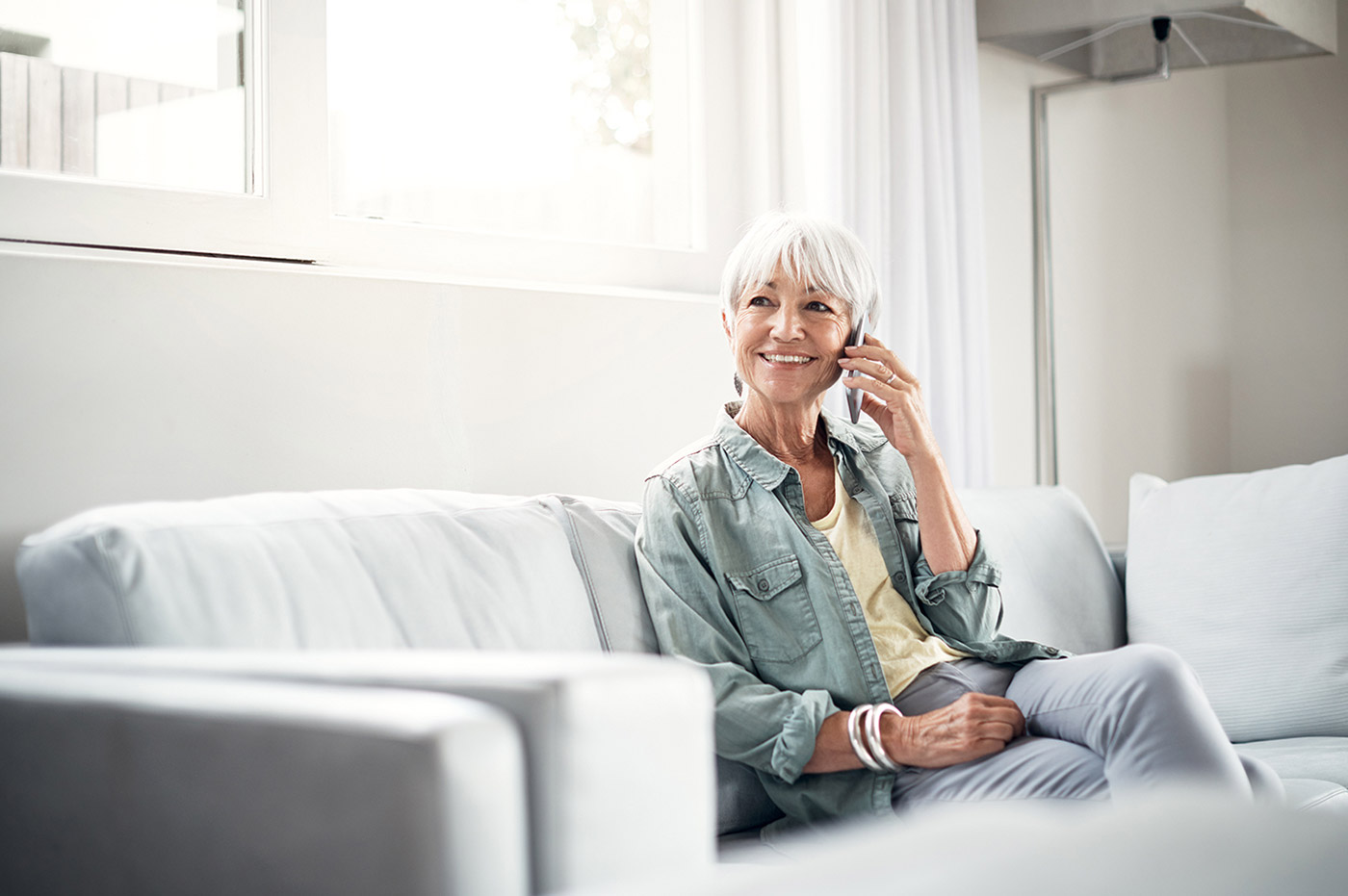 Personalizing the Healthcare Experience
In order to meet our client's goal of reaching customers in a more personalized way, we conducted strategy workshops to discover opportunities to add personalization to the member's healthcare experience, while still complying to HIPAA regulations. We then developed a multi-solution architecture that showcased how Adobe Experience Cloud products can be leveraged to make that personalization goal a reality.
As we worked to implement new analytics tools and processes, we also developed a plan for building custom segments within the client's member database, which will help the client to create more personalized experiences.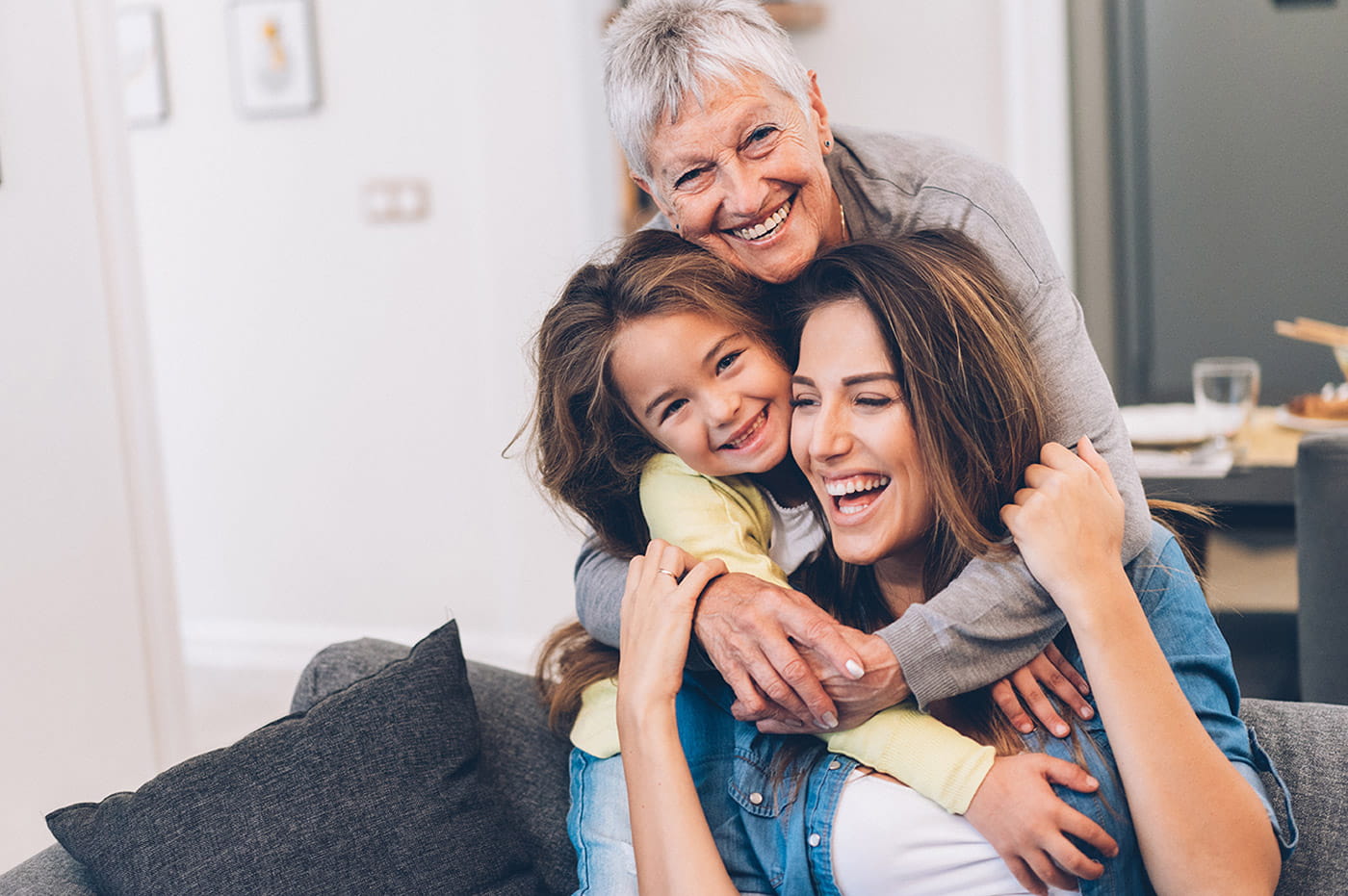 Making Quality Care More Accessible
Another challenge our client faces is an increasing number of insured patients who need care from a fixed number of healthcare providers – a development brought on by the introduction of the Affordable Care Act. The client wanted to
boost efficiency
make quality care more accessible and convenient
increase the number of phone interviews nurse practitioners and physician assistants can conduct
We deployed Oracle Policy Automation (OPA) to handle patient interviews and Oracle Service Cloud to notify providers when patients can be advised online.

With these systems in place, patients' needs can be addressed more quickly, providing quality, convenient care for members and hundreds of thousands of dollars in savings for our client.
Bringing Groups Together for a Smooth Transition
Because our client's marketing website and membership portals are built and managed by a large number of teams and roles, bringing all of the various stakeholders up to speed on the new platform was one of the most complex tasks included in this engagement. Our Adobe Experience Cloud experts developed multiple Centers of Excellence to standardize processes and best practice guidelines in the areas of development, content management, and personalization.
Results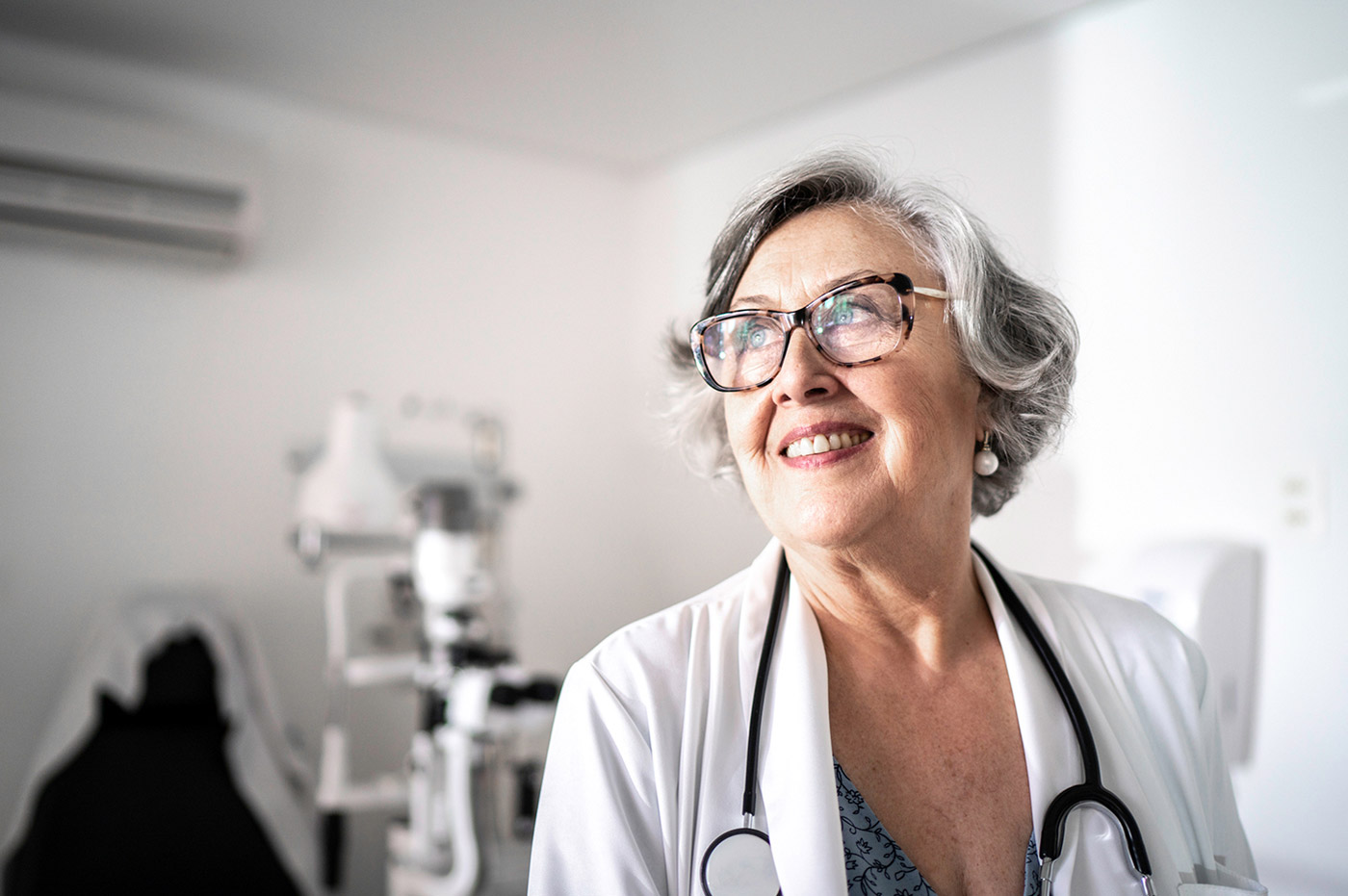 The new technology we implemented enables our client's internal teams to manage content more easily and consistently while providing new levels of personalization and gaining valuable insight into the ways members and customers engage with its web presence. With these new systems and processes in place, the client is also equipped with new ways to provide quality care to a growing number of members.
The end result is a healthcare experience that is tailored to the needs of our client's most valuable stakeholders – its patients.
6 million+ Members registered
30% growth in total web traffic
12% growth in mobile traffic
Related Success Stories
Ready to Begin Your Story?