a leading multi-market enterprise
Driving Supply Chain Visibility
What if... we could enhance customer relationships, improve supply chain operations, and implement dashboards for real-time analytics and reporting?

Our client has been a leading multi-market, multi-business enterprise for more than 50 years. With both the heritage and the vision of its parent company, the trading affiliate engages in metals, machinery and electronics, chemicals, logistics, automotive, food, and consumer products business activities in North America and worldwide.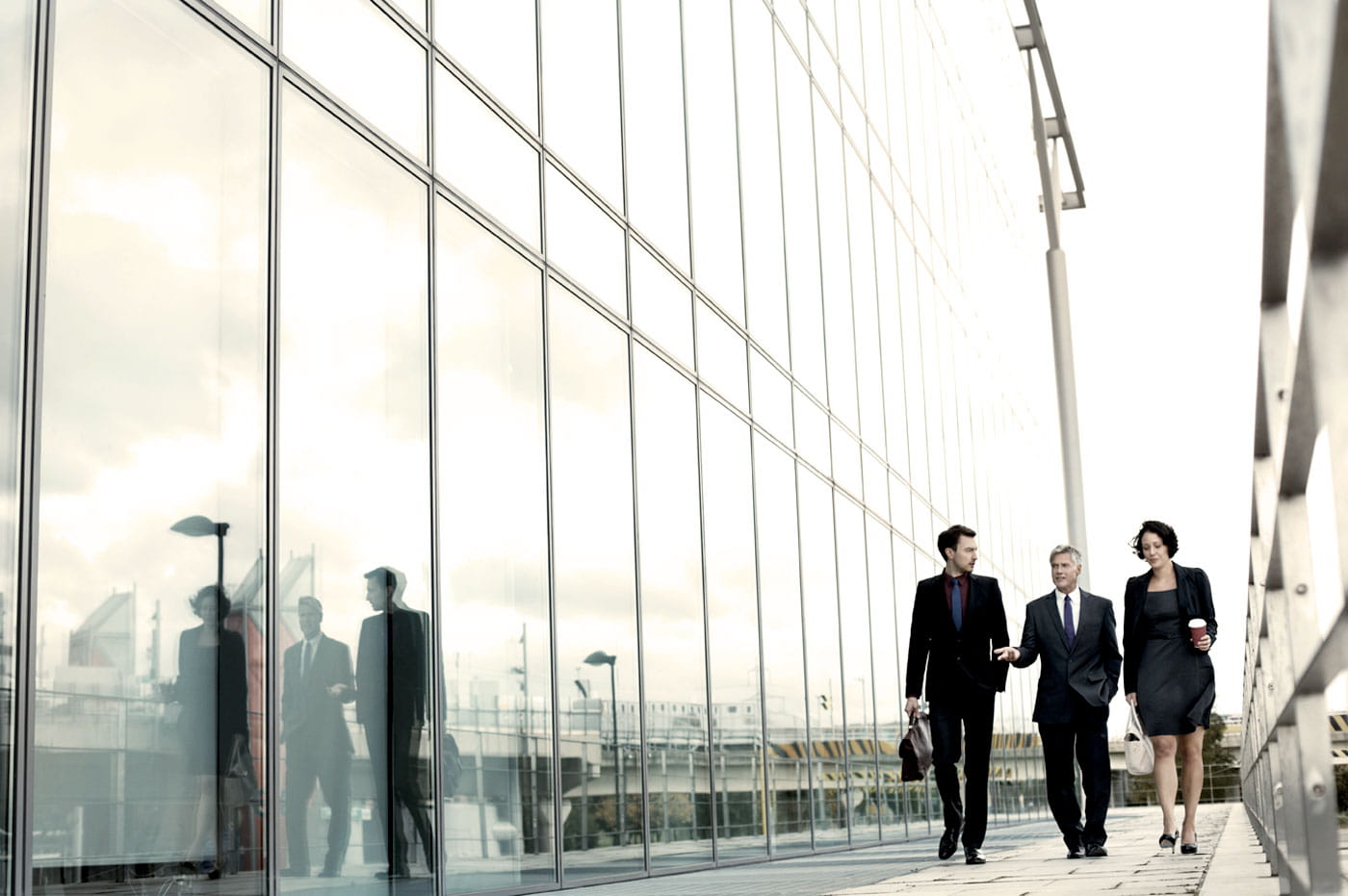 Defining the Gap Between the Client's Supply Chain Current and Future Desired State
Our client struggled with siloed data and manual tracking processes that were managed via spreadsheets and homegrown systems that were used to place orders and manage the supply chain. These processes were prone to error, risk-laden, and could not scale. Reacting to customer issues – rather than taking a proactive approach – was resulting in a loss of market share.
The company needed a solution that improved visibility into the supply chain and also established detailed dashboards for reporting, analytics, and informed decision-making. Ultimately, the company needed to improve processes and operational efficiency, to increase overall client satisfaction, and secure its position in a competitive market.
They asked our management consulting experts to help.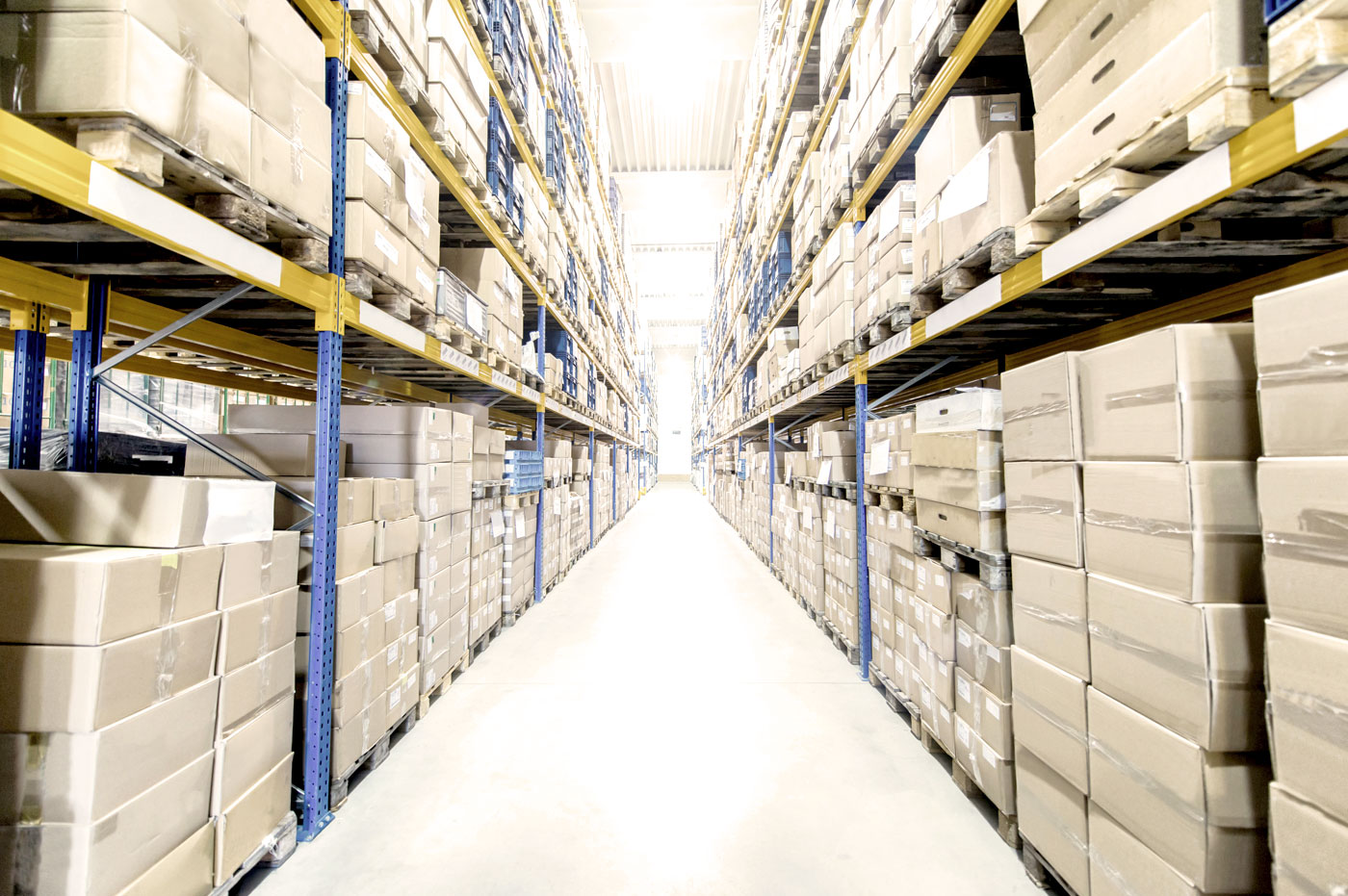 Industry Experts Lead Digital Transformation in Sales and the Supply Chain

We led workshops and assessments to define current and future business processes. Meetings with stakeholders helped define requirements for inventory planning, customer relationship management, customer portals, and reporting.
We leveraged our industry and digital technology experience to create informed strategies that aligned with our client's business goals. Together, we crafted insightful roadmaps to empower the business and deliver exceptional customer experiences. This included outlining all business and technology requirements across seven client plants.
We recommended Salesforce and partnered with Neurored, the leading supply chain management app on the Salesforce AppExchange, to meet the client's needs. We also assisted with organizational change management efforts to establish trust with IT and provide momentum for additional business unit stakeholders to optimize their operations.
Salesforce CRM Provides the Reliable Foundation for a 360º Supply Chain View

We implemented Salesforce Sales Cloud, Service Cloud, and Community Cloud to centralize data and automate account and contact management, as well as activity management, and applied a rules platform to ensure data quality. Our configurations supported accurate recording of customer and vendor data, tasks, appointments, calls, emails, and faxes for day-to-day efficiency.
Our Salesforce expertise, innovative approach, and partnership with Neurored made for a dynamic team. Our client gained an all-in-one solution for enhanced customer relationship management, dashboards for informed decision making, and visibility into the real-time status of operations with an end-to-end supply chain command center.
With Neurored, we helped our client achieve unprecedented levels of efficiency, visibility, and connectivity. Our thought leadership and expert supply chain consulting services laid a strong foundation for an ongoing partnership and support.
Real-Time Visibility Into Supply Chain Logistics With Neurored
With Neurored, we helped our client achieve unprecedented levels of efficiency, visibility, and connectivity. Our thought leadership and expert supply chain consulting services laid a strong foundation for an ongoing partnership and support.
Benefits realized include:
360-degree visibility to customers through a self-service portal
Digitally receiving and responding to customer quote and order requests
Digitally automating demand planning with real-time customer input
Eliminating tedious manual planning processes and risky spreadsheet-driven data sources
Integrating multiple systems with MuleSoft to create a connected environment for an effective, efficient, and reliable supply chain network
Building easy at-a-glance dashboards and run-down reporting with drill-down capabilities
Results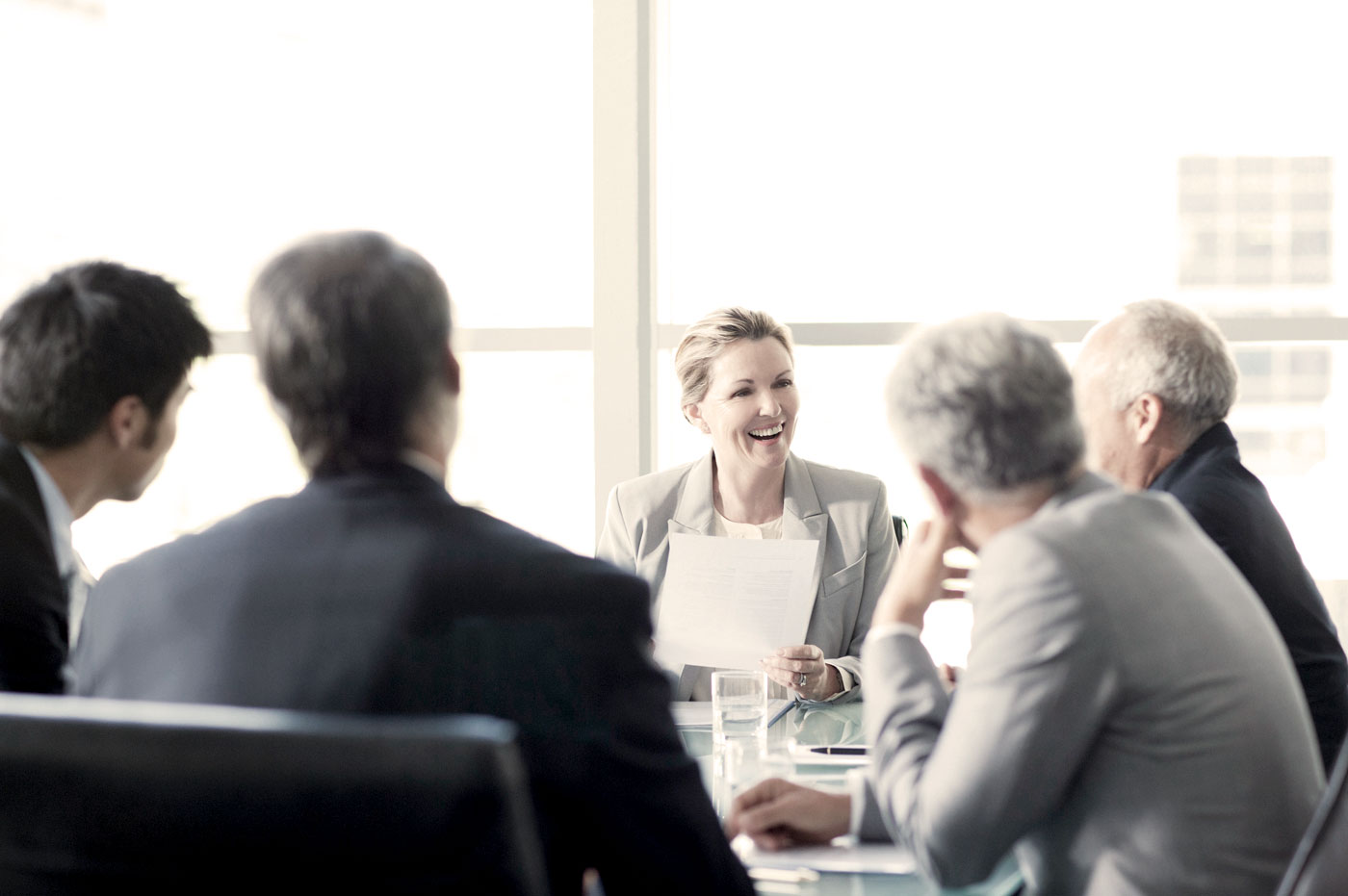 An Integrated, Efficient, Single Source of Truth for the Business
Salesforce and Neurored, along with MuleSoft integrations, helped reduce the number of manual processes for gathering and collecting data. Our teams worked together to improve data accuracy to strengthen customer service, reduce loss, and provide the ability to proactively target customers.
Complete visibility of cargo throughout the journey, even taking weather issues into account
Increased greater visibility into project status, driving more efficiency and faster turnaround
Empowered more data-driven decision making for continuous improvement
Reduced time for generating and managing inventory and accelerated quick access demand forecasts – this reduced errors related to overbooking
Increased overall collaboration with colleagues and clients
Improved support and customer and vendor satisfaction
Created the foundation for additional future self-serve capabilities for customers
Ready to Begin Your Story?