Air Traffic Surveillance Provider
Monetizing Data Gives Wings
Our client is the developer of the world's first space based global air traffic surveillance service revolutionizing the global aviation industry.
Take Valuable Data to Greater Heights
Today, only 30% of all air traffic is trackable by radar. The inability to track more planes across the globe results in many inefficiencies, such as poorly designed flight plans and higher fuel costs. Moreover, tracking planes through groundbased radar has proved to be ineffective in emergency situations and when planes are in distress.
Our client is enabling real-time global air traffic surveillance via satellites. Space-based tracking can provide real-time position updates once a minute, as well as data on altitude, speed, and other information that can increase the safety and efficiency of flight operations.
Our client collects an enormous amount of data through a constellation of satellites and sought support to better understand how to monetize this data and launch a customer self-service site. The company needed help developing its-goto-market (GTM) strategy to help determine viable use cases, ideal customers, value proposition, and price considerations. The company also required assistance with determining how to technically provide the data to its customers.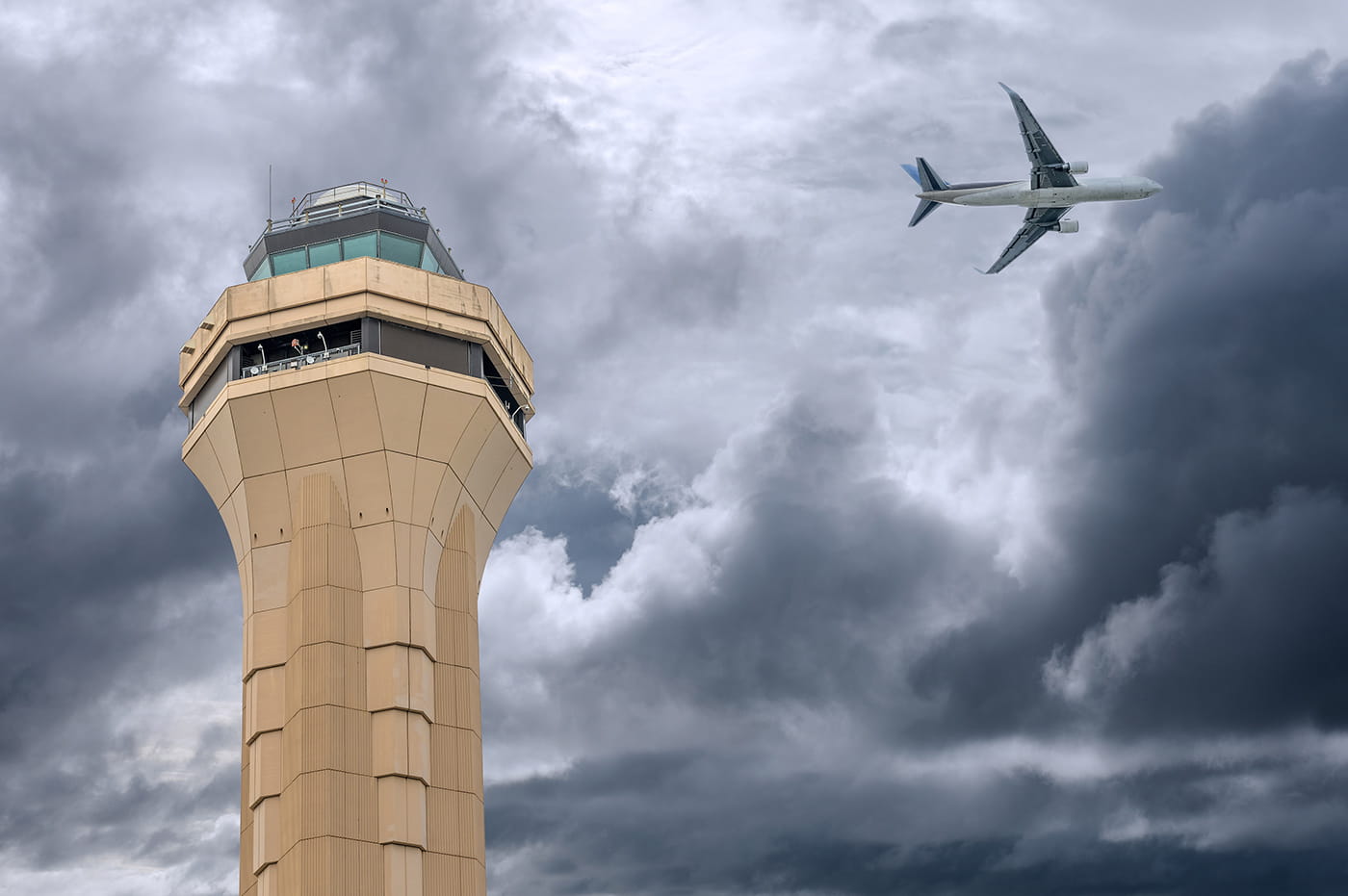 Building a Roadmap to the Skies
We partnered with the company to develop a comprehensive GTM strategy that resulted in the creation of a minimum viable product (MVP), along with a plan for how the company can position itself in the marketplace. The use cases and proof-of-concept that were generated exhibit several ways the organization can monetize the data through the APIs that sit in the cloud.
In order to provide strategic recommendations and develop the MVP, our management consulting and strategic advisory teams partnered with key stakeholders to gain insight into the company's goals, along with the current state of the industry.
Following those strategic sessions, we implemented a roadmap that:
Created a framework for developing the company's GTM plan, including product positioning, customer value proposition, pricing methodology, and business goals
Created a prioritization tool to measure the attractiveness of various data product offerings, considering potential benefits and level of effort
Developed a strategic pricing model to recommend optimal pricing based on customer attributes, product performance, type of data offering, and other pricing differentiators
Recommended ideal technology and API strategy with a development roadmap to provide customers access to satellite data
Our strategy and product development provided our client with a path to monetize the data that was being generated by its innovative space-based technology.
Results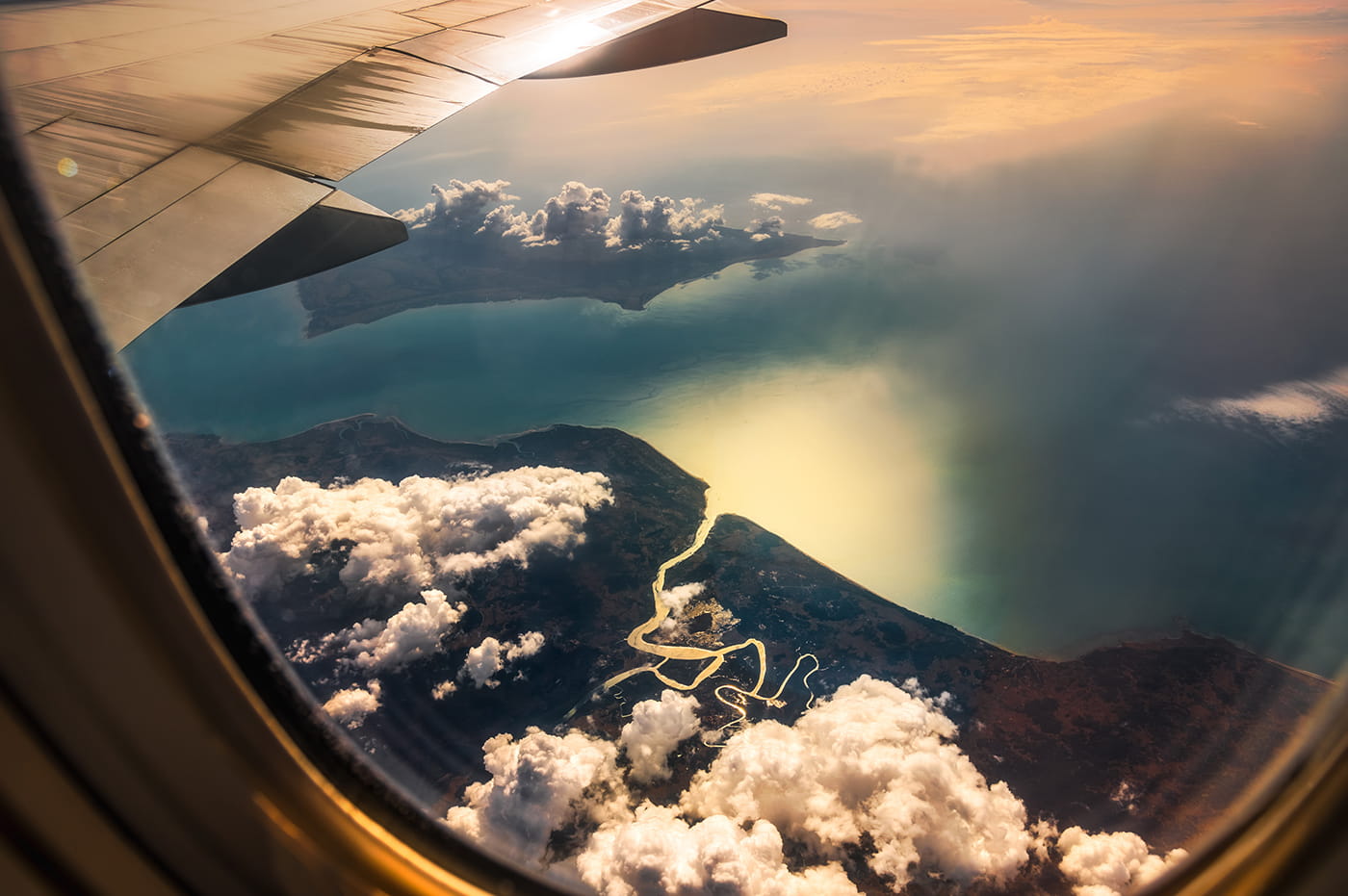 Flying High With a New Data Strategy
With the company's new product and service offerings, it will be able to grow in profitability and provide customers with:
Real-time air traffic surveillance
Increased visibility into flight data
Improved safety operations
Better flight plans
Fuel and other cost savings
Ability for customers to develop applications and tools
Related Success Stories
Ready to Begin Your Story?