Alliance for Clinical Trials
Alliance for Clinical Trials in Oncology
Alliance for Clinical Trials in Oncology Foundation (AFT) is a research organization that develops and conducts cancer clinical trials.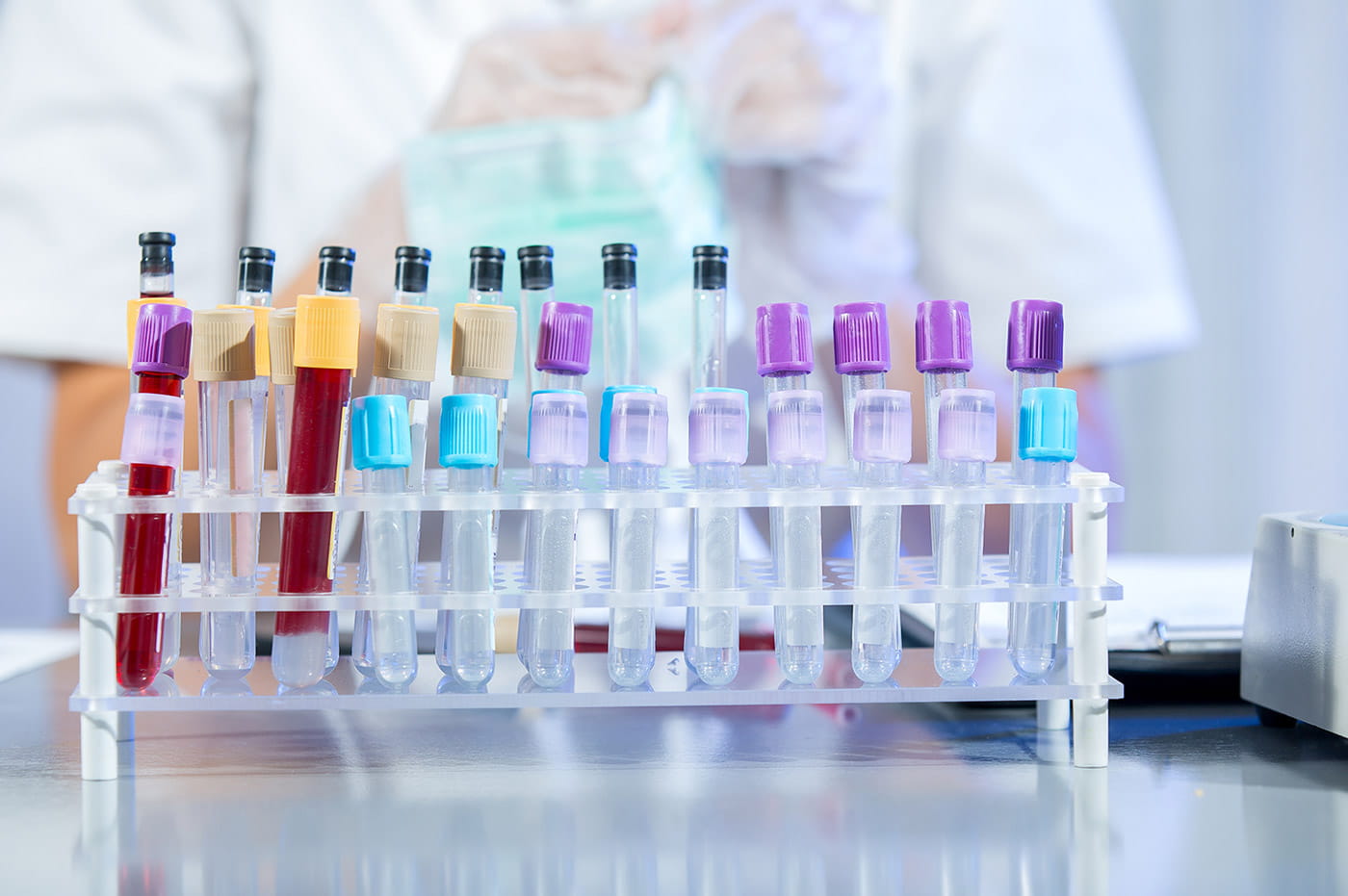 Developing and Conducting Clinical Trials for New Cancer Therapies
BUILDING A CLINICAL SYSTEMS INFRASTRUCTURE FOR THE LONG HAUL
Going into a 10-year study, AFT needed a proven, enterprise-level clinical trial management system (CTMS) that it could count on immediately and for years to come. AFT also needed to minimize operating costs and maximize efficiencies and was looking to build key integrations between the new CTMS and its electronic data capture (EDC) and electronic trial master file (eTMF) systems.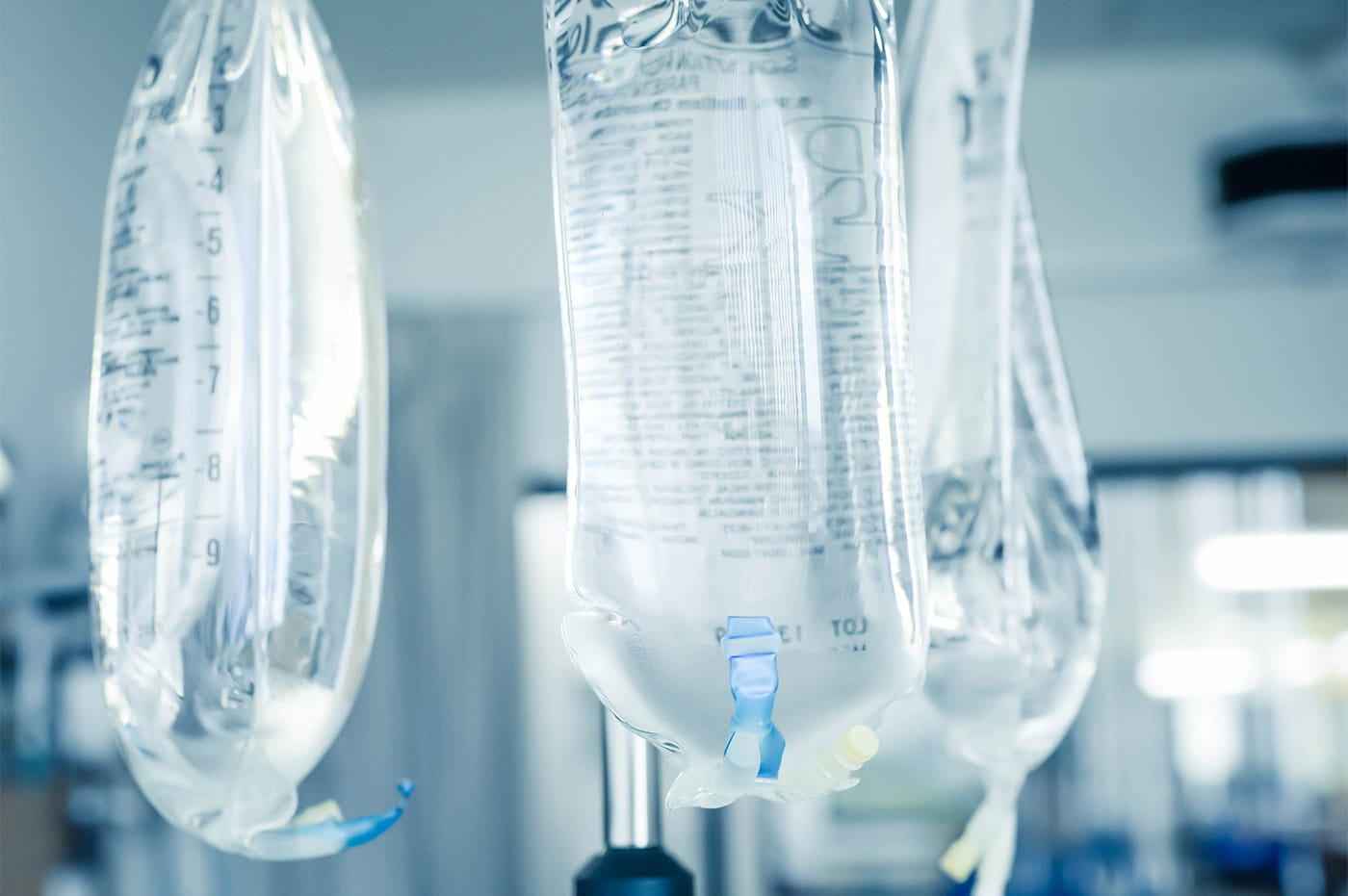 CTMS Architecture Supports Efficient, Compliant Cancer Trials 
In the first phase of the project, we implemented ASCEND, a preconfigured and enhanced version of Oracle Siebel CTMS in the cloud, and integrated it with Medidata Rave (Rave). In the second phase of the project, we integrated ASCEND with Veeva Vault eTMF (Veeva).
The Rave integration automatically creates and updates subject records in ASCEND, from screening through informed consent to enrollment and visit completion. It maintains complete subject status records, including screen failures and early terminations, and drives the site payments process.
The Veeva integration automatically standardizes the essential documents collected for each site by creating placeholder records in Veeva. It also eliminates duplicate data entry by sharing document metadata between the systems, and allows ASCEND to be a onestop-shop for all documented-related oversight. A favorite feature for end users is the URL created in ASCEND that seamlessly opens the corresponding document in Veeva.
Going into a 10-year study, we need a proven, enterprise-scale clinical trial management infrastructure that we can count on today and into the future. Oracle Health Sciences applications provided a competitive solution. Alliance for Clinical Trials in Oncology Foundation
Results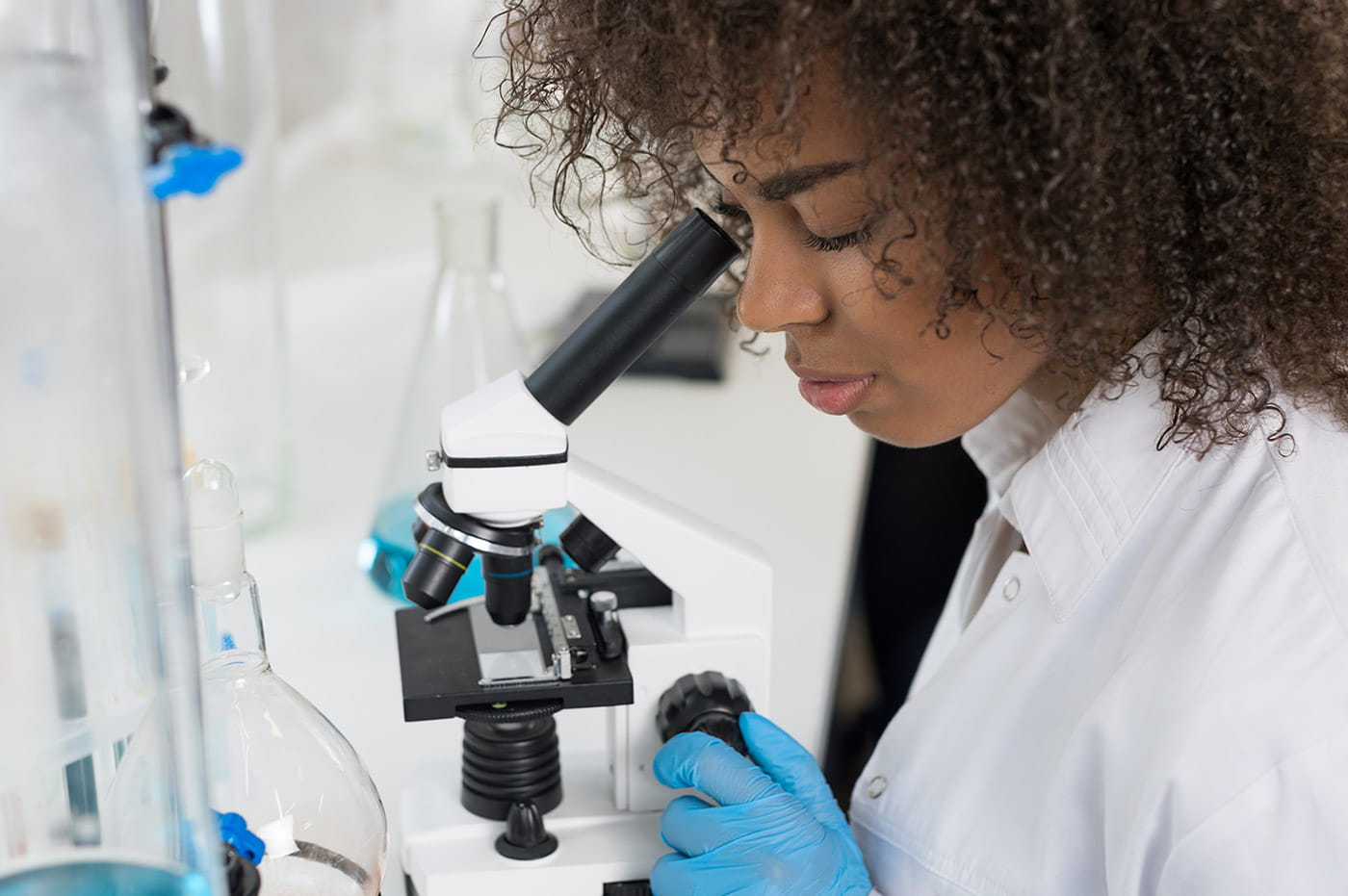 Efficiency and Integrity of Clinical Studies Secured; Time and Money Saved
ASCEND, in conjunction with Perficient's cloud hosting and support services, is helping AFT ensure the efficiency and integrity of its studies. The system provides users with the most relevant information, based on their specific roles and responsibilities, and the integrations reduce AFT's operating costs without sacrificing quality.
The Veeva integration alone is expected to save 10 hours of start-up time and 25 hours/month of maintenance time for the life of each site within a study. The expected savings from the Rave integration are exponential to those of Veeva because the volume of subject and payment records averages 4-5 times greater than document record volume.
In addition to the significant time savings, AFT anticipates cleaner data, improved consistency and compliance, and more satisfied and productive employees.
Related Success Stories