An Acclaimed Health Plan
Empowering Agile Product Development With Custom Training
What if... we could build a custom, standards-based training program that empowers developers to create and deliver digital experiences more efficiently and quickly, and with higher quality?

Our client is one of America's leading health care providers and not-for-profit health plans, caring for millions of members in many states. The organization's mission is to provide high-quality, affordable health care services and to improve the health of its members and the communities it serves.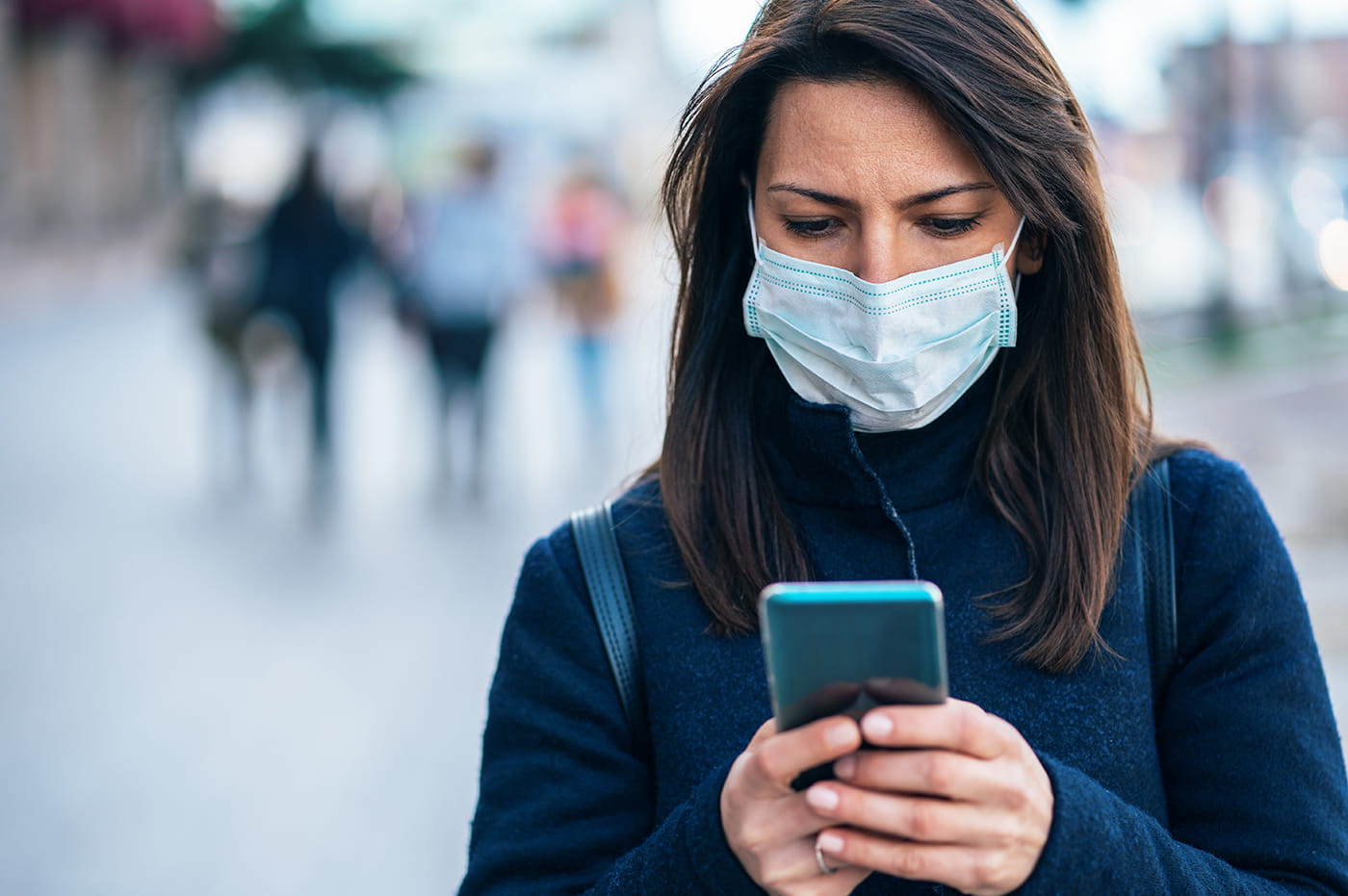 Increasing Adobe AEM Development Velocity With Tailored Training
Our client was challenged by the level of effort and expense required to build secure, compliant, and brand-aligned websites at scale using Adobe Experience Manager (AEM). The end users of these applications include members, clinicians, and other employees of the organization.
We were engaged to develop a Scrum-based agile development training program, specific to the organization's processes and standards, that enabled Perficient squads (our consultants dedicated to the client) to deploy modern AEM digital capabilities like personalization and digital journey analytics.
The organization also wanted to leverage our nearshore and offshore resources to maximize its budget and have around-the-clock support.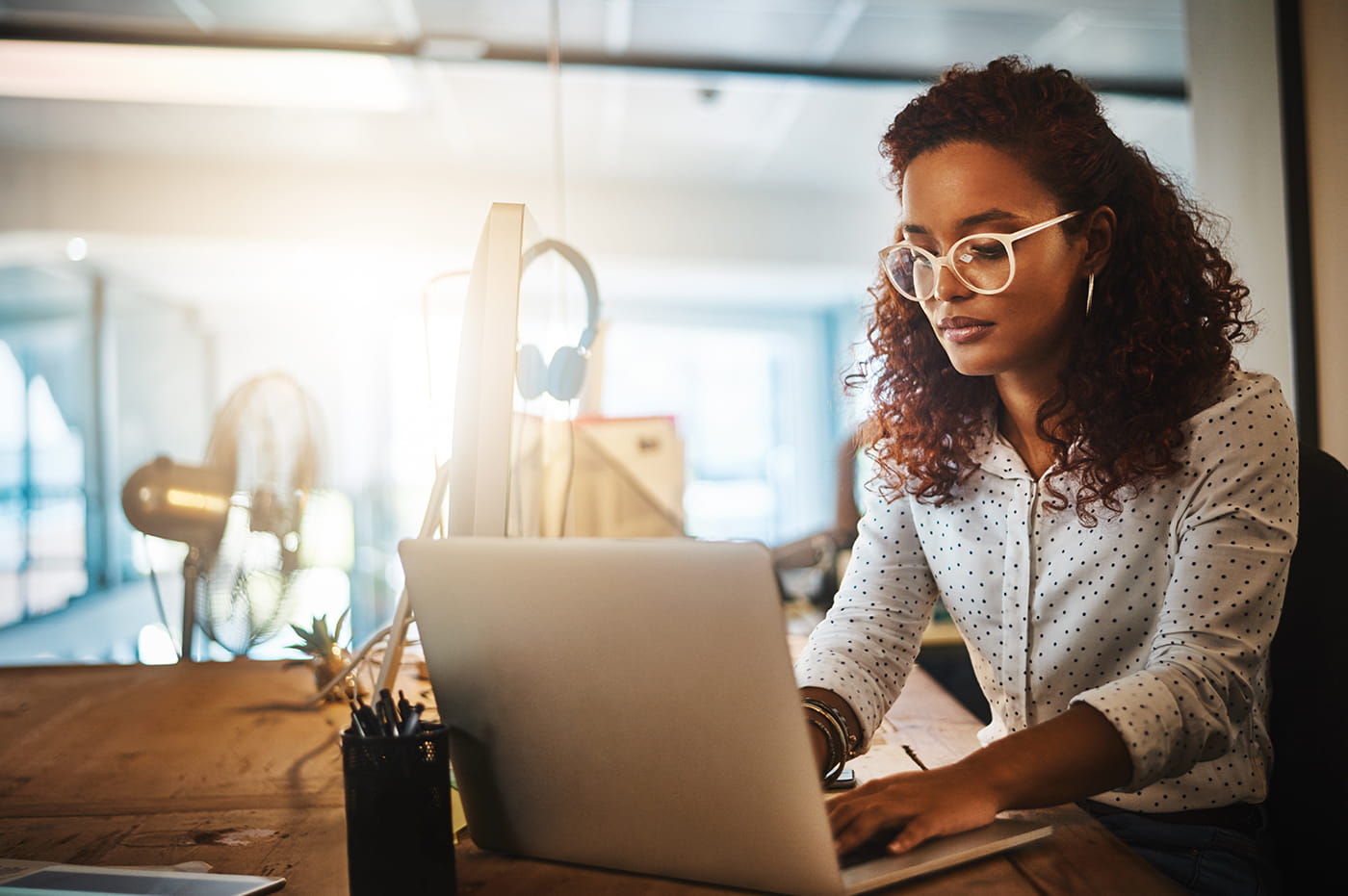 Creating an Organization-Specific AEM Learning Infrastructure 
Due to the number of resources and cost required to deploy websites at scale, our client decided to transition its AEM development capabilities to us. This shift allowed it to meet target and development velocity requirements.
We implemented a comprehensive, repeatable, and modular learning infrastructure that ensured squads understand the client's objectives, brand guidelines, and development processes and have the tools and technologies to stand up architecture quickly.
Our custom curriculum also helped squads understand the logistics of distributing work more efficiently, managing agile development cycles, and setting expectations for design, development, and testing standards.
To train new employees and foster best practices and continued learning, we introduced a peer support model and produced an online learning academy with on-demand content, including playbooks and tool overviews.
The modules we developed enabled squads to understand the ins and outs of the program and the development tools. The learning content is updated continuously, and if a specific topic is not available, squad engineers can request new training material.
Our optimized global delivery model allowed the client to achieve its goals under a tight budget and delivery timeline. 
Results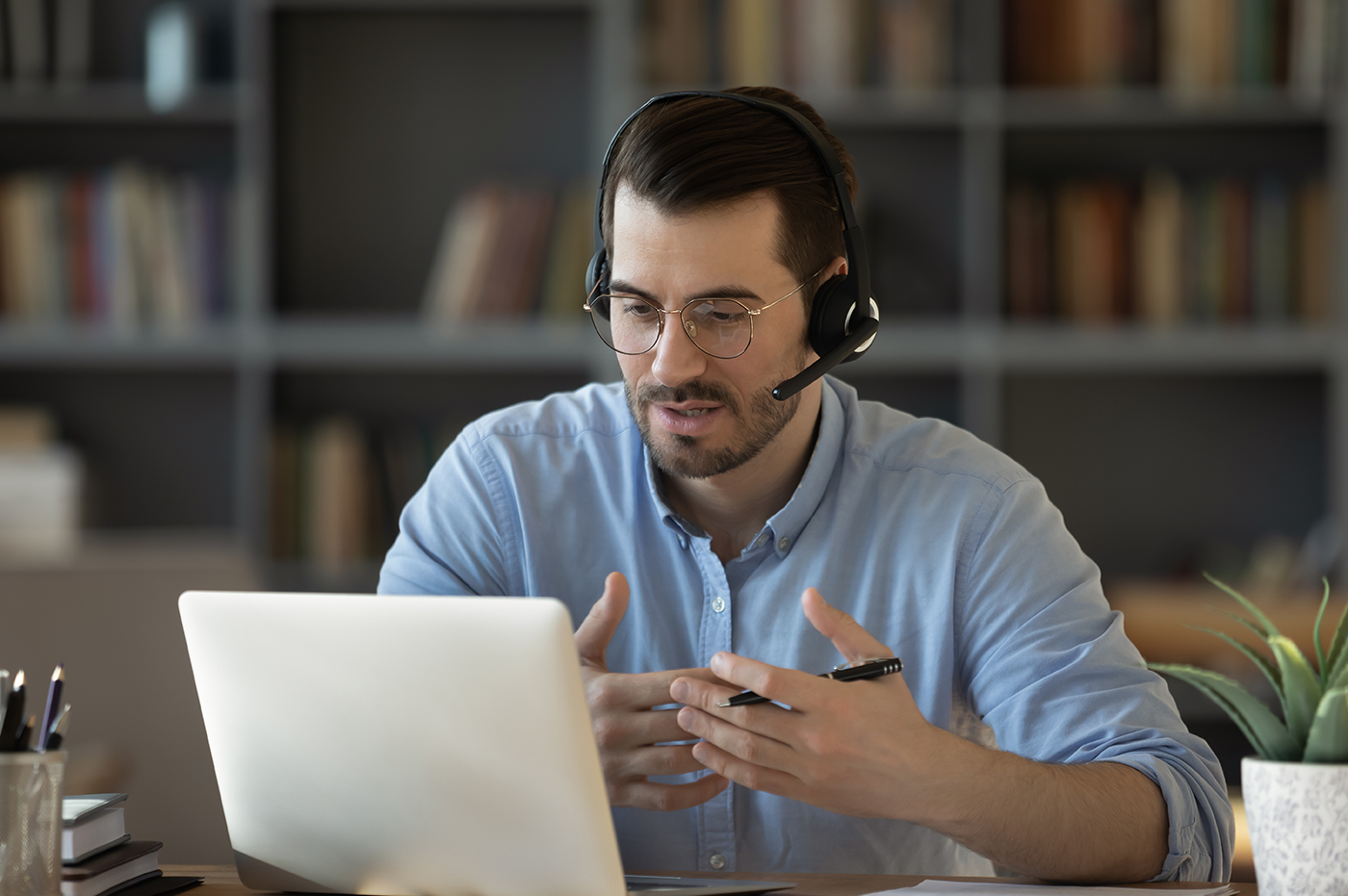 Curated and Flexible Learning Experiences Drive Agile Development 
The peer support model and structured flexibility, training, and education we put in place enabled our client to build and deploy high-quality user experiences faster than ever before. This was especially helpful during the COVID-19 pandemic when patients needed access to expanded healthcare information and services.
Our optimized global delivery model allowed the client to achieve its goals under a tight budget and delivery timeline.
Ready to Begin Your Story?