Integrating a Big Catch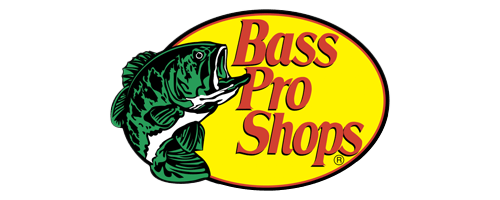 What if... we could connect legacy and acquired systems to act as a single source of truth?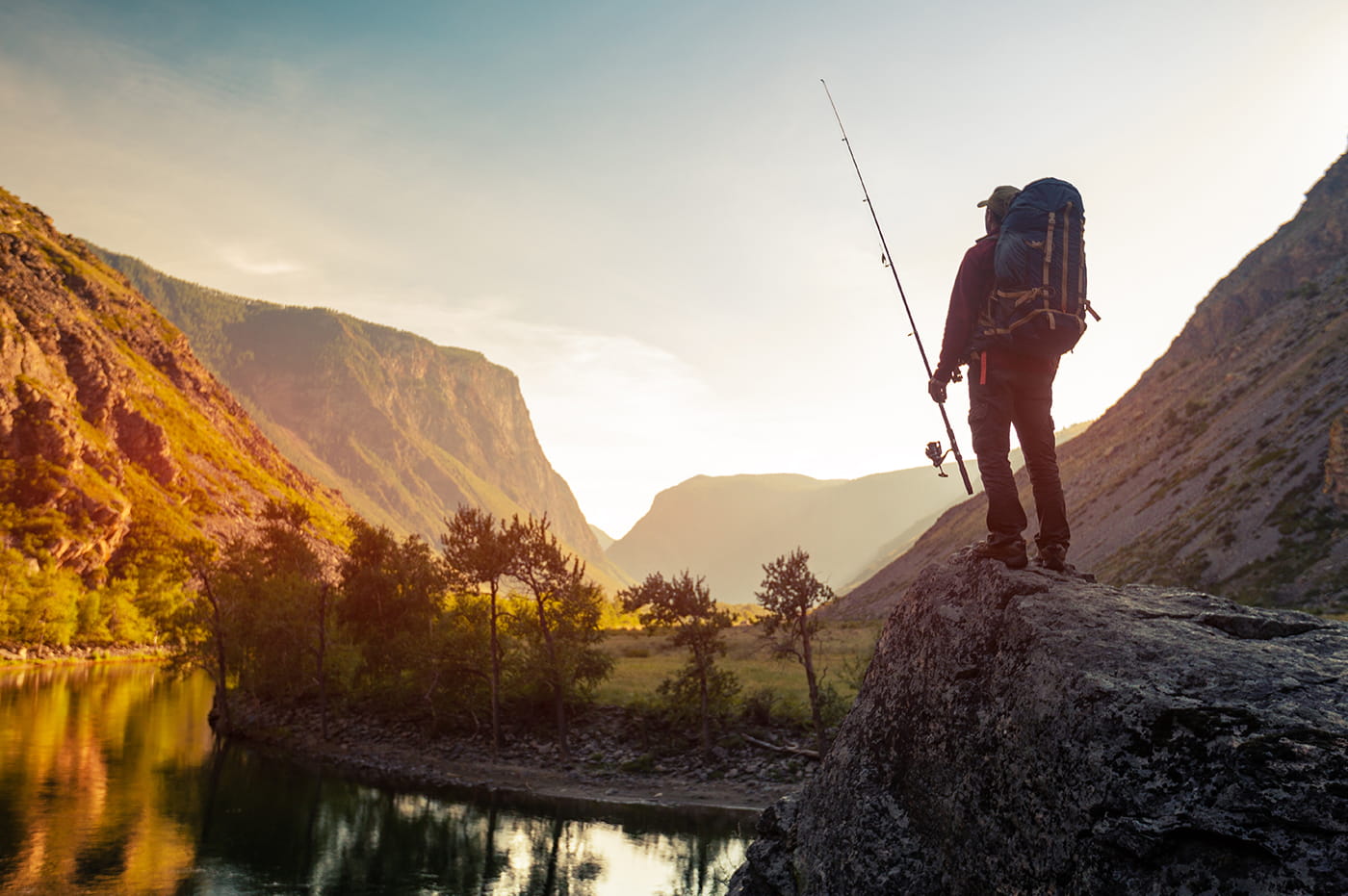 Leading a High-Profile Systems Integration CoE
Bass Pro Shops acquired fellow retailer Cabella's and needed to establish an Integration Center of Excellence (ICoE) to ensure both companies' ecommerce, order management, and web content management systems were properly integrated and leveraged each company's legacy operations and customer data.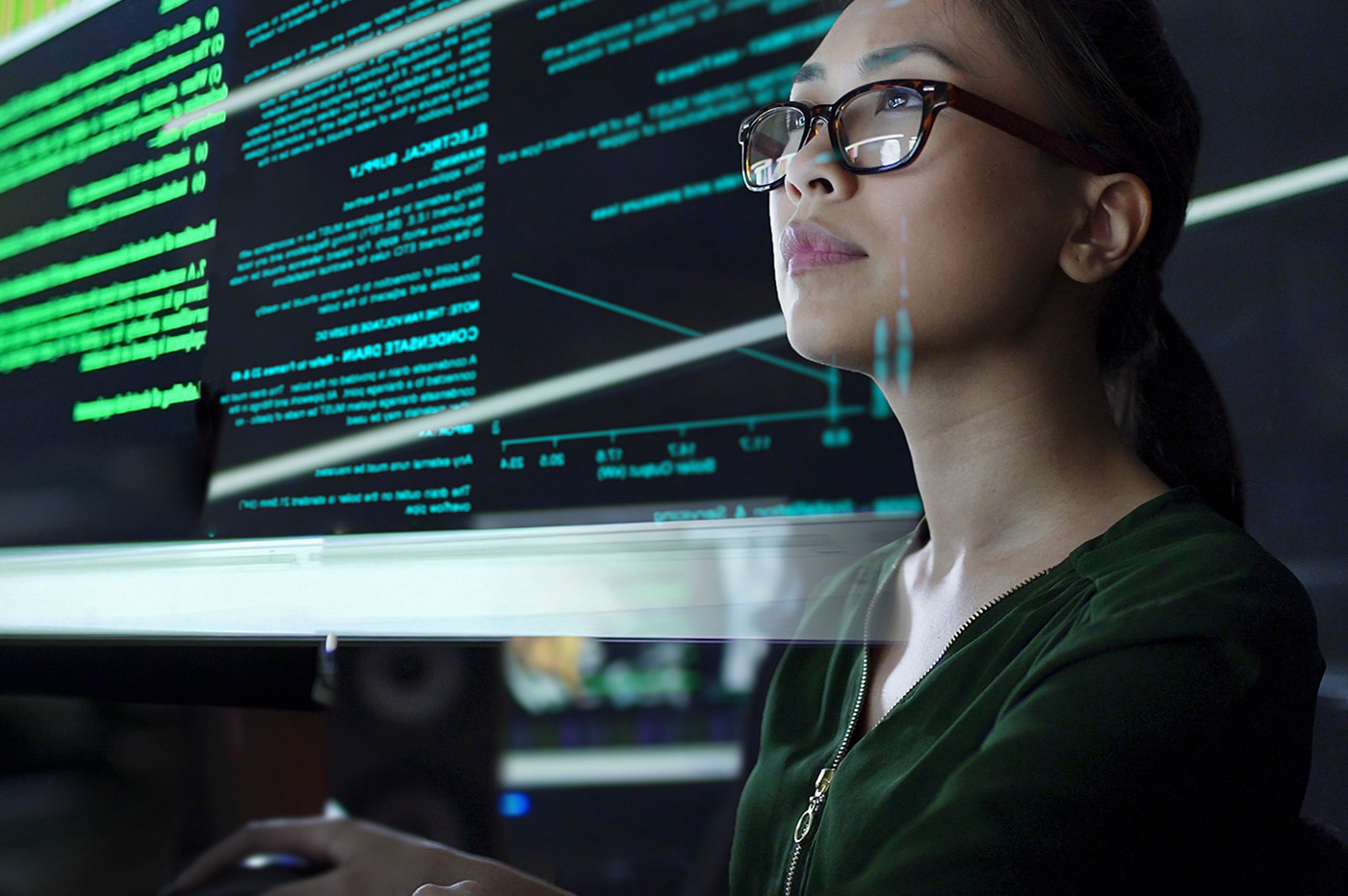 Creating a Single Source of Truth
We established an ICoE, which emphasized knowledge sharing and promoted self-sufficiency. The ICoE was responsible for project management and oversight, while also setting technical and architectural standards, providing technical guidance, enforcing best practices, and designing and developing applications in a scalable, maintainable, and consistent manner.
The ICoE used the IBM Integration Bus (IIB) to provide a universal capability that addressed a wide range of integration scenarios. It allowed Bass Pro to seamlessly and accurately migrate data between the two companies' systems, while creating a universal system to serve as the single source of truth.
Perficient's integration team is always available to me, day and night, and I don't know what we'd do without them. Bass Pro Shops Project Sponsor
Results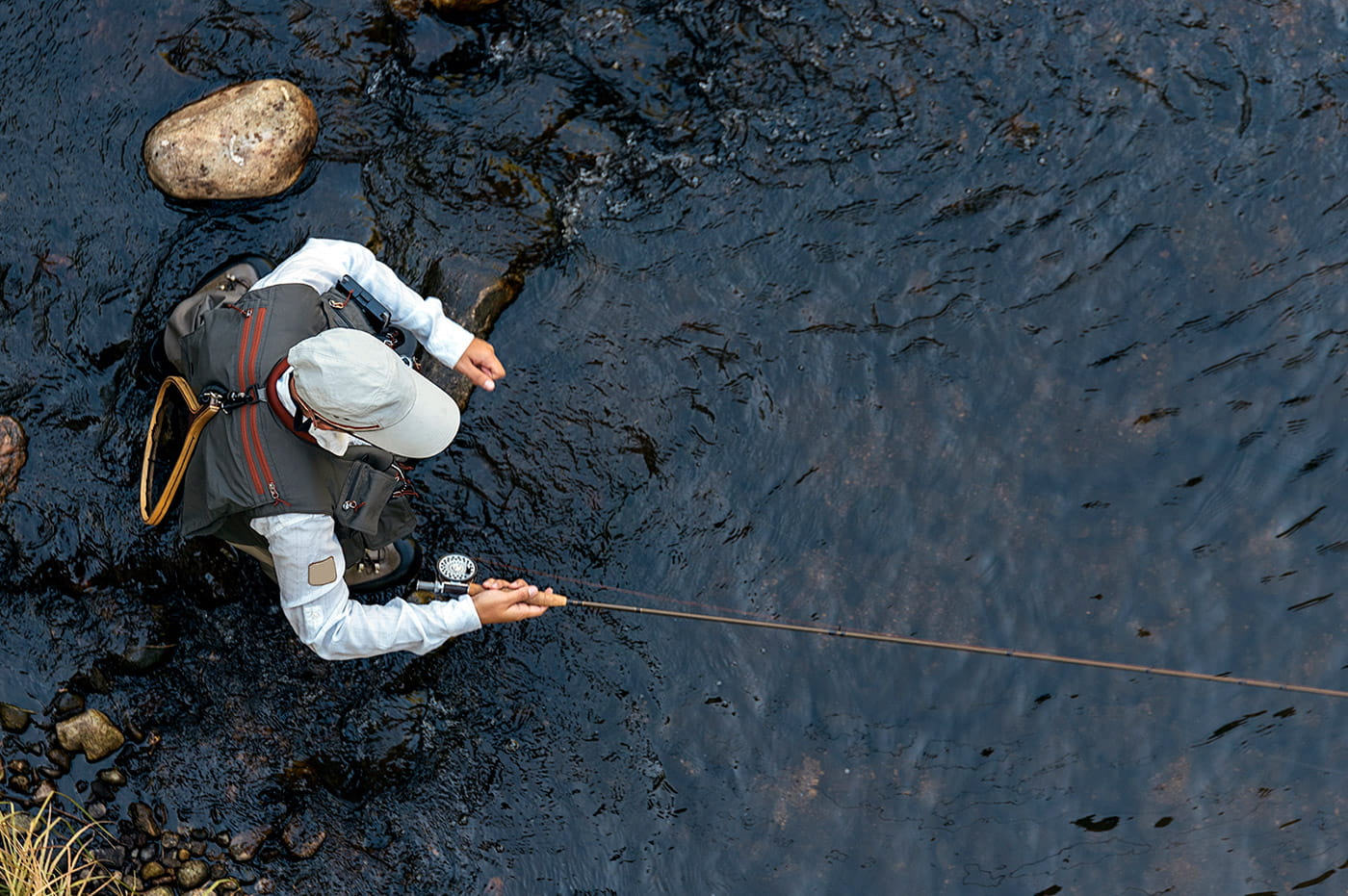 With Cabella's systems successfully integrated, Bass Pro Shops can confidently move the business forward.
• Evaluated and promoted best practices and business processes across the united company
• The ICoE ensured the seamless migration of data and integration of systems and emphasized mentoring for future self-sufficiency
• Connected legacy and acquired systems to act as a single source of truth for the combined business
Ready to Begin Your Story?