Going All-In on Organizational Change Management What if... we could make a smooth transition to Office 365 for 19,000 employees across 40 different locations?
Betting on OCM to Facilitate Change
Caesars Entertainment and its affiliates operate 40 properties across the US, with the company's more than 19,000 employees using Microsoft Office applications to manage their daily work.
Investments in technology infrastructure at Caesars Entertainment and its affiliates had not kept pace with Microsoft's improvements and enhancements to its Office applications. As a result, employees were using multiple and outdated versions of Microsoft Office, resulting in missed productivity. The company decided to upgrade to Microsoft Office 365 (O365) and asked our organizational change management (OCM) team to support the implementation effort.
Through a holistic approach, which entailed instructor-led and self-directed learning, our team enabled a pilot group of 700 leaders and employees to develop knowledge and skills to use O365.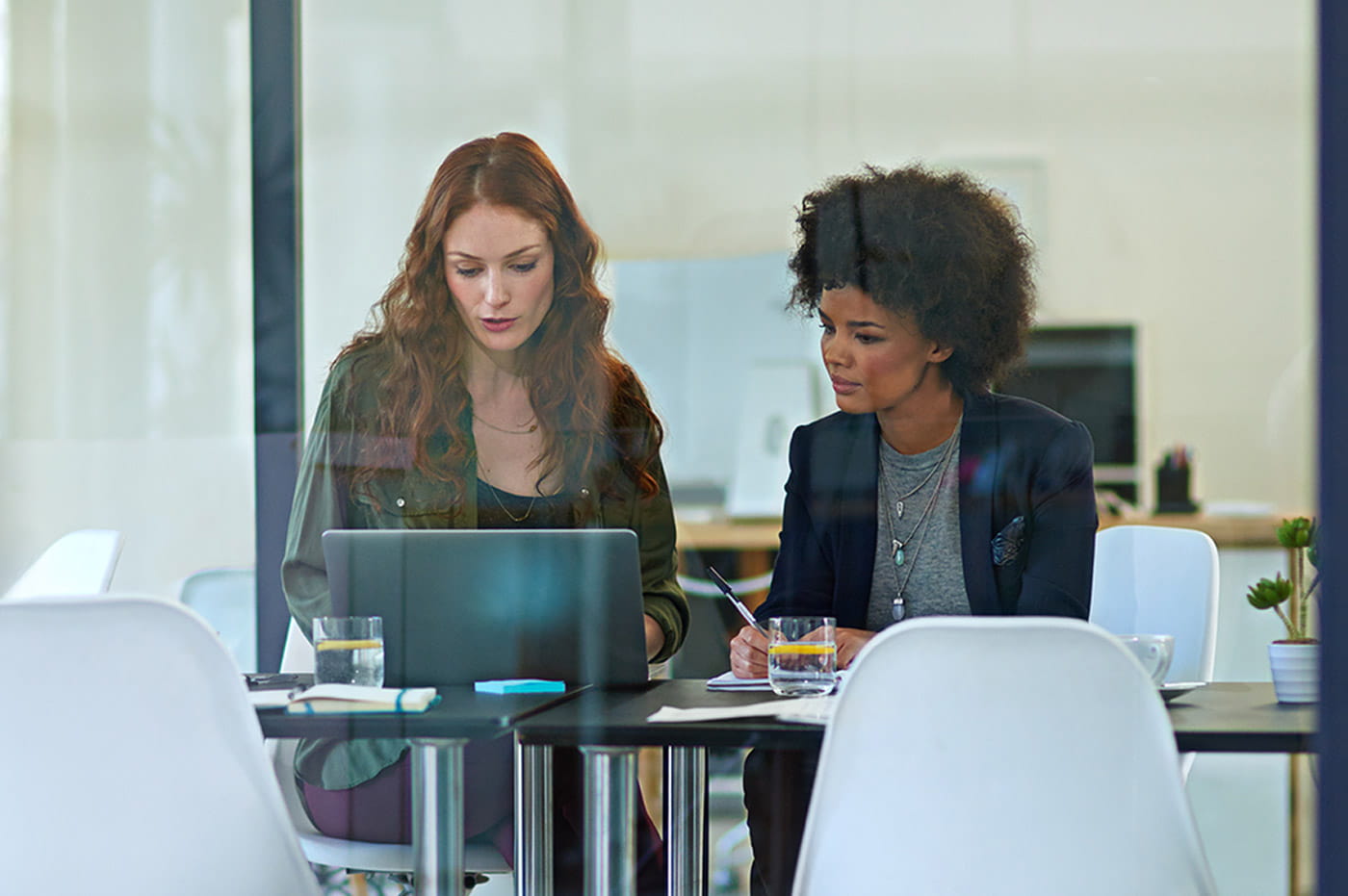 Setting the Odds for Success
First, our OCM team developed a case for change document to encapsulate the business case and vision for change along with features and benefits of O365. Then, the change management team met with key stakeholders throughout the corporate and property locations to discuss goals of the O365 upgrade, potential impacts, how groups should prepare, and gain stakeholder buy-in and support for the change.
To facilitate communication of the change across the 40 different locations, we sent weekly communications to each wave of the pilot group starting 30 days before their scheduled go-live date. In addition, we sent "Office 365 Go-Live Kits" to leaders at each location to help create awareness and excitement for the change. We also developed eight web-based training videos and a learning portal with links to how-to videos, quick-start guides, and other reference materials to provide an on-demand, 24/7 self-directed learning approach for team members to prepare for O365.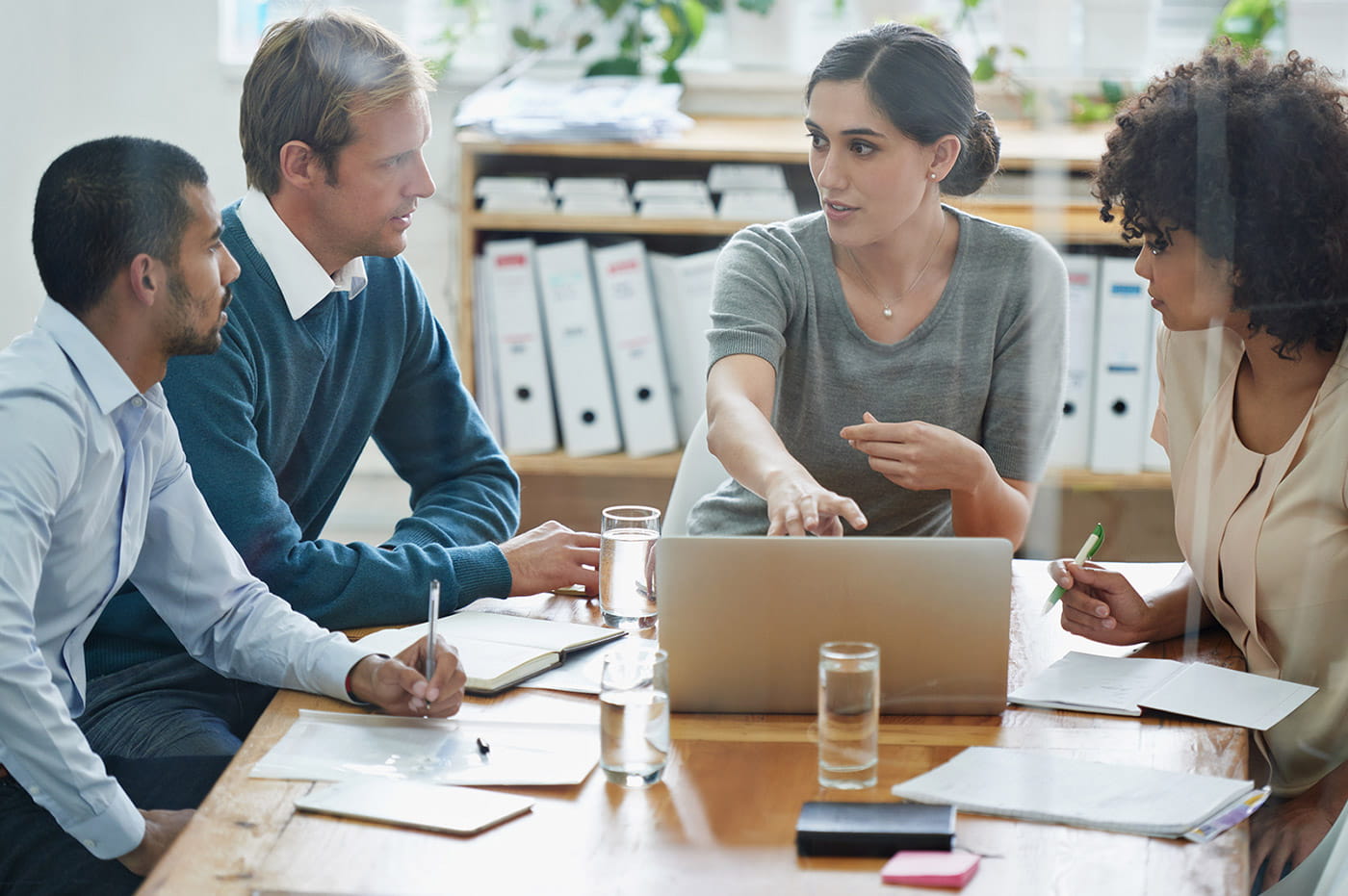 After piloting the launch of O365 and delivering the change management strategy to 700 IT and early adopters, we transitioned the processes and framework to Caesars personnel for velocity migrations.
Ready to Begin Your Story?