Carrix
Creating Connected Employees with Salesforce
Carrix, Inc., operates more cargo terminals than any other company in the world. With marine terminal and rail yard operations in more than 250 strategic locations around the world, Carrix is unmatched in skill, experience, and productivity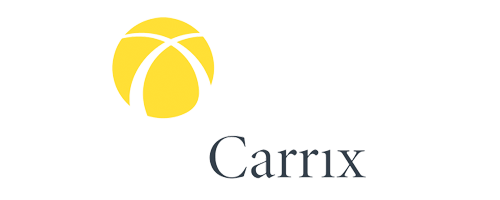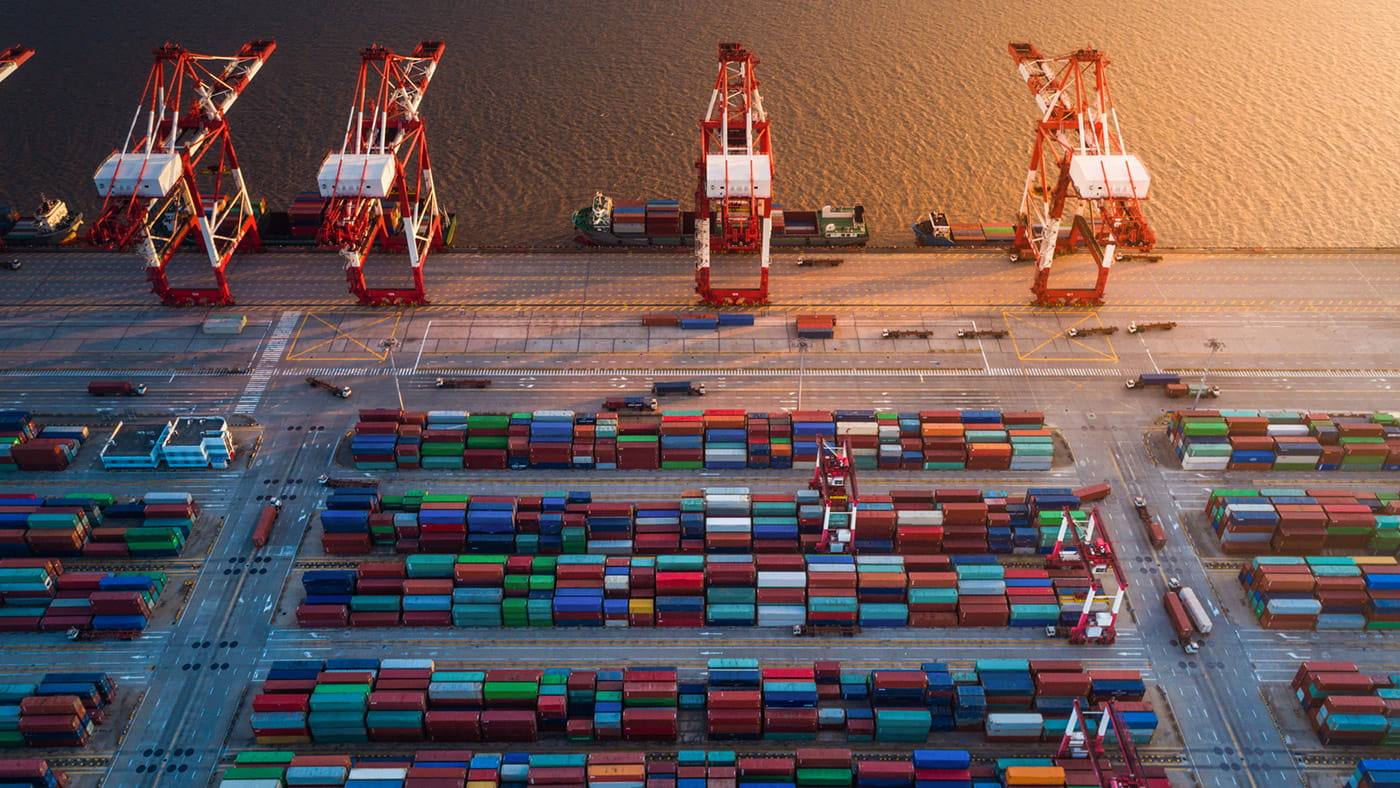 No Community. No Connection.
With operations across five continents and a vast network of interconnected transportation solutions, Carrix is known for accelerating the growth and pace of global business. The company needed to make sure it was matching that same pace internally.
The employee experience is a foundation of the brand, so that was the natural starting spot to deliver the most downstream impact.
After we successfully implemented Salesforce Sales Cloud, Carrix needed a networking platform that enhanced the employee experience while providing more manageability. The company had an eye on modernizing operations and wanted to invest in a technology that would set it up for the long-term success.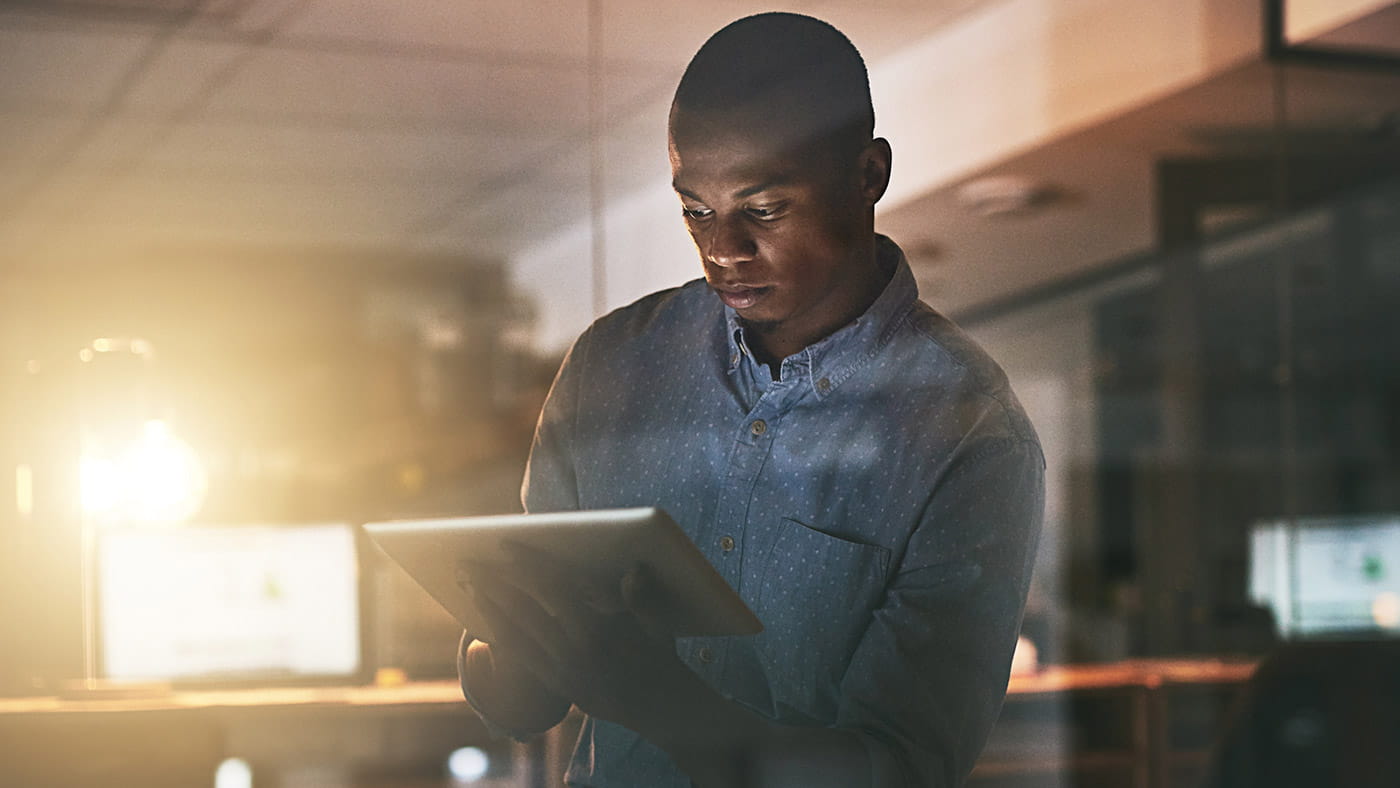 A Functional, Manageable Solution
We used Salesforce Community Cloud to create the Carrix Employee Portal, a multi-lingual gateway to tools and information available through the enterprise intranet.
In addition to traditional HR content, the community provides a space for employee recognitions, an employee directory, a location finder, and a suggestion box. This saves employees time by having easy access to the info they regularly need. In turn, the HR team saves time from responding to individual requests and offers.
Making the community easy to use was vital to gaining adoption. By using single sign-on with Active Directory, users can quickly and securely gain login access from anywhere in the world.
Administrators can easily maintain the home page without IT intervention thanks to a custom solution that allows a community manager to easily change the content of four dynamic cards on the homepage
Keeping things simple and functional led to long-term employee adoption.
Results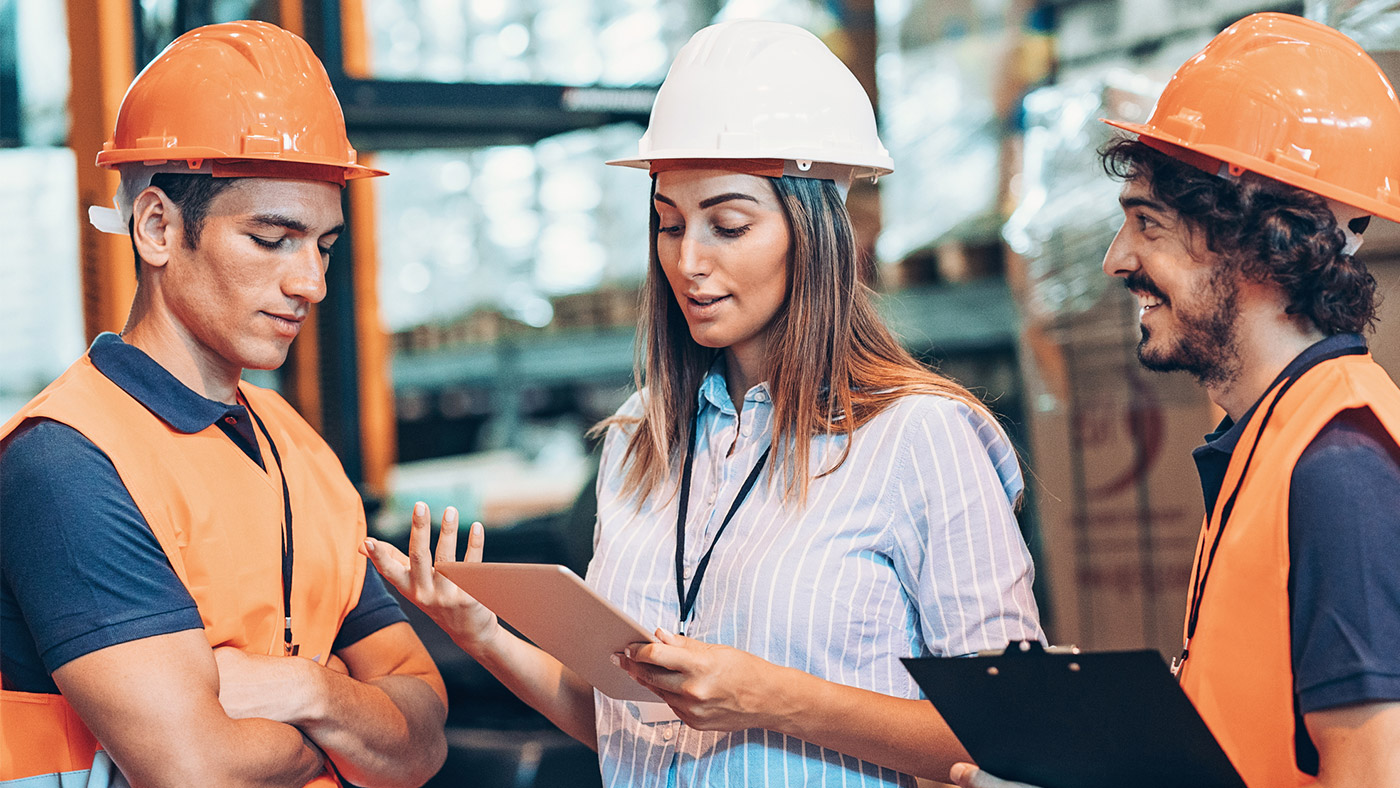 Shipping Out Success with Salesforce
The community ensures that Carrix has control over what content employees are consuming and that all the content is accurate, approved, and secure – and that the solution appropriately tracks any issues that aren't solved by the available information currently in the community.
By adding dashboards and reports, admins also have better insight into how the community users are communicating with each other and how they search for information. This helps Carrix learn more about how to best engage with its employees. To customize the user's experience by region, we used Audiences to show or hide various components depending on the logged in user's region. And because various audiences have different security and access to content, we set up different library and public group security to ensure selective delivery of content.
Lastly, we delivered a custom train-the-trainer curriculum to ensure there is a manageable plan for training end users going forward.
Project highlights include:
Saves human resources time and provides the ability to deliver up-to-date, consistent information and messaging
Each user has a personalized feed of announcements, company alerts and news, glossary of industry terms, blogs, and platform help with first-tier and second-tier user assistance
Users have a sense of connection and avoid silos, which is important to maintaining a positive team morale
The community facilitates employee brand loyalty by featuring Carrix locations with relevant news and employees tied to each location
Related Success Stories