Caterpillar
Improving and Enhancing Customer Relationships
What if... we could enable a consistent user experience across all digital channels to drive important gains in customer and dealer relationships?

Caterpillar is the world's leading manufacturer of construction and mining equipment, diesel and natural gas engines, industrial gas turbines, and diesel-electric locomotives.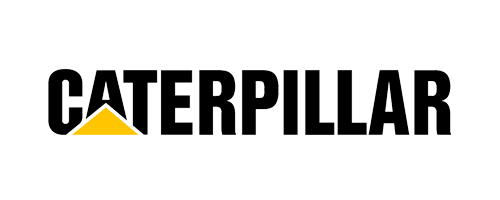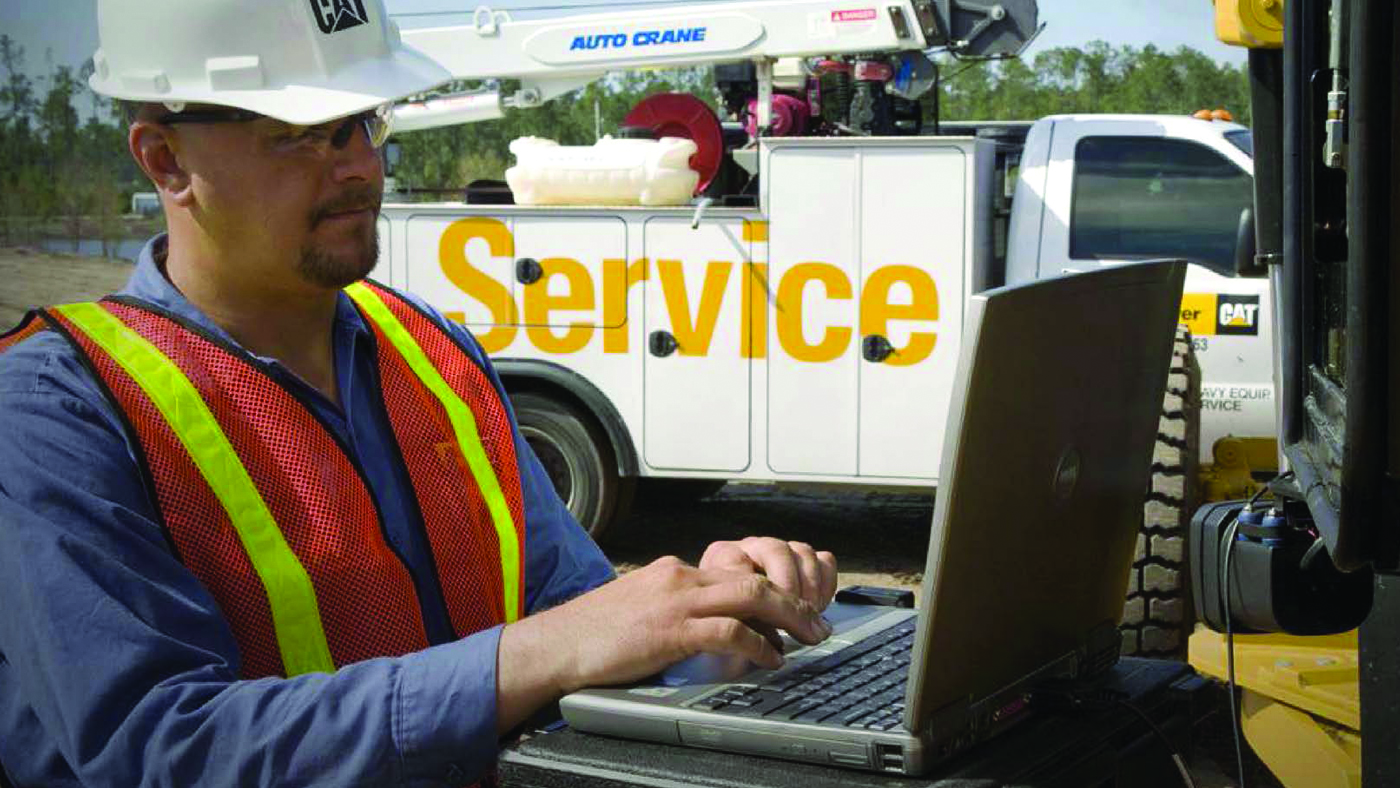 Modernizing Customer-Facing Systems
The manufacturing giant is dedicated to the ongoing transformation and modernization of its customer-facing systems in order to keep up with market demand and remain competitive.
Caterpillar has worked hard to develop strong relationships with its customers and distributors over many years. While digital transformation was an imperative, it was critical that undertaking one did not replace or minimize existing customer relationships, but instead take them to an entirely new level by incorporating technology and connectivity with customers and their assets.
Specific challenges included:
An outdated website platform with multiple customizations and no consistent user experience across desktop and mobile devices
Content was not easily updated, and marketing campaign tracking lacked consistency
Ecommerce order integration with dealers
The legacy platform's constraints compelled Caterpillar to embark on creating a digital strategy and finding a solution to effectively manage customer-facing online marketing initiatives.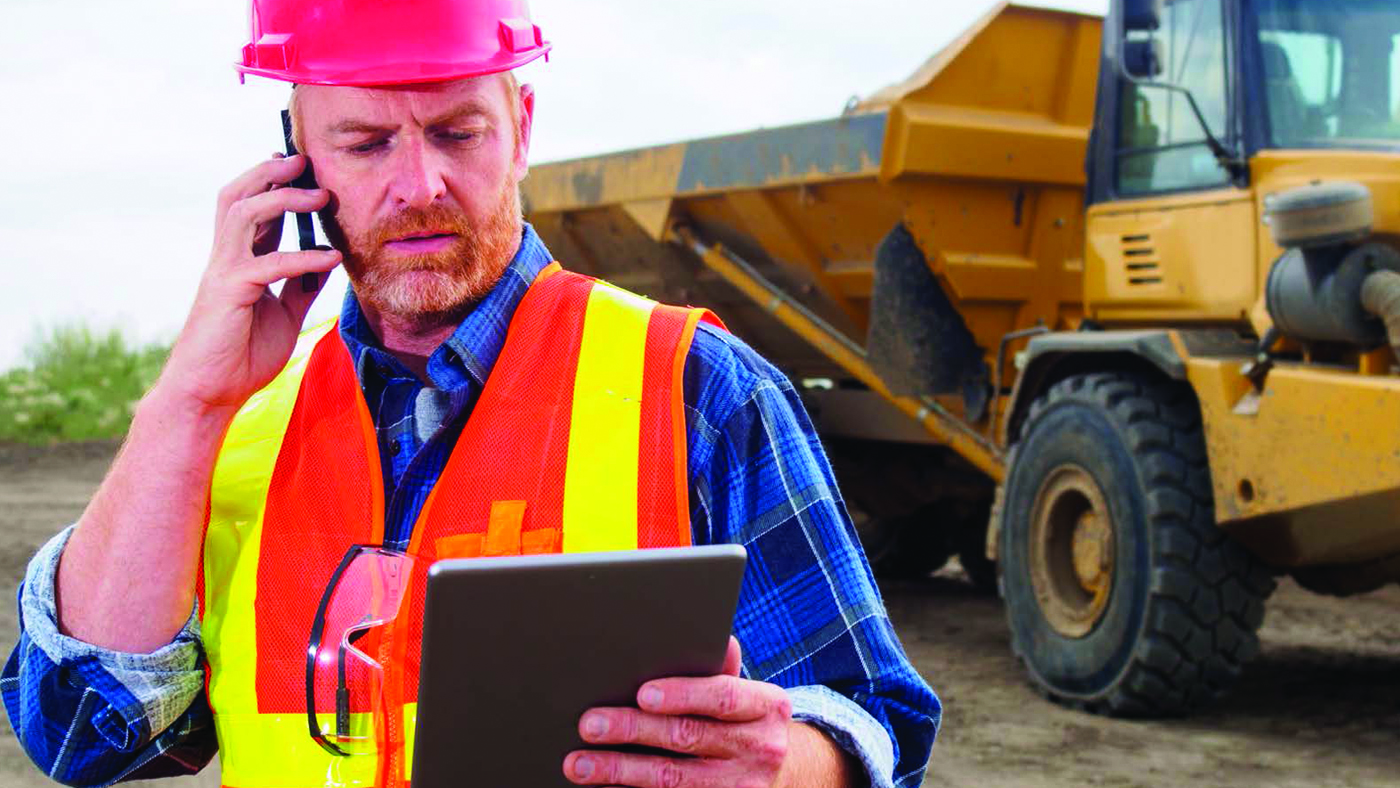 Tuning Up the Business 
Over our 20+ years of partnership with Caterpillar, we have worked on more than 350 successful engagements.
We have helped Caterpillar implement a number of technology platforms in order to support its business transformation in these primary areas:
Digital marketing with a focus on Adobe Experience Manager
Marketing Automation with Oracle Eloqua
Ecommerce with IBM WebSphere Commerce
Customer support with IBM WebSphere Portal
Other content management and data related tools have also been integrated to support these initiatives.
Perficient provides years of platform and industry experience and expertise … they arrive on-site ready to go. They're willing to do what it takes to get the job done." Director of Customer eBusiness, Caterpillar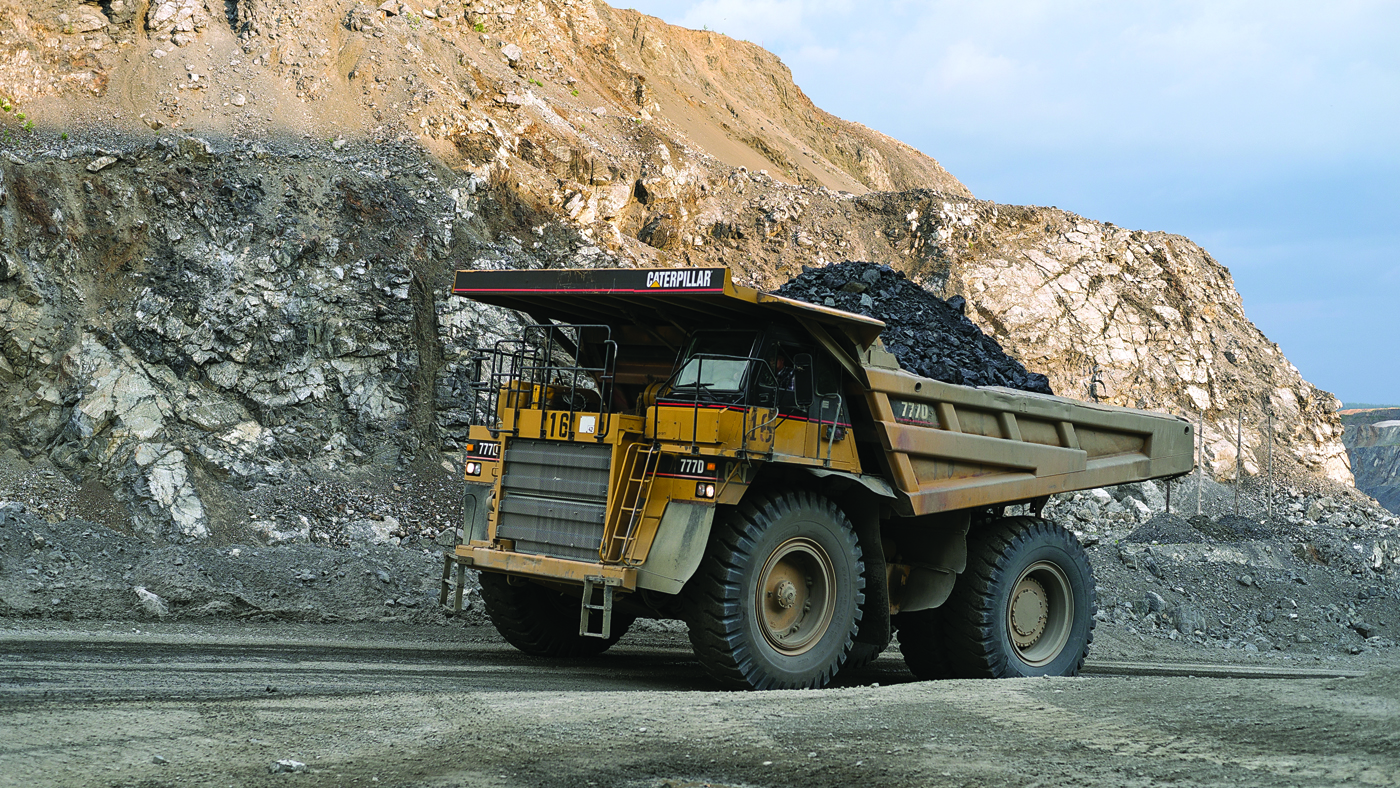 Geared Up for the Customer and the Dealer
The new digital platforms deliver a consistent user experience across all digital channels, including mobile, while integrating with dealer frameworks to effectively handle orders and reduce time and errors.
Deploying these technologies has enabled Caterpillar to make important gains in its customer and dealer relationships.
Customers:
Mobile-enabled systems
Automated ordering
Increased engagement
10 - 15% increase in aftermarket parts sales
Dealers:
Fewer resources required for order management
Reduced order errors
Related Success Stories
Ready to Begin Your Story?