Constant Contact
Channeling the Power of Partners
Constant Contact is an online marketing company offering email marketing products and services to empower small businesses and nonprofits to grow customer relationships and succeed.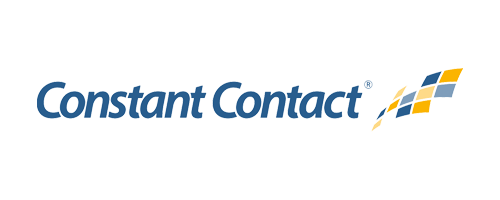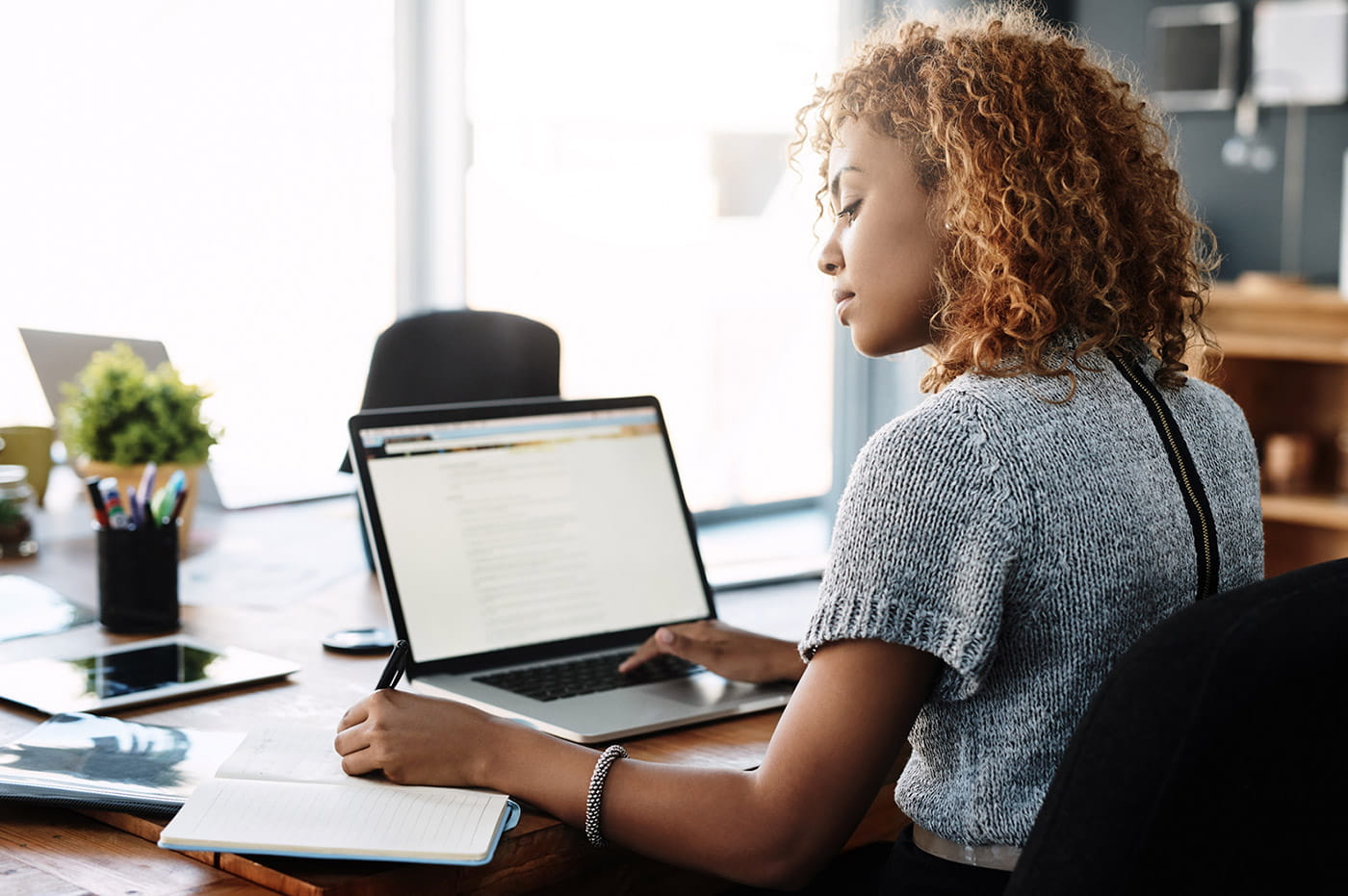 Disparate Systems Were Like a Cluttered Inbox
In just a few short years, Constant Contact had quadrupled its customer base and continued to grow its online marketing toolkit. The company knew it needed to build a thriving partner network and ramp-up its support operations to quickly scale the business.
Empowering partners to scale the sales organization and drive partner-influenced revenues were critical components of Constant Contact's business model. The challenge was that the company communicated with more than 10,000 partners in a myriad of ways. Systems were not integrated, causing partners to enter data in multiple locations, and effective marketing communications and sales enablement were a challenge that made correlating partner engagement to revenue generation hard to measure.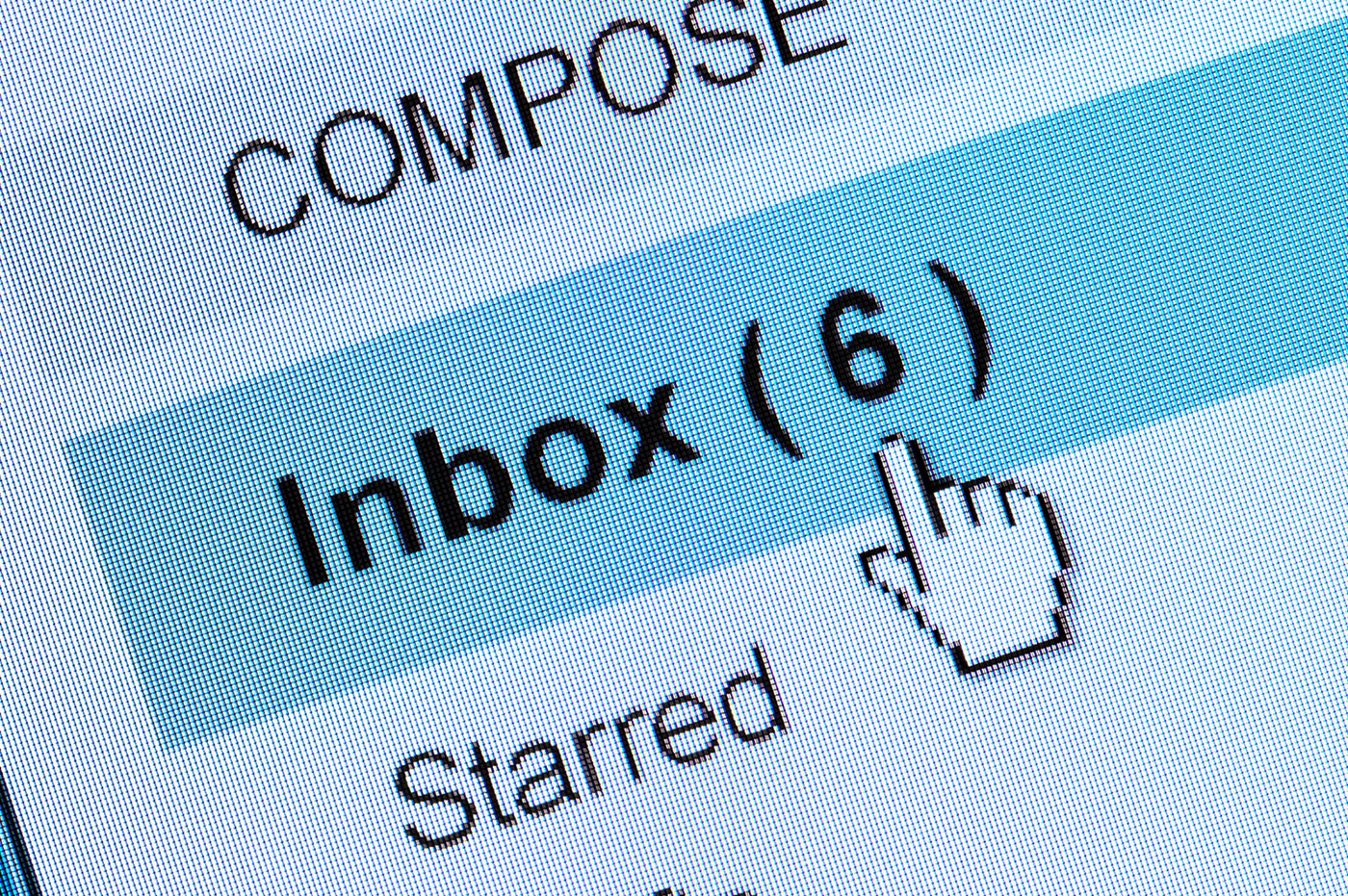 Partnering for Success with Salesforce
In 2013, we helped Constant Contact migrate its existing partner portal solution and several legacy systems over to Salesforce's newer Community Cloud platform for a scalable solution to support the company's strategic vision and plans for channel growth.
The new partner community incorporates single sign-on (SSO) to make it easy for partners to get engaged, permits lead passing and sharing for up-sell and cross-sell business, integrates with Constant Contact's learning management system, provides partner reporting and online marketplace capabilities, enables self-service support features, and fosters social collaboration.
We have continued to work with Constant Contact on strategic Salesforce projects to help them grow their channel business. Our team's active role and shared vision for the enterprise collaboration platform and partner program has enabled Constant Contact to expand its portfolio of email marketing products and services.
Perficient has been invaluable in bringing alignment across project stakeholders and providing domain expertise to the Constant Contact team. Matisha Ladiwala, Director of Indirect and International Operations
Results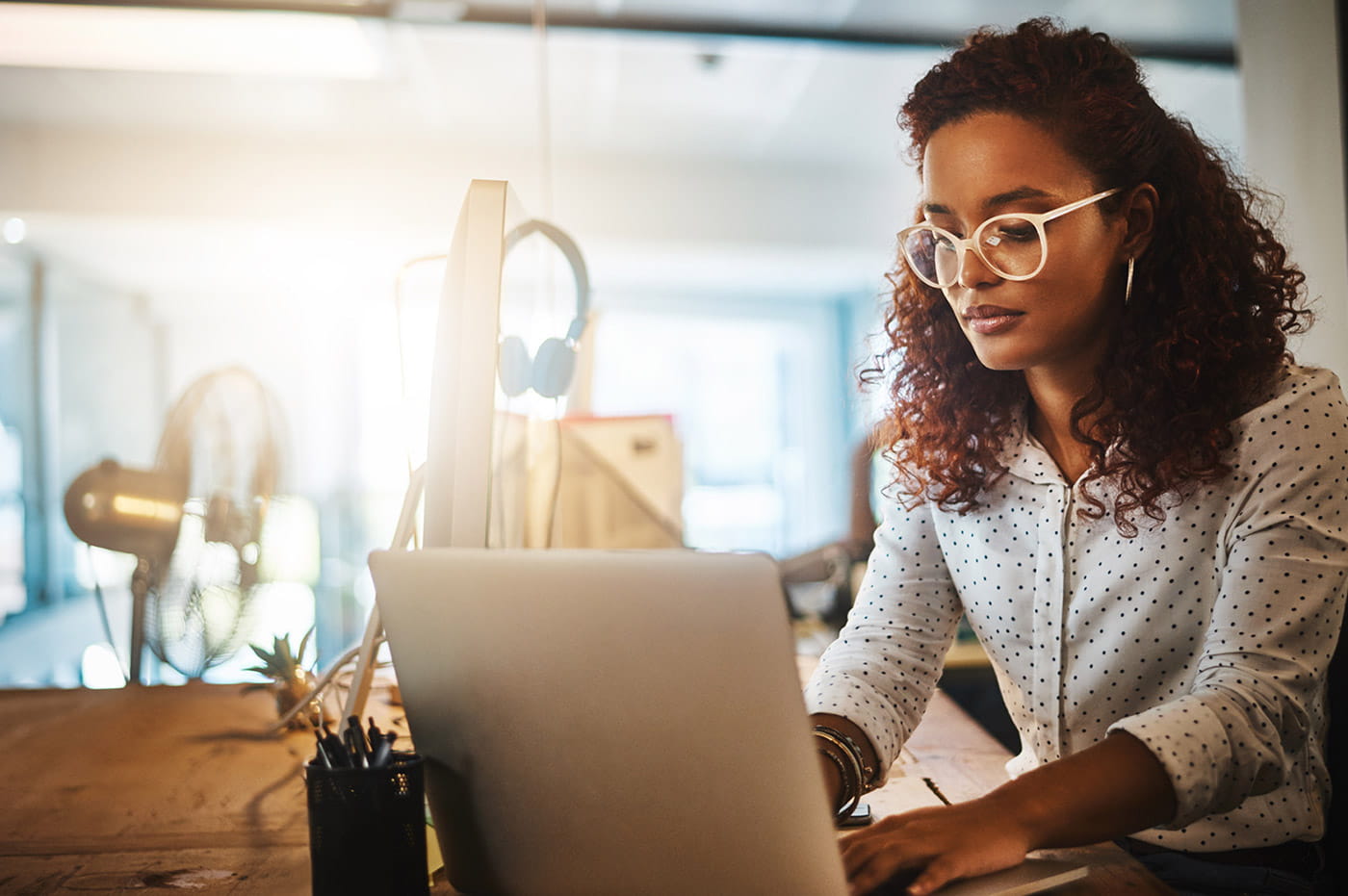 Long-Term Vision for Partners
Constant Contact had been piloting new marketing services packages called Do-It-For-Me (DIFM) for busy small businesses that want to outsource marketing. In order to scale this program for customers, the lead assignment and fulfillment processes needed to be operationalized and automated. To ensure a smooth customer journey and quick resolution of customer satisfaction issues, Perficient continues to work with Constant Contact to support the ability to offer DIFM Services inside Salesforce, including:
Routing new service customers between personal marketing managers, design consultants and solution providers
Managing services from a task tracking and services fulfillment perspective
Handling how service upgrades, downgrades, cancellations and suspensions are managed in Salesforce
Integration and SSO with other business applications
Related Success Stories