Construction Specialties
Increasing Qualified Leads to Sales
What If marketing and sales could come together to elevate the sales funnel by enabling personalized engagement with every consumer, where and when they need it?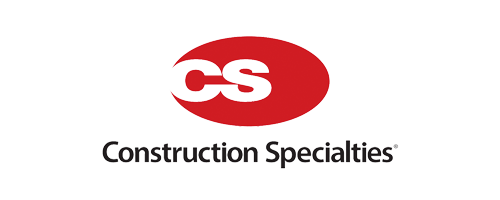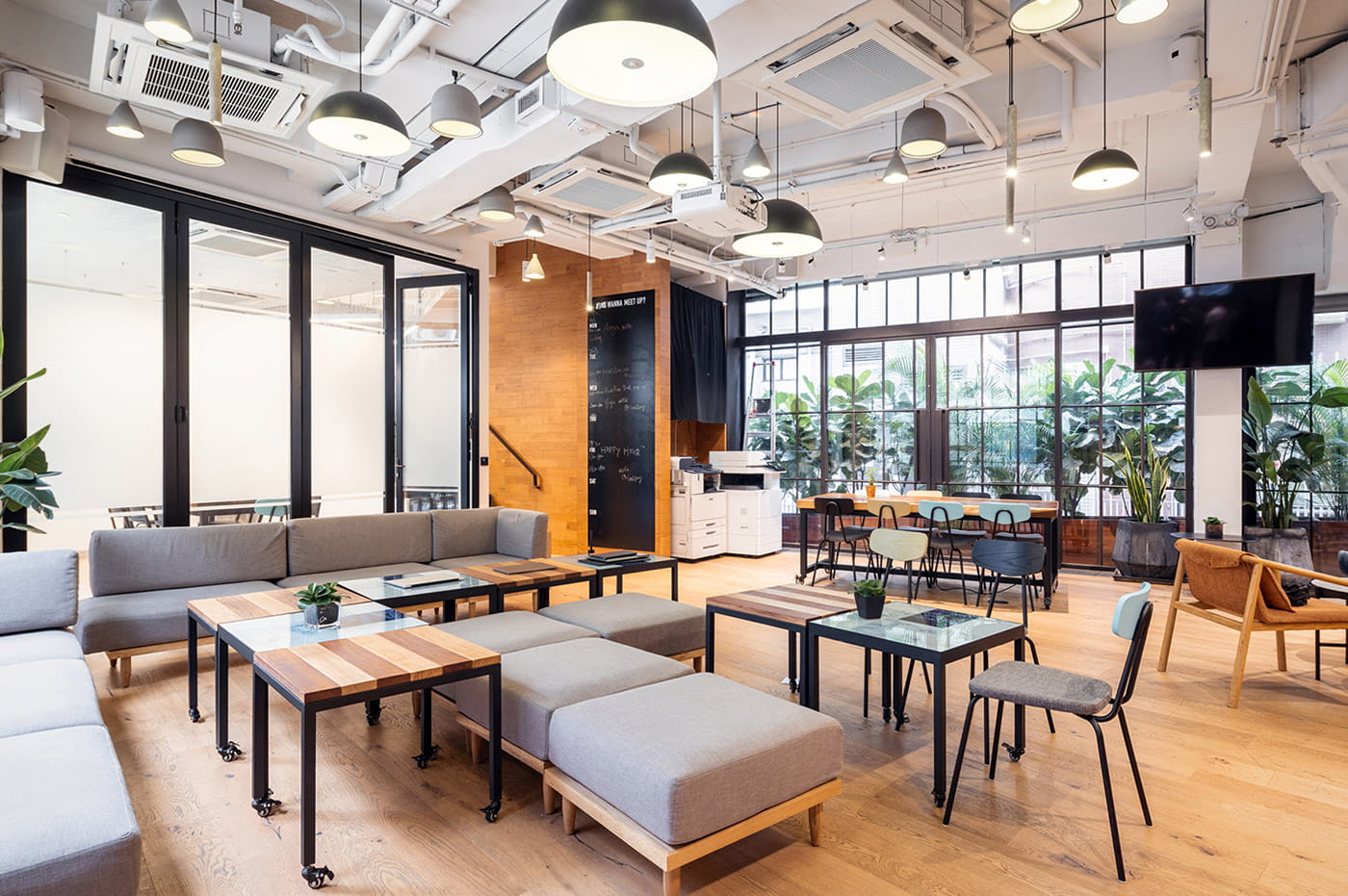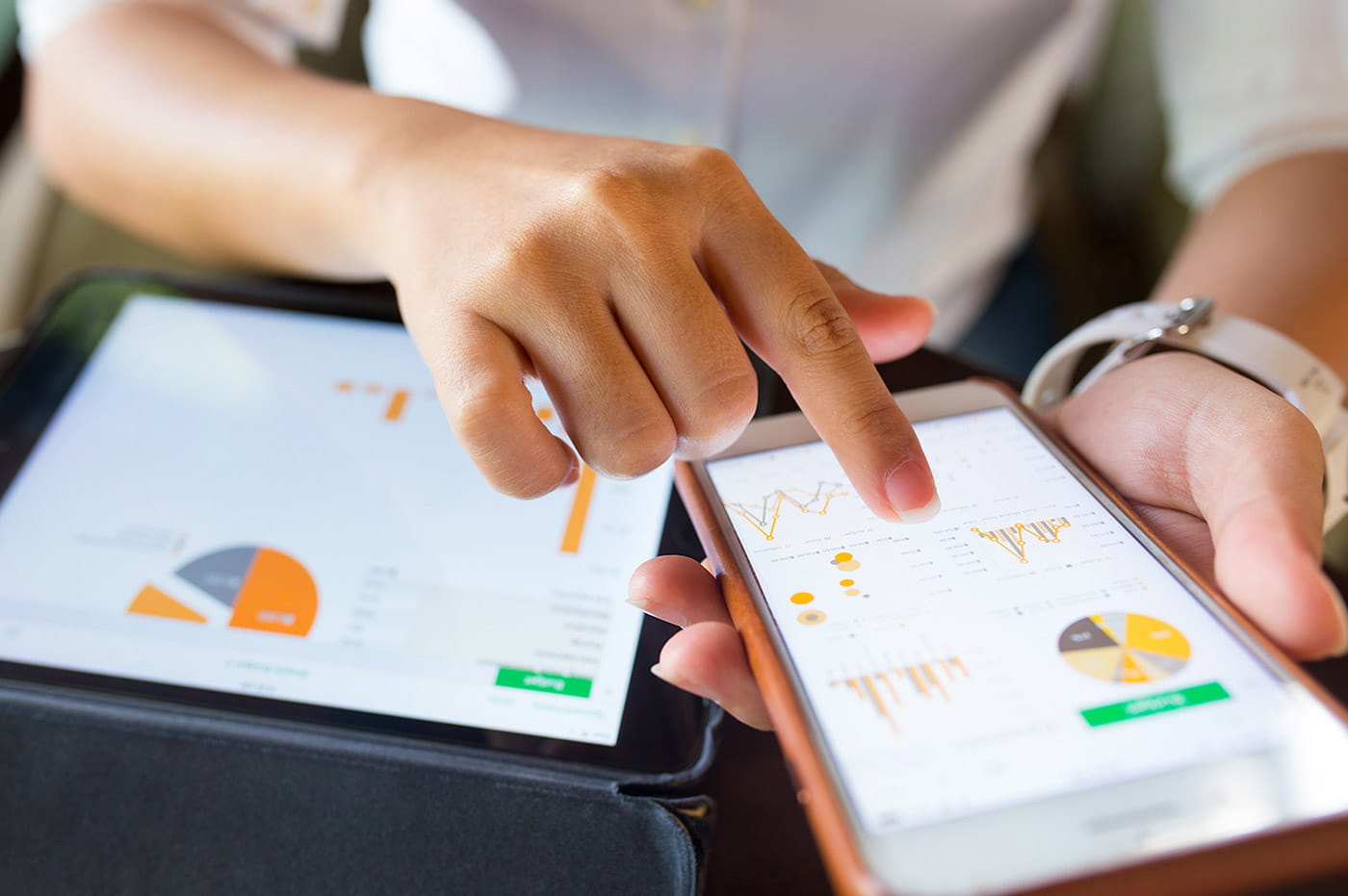 Driving Lead Management for a Global Innovator with Marketo.
Construction Specialties had an outdated sales model that prevented effective, personalized engagement with consumers in the buying cycle. This slowed the sales cycle, and was not providing the quality leads and conversions the sales and marketing teams wanted. CS needed to create a new model of its sales funnel, from acquisition to close, to bring alignment to both teams.
CS wanted a successful template it could repeat and scale for more than a dozen additional business units.
Redefining the Sales Cycle
We led the marketing and sales teams through a lifecycle assessment, scoring, and modeling workshop. It began with a thorough systems analysis to understand what the current buyer journey experience was like for a prospect.
Coming together through this exercise, both teams gained valuable insights that helped determine next steps. We decided to assign scores based on prospect behavior and demographics, defined the MQL stage, and mapped out a review process for qualified leads.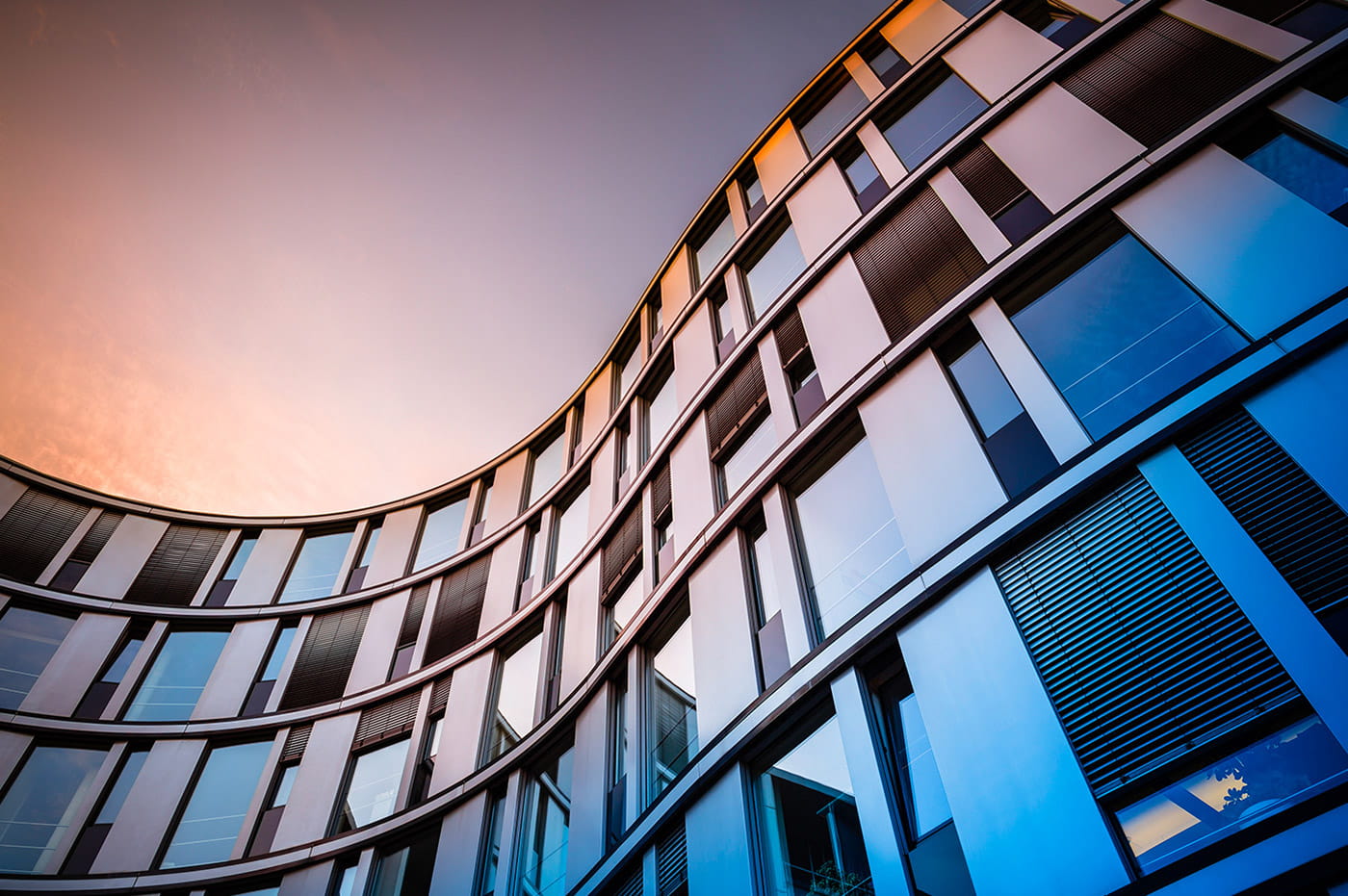 Ensure Stage Movement With a Lifecycle Model
Once a holistic picture of the sales cycle was clear, the next step was to establish a lifecycle model to ensure proper stage movement. We designed, developed, and built the lifecycle model for select CS business units. The lifecycle model gave marketing and sales a single source of truth that was clear in definition, understood by both teams, and met expectations. Analytics were created to show where leads were in various stages of the lifecycle model for full transparency and understanding by both teams
Results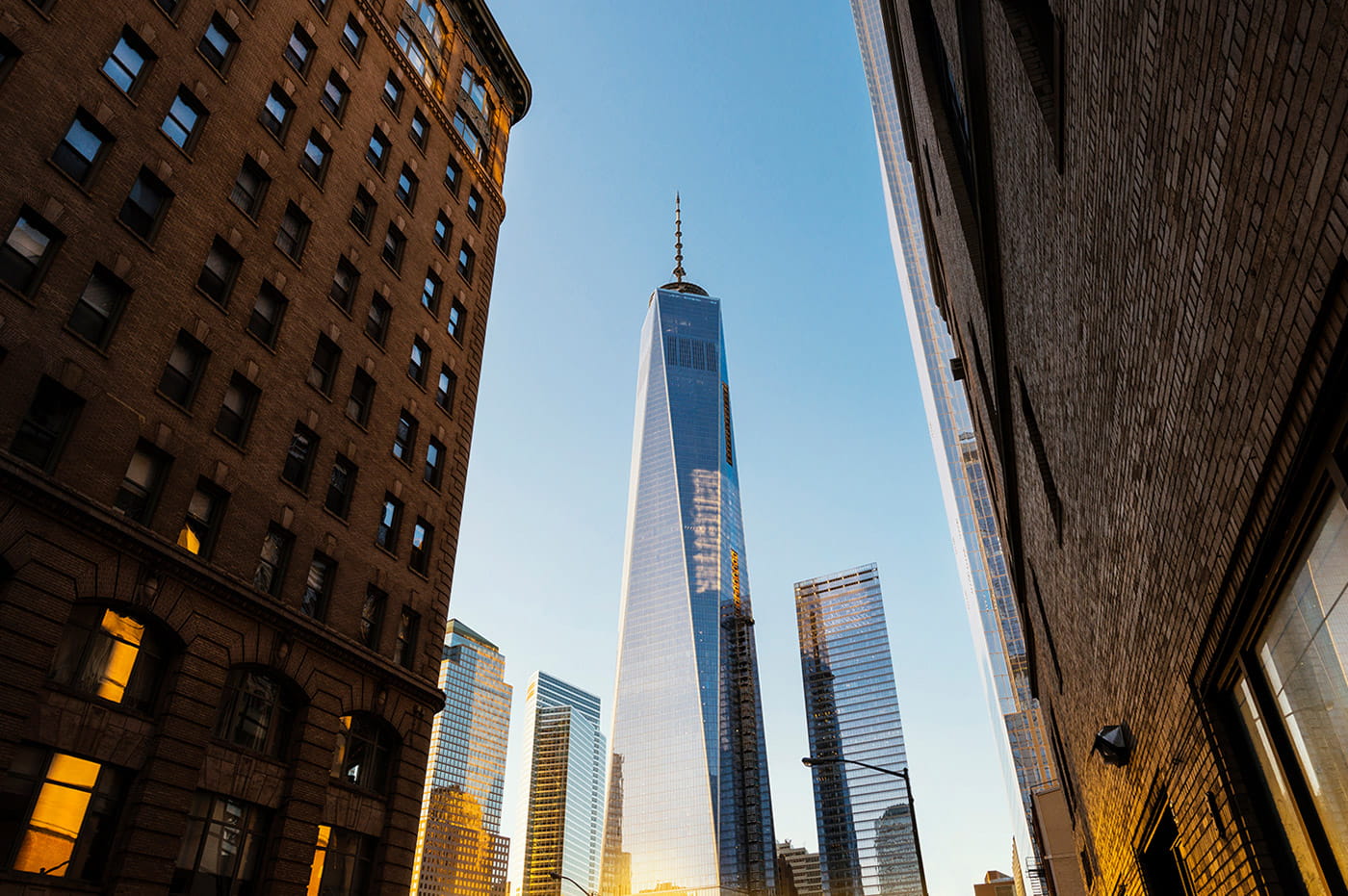 The results realized were tremendous. Quantitatively, CS experienced a 400% increase in qualified leads delivered to sales. Qualitatively, the results were far-reaching. For the first time, marketing and sales could see a prospect's entire customer journey and quickly identify where to focus their efforts to move the prospect through the cycle to conversion.
Throughout the project, trust was fostered and strengthened between the CS marketing and sales teams. They now have the process and technologies to work closely together to engage prospects throughout the sales cycle and close deals.
Related Success Stories
Ready to Begin Your Story?