Cox Automotive
Connecting Clients to the Most Powerful Automotive Solutions
Cox Automotive is a leader in vehicle re-marketing services and digital marketing and software solutions for automotive dealers and consumers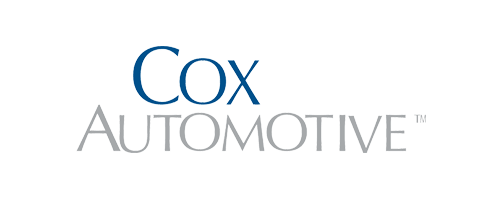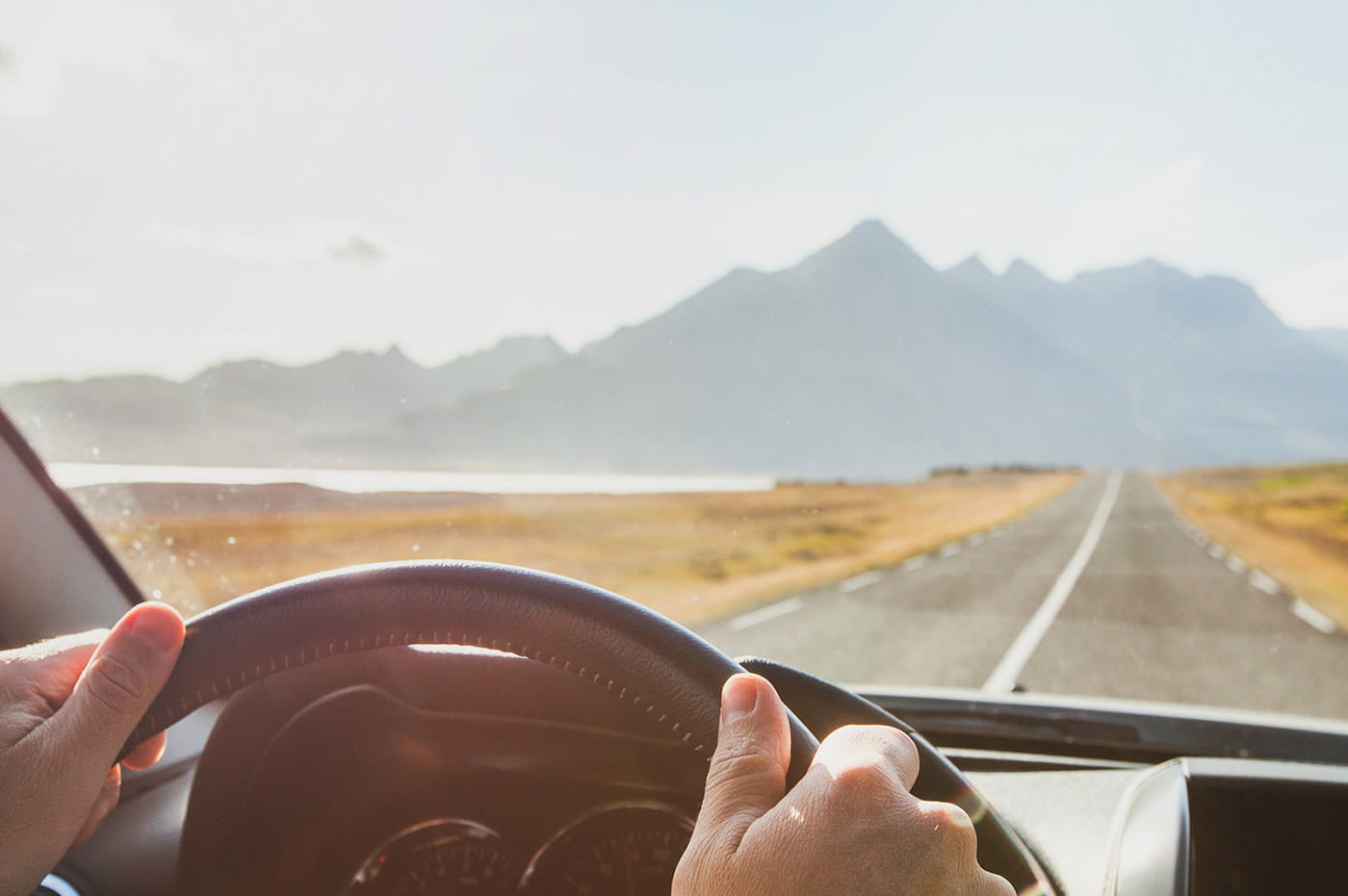 Test-Driving a Dealer Rewards Program
Cox Automotive, a subsidiary of Atlanta-based Cox Enterprises, includes Manheim, Autotrader.com, Kelley Blue Book, and a host of global business partners. Cox also partners with more than 40,000 dealers worldwide to simplify the trusted exchange of vehicles and maximize value for the automotive community.
The company was piloting a new rewards program designed to incentivize car dealerships to use its solutions and services to grow their relationship and business with Cox Automotive. The dealerships were being provided with a paper record of rewards program activity, but with limited visibility and interaction from dealers, Cox Automotive realized it needed a more engaging solution to effectively market to new dealerships. Cox Automotive needed an innovative solution centered around dealer engagement, exposing current reward program data stored in Salesforce, current promotions, and access to resources to help customers transform the way the world buys, sells, and owns cars.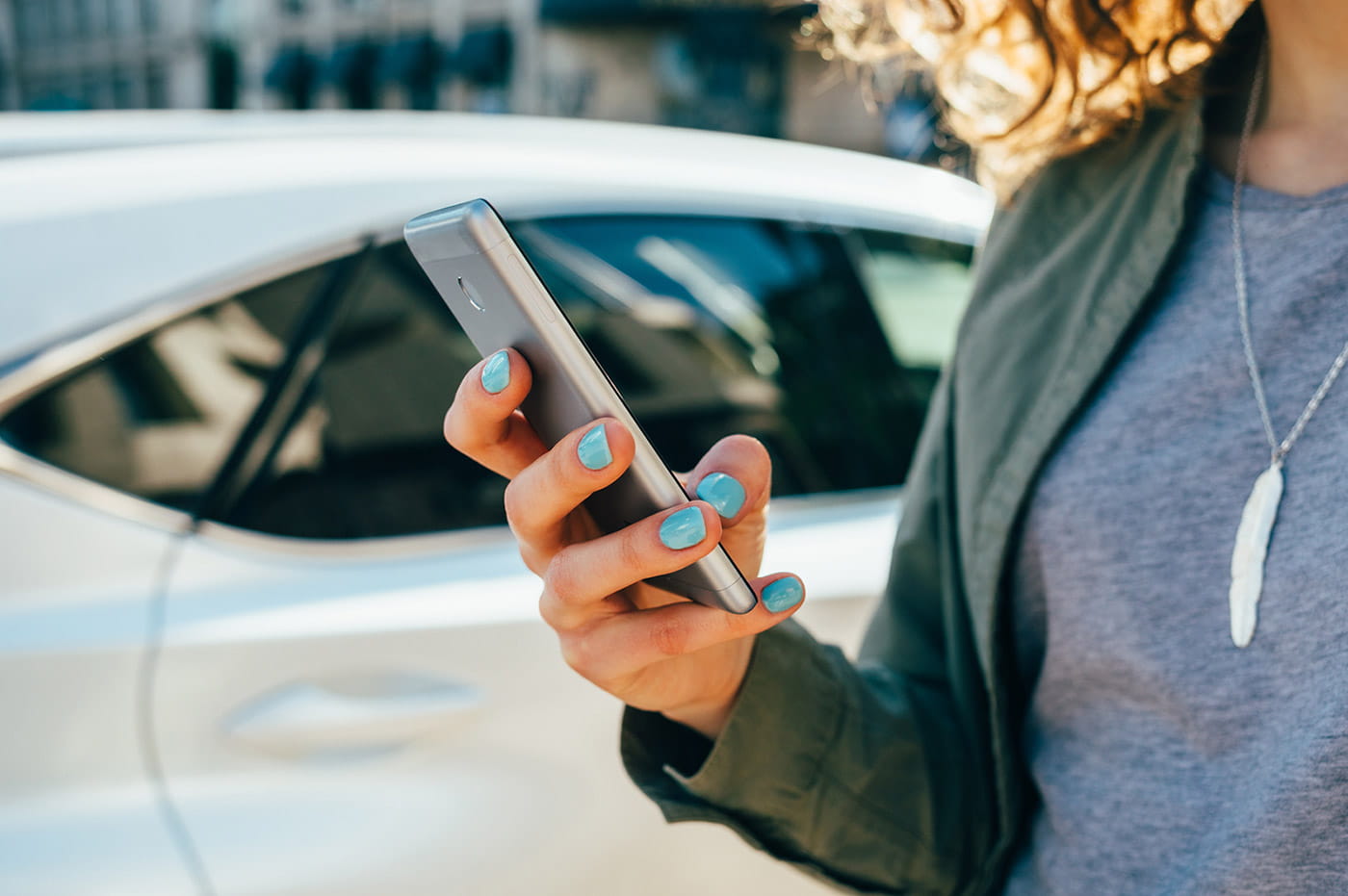 Steering Dealerships in the Right Direction
SELF-REGISTRATION
An online self-registration form streamlines the sign-up process during on-site meetings with prospective car dealers. A custom dealership survey allows Cox Automotive to capture additional information about users, opening the door for future cross-selling opportunities, and to personalize the dealer experience within the community.
REWARDS ACCESS
The dealer community gives dealers realtime access to current rewards earned and redeemed. Dealers can apply rewards towards buying additional software licenses and upgrades, or as credit toward future vehicle auction purchases.
DEALER ADMINISTRATION
New community features allow power users to invite and create new members, provide common admin features to minimize user support requests, and allow users to manage the dealer community with the ability to add features and functionality down the road.
Perficient utilized agile processes to build wireframes, develop, test, and deploy a Force.com community using the Salesforce Community Cloud platform in just under six weeks.
Salesforce Opens the Door for New Opportunities Down the Road
Community Cloud gives Cox Automotive an all-in-one enterprise collaboration and engagement platform to effectively market, sell to, and serve customers. Future success of the online community will be measured by the increase in the overall number of dealers signed up for the rewards program. While current metrics are focused on increasing program adoption and dealer engagement within the dealer community, Salesforce will allow Cox Automotive to scale the business as they explore other use cases and new revenue streams.
Related Success Stories