Discount Office Items
Overhauling the Shopping Experience 
Discount Office Items (DOI) has quickly become one of the nation's leading digital office supply companies.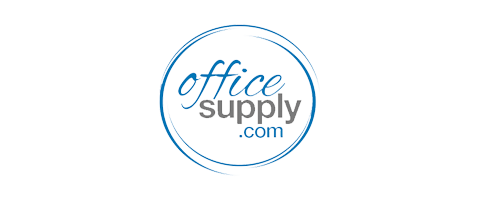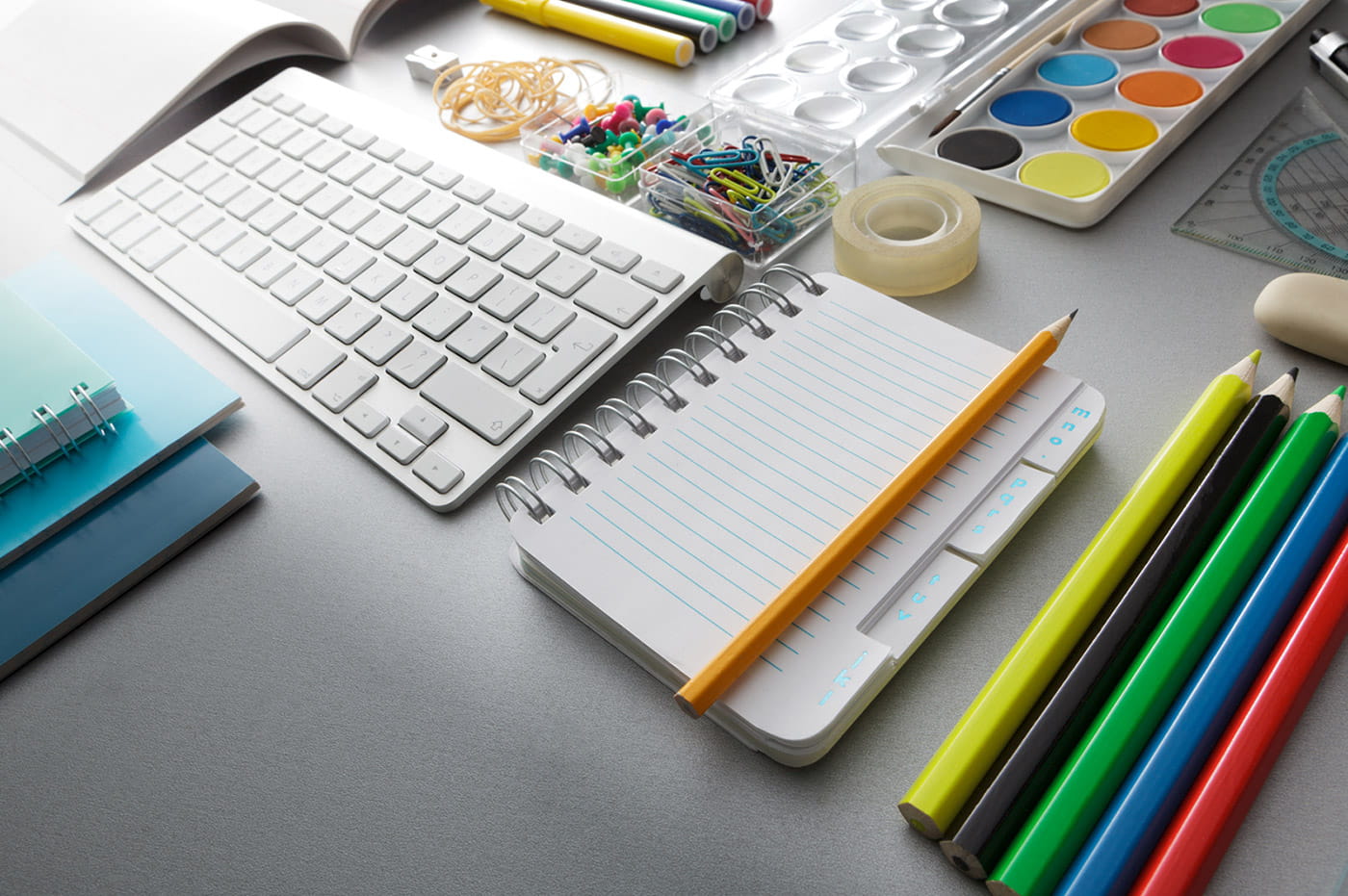 Continuous Growth Requires Quality Experience
Competing for market share in the largest digital category on the web, Discount Office Items has relied on outstanding service including same-day shipping, generous discounts, and the ability to promote savings to customers through real-time product and price comparisons.
To continue a pace of annual double-digit growth, DOI invested heavily in analyzing user data, interface considerations, integration of rich internet applications like Flash and AJAX, and a creative redesign of its website. The objectives included improving user experience and promoting a shopping environment that compels customers to more easily find, compare, and purchase products on the site.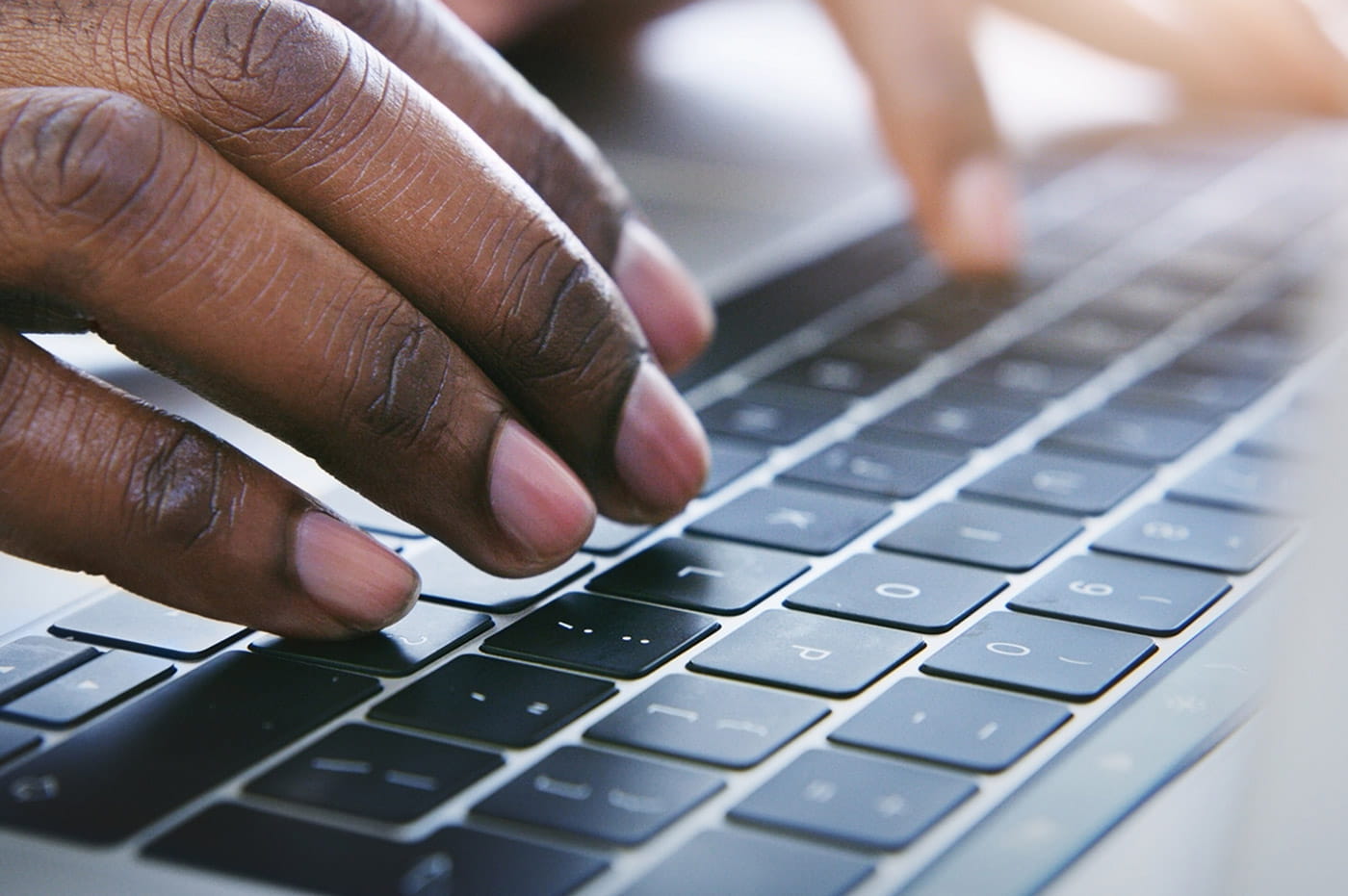 Engineering an Agile Makeover
DOI understands the need of its customers and is committed to offering them a full and rich experience. To compete against a number of larger players, DOI is staying agile, and with our help, the goal is to continue to design tools and experiences that will attract customers and keep them coming back.
A full site redesign, supported by enticing virtual environments and a robust desktop widget, was just the first of many solutions for DOI. The new site includes features like a persistent cart, user-centric product pages, and new user account tools.
The objectives included improving user experience and promoting a shopping environment that compels customers to more easily find, compare and purchase products on the site.
Results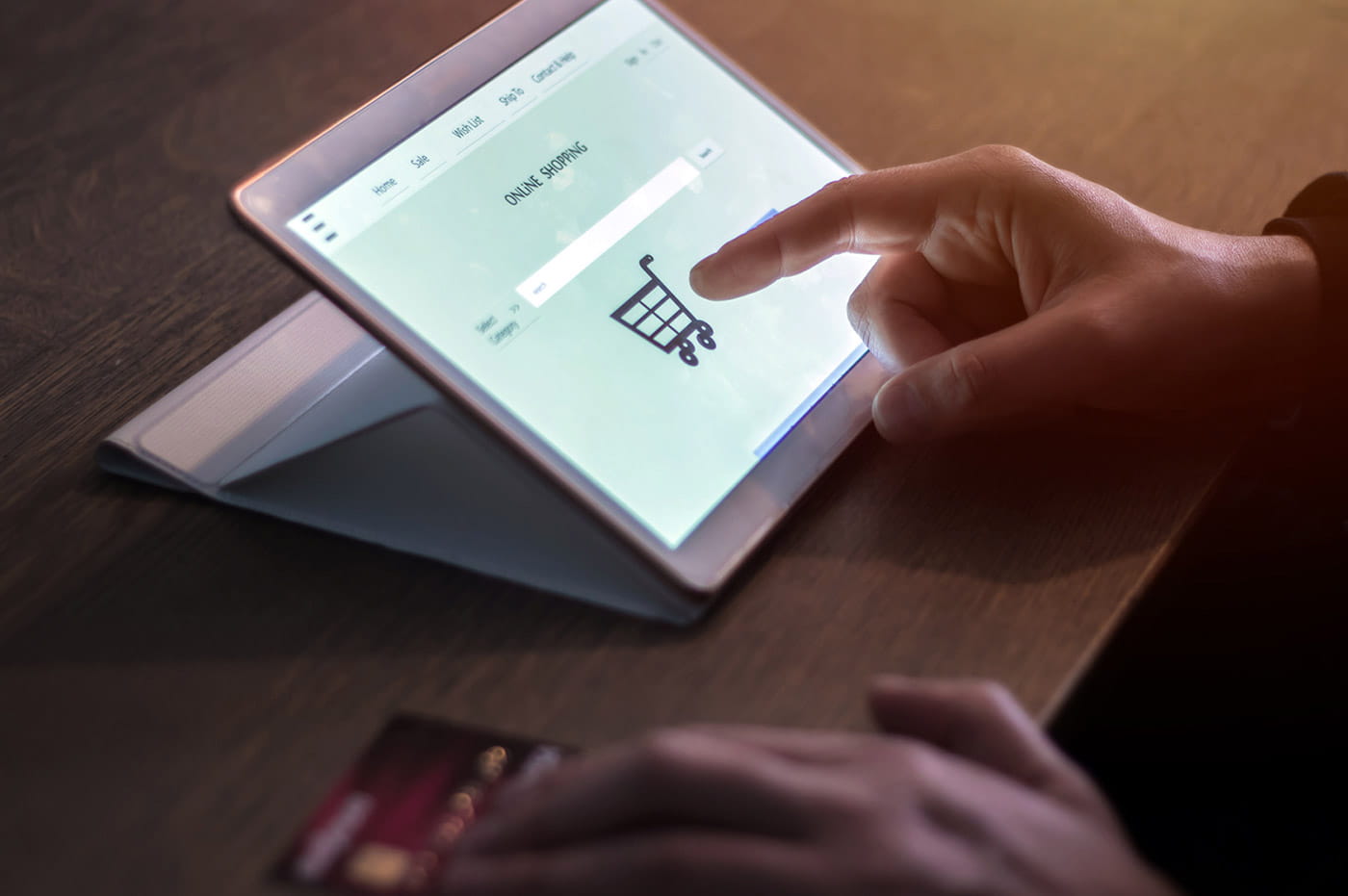 Streamlined Shopping Brings Users Back
The new site showcases key products and promotions using Flash heroes. An icon-based shopping tool with targeted content is used to promote and scroll through brand-specific options for all products. Live chat is now featured on the site and promotes 24x7 support. Using AJAX, we built a persistent cart with the ability to promote and cross-sell based on items selected. A number of other tools were also introduced to personalize the shopping experience.
The Virtual Office adds another dimension to the customer's shopping experience, allowing them to browse a floor plan while discovering many of DOI's product categories. Offer coupons are also hidden around the space, which keeps the users exploring and coming back. The tool is built to allow DOI full access to the products shown, so they can easily change pricing, offers, and categories shown when needed.
DOI's desktop Express Reorder Widget, created with Adobe AIR, allows customers to receive hot buys, reorder from their previous orders, and search the full product offering without having to go to the site. Existing customers can sign in and see all of their past orders, offering them a quick and easy way to shop. This was a key requirement for many of DOI's personas, which have limited time and are also reordering many of the DOI products on a regular basis.
Related Success Stories
Ready to Begin Your Story?