Securing Financial Market Stability

What if... we could integrate a new data reporting platform that reduces analyst task transaction time by 50%?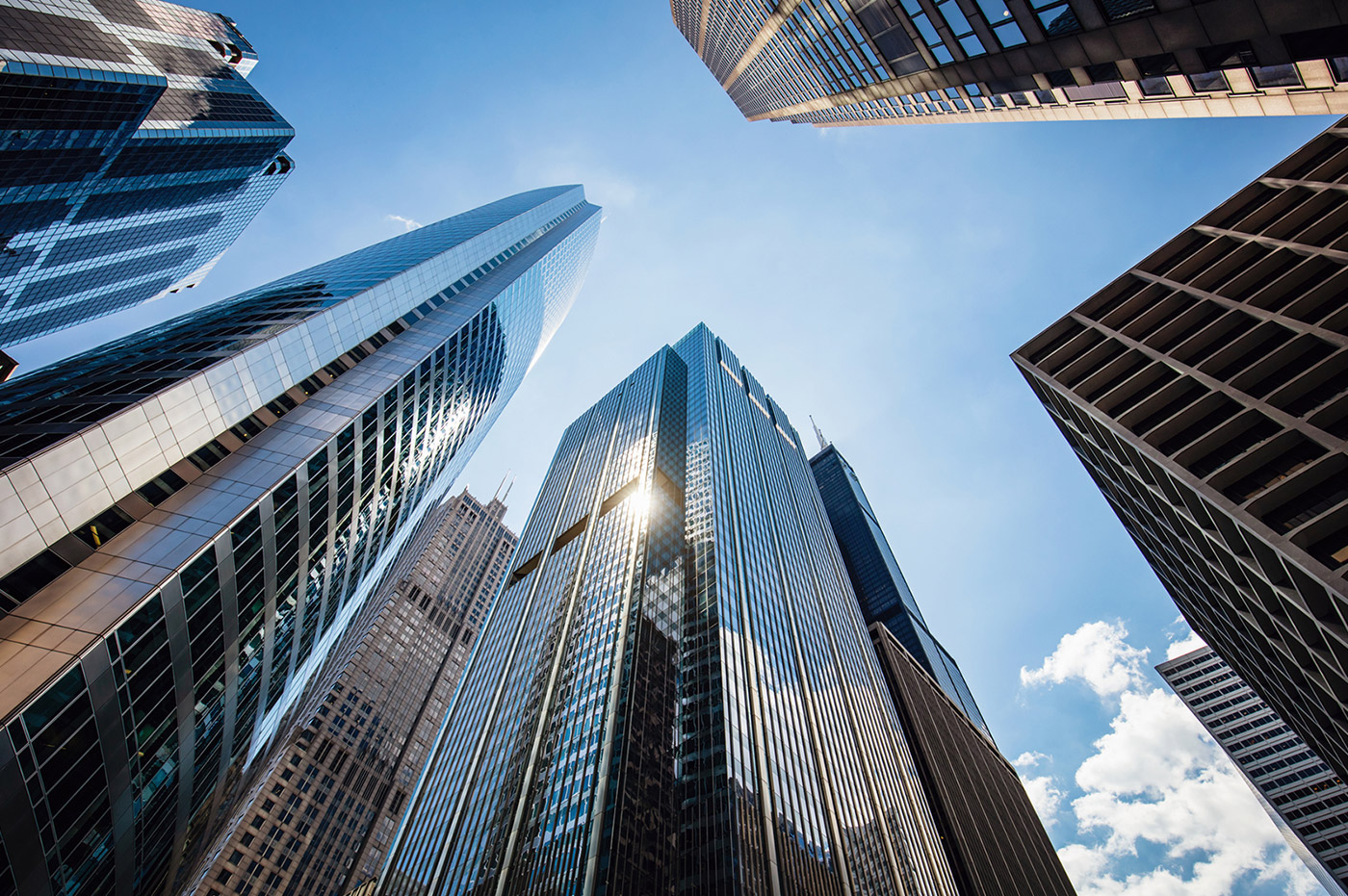 Risk Analysts Were Working With Outdated Systems
DTCC helps the financial markets close $1.7 trillion dollars of positions daily. Making these transactions possible are risk analysts who spend 75% of their day sifting through data that is neither aggregated nor organized for effective interpretation. Facing increased regulatory scrutiny, management re-evaluated DTCC's risk technology program and determined a need to create new visual tools and leverage technology to support the needs of a modern marketplace while also enabling greater work efficiency for risk analysts.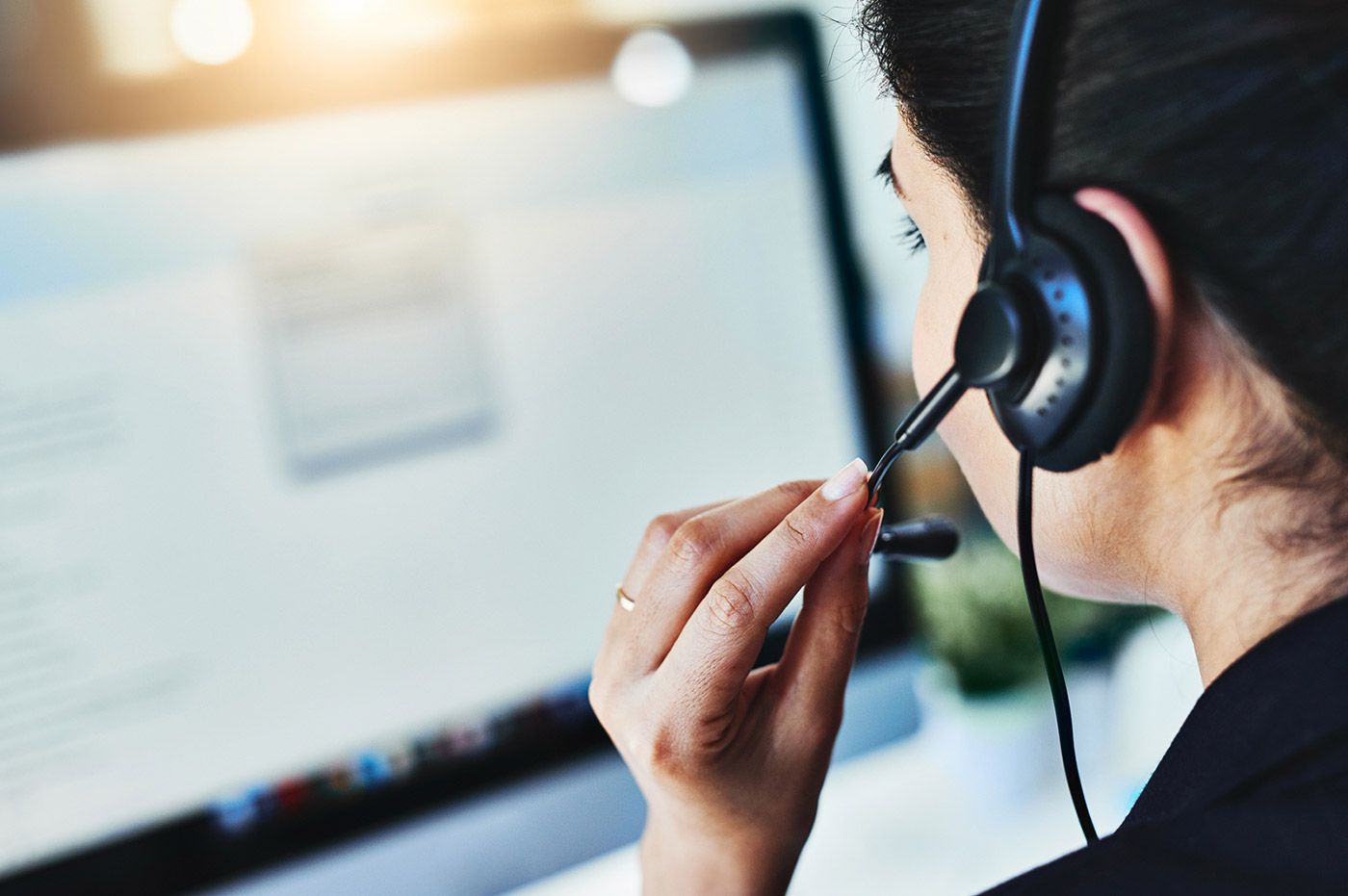 Visualizing a New Way to Manage Risk
We were engaged as part of DTCC's Risk Transformation Initiative to lead the user experience in reporting pillars that did not exist on DTCC's legacy systems. We helped formulate a two-fold digital transformation strategy that created a proactive system to provide risk analysts the information they need, while offering that data in a visually efficient and modern manner through dashboards, charts, and historical analysis.
We understood that a holistic solution was necessary and put our digital experience and portal teams to work implementing a new way to manage risk customized installation of IBM WebSphere Portal. The portal brought together a pre-existing IBM Cognos reporting dashboard and other third-party technologies that DTCC was already using.
DTCC's risk analysts experienced immediate benefits and improvements. Management reported an increased efficiency in sifting through data while achieving the goal of reduced market risks and lower associated costs.
One of the biggest things that stood out for us with regard to Perficient was their technology-agnostic approach. It was more about understanding what we needed for our project and our program. Tammy Tyree, Executive Director, DTCC
Results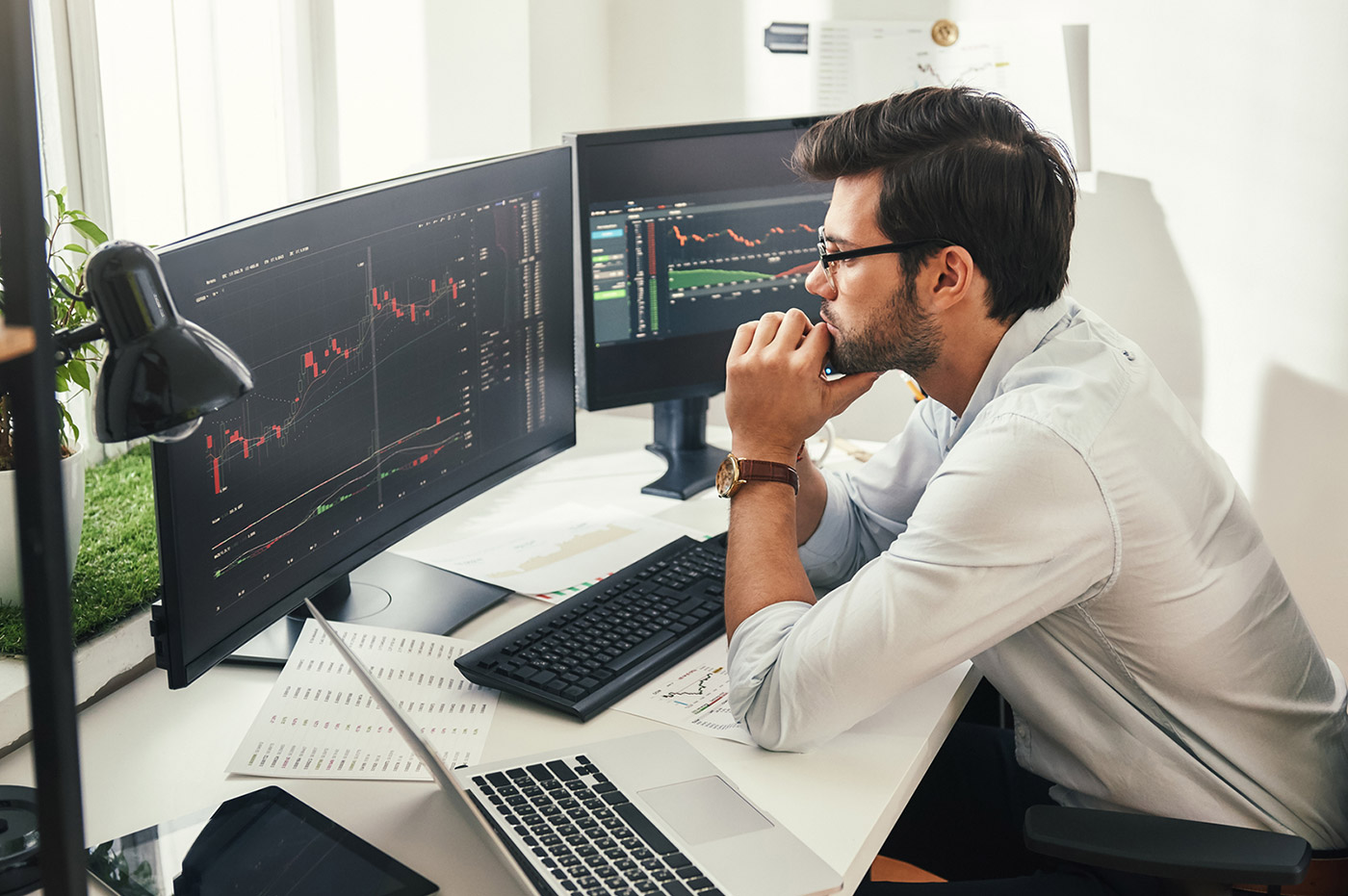 The new integrated data reporting platform with IBM Digital Experience and IBM Cognos for Business Intelligence provides increased risk analyst efficiency.
Reduced analyst task transaction time by 50%
Showcased data in a visually compelling way increasing analyst efficiency
Provided a data warehouse for transaction processing
Laid foundation for this reporting method to be adopted across other business units
Ready to Begin Your Story?