Fox Fast
Getting the Right Content to An Entire Global Network
What If you could increase network viewership by making access to promotional content simple and engaging? Fox Entertainment has one of the largest retail distribution sites for movies, trailers, and promotional materials that could be aired on network affiliates. These affiliates needed a self-service, streamlined process for managing and distributing content assets to reduce costs and time-to-air when planning their entertainment schedules.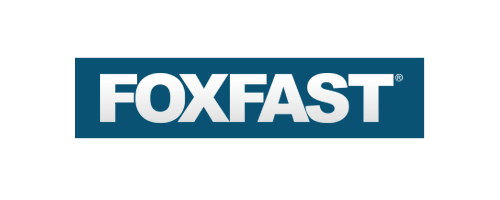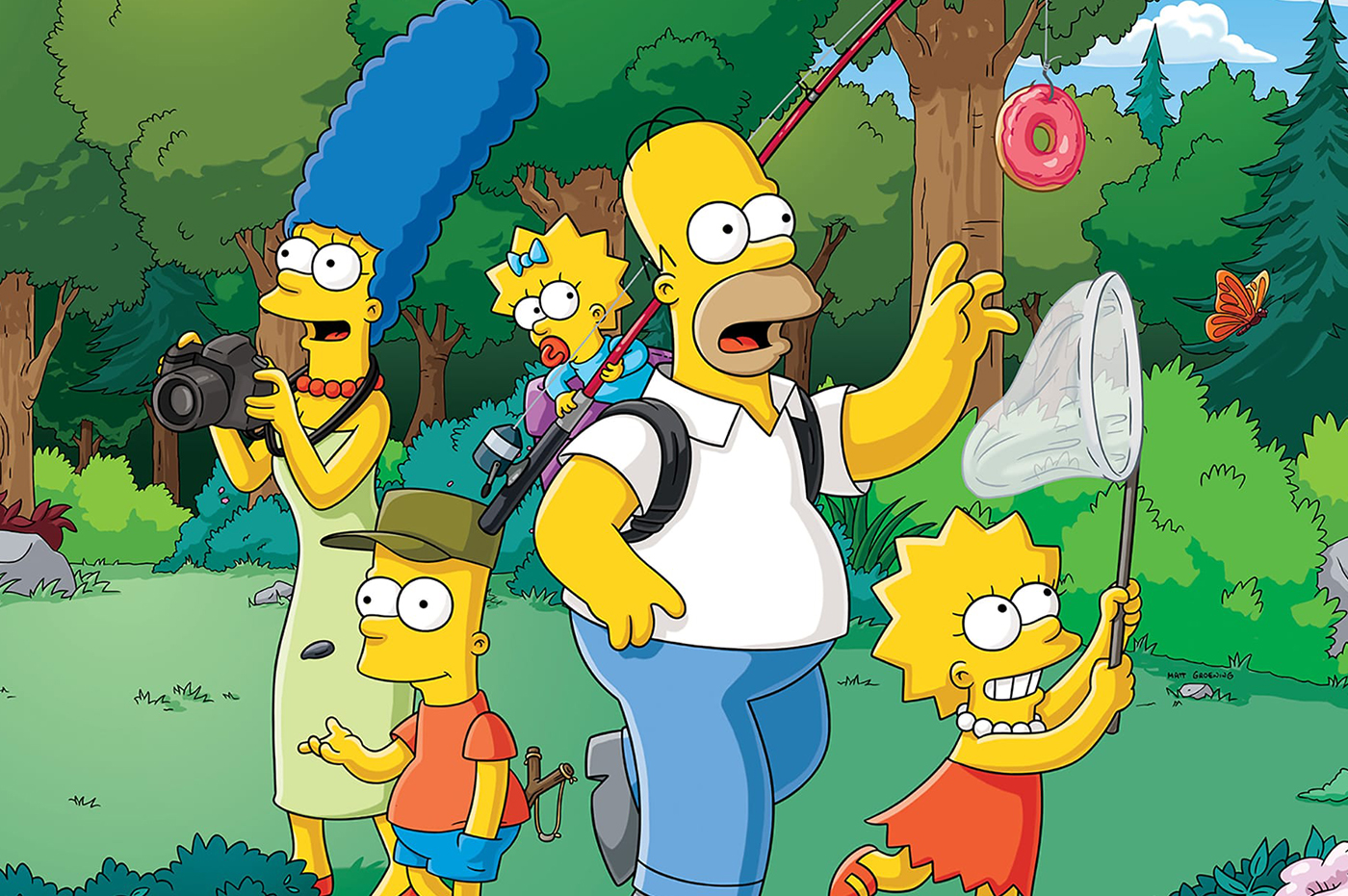 Building a Foundation
We developed a UX strategy, re-organized their content for preview, and reduced the number of clicks required to access the most relevant content. This laid the groundwork for a more efficient asset management and delivery system.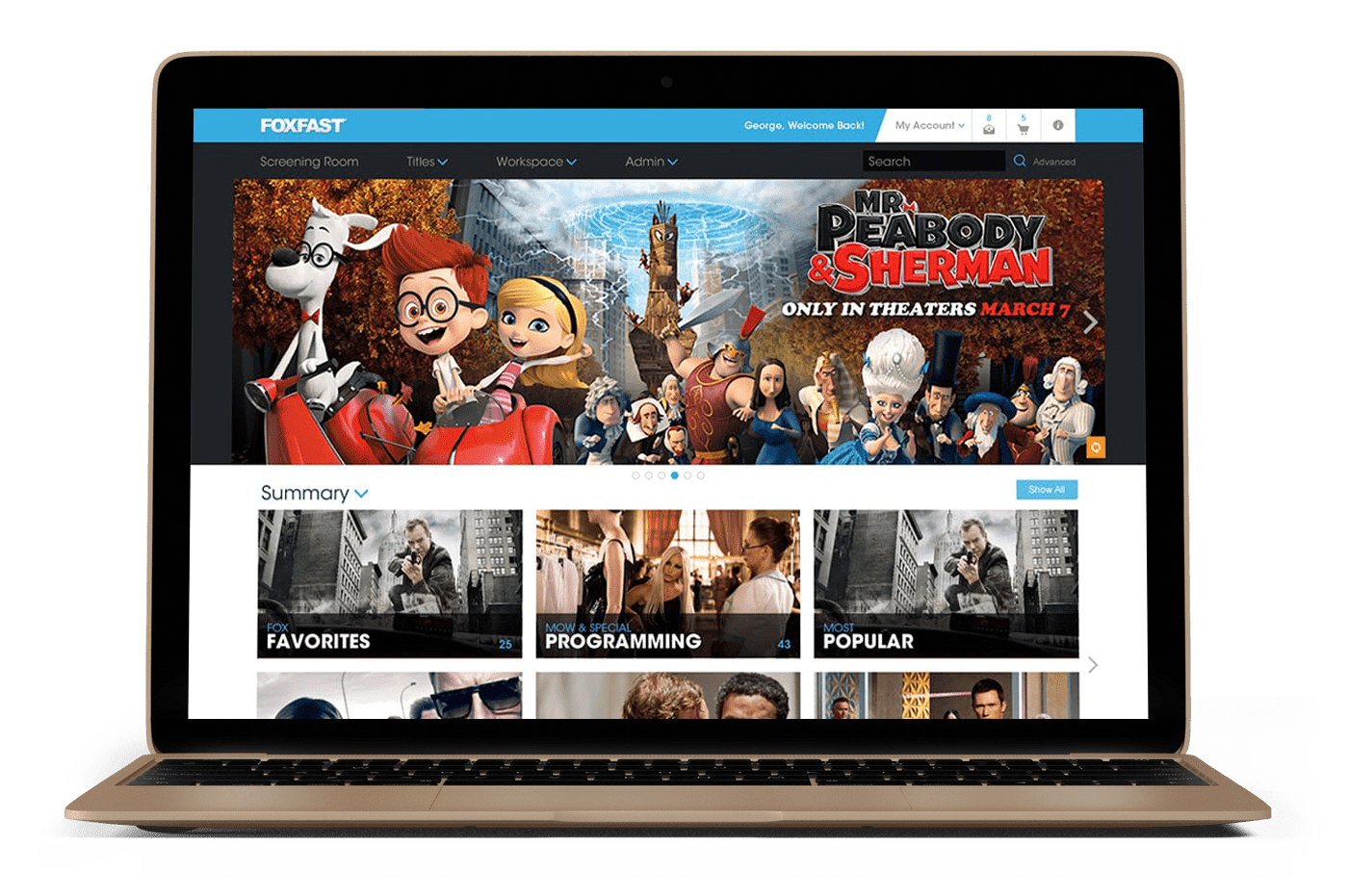 A Thoughtful Design
The new design highlighted the best and newest content first, created a shopping cart system to store and organize downloadable content, and refined the delivery system of assets for more efficient workflow across the promotion and marketing teams.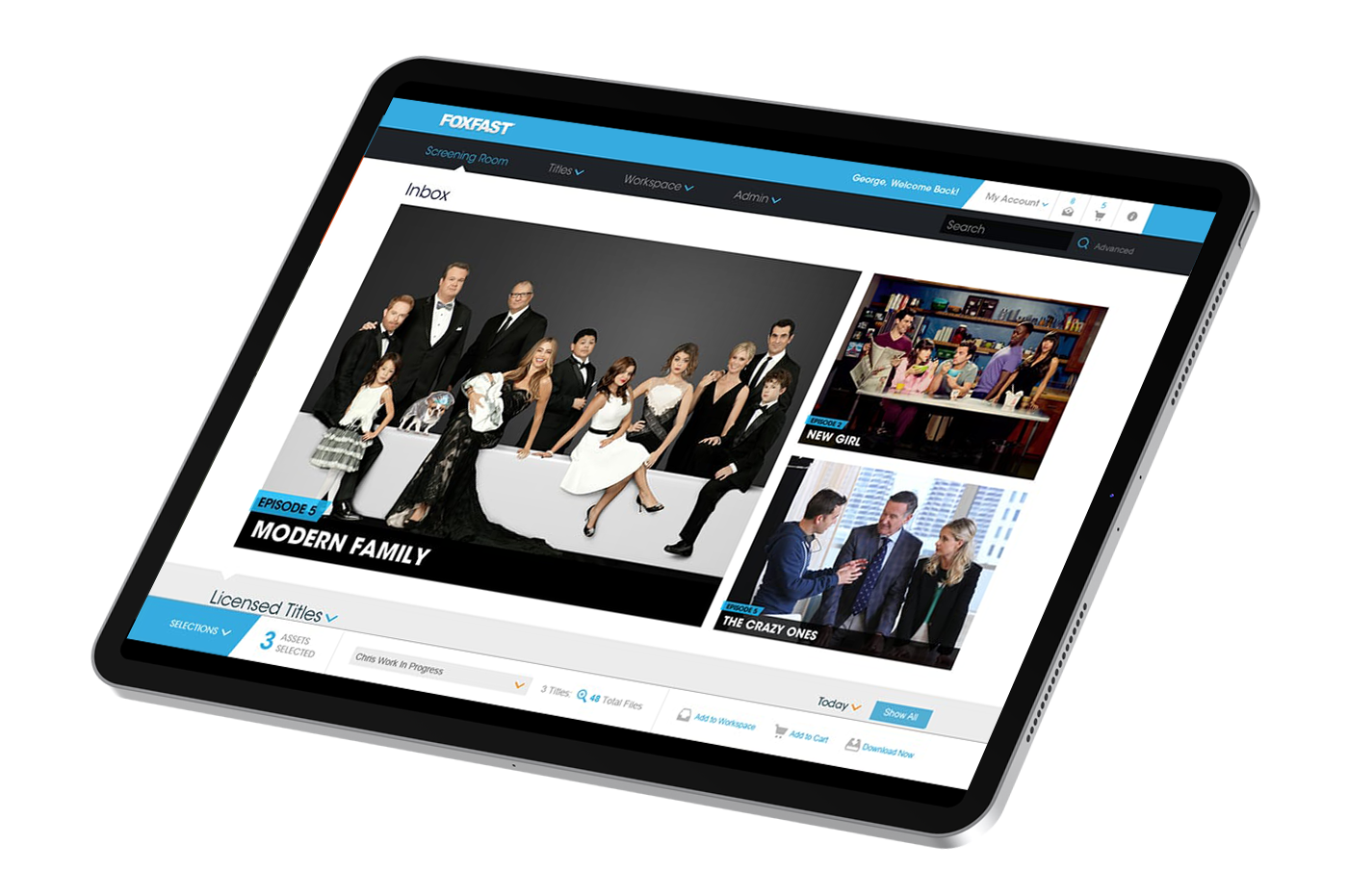 Easy Consolidation
We set up the overall UX of the delivery website, which allowed the client to migrate and consolidate 5 years of content and integrated offline content into digital formats, to be made available across their world-wide network.
Results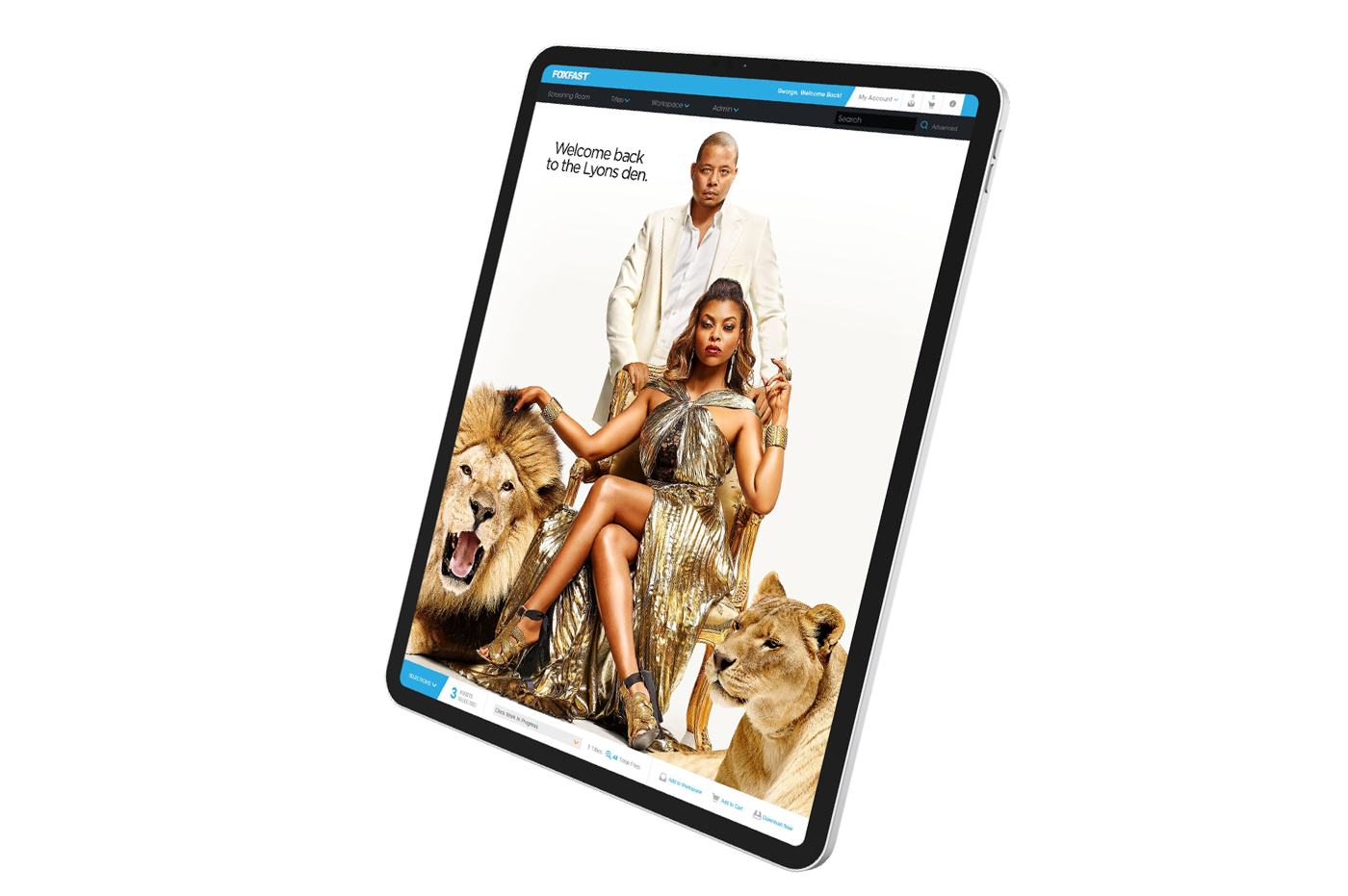 The results were well received across the globe at Fox, with management reporting less centralized intervention required and regional users extremely satisfied with the new application and process.
Related Success Stories
Ready to Begin Your Story?