Gander Mountain
Relaunching a Brand
Gander Mountain is the largest outdoor outfitter in the United States with more than 120 retail locations.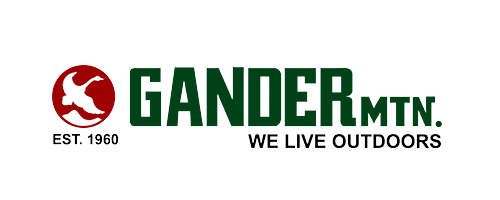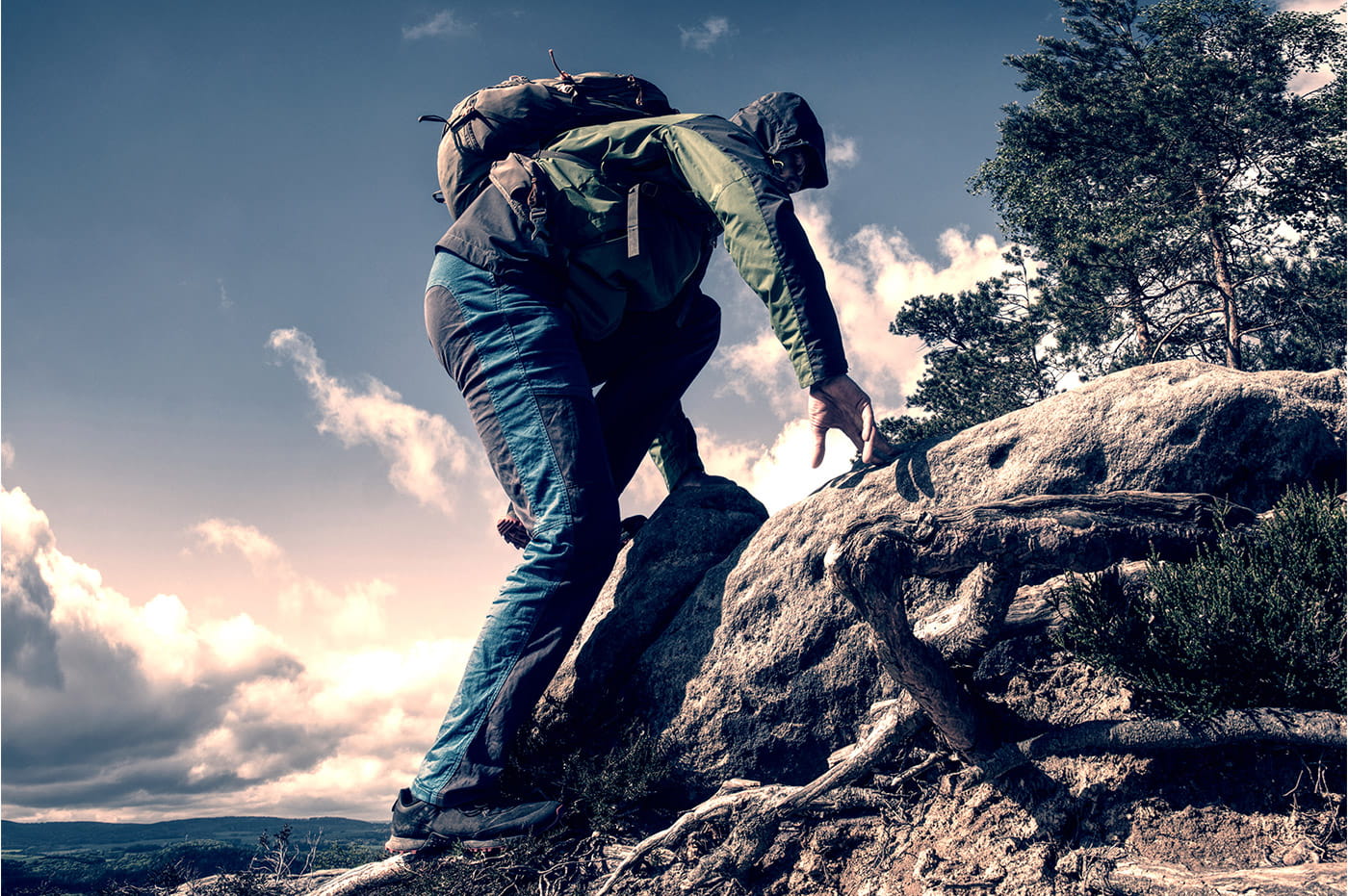 A Seamless Transition from Store to Web
Gander Mountain focuses on outfitting people for success in outdoor adventures and lifestyles. The company needed to design and develop a digital solution encompassing its unique brand and outdoor expertise.
Unlike big-box competitors, Gander prides itself on store associates who live the lifestyle and are true experts. Replicating this service and personalization on the web was key to complementing the brand. Consumers needed to experience consistency across all channels, whether shopping by event, season or product.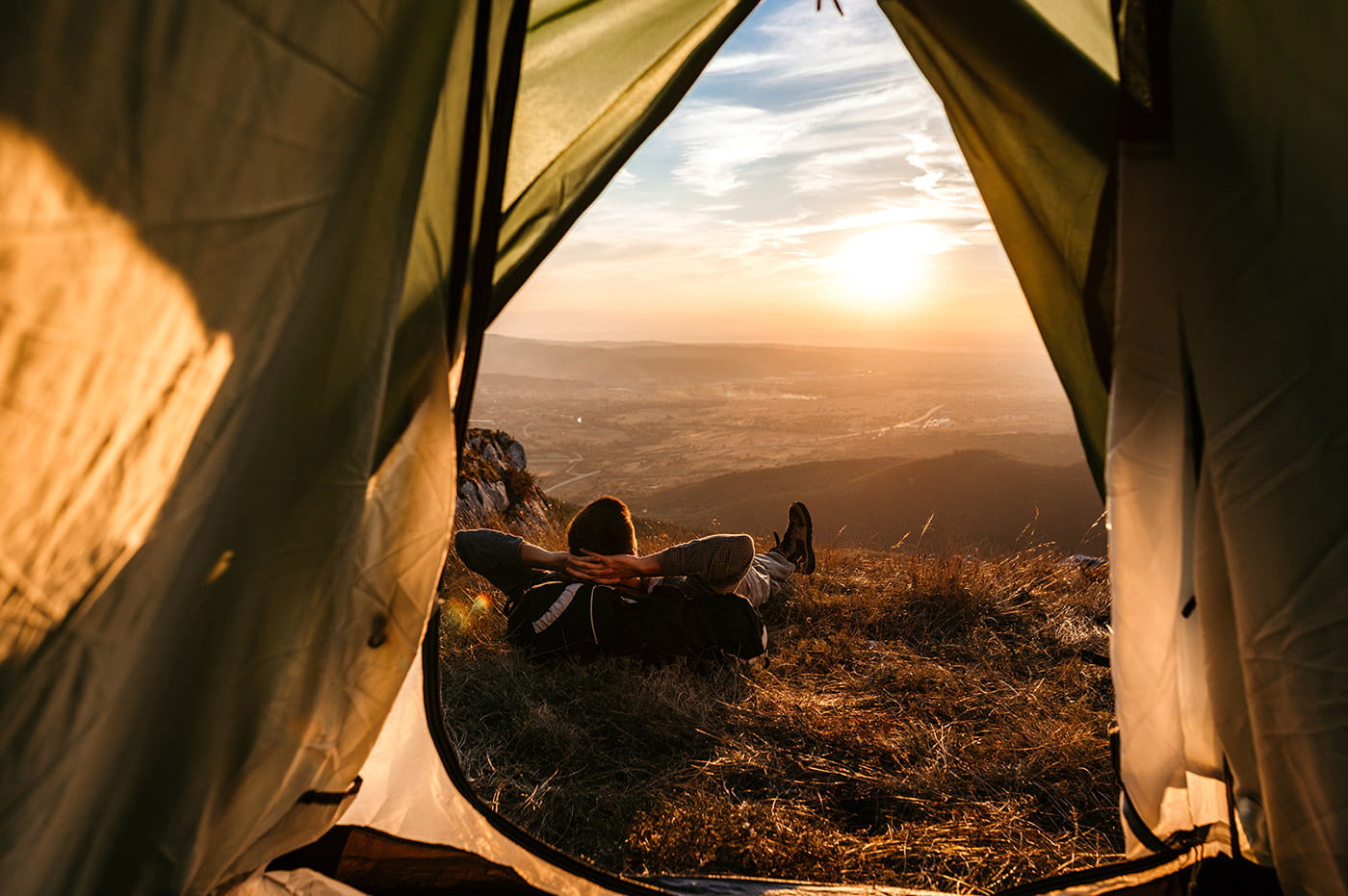 Perfecting Digital Presence
Gander Mountain's goals to grow and expand within the outdoor market included the launch of a new eCommerce site, catalog, and additional retail stores throughout the United States. The company chose us to design and develop a robust eCommerce site, extending its brand digitally. Refreshing the site to reflect Gander Mountain's brand image was a key focus. Improved navigation and product presentation were integral to boosting the digital shopping experience.
Perficient was chosen for their experience and knowledge in the development of transactional sites. Our stores feature national, regional, local and company-owned brands. Perficient helped create an extension of our well-known brand to the digital community, making for a strong appeal for our customers. Peter Hagemann, Director of eCommerce, Gander Mountain
Results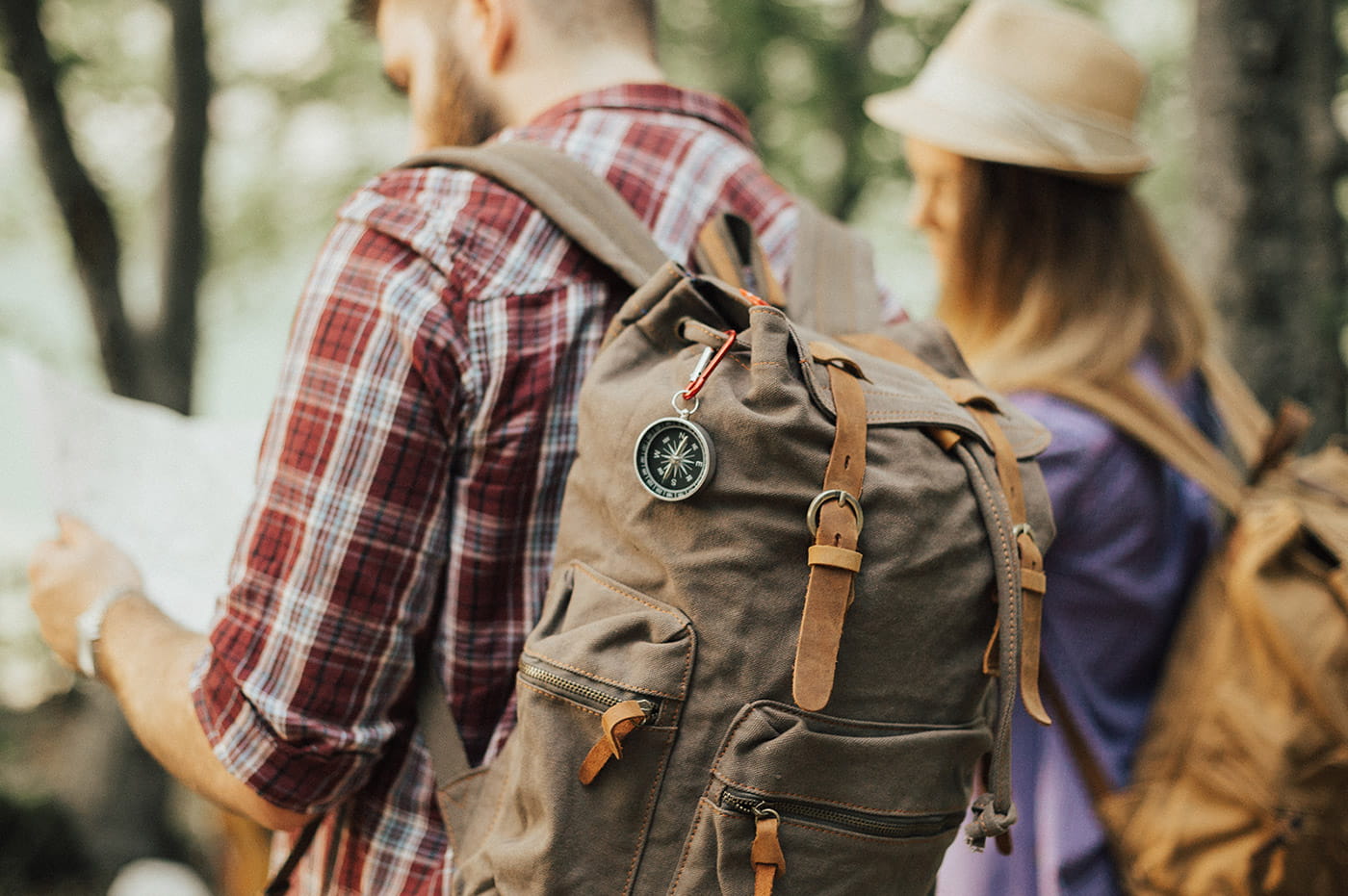 An Award-Winning Retail Experience
Following the redesign, Gander Mountain's site was recognized as one of the "Internet Retailer Hot 100 Retail Web Sites."
The new site is a truly branded eCommerce solution with rich media integration for shopping ease. We included lifestyle imagery, clean navigation, and the ability for consumers to shop by product, season or event just like they do in the retail stores.
Related Success Stories
Ready to Begin Your Story?