Global Healthcare Company
Enabling Better Data to Improve Patient Care
What if we could build a better way for a healthcare organization to make operational efficiency and safety decisions?

Our client is a $19B global healthcare company that specializes in developing lifesaving medicines and technologies for infusion, transfusion, and critical nutrition.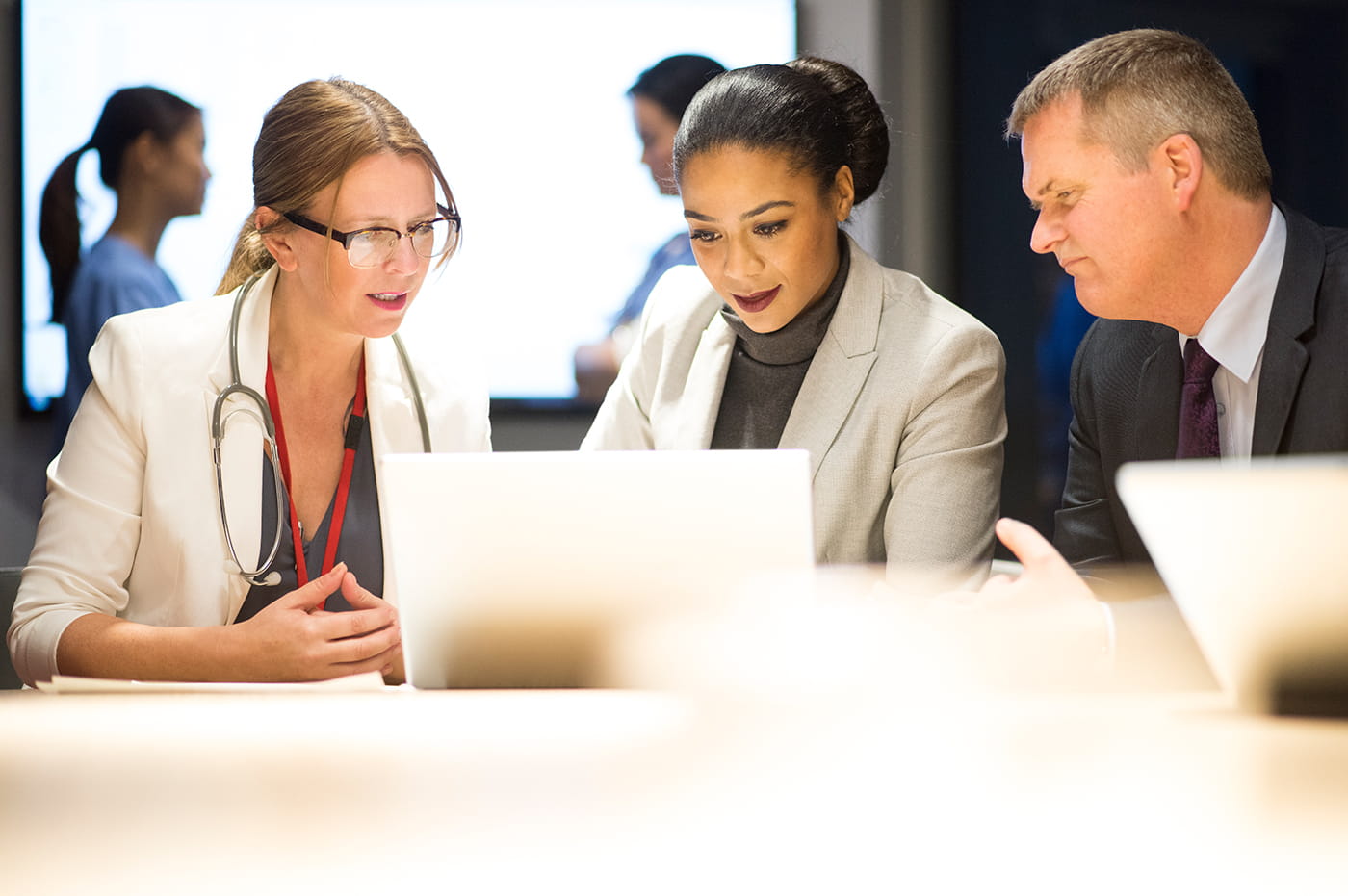 Strategic Insight

The company, which manufactures and sells advanced-technology medical devices, needed to modernize the data management offering that accompanies its hardware in order to provide its customers deeper insight into their data.
Specifically, it was looking to build a new software product that better displayed usage data and device alerts to complement its medical devices and ultimately better position itself against the competition.
We put our expertise in user experience design and web development to work to build a custom solution that allows our client's customers to quickly see key information, drill-down through an intuitive interface, and make decisions to improve their operations.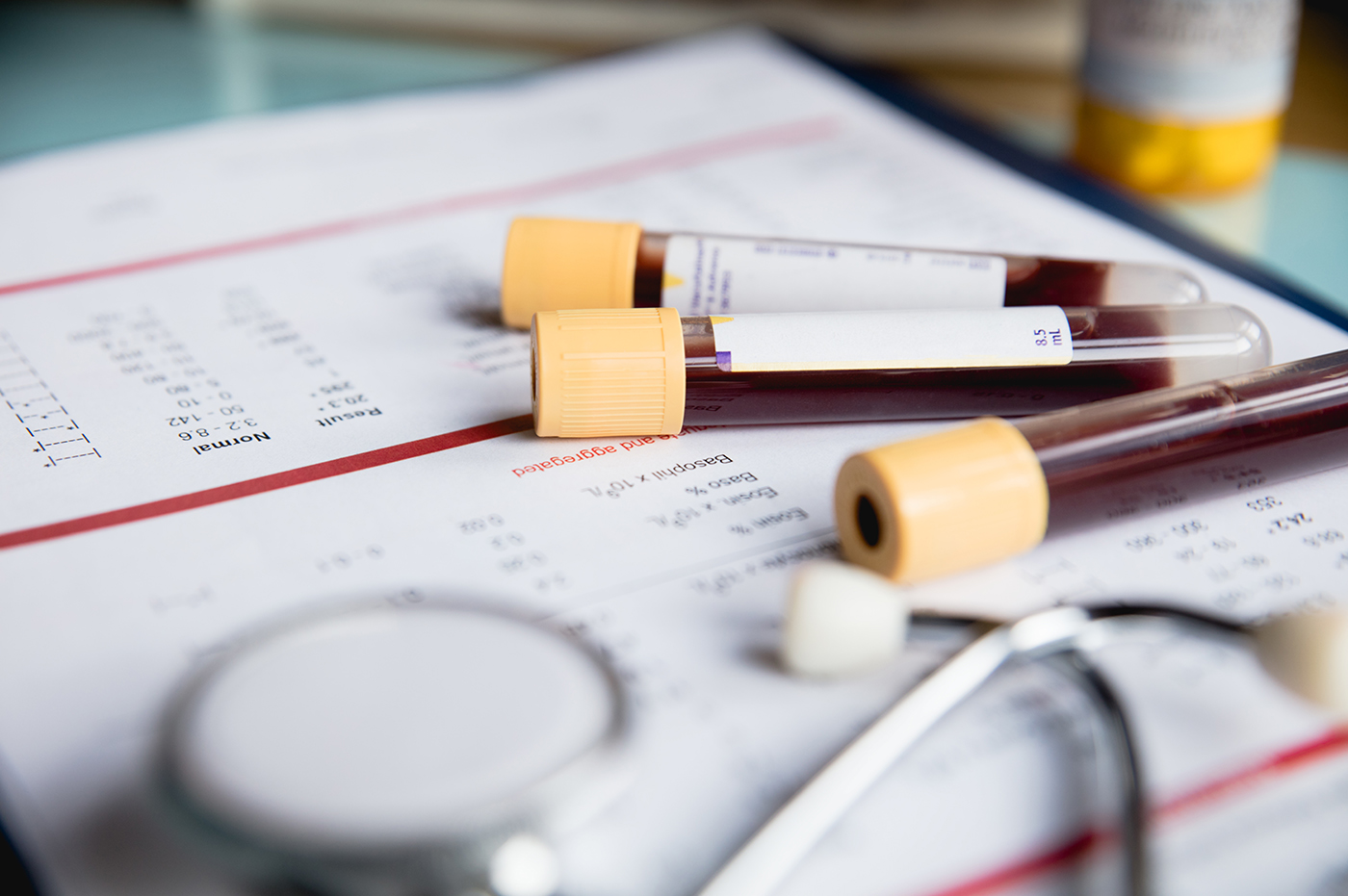 Modernizing Data Management Improves Operational Efficiency

Prior to this initiative, our client only offered its customers basic reporting tools in a tabular data format. These tools provided good information, but users needed to go and get the information and draw their own conclusions from various sets of data.
The goal was to provide dashboards that surface the most critical information with little to no user effort, while still providing the additional details needed. This would make our client's complete offering more competitive in the market.
We worked closely with product owners from the client's business and technology teams to design prototypes and then build a web-based solution with various front-end JavaScript frameworks, a .NET and Microsoft SQL Server back end, and a suite of integration tests to exercise complex data scenarios.
The application features role-based security and configurability to meet various customer and international scenarios, from simple naming to more complex organizational hierarchy definition.
The easy-to-use application displays crucial data via a modern, intuitive user interface that is optimized for use with iPad.
With the new system, users can easily navigate from the summary-level information to individual detailed procedure information to further analyze the activity.
Results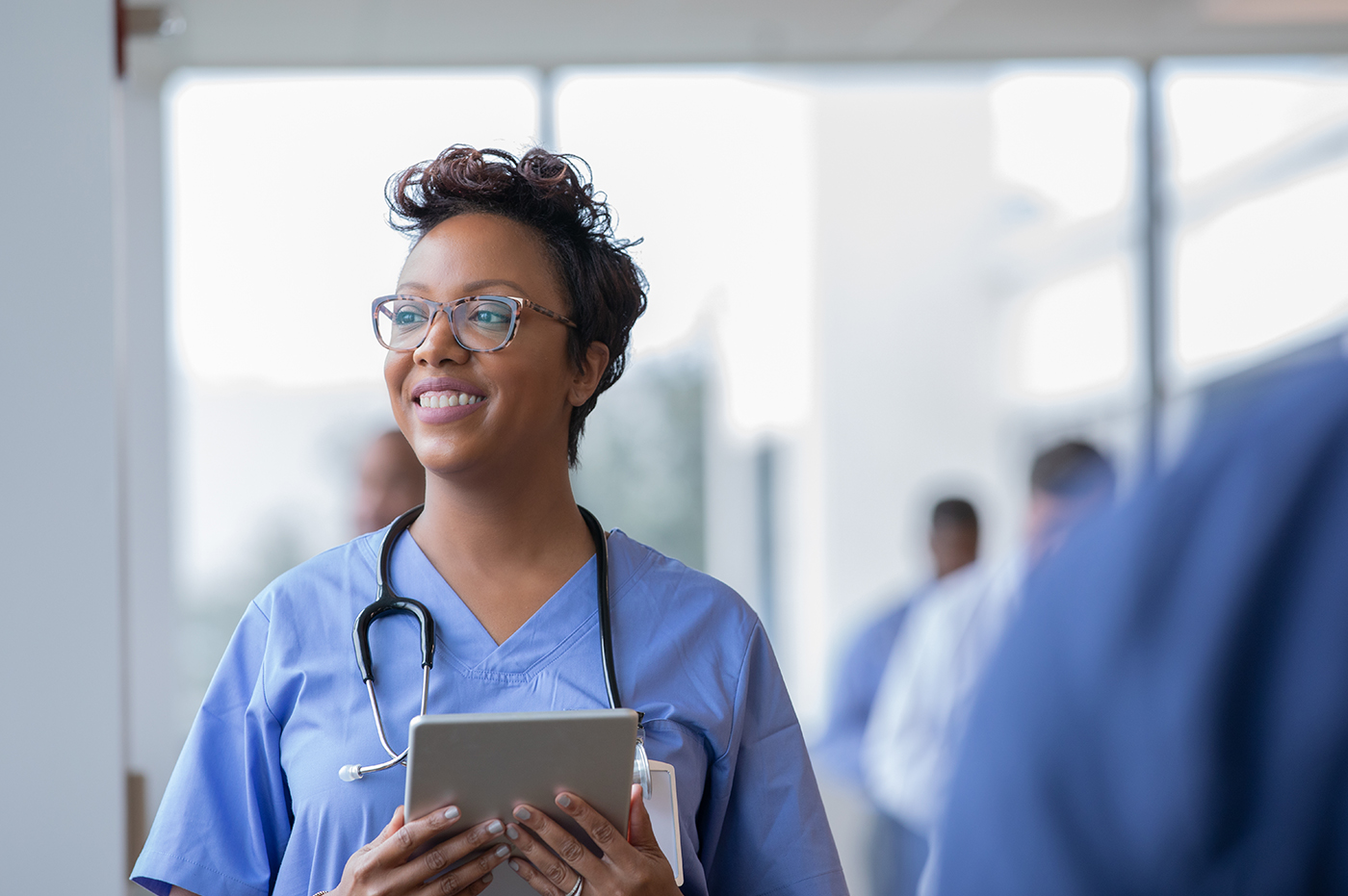 Giving Customers More Insight Into Data

The new platform helped our client better position its offerings in the market, and drive more revenue with a solution that enables its customers to easily view aggregate information and then drill deeper into their data.
For example, managers can make operational efficiency decisions both on individual operators and even medical centers as a whole. In another use case, customers can reduce errors by reviewing key device alert information generated as devices are used outside of the recommended guidelines.
In both examples, users can easily navigate from the summary-level information to individual detailed procedure information to further analyze the activity.
Our experience collaborating closely with clients, mapping business goals and user needs to visual design, and building custom solutions for complex data scenarios made us the perfect partner to build this unique product that our client can take to its own customers, empowering them with the tools to succeed.
Ready to Begin Your Story?