Global Real Estate firm
A Fast-Tracked Microsoft Teams Launch for 97,000 Employees
What if... we could prepare 97,000 global employees to adopt a new collaboration technology in a completely virtual environment in rapid time?

Our client is an American commercial real estate services company providing worldwide investment management services to institutional and retail investors and high-net-worth individuals. Our client is a Fortune 500 company and the second-largest company of its kind in the world.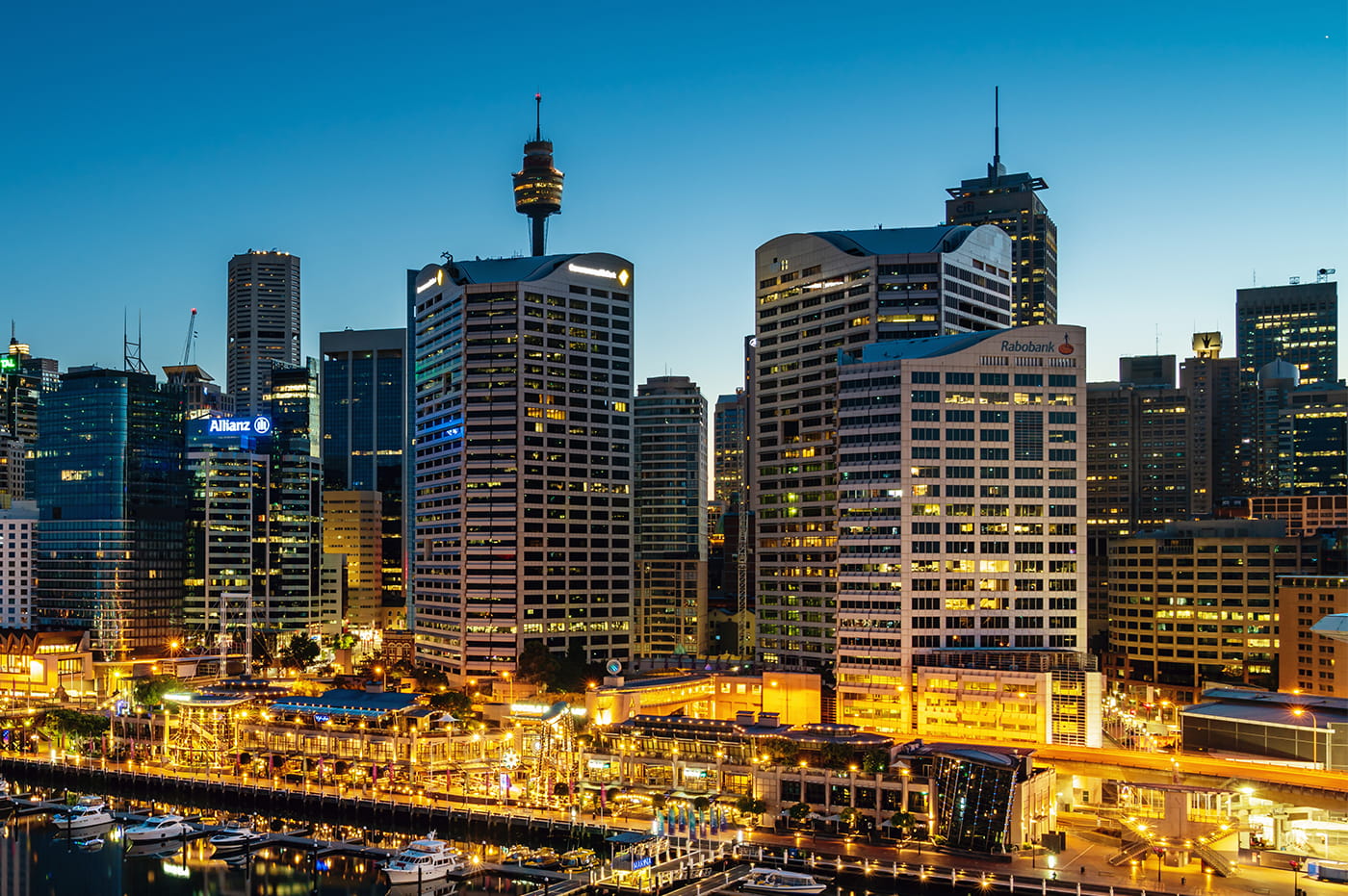 Transitioning to a New Way of Working

Our client needed a new collaboration platform for the future; not just a new Skype, but a company-wide collaborative communication tool. The choice was Microsoft Teams.
We were asked to provide a comprehensive governance strategy and design, as well as lead the change management effort to onboard the majority of the client's 97,000 global employees to Teams.
However, shortly after the project kicked off, the COVID-19 pandemic struck and our client was forced to accelerate its Teams launch to allow remote employee collaboration, resulting in a modified integrated communication and end-user support approach.
Our organizational change management (OCM) team was called upon to update support materials, create additional training courses, and coordinate the global launch logistics ahead of schedule – all in a completely virtual environment.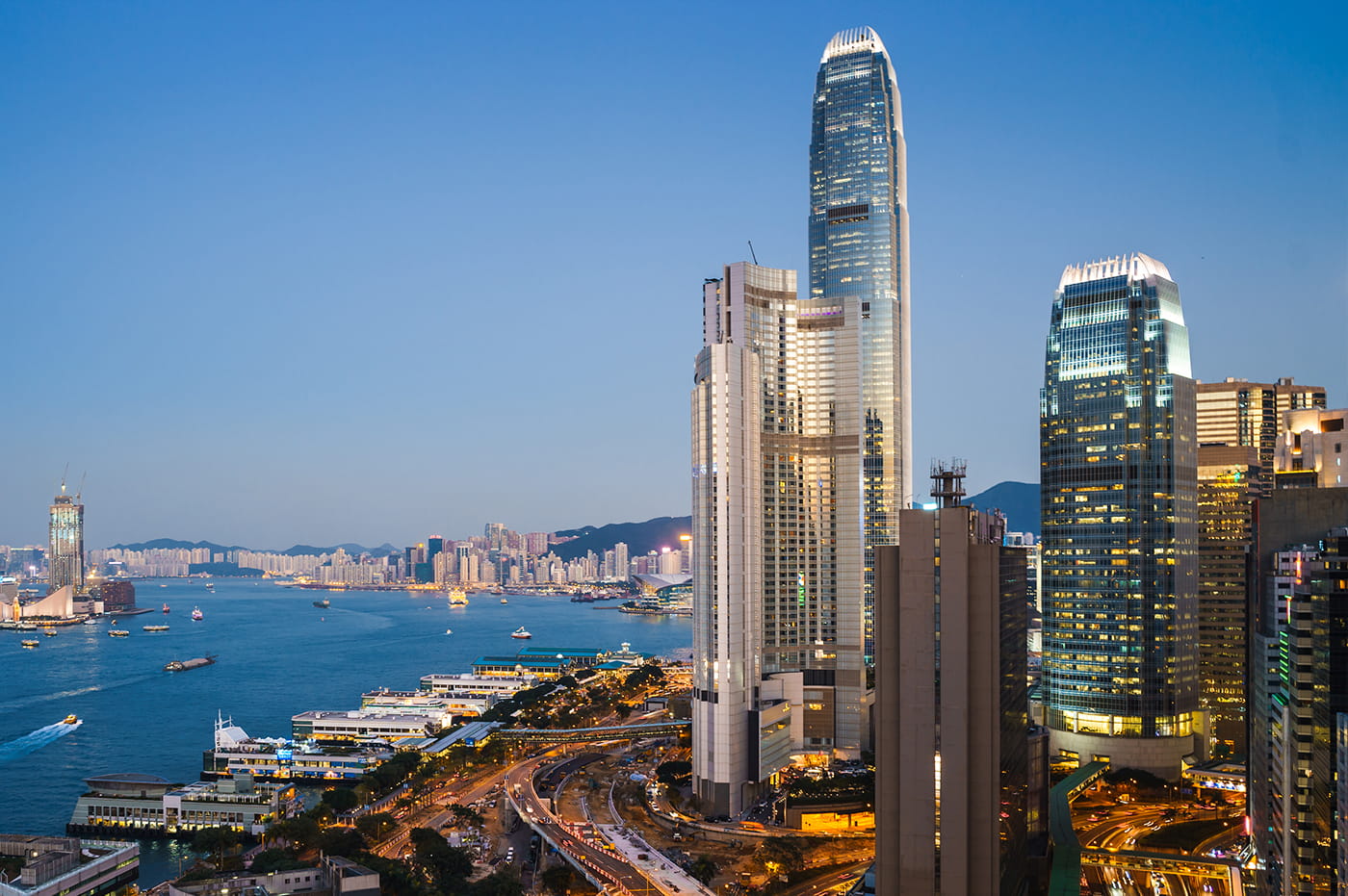 Training Teams Across the Globe
Our OCM experts created an effective training curriculum with virtual instructor-led classes, a collection of FAQs, and "How-To" documentation for end users and service desk personnel.
To ensure success, we worked with Microsoft to set up virtual global training events featuring 45 courses in eight languages across EMEA and APAC. We developed comprehensive change champion recruitment initiatives and exceeded the key performance metric of 38,000 active users within one week following launch.
This rollout was one of the most successful adoption programs in the history of the company. CIO, Global Real Estate Firm
Results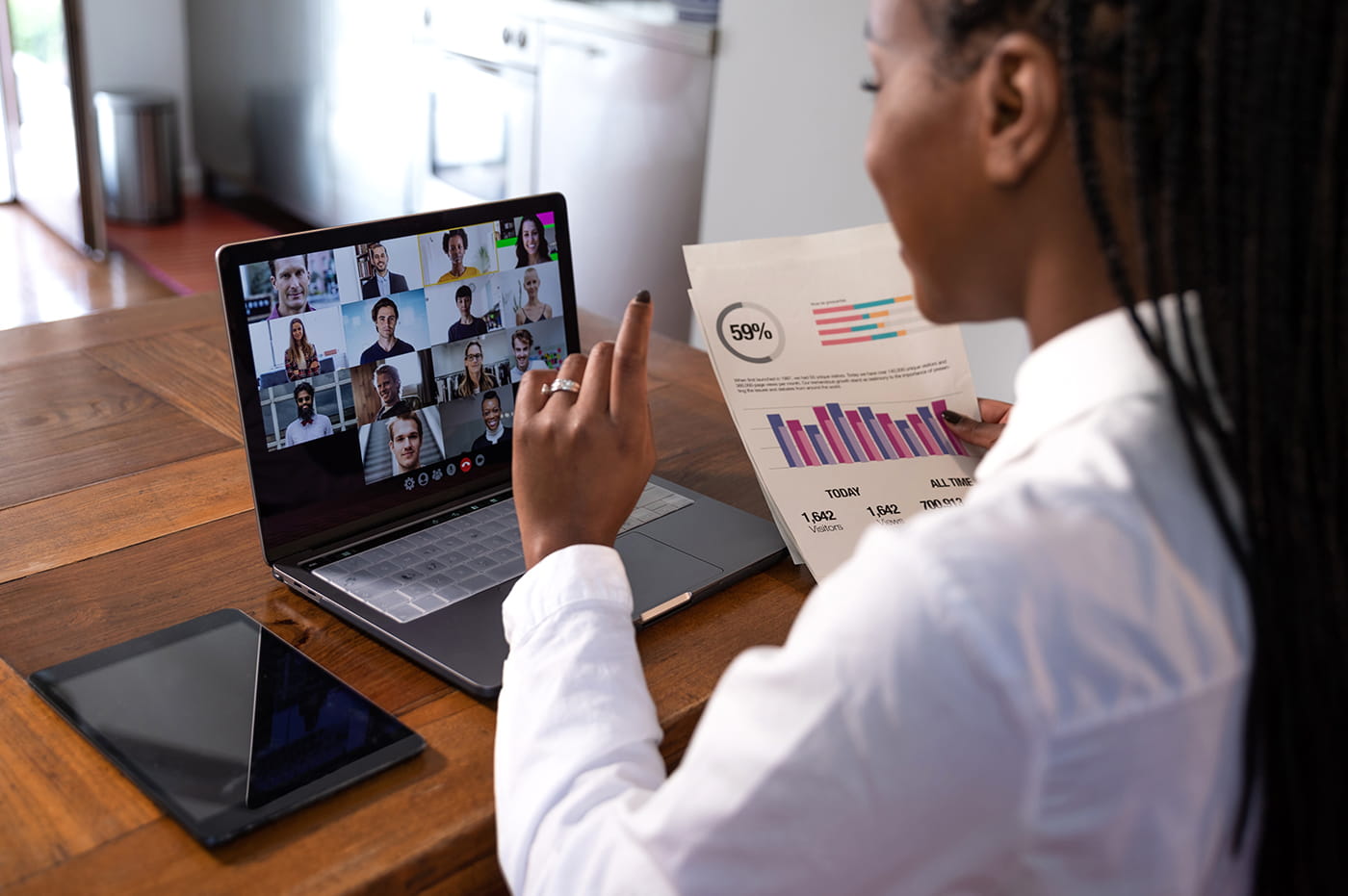 A New Collaboration Platform to Ensure Successful Communication
Our team doubled the size of the global change champion network through incentive and training programs, which allowed us to quickly roll out Microsoft Teams.
The OCM team minimized disruption during the transition from office work to remote work and set a standard for internal OCM competency and ongoing projects for the client.
Ready to Begin Your Story?