Global Security and Aerospace Company
A Giant in its Field
Our client is a global security and aerospace company that employs approximately 126,000 people worldwide and is principally engaged in the research, design, development, manufacture, integration and sustainment of advanced technology systems, products, and services.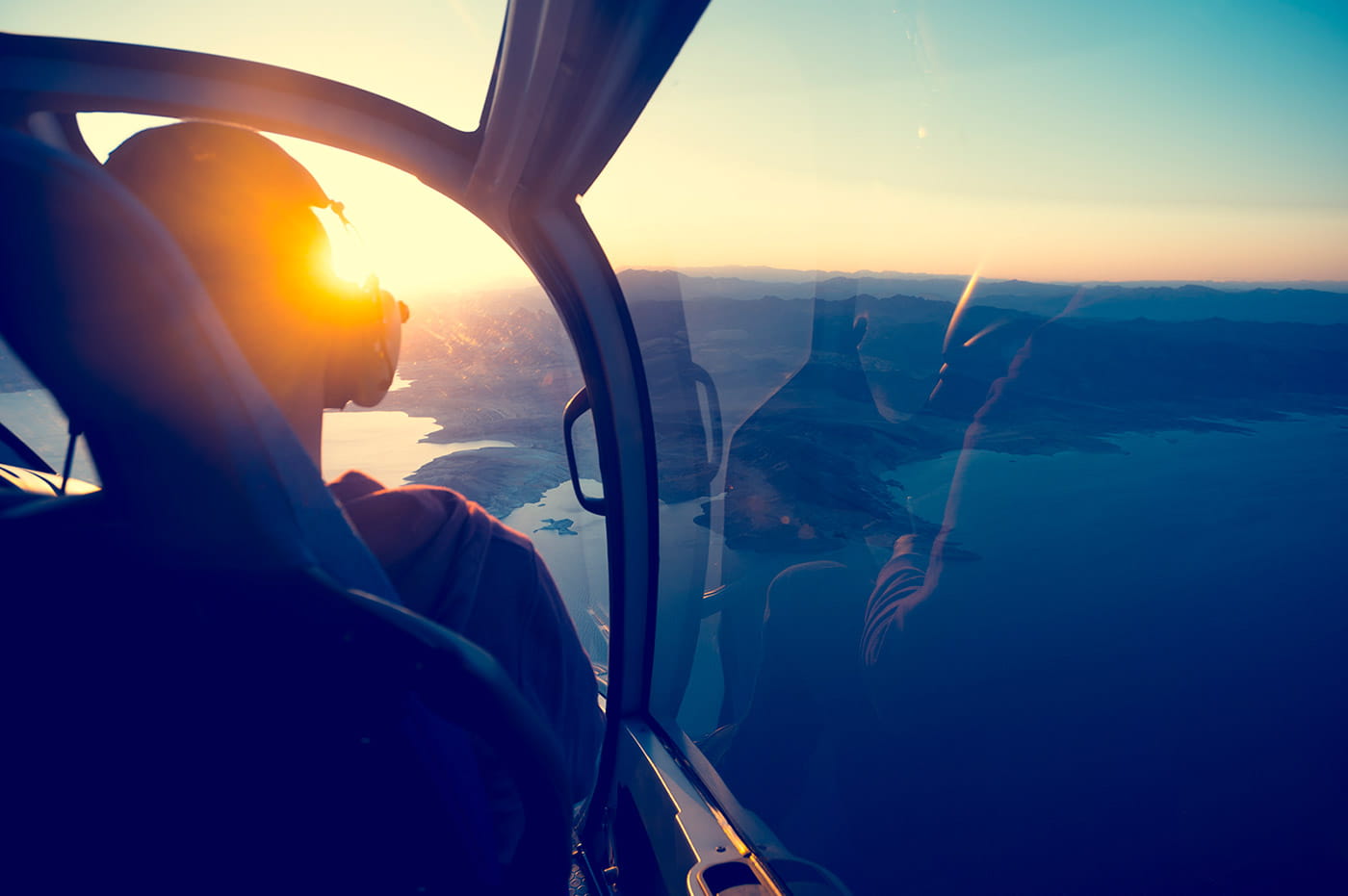 Budgets were Under Fire
Our client was threatened with aggressive budget cuts due to a legislative stalemate that had a poor prospect of resolution. In addition, financial pressures from customers required a shift towards a "doing-more-with-less" value proposition.
As a result of this new paradigm, the company needed help defining and deploying an enterprise wide "affordability" business strategy.
Engineering Cost-Reduction
With the objective in mind, we collaborated with executive stakeholders to align interests and set the strategic vision to attain measurable impact.
We created a framework to identify, consolidate,and evaluate savings opportunities among eight corporate business functions. Part of the solution included the development of messaging for our client's customer community, highlighting the affordability strategy and cost reduction efforts.
We also spearheaded the effort to rationalize the client's legal entity holdings and developed a vetting tool to prioritize targets.
We identified process and organizational improvement opportunities estimated to save $60 million annually.
Results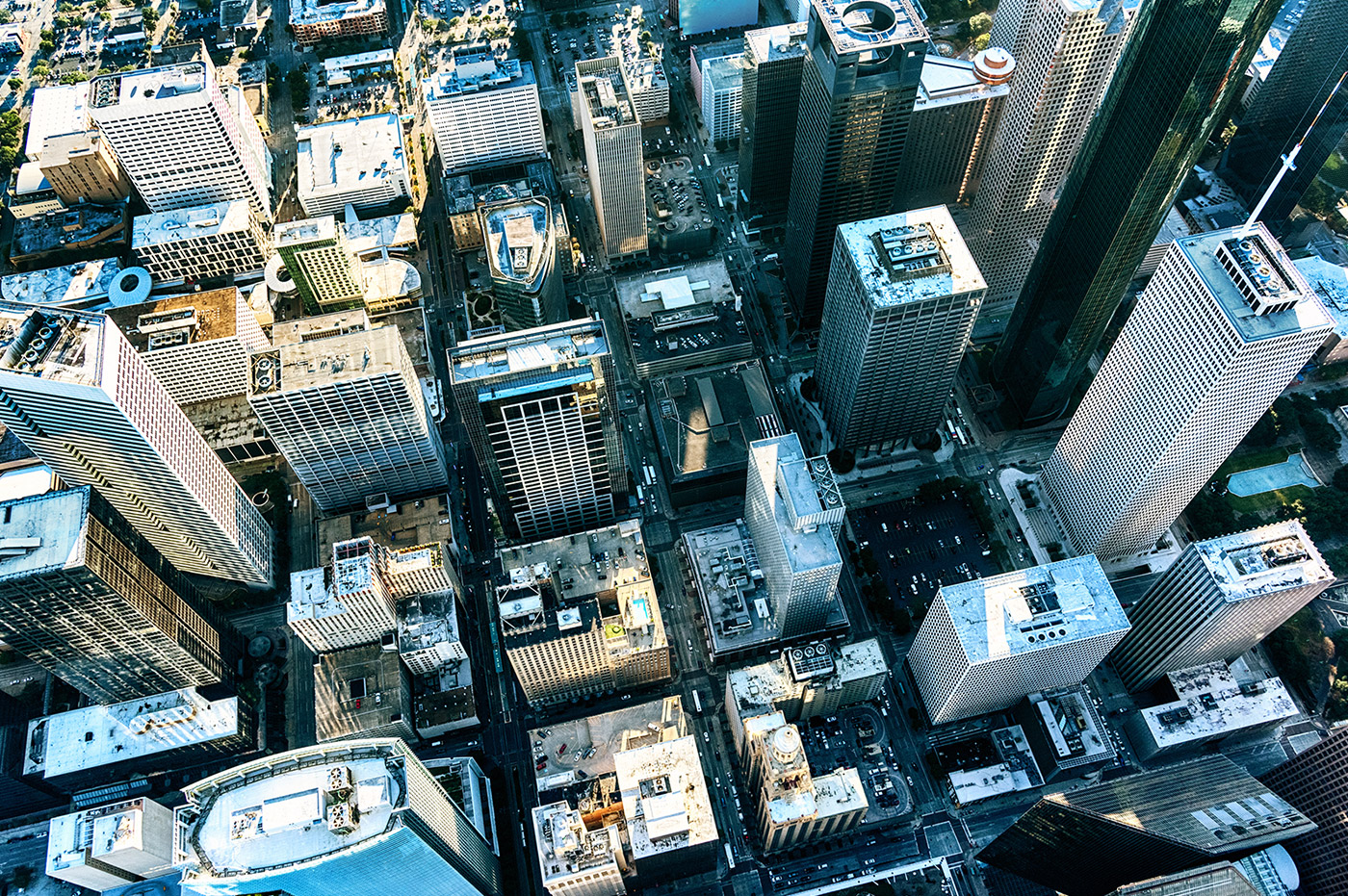 The Science of Savings
The work our team of experts completed led to more streamlined operations and significant cost savings.
Identified process and organizational improvement opportunities estimated to save $60 million annually.
Facilitated the expiration of more than 80 legal entities globally, enabling realization of significant operating efficiencies for the corporate tax and legal functions.
Positioned our client as an industry thought leader by showcasing corrective actions taken to produce more affordable solutions and mitigate market uncertainty.
Related Success Stories
Ready to Begin Your Story?