Healthcare Services Provider
Committed to the Care and Improvement of Human Life
Our client is the largest provider of healthcare services in the United States. They operate 165 hospitals and 115 freestanding surgery centers in the United States and the United Kingdom.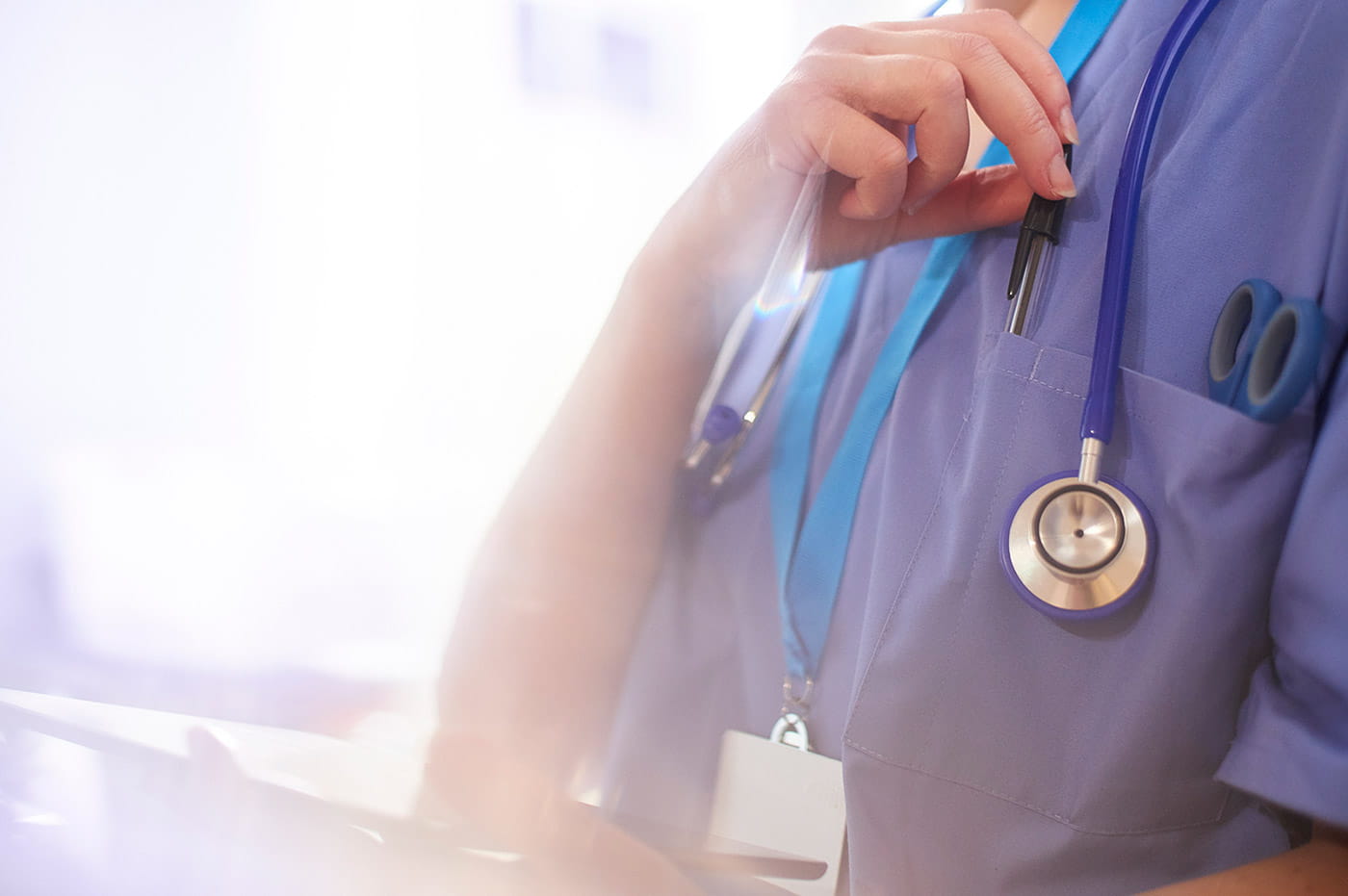 Transforming the Patient Journey with a Market-Driven Patient Portal
The healthcare industry has been transformed by government regulations such as Meaningful Use, which require providers to offer electronic health records to patients in an effort to engage and empower patients to be more accountable for their own care.
Our client sought to innovate and modernize its patient portal to deliver an enhanced experience that goes beyond simple access to records and provides patients the ability to perform such tasks as pre-register for procedures, schedule follow-up appointments, receive education, and pay their bill.
Empowering Patients and Enhancing the Patients Experience
We were asked to help take our client's patient portal to the next level with IBM Digital Experience technology. IBM Digital Experience provides a highly personalized social experience on a single point of access for applications and patient experience.
Integrated data from a variety of source systems allows patients to manage their health from anywhere, while a middleware caching solution built on RESTful APIs improves response time and the overall patient experience with features like find a doctor, make an appointment, bill pay, and sign-up for classes – all from a single view. The intuitive and evolving system meets the needs of facilities, clinicians and patients.
With its new patient portal, our client has improved patient satisfaction and created a personalized experience while meeting federal guidelines for Meaningful Use criteria.
With IBM Digital Experience installed, our client improved patient satisfaction, created a personalized experience, and meets federal guidelines for meaningful use criteria.
Results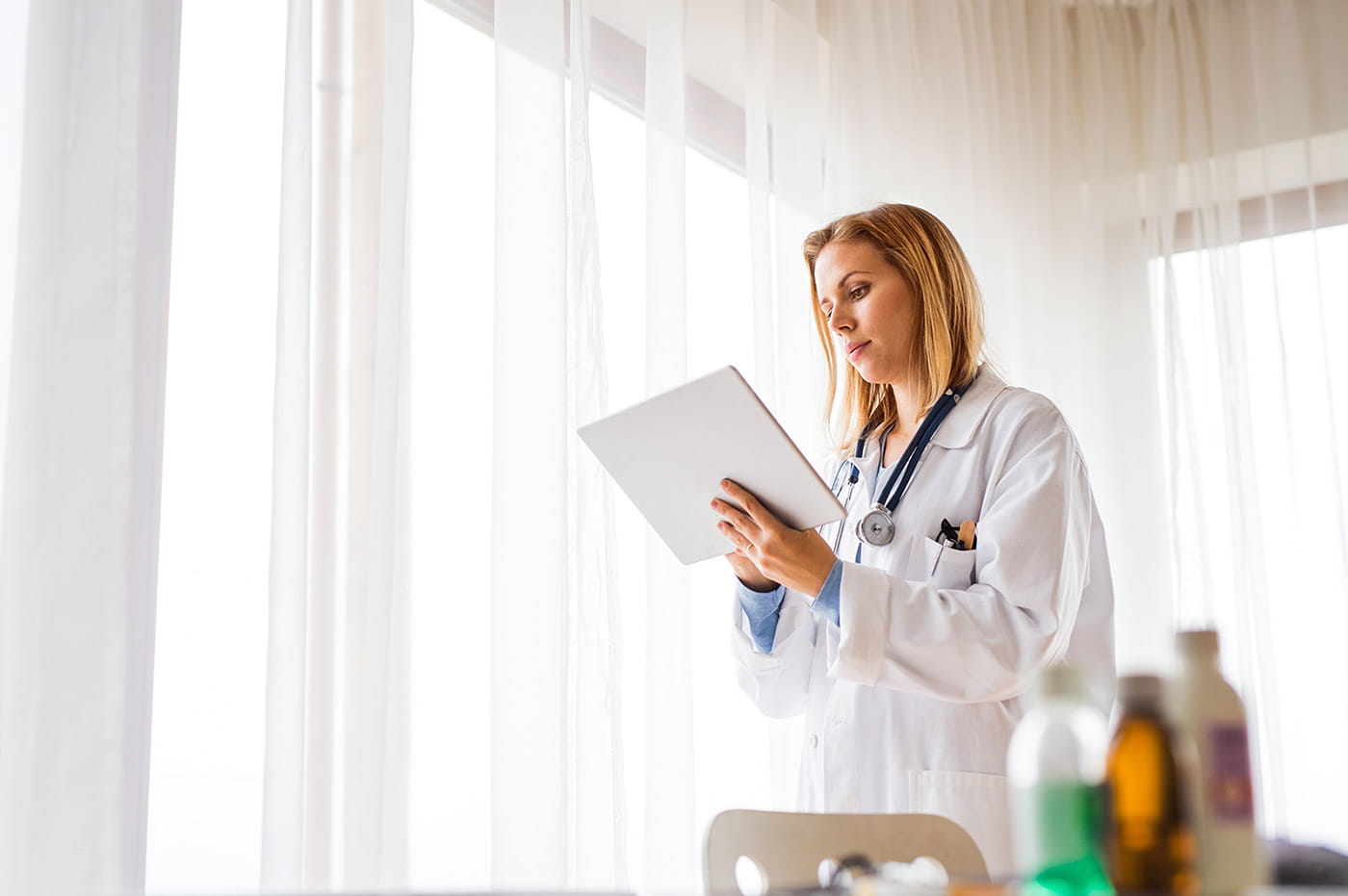 Opening a Door to Better Care
✓ Compliance with the government's Meaningful Use criteria around record keeping and access
✓ A unified platform for patient care with IBM Digital Experience, increasing patient satisfaction and enhancing overall experience
✓ The new portal consolidates many common tasks into one secure, easy-to-use patient portal that allows patients to access and manage their health from anywhere:
Find a doctor
Make an appointment
Sign up for classes and events
View details of recent hospital visits
View hospital lab results
Manage the health of your loved ones
Pre-register for procedures
View and pay hospital bills
Related Success Stories
Ready to Begin Your Story?