HP
Driving Marketing-To-Sales Transformation
What If we could deliver more success by transforming marketing operations and lead management?

Following its Marketo implementation, HP, formerly Bromium, marketing team discovered significant efficiency and organizational roadblocks. Campaigns were created with inconsistent program structure, making the creation of new campaigns problematic and leaving the team without the ability to track key performance success metrics. Ultimately, the lack of available metrics impacted the alignment between marketing and sales.

Creative assets were also hard coded and difficult to update. By not utilizing the most current creative template features available in Marketo, the team had to spend large amounts of time browsing code, trying to determine how to update emails, landing pages and forms.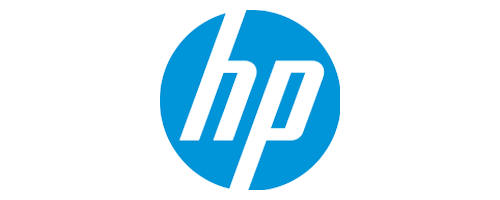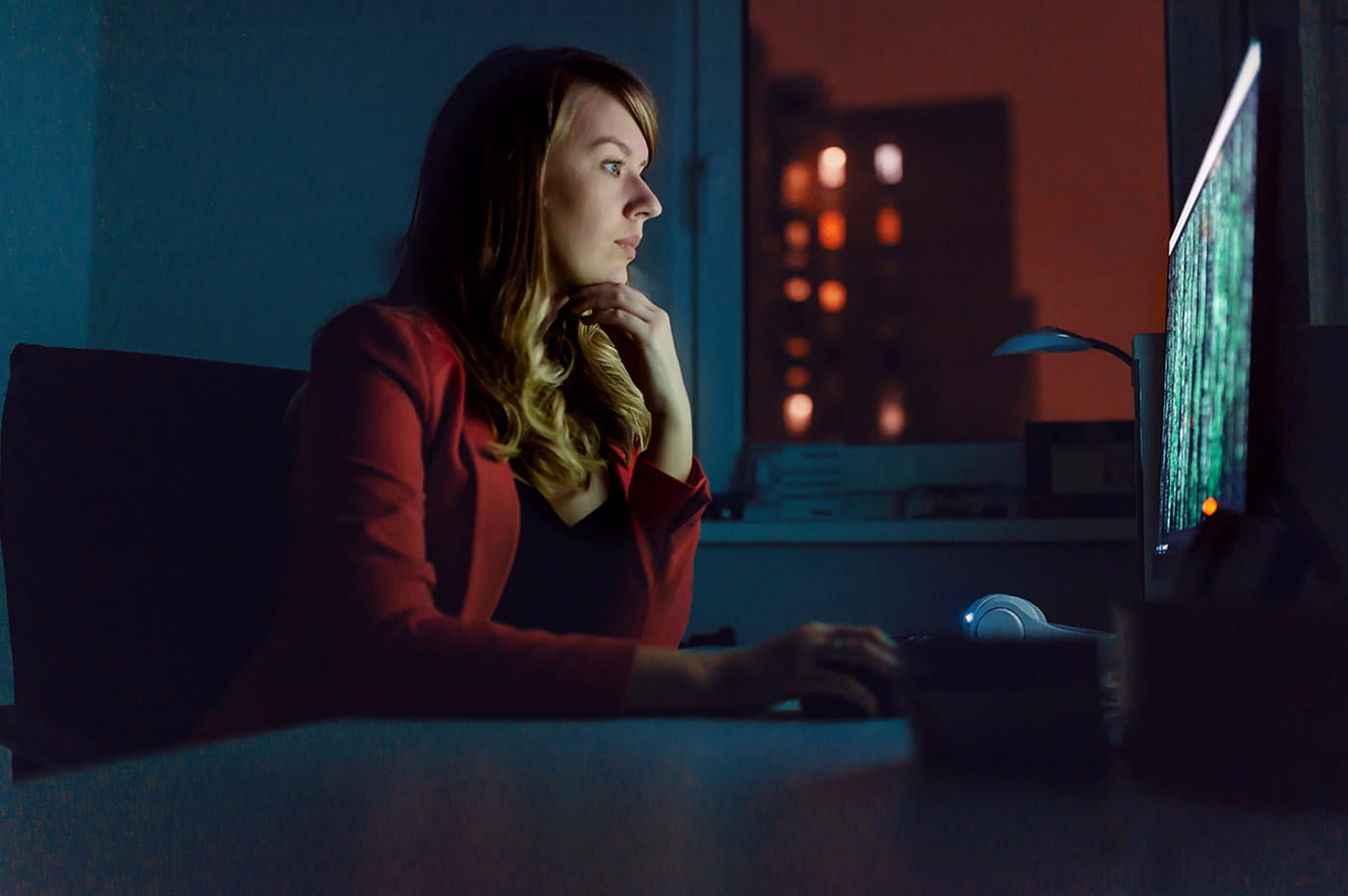 Assessing the System
We partnered with HP to fully assess the current condition of its Marketo instance and provide strategic and operational recommendations. We completed a thorough analysis covering more than 400 points across configuration and infrastructure to identify gaps and weaknesses in their setup. We also provided in-depth recommendations on projects to help optimize its system.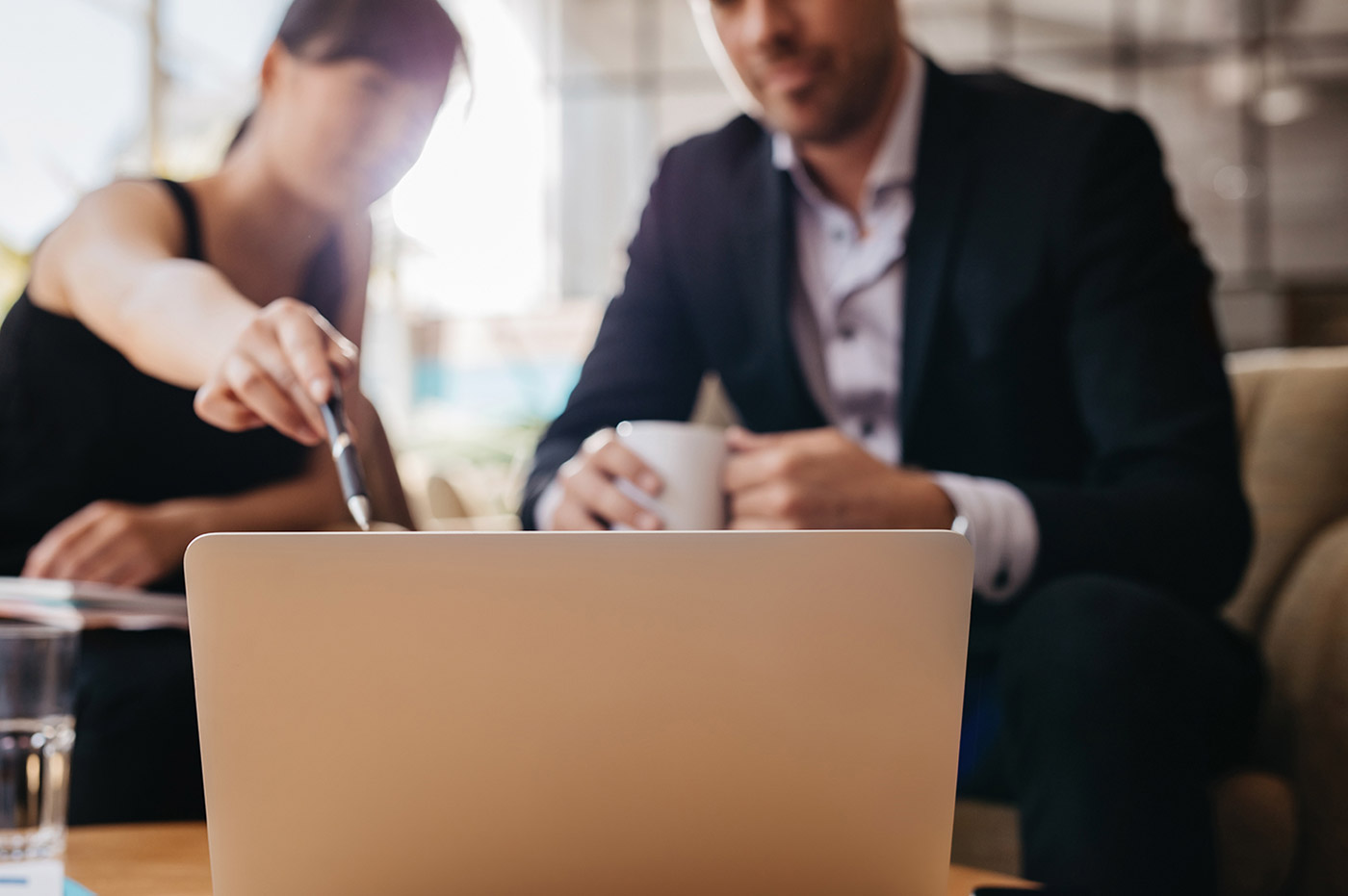 A Template for Success
At an operational level, HP started with the correct setup of key foundational configuration areas and organizing folder systems. Creative templates including emails, landing pages, and forms were rebuilt using best practice design and templates for easy duplication and editing. Recurring automated programs were put in place to keep data clean and updated.
Aligning Marketing and Sales
From a strategic level, the marketing-to-sales process was re-evaluated. The result of those discussions was the definition and implementation of a lifecycle model. We implemented the model creating a structured flow for records to move from marketing to sales. Higher-quality leads were passed along to sales based on a best practice scoring and lifecycle model implementation that allowed for the leads to move to sales and strengthened the pipeline and the overall relationship with sales.
Results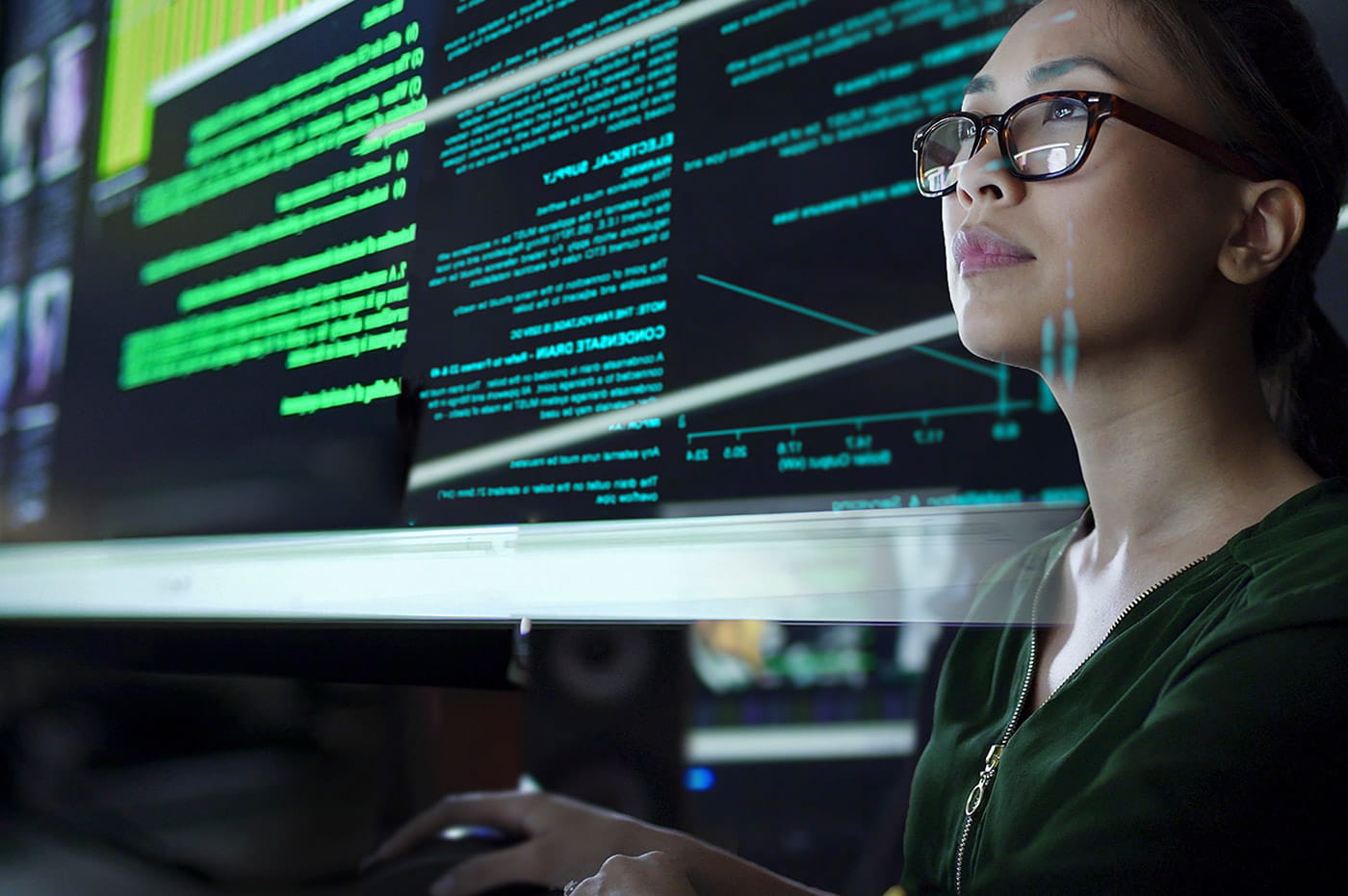 The marketing team now has a high-performing marketing engagement platform to support its initiatives. The time required to perform daily Marketo operations was reduced by 75%, and the best practice improvements implemented— particularly within the lead lifecycle, program structure creative assets, and data hygiene— empowers the marketing team to create programs quickly and confidently.
Related Success Stories
Ready to Begin Your Story?