Hunter Douglas
An Experience Fit for a Luxury Brand
We worked with Hunter Douglas to create a comprehensive web experience that matches the luxurious look and feel of the brand, while also aligning with the company's dealer-driven business model.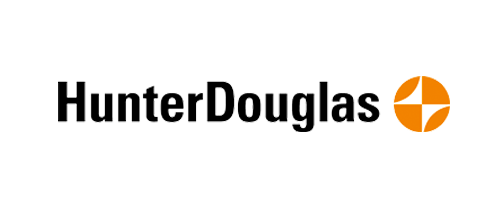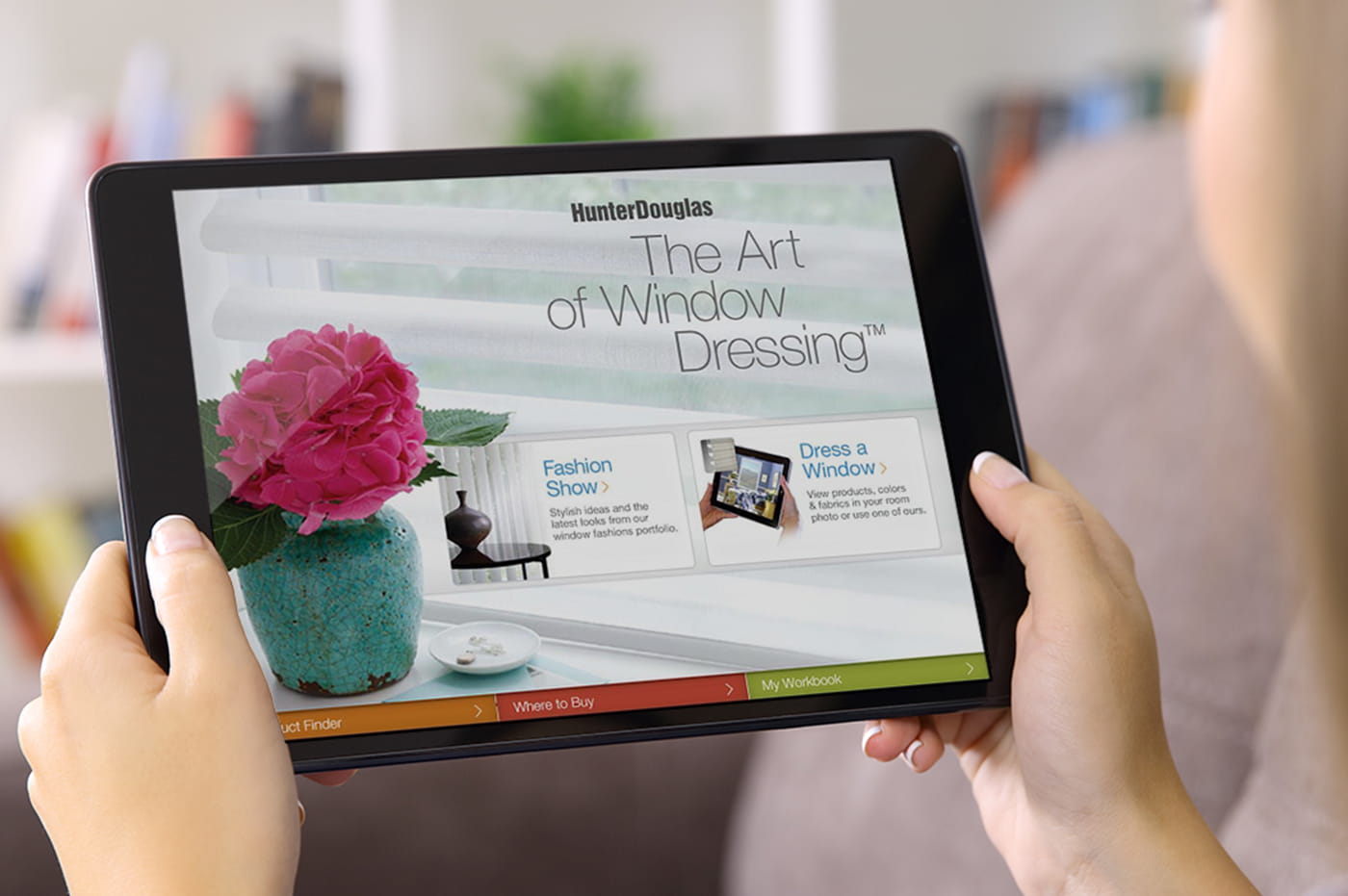 A Long-term Relationship
We have been working in close partnership with Hunter Douglas for nearly two decades, maintaining and enhancing the Hunter Douglas website and online presence and developing new tools to drive engagement and conversion.
Reimagining the Website Aesthetic
The longtime trust and success shared between Perficient and Hunter Douglas made us the natural choice when it came time to redesign the company's North American website.
Working closely with Hunter Douglas' in-house creative director, we set out to evolve the site so that it mirrored the experience consumers have with dealerships around the country. We also wanted to create a quicker, more fluid journey that would help drive leads to visit a dealer and make a purchase.
We led the strategic direction and translated the creative approach into a responsive, elegant experience that supports user needs and business goals. With a loose template system, the new site provides nearly infinite flexibility for the Hunter Douglas team. It also offers built-in SEO tools to help boost traffic and attract new leads.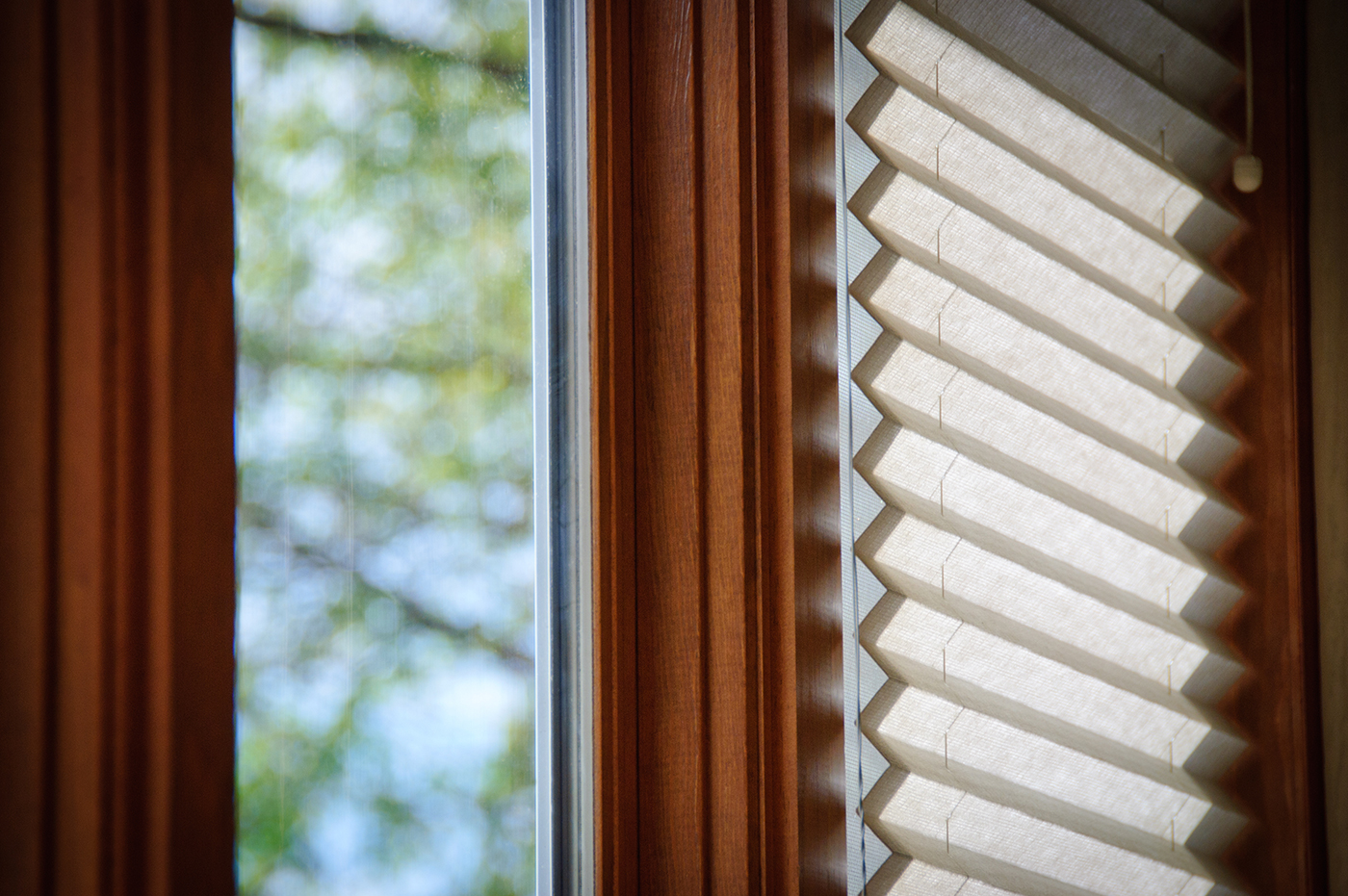 Award-winning Tools and Applications
Hunter Douglas wanted to provide potential customers with tools to digitally explore products from the comfort of their homes. Our research showed that consumers – eager for proof they were making a smart and stylish investment – wanted to preview the window fashions up close, in detail, and within room settings.
To make this happen, we created the visually stunning The Art of Window Dressing™ iPad app to equip users with tools to easily envision the products in their own spaces, build upon their home décor ideas, and locate a dealer.
We created the iMagine™ Design Center with the objective of providing realistic rendering in order to show consumers how Hunter Douglas products actually enhance the beauty of a room by transforming the light. This was a primary goal of the project because light control is one of the company's key product differentiators.
Our site now successfully bridges the gap between the web and the dealer experiences. Based on information collected to date, its interactive features, customization tools, and thorough presentation of our extensive product line are clearly resonating with consumers as they conduct their research on the way to making a purchase. Linda Bellitt, Director of Marketing Technology
Results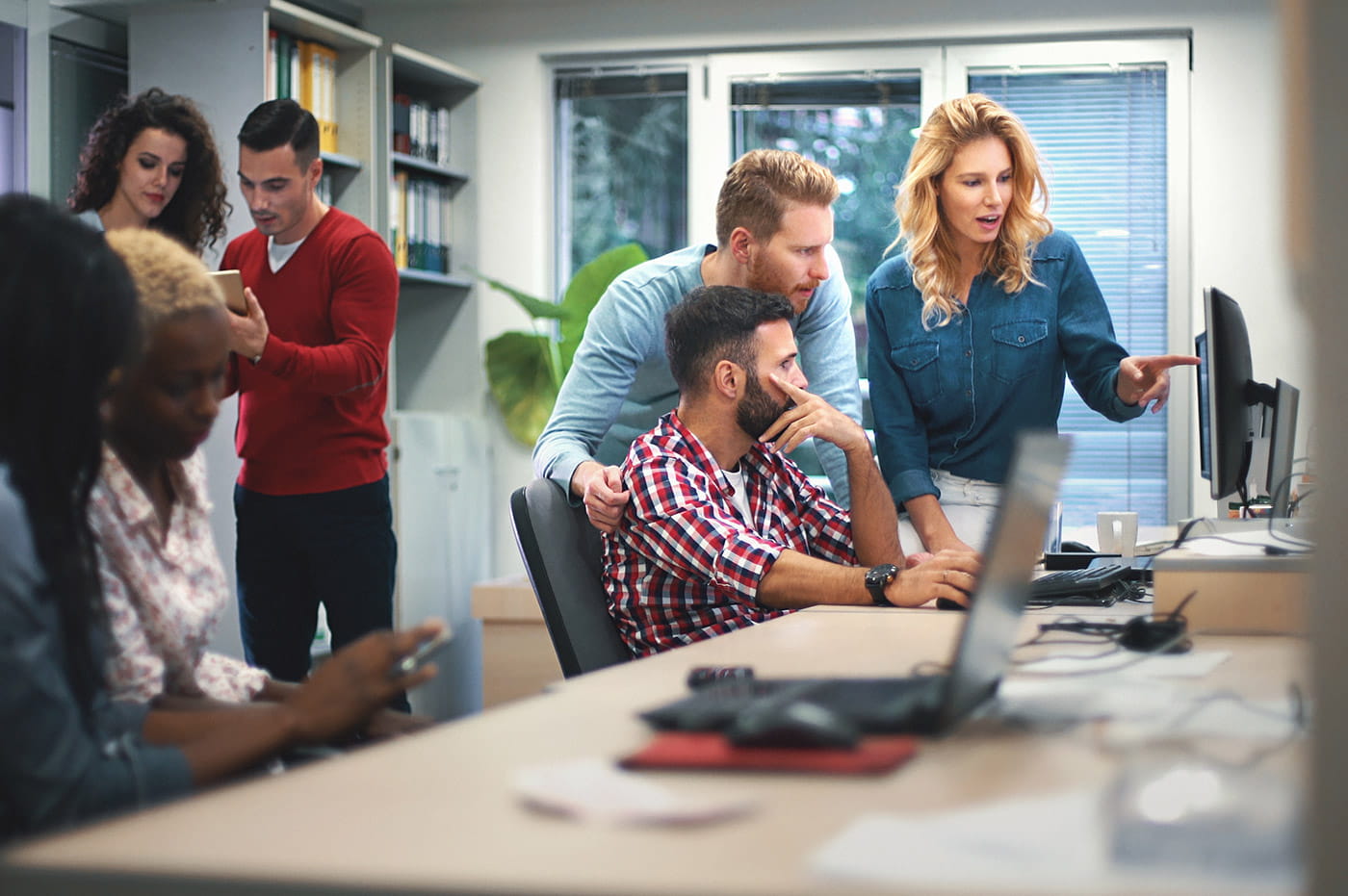 The newly redesigned website has improved the Hunter Douglas customer experience and helped the company achieve its business objective of driving customers to purchase.
The mobile apps we created not only increased traffic and conversion, but also garnered industry recognition and earned several awards. The Art of Window Dressing iPad app won two Mobile WebAwards – Best Consumer Goods Mobile Application and Best Design Mobile Application – while the iMagine Design Center application won five awards including the OMMA for Website Excellence.
Related Success Stories
Ready to Begin Your Story?