Insurance Industry Leader
An Industry Leader in Long-Term Financial Security and Investment Management
Our client is one of the largest life insurers in the world. They provide insurance, investment, and retirement solutions.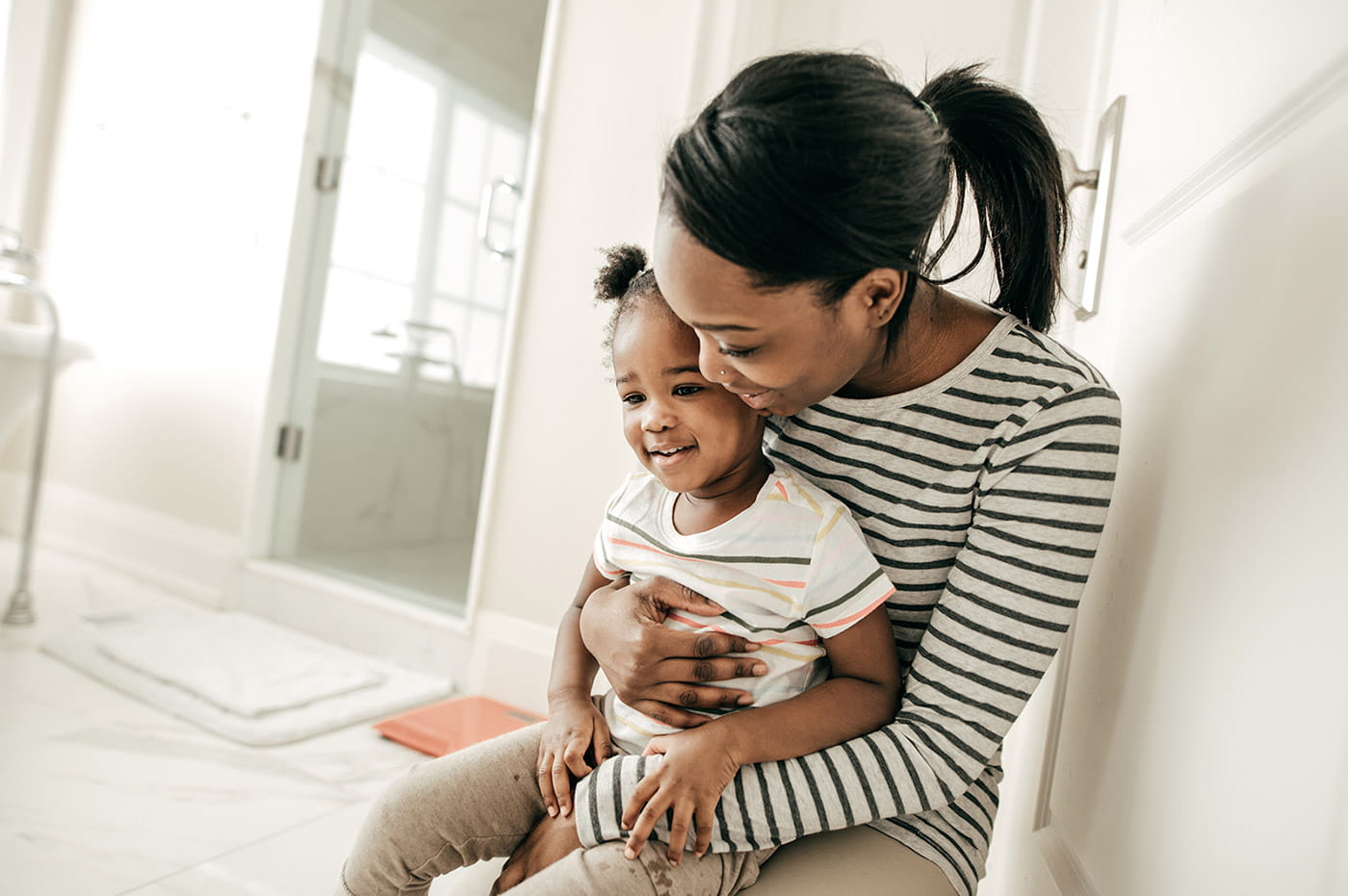 Facing Business and Technology Challenges Across the Business
Our client has a diversified business portfolio that has resulted in significant growth over the years. While the company has demonstrated incredible financial strength, it has faced a number of business and technology challenges that it sought our help to resolve.
Taking Life's Journey Together
Over the years, we have provided consulting services to a variety of groups across several of our clients companies. The work we have completed encompasses strategy, technology, design, and has helped the company increase its productivity, improve the customer experience, and reduce costs.
MARKETING & DISTRIBUTION STRATEGIC ROADMAP ASSESSMENT
This project focused on identifying and implementing operational efficiencies, which along with new technologies, would enhance the overall user experience. Along with developing a business strategy and roadmap for addressing technology requirements, we documented the current state of the marketing content library and literature-ordering systems, and defined the desired future state of these systems. In addition, we developed the vendor search criteria and implementation approach for new solutions that would replace the company's legacy marketing and distribution systems.
FUND FACT SHEET AUTOMATION
We developed business requirements and functional specifications for data feeds from external vendors and internal sources (e.g., FactSet, Morningstar, Lipper, custodians, sub-advisor firms) to consolidate data into the performance data warehouse (Eagle PACE), in order to have a 'golden source' of data. Consolidating the in-house data warehouse and implementing a data governance process resulted in a reduction of manual work and tighter data quality controls. Moreover, our client was able to leverage the same data for additional reports (e.g., defined contribution fact sheets), which helped maximize usability.
FUND REPORTING SYSTEM (VERMILION) IMPLEMENTATION
We managed all phases of the project, from planning to implementation, including product vendor onboarding, data consolidation, data governance, offshore/onsite application support, product launch, and post-implementation operating model. We also oversaw two successful quarter-end report runs, in which the company reduced the time it takes to collect data and generate reports by 50%.
We have partnered with our client to develop several applications to manage its back-office and call center workload.
DOCUMENT MANAGEMENT SYSTEM (DMS)
Backed by IBM FileNet Image Services and IBM Content Manager OnDemand, our client's primary content repository ingests content from a variety of sources (e.g., paper, fax, email, generated correspondence) and is used by more than 1,000 employees across general offices and regional service centers.
AUTOMATED WORKFLOW (AWF)
Leveraging IBM FileNet P8, we developed a custom case management application that integrates workflow and content. AWF is used by more than 1,000 employees in our client's regional service centers to process a wide variety of transactions (e.g., new business, claims, agent contracting/licensing, and office of general counsel).
LONG-TERM CARE (LTC)
We developed a secure imaging platform by blending Pegasystems' PRPC for workflow and IBM FileNet P8 for content. LTC uses document-level security and auditing to facilitate claims processing.
GROUP MEMBERSHIP ASSOCIATION DIVISION (GMAD)
We developed a case management application built on IBM FileNet P8 that is used for underwriting, life claims, and disability claims. GMAD leverages document-level security to enforce role-based access to content. Several custom portlets extend the functionality of P8's Workplace XT to meet business needs.
The work we completed has enabled families and businesses to plan for the future and protect them from unforeseen events.
Results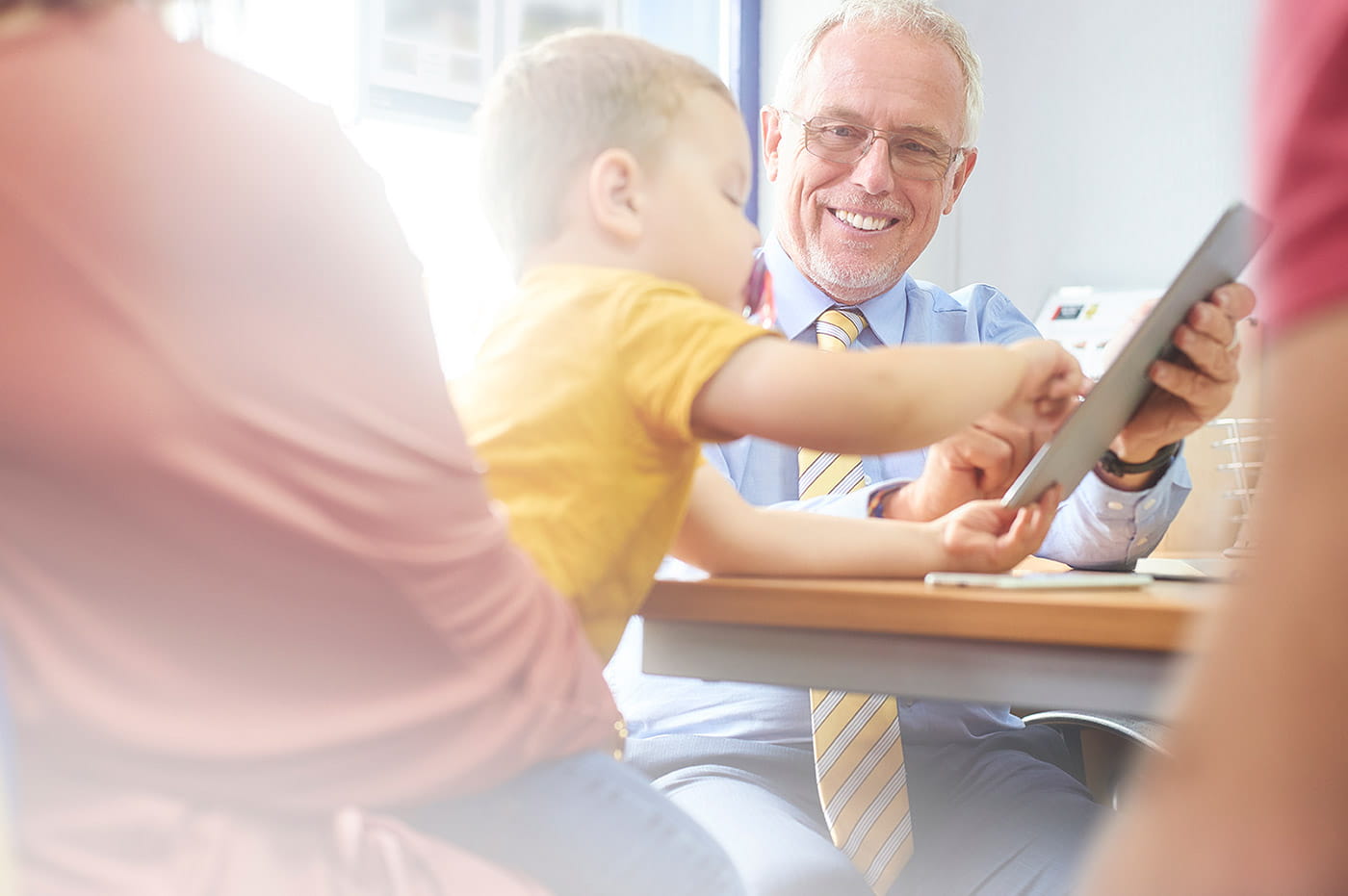 Driving Efficiency, Certainty, and Stability
The strategy and technology projects that we have successfully delivered for our client over the past decade have given teams throughout the company the tools and support necessary to move the business forward and improve operational efficiency. Equally important, the work we completed has enabled families and businesses to plan for the future and protect them from unforeseen events.
Related Success Stories
Ready to Begin Your Story?