Crafting an Enhanced Digital Experience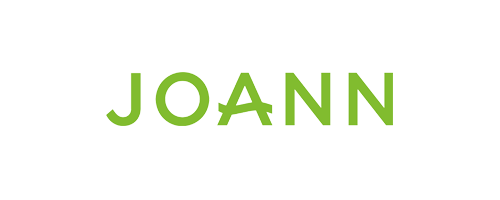 What if... shopping for fabric and craft supplies could be simple both online and in stores?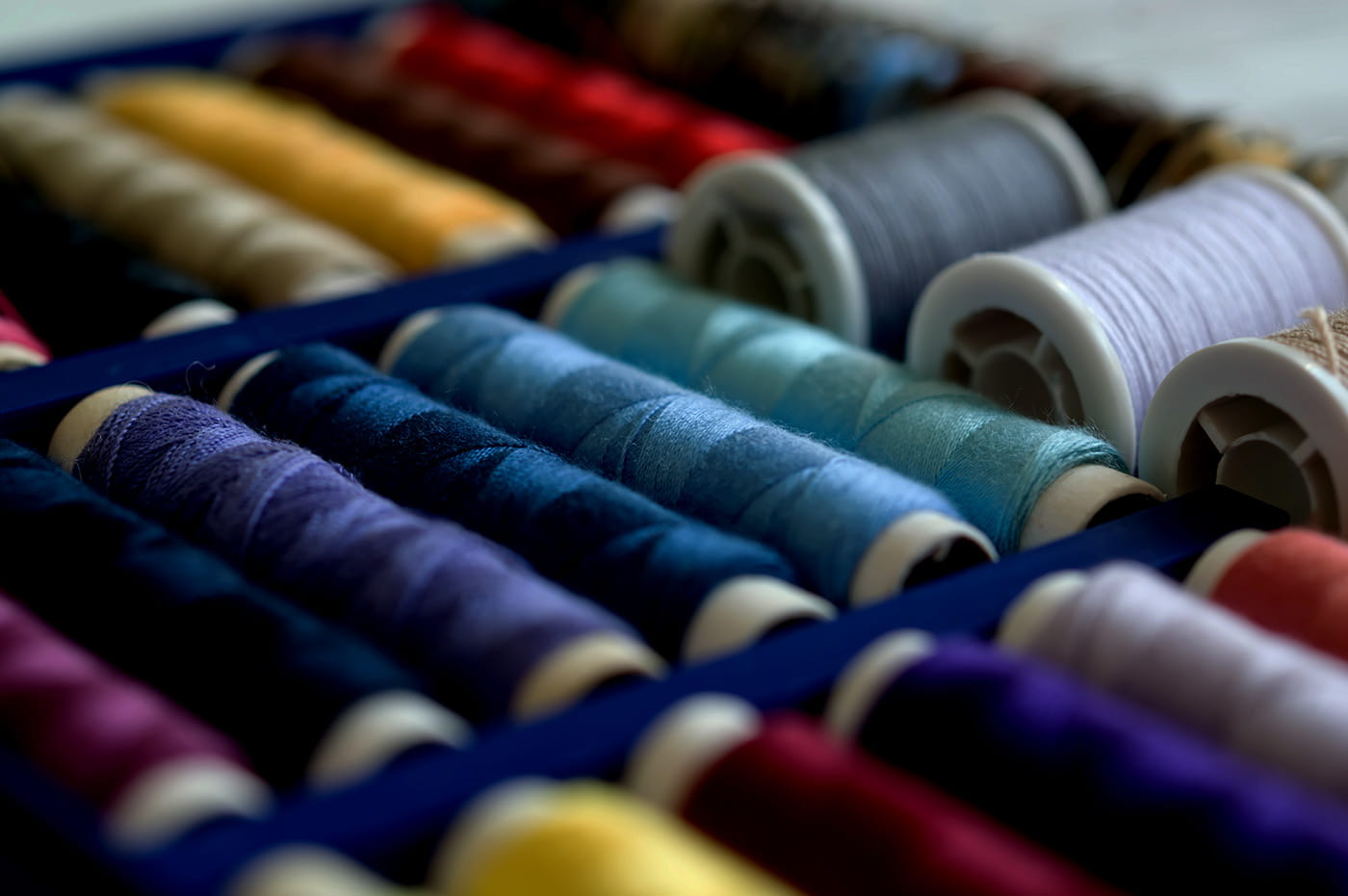 An eCommerce Experience Tailored for All
In a market that's traditionally rooted in brick-and-mortar stores, JOANN was facing challenges when it came to extending the customer experience online. It was time to capitalize on JOANN's digitally savvy customer base and connect the offline and online experiences. We worked with JOANN to improve its inventory visibility in an effort to better position the company for legacy growth and adjust to evolving business models and customer demands.
Inventory Visibility That Measures Up
We began our work with JOANN by redeploying its IBM Order Management platform. The system was originally implemented by another solution provider, but there was little to no training provided to team members once it was up and running.
We went back to the drawing board and launched the IBM Sterling OMS platform in a cloud-based environment, rather than on the server that the platform was operating on previously.
By creating a global view of JOANN's inventory, team members have an up-to-date view of all inventory, and JOANN can better track product quantity, location, and availability. The IBM Call Center for Commerce was also added to JOANN's order management stack to allow call center agents access to order status and shipment information.
JOANN had one of our largest selling Black Friday weeks, and our DotCom site now has a new top-selling day of all time. This was only achieved by the hard work that was done getting the OMS ready to handle our volume. The performance team really pushed to make sure that we were ready. David Leonard, Director of Application Development, JOANN Fabrics & Crafts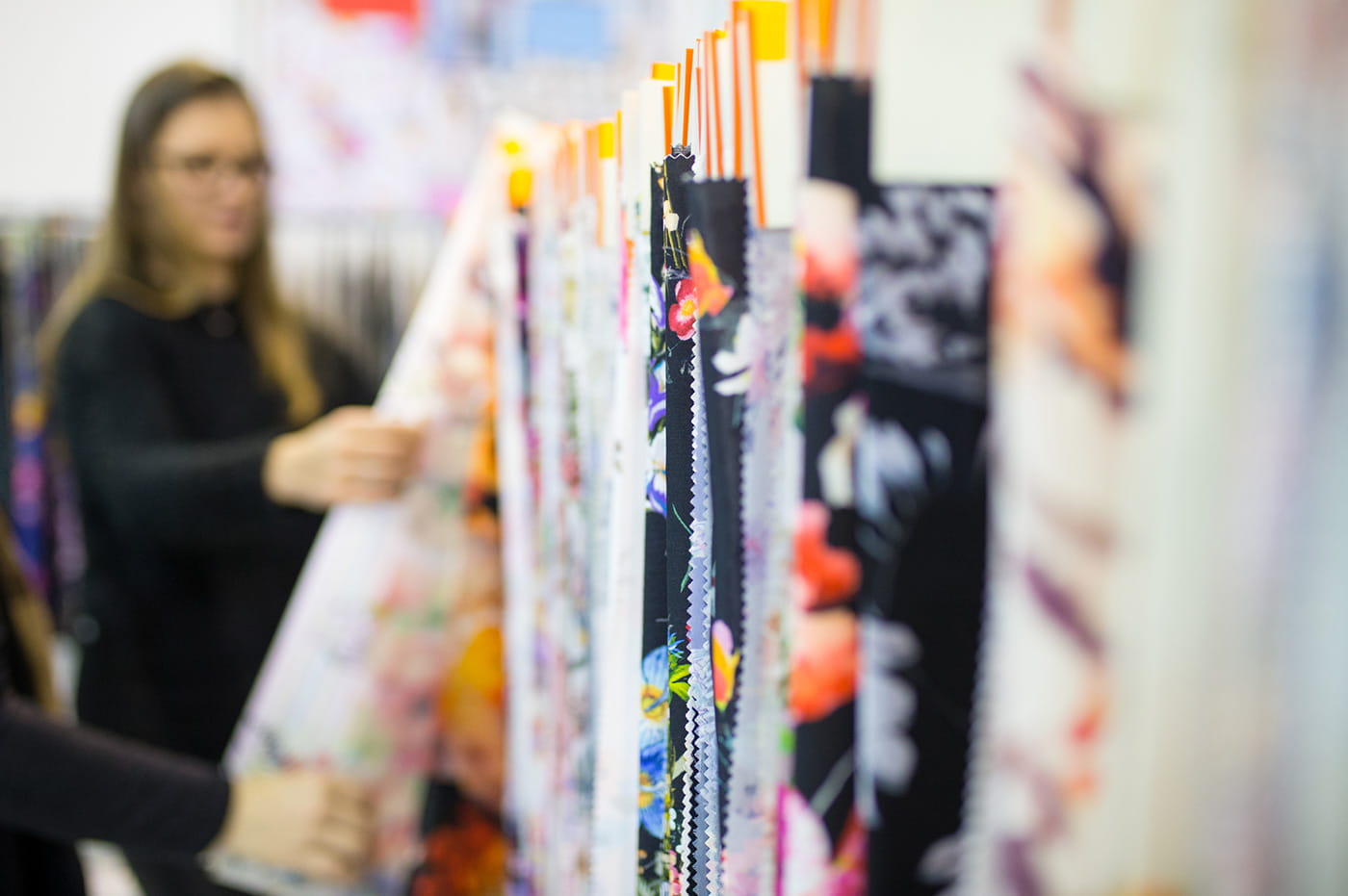 Order Fulfillment That Goes the Whole Nine Yards
With ever-fluctuating inventory, accurate omnichannel ordering has historically been challenging for JOANN. With an improved inventory view, JOANN's customers can now place their orders online and ship to local stores for pick up, or, purchase products in-store and have them sent to their homes. The variety of shipping options allows JOANN to not only improve the customer buying journey, but to use its stores as fulfillment centers, which is more efficient and better serves customer needs.
This streamlined omnichannel buying experience has also enabled JOANN to expand product offerings beyond its traditionally stocked merchandise. JOANN can now dropship products provided by third-party merchandisers rather than fill the order from its own inventory. This new facet to JOANN's order fulfillment strategy has improved the customer experience, expanded the product assortment, and reduced the amount of physical inventory JOANN has to keep in stock.
Designing a Cutting-Edge In-Store Experience
Fabric quantity is measured in yardage rather than units, so it is especially difficult to track. Fabric has always comprised a large part of JOANN's inventory, so it was challenging for JOANN associates to guarantee alternative fulfillment options if a customer's choice of fabric was low in quantity or out of stock at their local store.
Now, team members can draw on multiple inventory channels to provide customers up-to-the-minute data on where specific products are located and help them find all the materials they need.
Results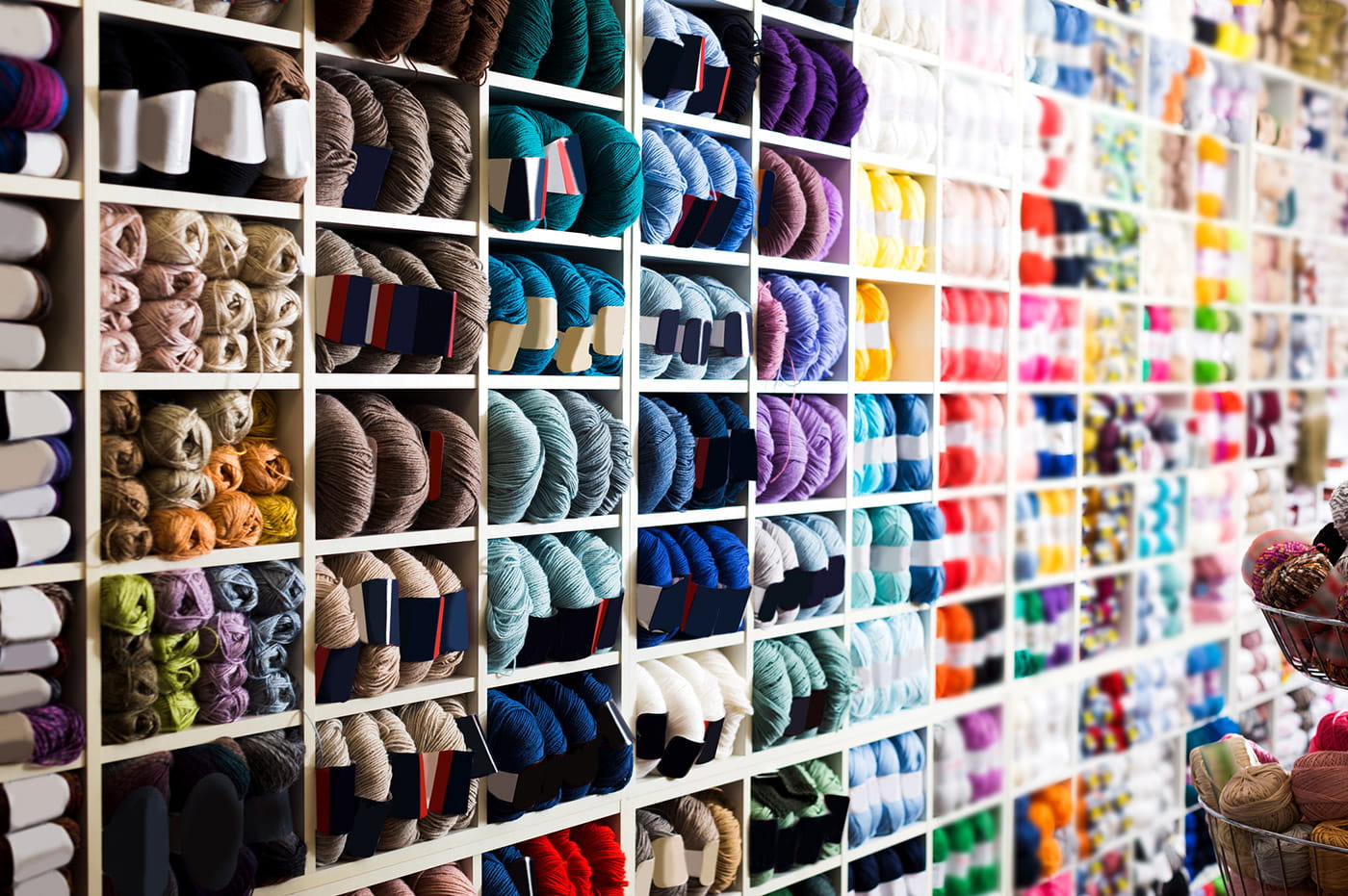 By implementing IBM OMS, we were able to help JOANN reduce the cost of its order and fulfillment processes and integrate new shipping methods like ship-from-store. The buy-online-pick-up-in-store initiative also led to an increase in customer foot traffic and resulted in higher sales through add-on purchases.
JOANN's shoppers now have an improved customer experience with a variety of ways to buy and receive their purchases. And, with call center and in-store associates empowered with up-to-the-minute inventory, customers always know when and where they can get the materials they need.
Ready to Begin Your Story?