Large Health Plan
Driven by Core Principles to Enable a Healthy Community
Our client is one of the largest health plans in the United States, serving more than three million members.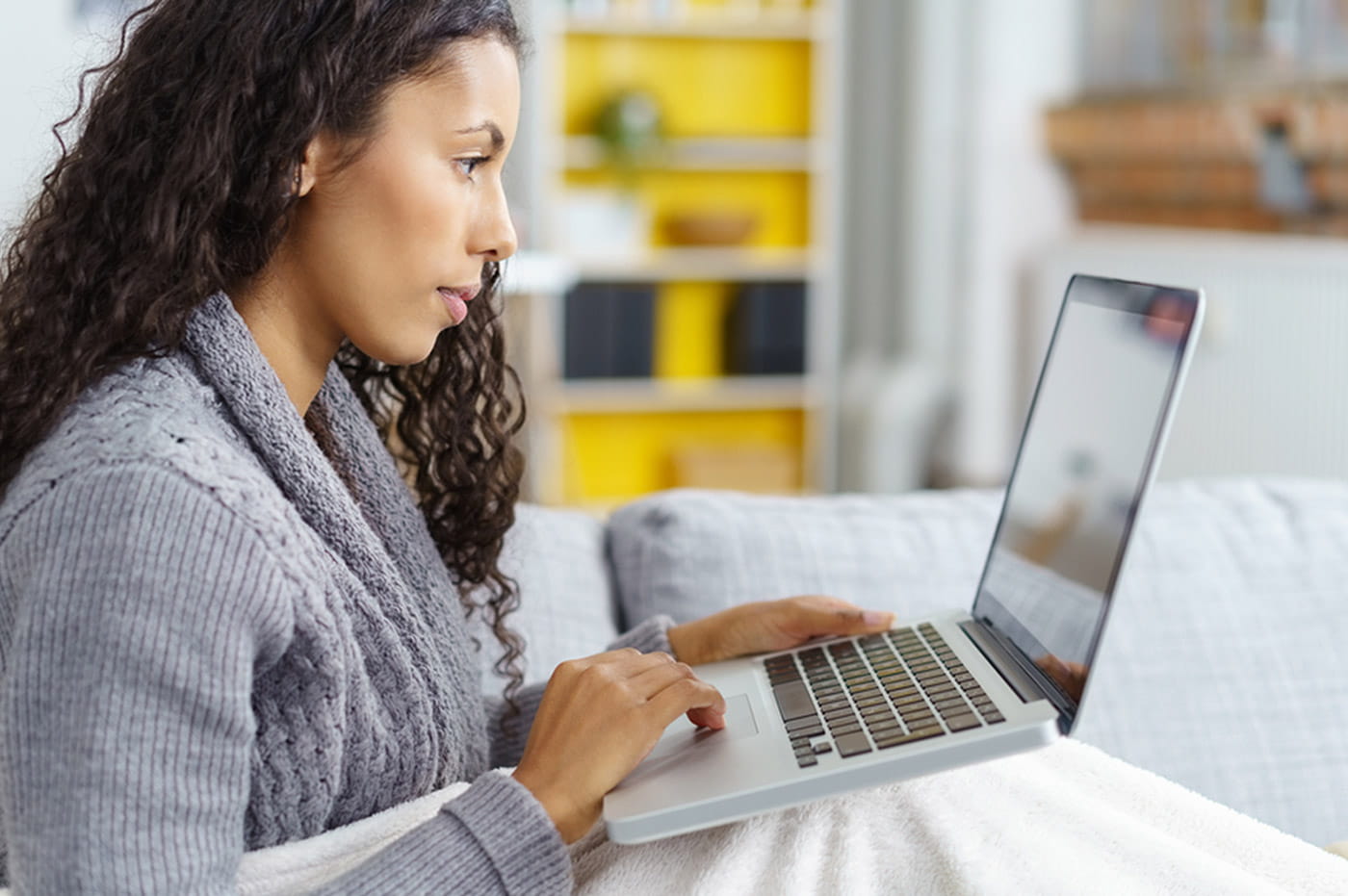 Aging Member Portal Needed Attention - Stat
Our client had an aging, inflexible, custom-developed member portal with an outdated user interface that had become increasingly more difficult to maintain as its membership and product portfolio grew. Our client needed an agile platform consistent with its "low-cost producer" business model that would enable efficient delivery of member capabilities and content via an easy-to-use interface while laying the foundation for future capabilities such as mobile delivery and integration with external partners.
Robust New Portal is Just What the Doctor Ordered
In just six months, we leveraged a breadth of capabilities to deliver a next-generation member portal from inception to production and then followed with eight major capability releases. The portal is self-guiding, with the agility to adapt to ever-changing regulations and consumer demands. It leverages analytics and user-feedback to drive positive change.
To deliver the solution, we first utilized our national user experience practice to define the information architecture and design and test a new user interface. The design was further validated through high-fidelity testing. Meanwhile, the technical team deployed the solution on IBM WebSphere, heavily leveraging its web content management, personalization, and application-integration capabilities, while also refactoring the existing proprietary solution into reusable services. The many integration points included:
Single sign on (SSO) to the pharmacy benefit provider, Prime Therapeutics
Integration of pharmacy shopping cost comparison capabilities directly in the member portal through Web Services provided by Prime Therapeutics
Surfacing of claims, benefits, and member health statements
Providing an in-depth managed web content repository for forms, product information, and programs
SSO for members with health savings accounts (HSA) with integrated balance views in the portal
SSO to WebMD tools
SSO to CheckFree bill payment, and member-fulfillment capabilities
Member adoption and ease of use increased through a redesigned user interface, ultimately reducing call center calls and increasing member satisfaction. 62% of members found the information they were searching for and did not need to call.
Results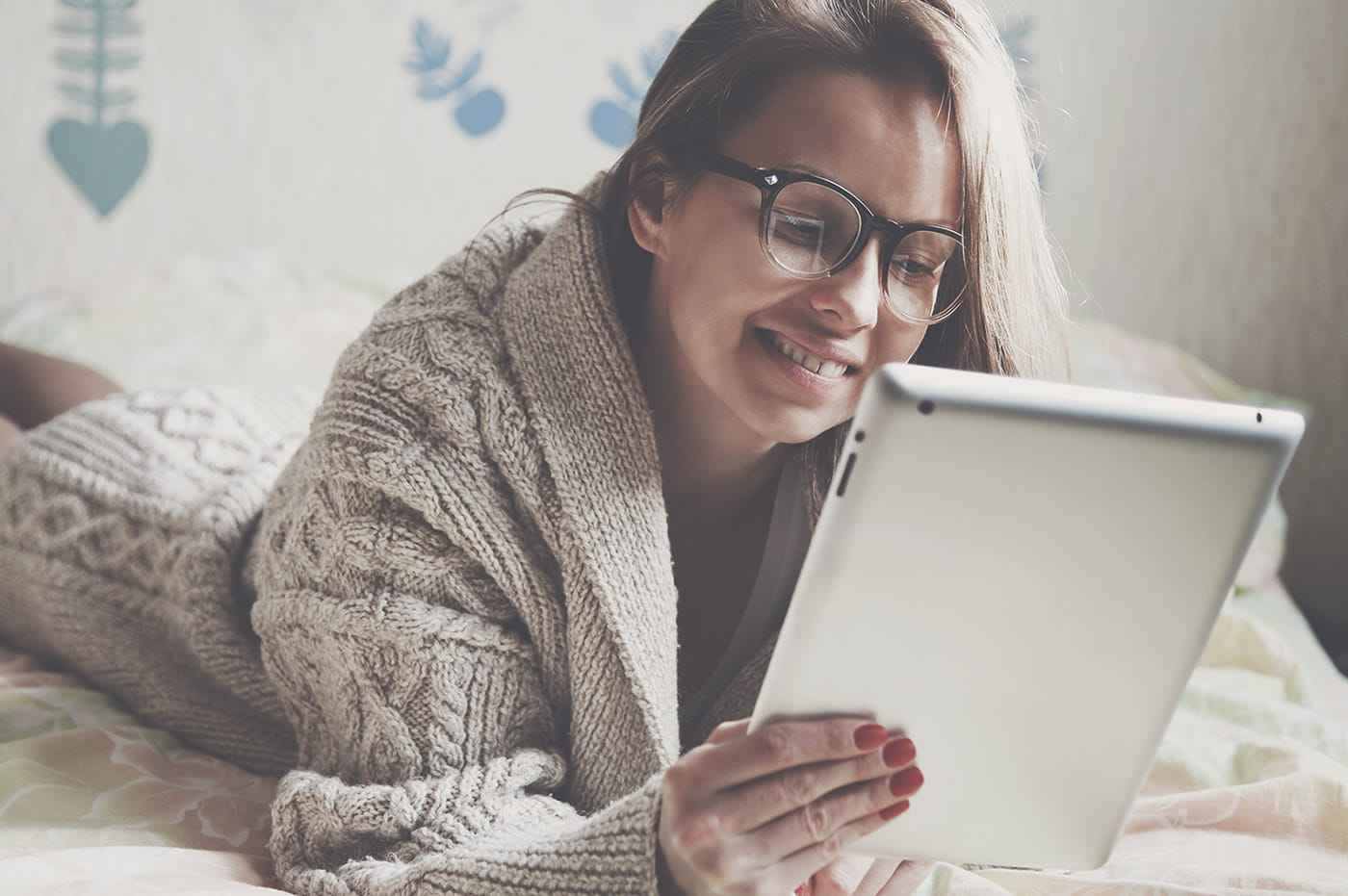 Results
The new member portal was implemented to all members in just six months and includes the integration of smart analytics to track member behaviors. The agile platform allows for new business-driven products and capabilities to quickly be delivered in major quarterly releases with numerous minor releases in between. The redesigned user interface increased member adoption and overall satisfaction and reduced call center calls. Content management efforts are now streamlined as business users have the ability to manage their own content, decoupling content updates from scheduled releases. Additionally, our client now has the foundation in place for delivering mobile solutions, integrating with external vendors, and significant software reuse throughout the organization.
50% increase in unique visitors per day
85% conversion rate when consumers used the web tools
38% increase in member daily logins
25% of all traffic is now via mobile device
53% conversion rate on sales when a consumer starts the apply process
62% of members found the information they were searching for and did not need to call
17% decrease in shopping-cart abandonment
100% uptime
Related Success Stories
Ready to Begin Your Story?