Large Provider of Claims Management Solutions
Ensuring a Smooth Migration with Organizational Change Management
Our client has a vision to be the leading provider and most trusted source for expert assistance, serving those who insure and self-insure the risks of businesses and communities globally.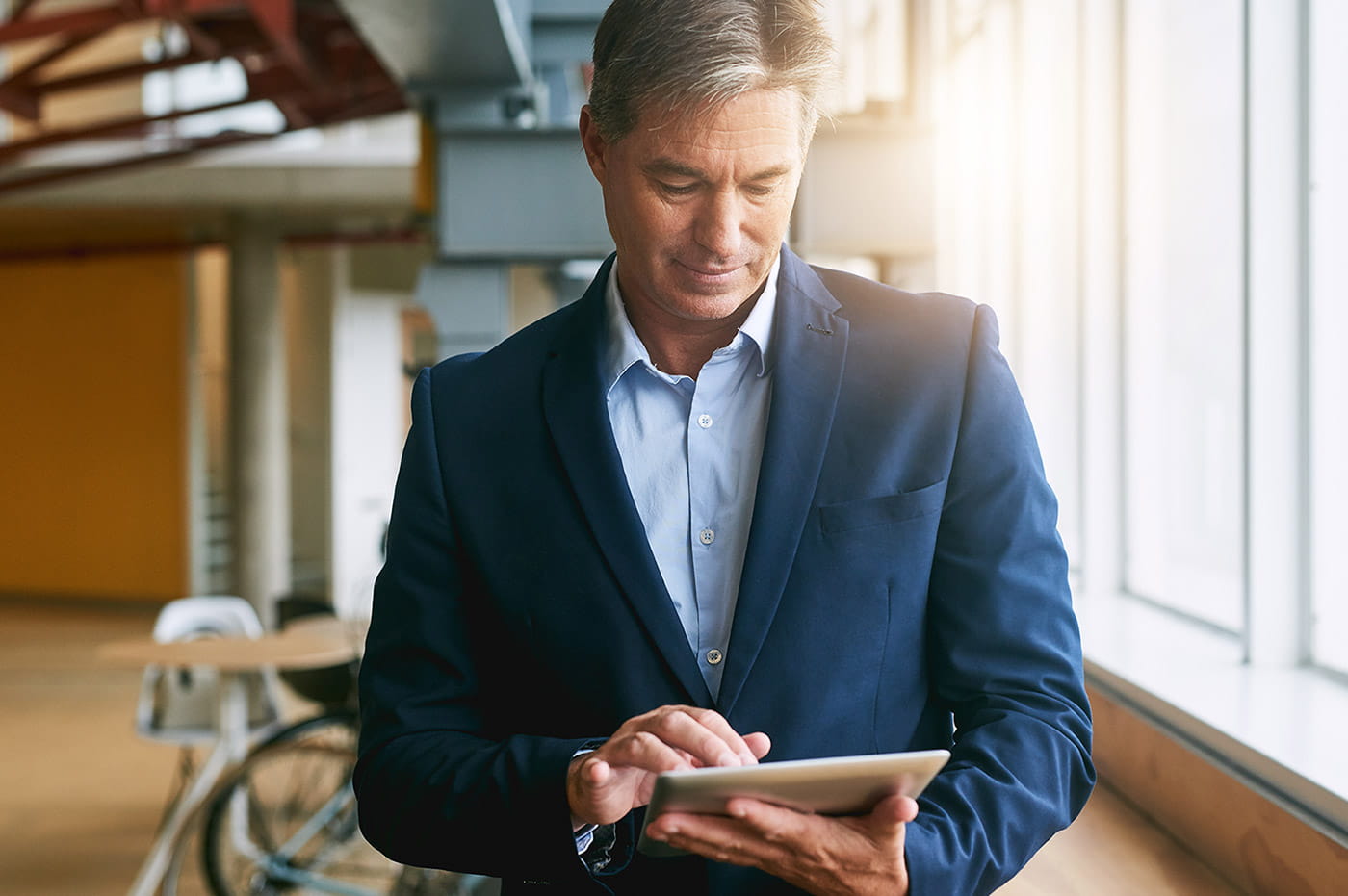 Office 365 Migration Needed Better Communication
Our client was migrating to the Microsoft Office 365 communication platform to enhance collaboration among its 11,000 worldwide employees. The migration was a highly visible initiative and employees and other stakeholders were excited for the rollout.
However, other important initiatives were in flight at the company, including a move to a new corporate office,and some employees were missing or not responding to important emails and deadlines pertaining to the migration. This led to pushing back the migration date,which further added to the confusion and increased the overall cost of the initiative.
83% of users felt well-informed during the migration project.
OCM Cuts Through the Clutter
We deployed a structured organizational change management (OCM) solution that helped to cut through the clutter and get stakeholders ready, willing, and able to migrate.
We created a change champion network and a colleague-to-colleague communication plan to keep stakeholders aware of key preparations necessary to migrate. We also employed stakeholder interviews, a sponsor video, a weekly stakeholder Q&A meeting, and monthly tips and tricks trainings to improve preparedness and increase competency with the new technology.
Results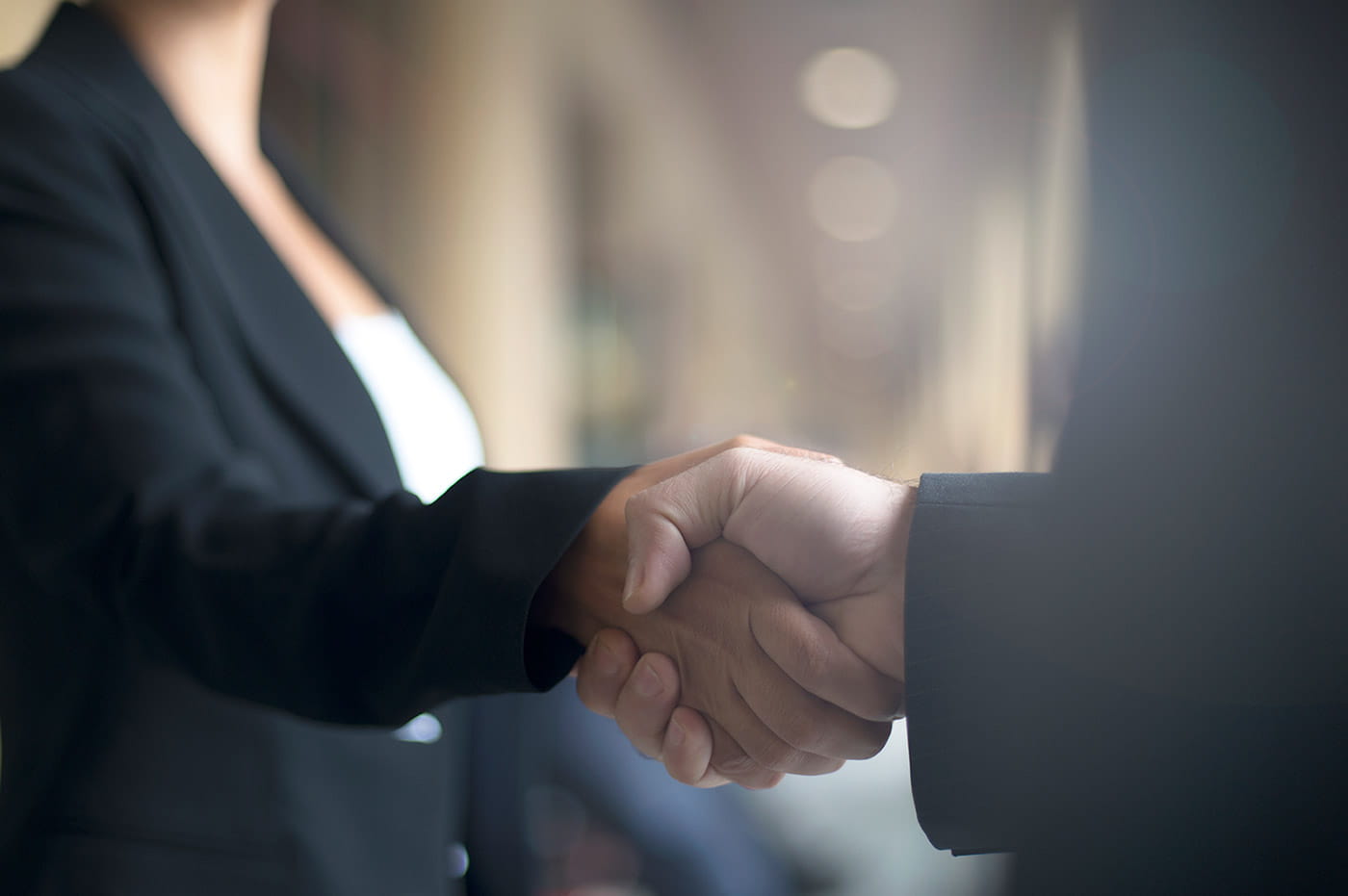 Successfully Managing the Changes
Following the migration, users reported the following:
83 percent felt well-informed during the migration project
84 percent thought the frequency of communications met their needs
74 percent believe the migration went well
74 percent were pleased with the training and support materials
Related Success Stories
Ready to Begin Your Story?